Mum Taking Control of Health After Marriage Breakdown 
The Healthy Mummy Facebook community has empowered me to take control again!
Next month it will be 12 months since my marriage broke down and my husband and I separated. Wow, even writing that seems so surreal. It feels like yesterday my world was turned upside down in a split second.
I have always been one to punish my body when I am facing a crisis. In my teens, I had an eating disorder and switched between crazy fad diets and binge eating. I have always wanted to be healthy, but I have found the stresses of life push me either way into starving or binging on unhealthy foods.
When I was pregnant with my daughter I gained quite a bit of weight especially in my last trimester after suffering from morning sickness in the first six months.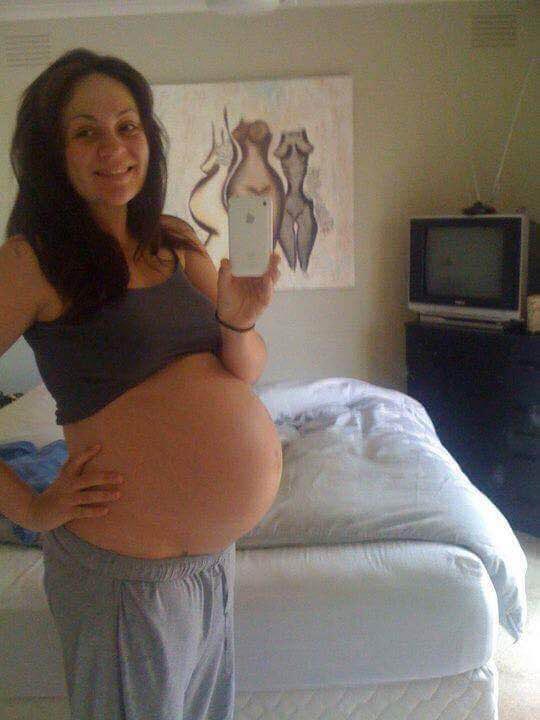 Five years later
after having a child, a rocky marriage, the sudden death of a parent and a separation and impending divorce, I have not been able to completely shift my weight and I spiralled into my unhealthy eating habits once again. Pasta, wine and Lindt have been my BFFs!
It's easy to slip into unhealthy patterns in a crisis or stressful time in your life. But I have come to the realisation that there will always be stressful times in life and I need to look after myself and nourish my body in order to be the best mother I can be.  When I joined the
Healthy Mummy community group
I realised I had found a place to support me. No judgment and packed with women who keep inspiring me.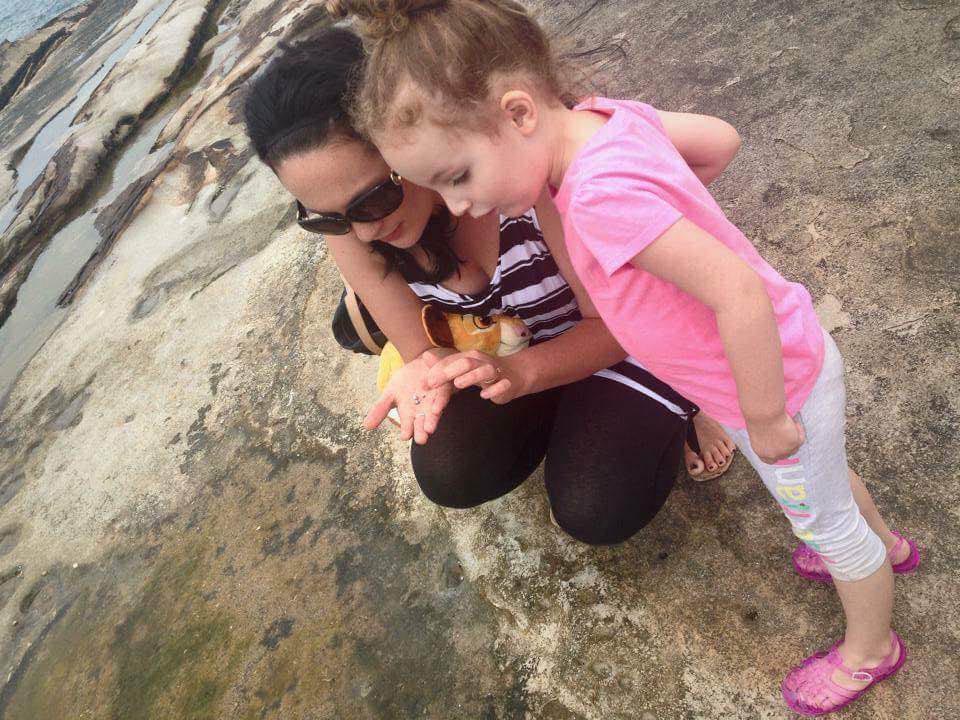 In order to be able to face stressful times head on with clarity, I need to live a healthier lifestyle.
Because not only does my daughter deserve a healthy mother, but I have finally realised I deserve this. I owe it to myself. September is my month of NO EXCUSES I've joined the
28 Day Weight loss Challenge
to turn my life around. Thankfully I also have the Healthy Mummy Community to help me take my life back.
Watch out world. I'm back!