This mum planned on having her tubes tied but then fell pregnant with TRIPLETS!
This mum was planning on getting her tubes tied, but then had the SHOCK of her life when she discovered she was expecting triplets!
Bobbie Rutland – who has four other children – tells The Healthy Mummy: "I had spoken with my doctor and organised to get my tubes tied, but before I did, I realised I was pregnant again."
Read her incredible story below…
Three little blessings
"Discovering I had triplets was a HUGE shock. Never in a million years did I think I would have triplets," she says.
"I had my sister and brother-in-law with me when I went for the ultrasound at 11 weeks, and we were joking about having twins, due to how sick I was, so when I was told I was having triplets, I laughed then cried."
Bobbie says when she was 28 weeks gestation, she was hospitalised as she was experiencing contractions and blood loss, but after being kept in for two weeks for observation, she was sent home.
"Not long after this, on March 7th, I woke up not feeling right and that evening I knew I was going into full labour and my partner took me to our nearest hospital in Armadale in New South Wales."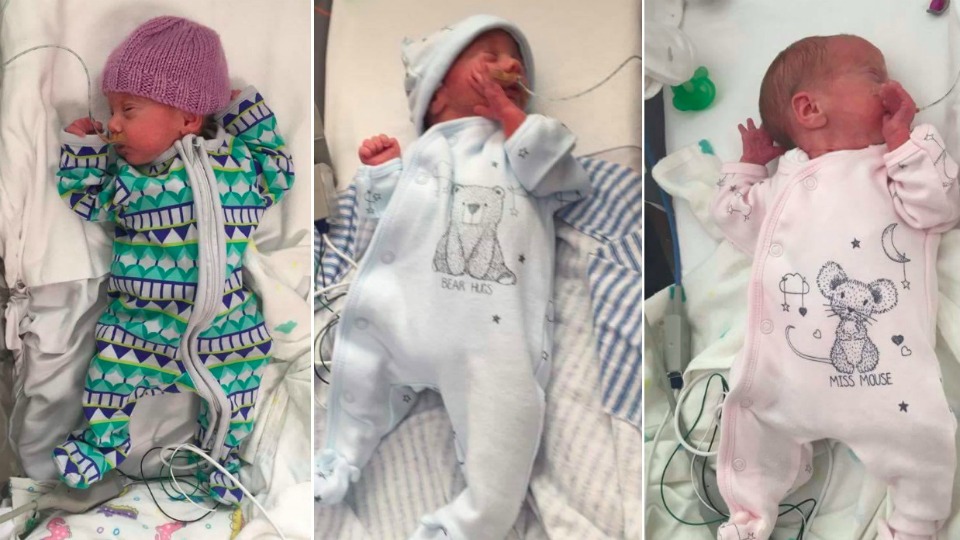 Cooper, Emma and Charlie entered the world via caesarean at 30 weeks gestation, each weighing: 1.4 kilos, 1.2 kilos and 1.3 kilos.
"My babies are doing extremely well," Bobbie says. "I am very blessed to have such strong little babies.
"Now they are here, I wouldn't change it for the world. I was a bit shocked at first at the thought of having to look after so many children, but I couldn't be happier."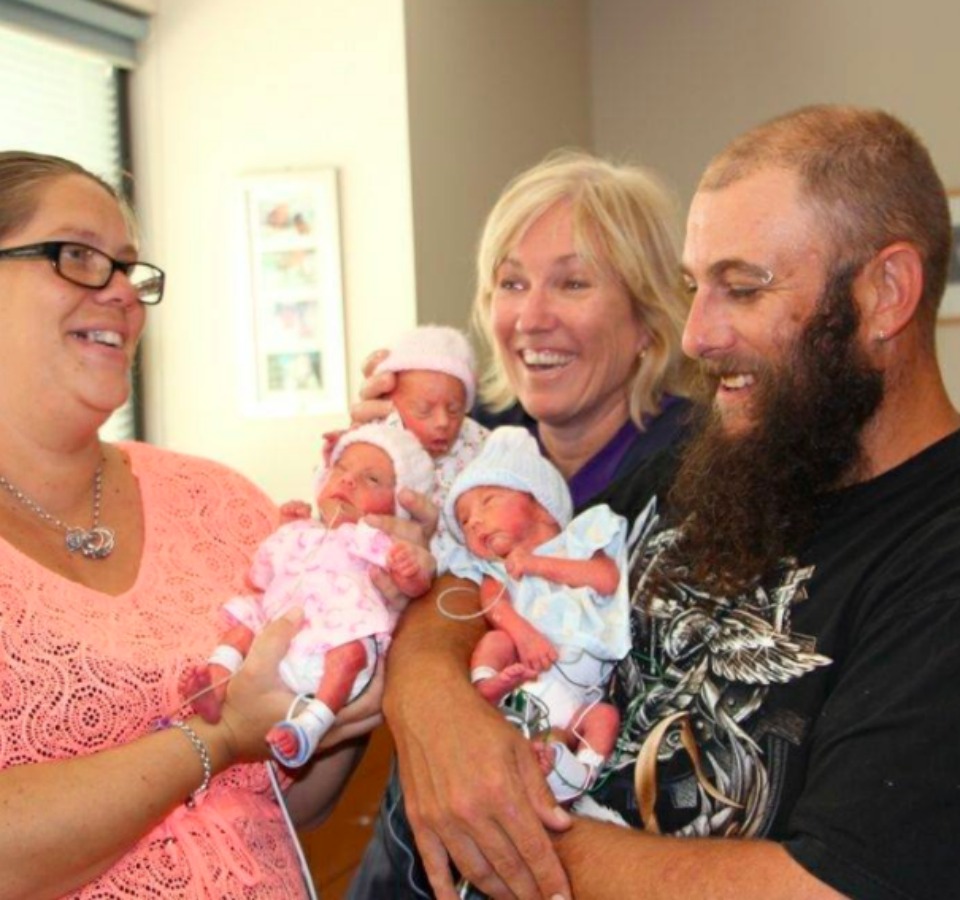 Bobbie says she has no plans for any more kids in the future.
"Seven children is MORE than enough," she adds.
What a wonderful surprise for Bobbie and her family. Even though she wasn't planning on having such a big brood, it's good to here she's now loving having a big family.
Tube ligation
Having your 'tubes tied' or tubal ligation is a form of permanent contraception.
If you have a tubal ligation, you will have surgery in which your fallopian tubes will be clipped, cut and tied or sealed shut. This prevents any eggs from moving from the ovaries along the tube to the uterus, preventing fertilisation and pregnancy, says Health Direct.
Tubal ligation is 98 per cent effective, the procedure is usually done following a C-section or vaginal birth, or it can be done through keyhole surgery once the uterus has returned to its normal size.
Having a vasectomy is a similar procedure men can have, and is 99 per cent effective.
For more information on contraception to consider after having a baby, click here.
Join our New Mums Facebook Support Group
If you recently gave birth and or a new mum who would LOVE to connect with other new mums about all things baby health, losing the baby weight, becoming active after baby and staying on top of your health – be sure to check out our NEW MUMS FACEBOOK SUPPORT GROUP.
The Healthy Mummy has multiple private and JUDGEMENT-FREE groups you can access (for free) and exchange tips, tricks and experiences with other new mums.
It's also a great place to get access to (and share) family-friendly recipes and Healthy Mummy Smoothie creations (which are known to help boost breast milk supply and compliment healthy nutritional intake while breastfeeding).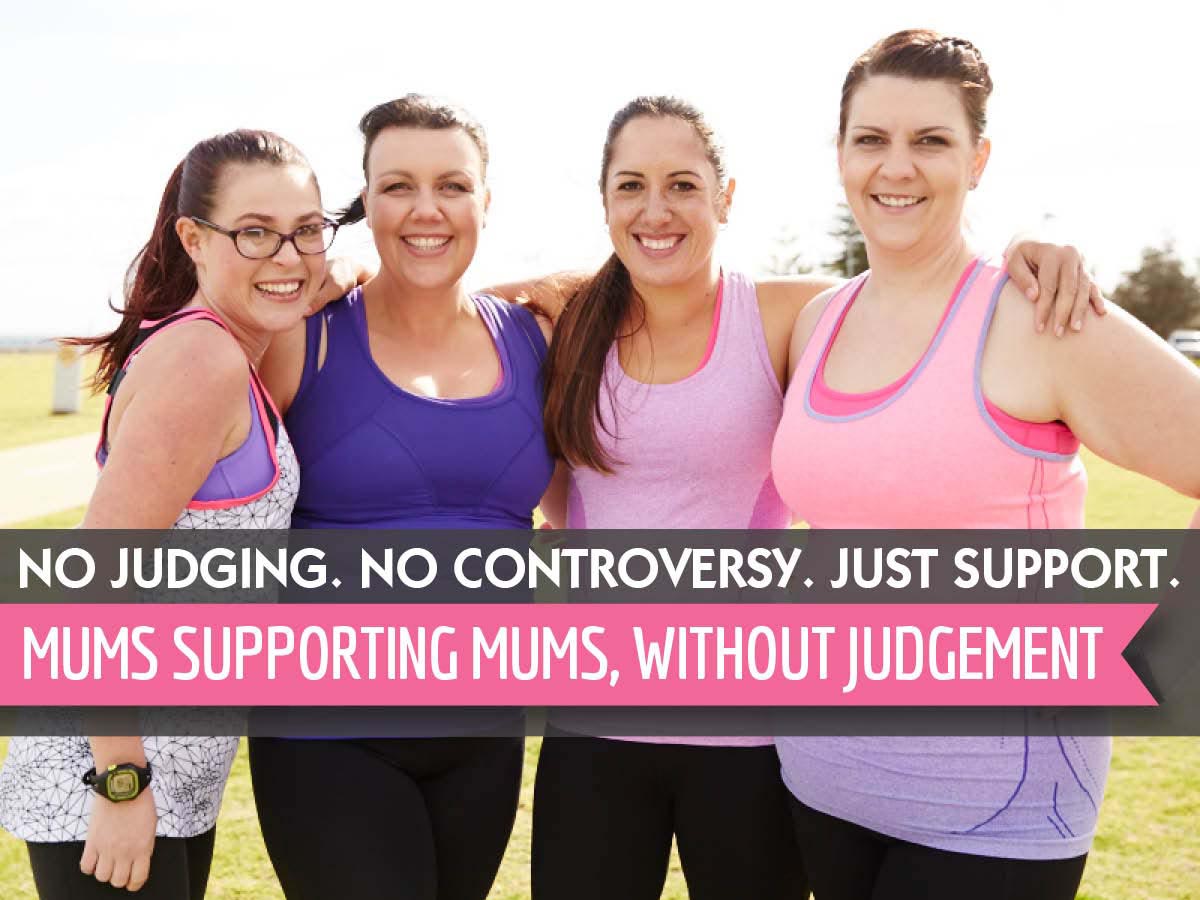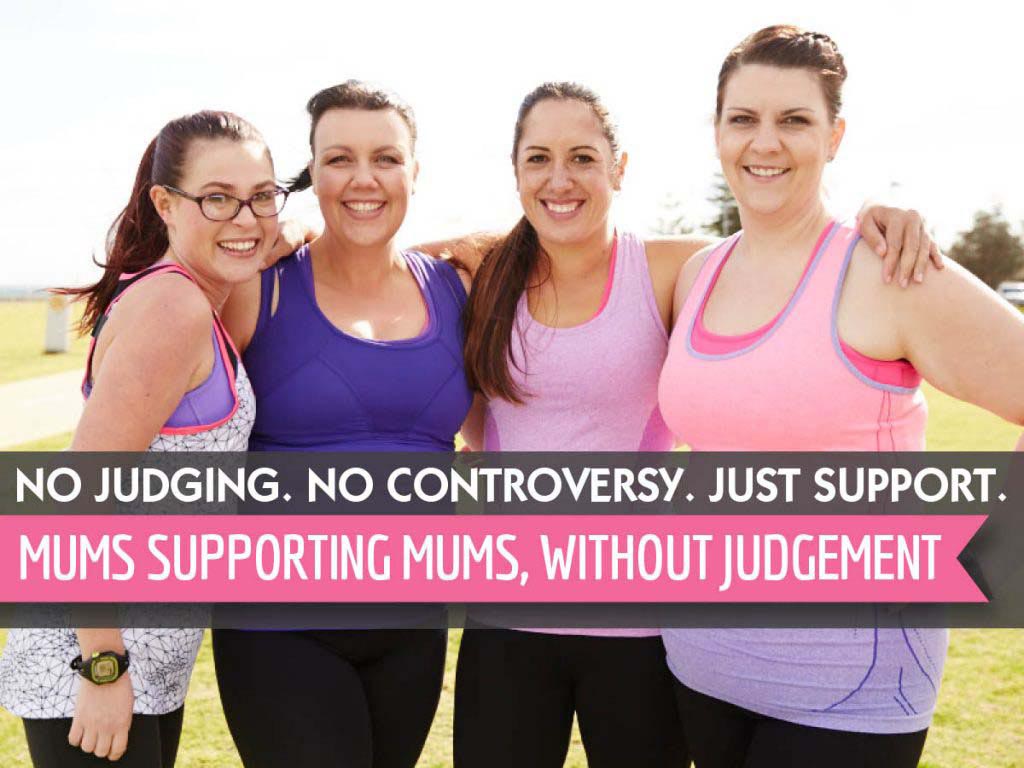 You can learn more about our other Private Facebook Support Groups and Facebook Pages to follow HERE.