Mum of four, Lauren Cotter was only 16 years old when she discovered she had two vaginas, two cervixes, and a double uterus.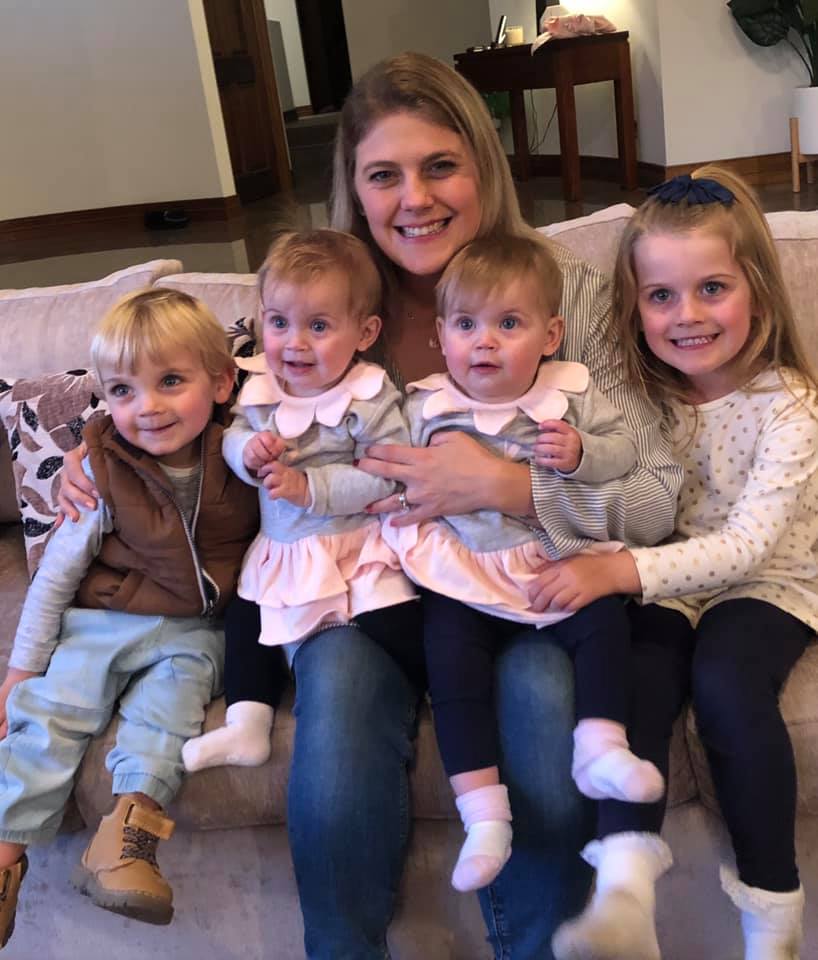 Mum with two vaginas and two wombs gives birth to twins
Lauren was born with uterus didelphys. A rare condition which affects around one in 3,000 women and occurs when a woman's uterus fails to fuse properly during development.
Lauren had an operation to create a single vagina at the age of 16. Surgeons left her double uterus alone.
"It turned out it gave my babies a choice of where to start their lives," says Lauren.
Lauren was shocked when her son was just 13mths old to hear she was expecting twins.
'Can my body even do that?' I asked, terrified.
They were both in the same uterus and given it was barely big enough for one bub how would two fit? worried Lauren.
'I don't know how this will work,' my obstetrician said.
"Like every other doctor or midwife I'd met, he'd never seen my condition before and with the added complication of twins there was no precedent."
'You're going to be on bed rest from 20 weeks,' he predicted. 'And they will come early.'
Lauren shares that scans showed the pair were in her larger right uterus.
'How am I going to do this?' I sobbed to Ben. 'I don't want to lose them.'
Lauren said she spent most of the time in bed. Lying flat took the pressure off her cervix and reduced the risk of early labour.
Maya and Evie were delivered by c-section at 37 weeks on June 5, 2018, weighing 2.6kg and 2.4kg.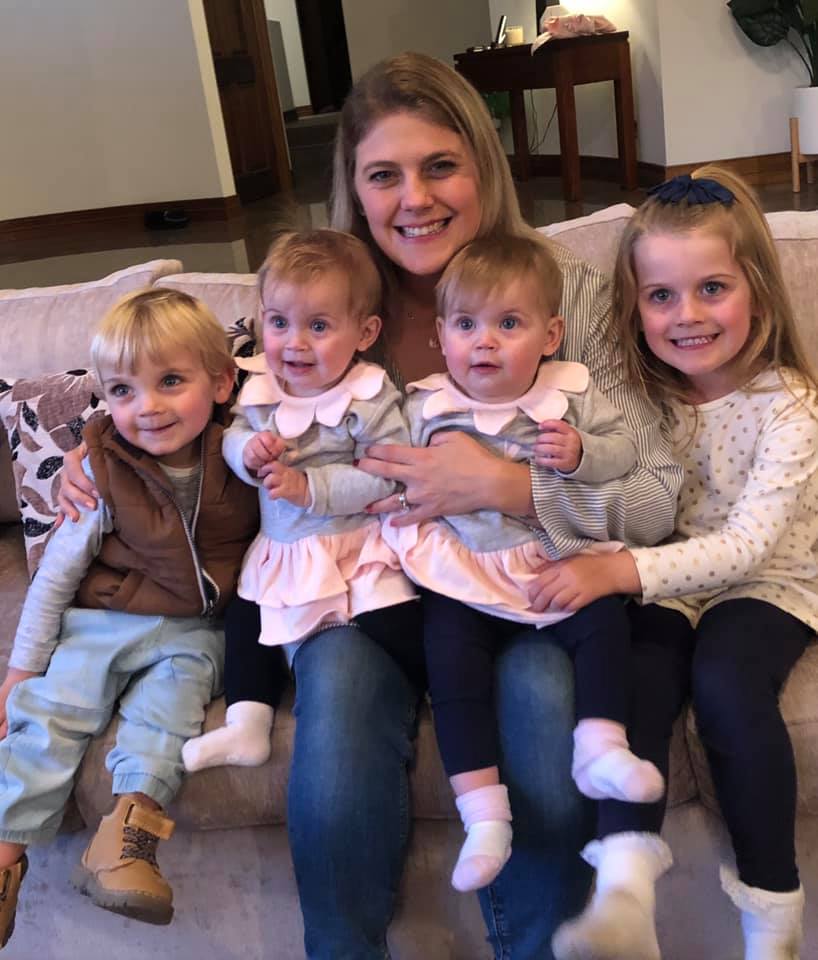 Ten months on and the twins are happy and healthy.
Lauren admits she is definitely not having any more children and has officially "closed for business".
"I'm not taking any chances though and my double uterus is closed for business after an operation to cut my fallopian tubes. With quadruple trouble already, I don't want to take any more risks!"
View this post on Instagram
What is uterus didelphys?
A double uterus often causes no symptoms. The condition may be discovered during a regular pelvic exam or during imaging tests.
Women who have a double uterus often have successful pregnancies. But the condition can increase the risk of miscarriage or premature birth.
If you have a double uterus but you don't have signs or symptoms, treatment is rarely needed. Surgery to unite a double uterus is rarely done.
We recently shared the story of another mum with uterus didelphys who had twins born two months apart.Read her story HERE.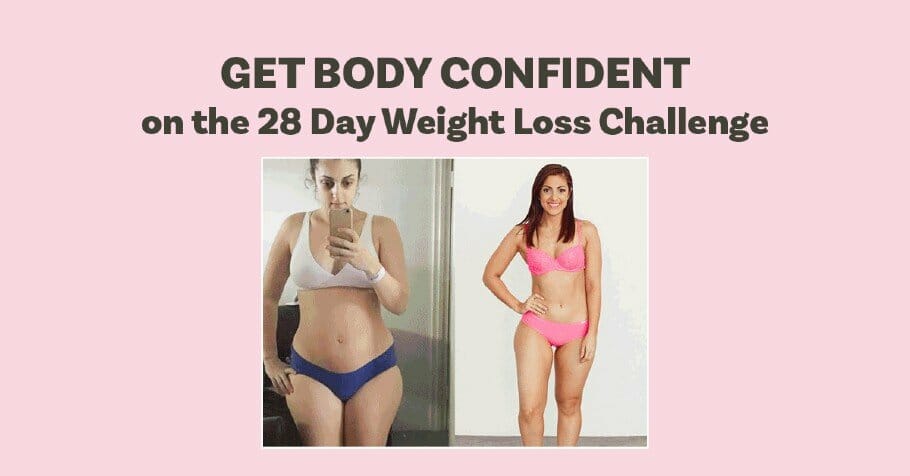 The No.1 mums only weight loss program
You get unrestricted access to :
● Over 400 AT HOME WORKOUTS
● Nutritionist designed weekly meal plans
● Personal Trainer crafted At-home workouts
● Daily Motivation from My Coach
● Personalised Shopping lists to make life easy
● Over 4,000 healthy and delicious recipes at your fingertips