One of the simplest forms of exercise that's often overlooked in a post pregnancy weight loss program is a brisk walk. It's easy and it's effective.
When incorporated with a healthy eating plan, walking for as little as 30 minutes a day can offer huge health benefits, including improved circulation and loss of centimetres around your belly! The best part is, it doesn't cost a cent!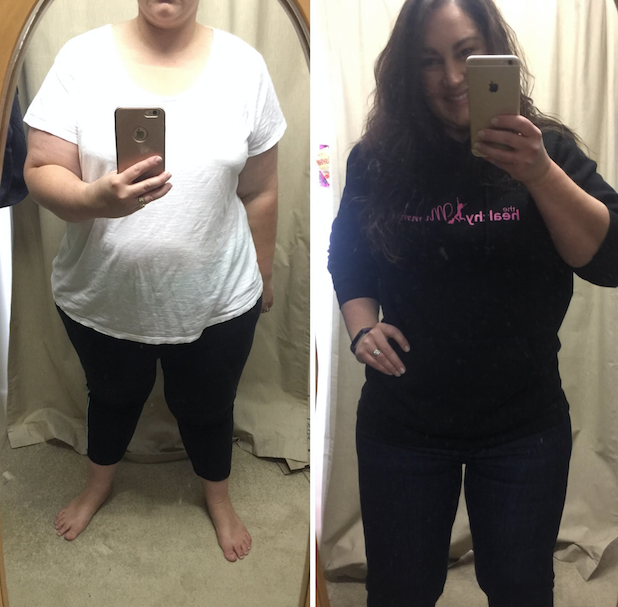 Read all about how healthy mummy, Cherri, walked her way to 25 kilograms weight loss.
How Cherri walked her way to weight loss
1. Know your suburb
There are so many benefits to walking and you can make it as easy or hard as you like. I suggest study your suburb and see if you can throw in a hill or two.  This will no doubt improve your fitness greatly.
To start with, you may only be able to manage 10 minutes, and you know what? That's fantastic. Rome wasn't built in a day, as they say.
Another great thing about walking is that you can walk to your [own] fitness level and build up from there.
2. Start off with gentle walking first
Gentle walking is great to start out with. There's less stress on your joints than that of running or jogging.
I started with 20 minutes a day.  That's all I could handle. 
I felt so tired afterwards like I couldn't lift my leg another pace.  Slowly my fitness level grew and I now look forward to getting out for about an hour or (at least 5kms). All while pushing a pram.
And we know how much of a great upper body workout that can be!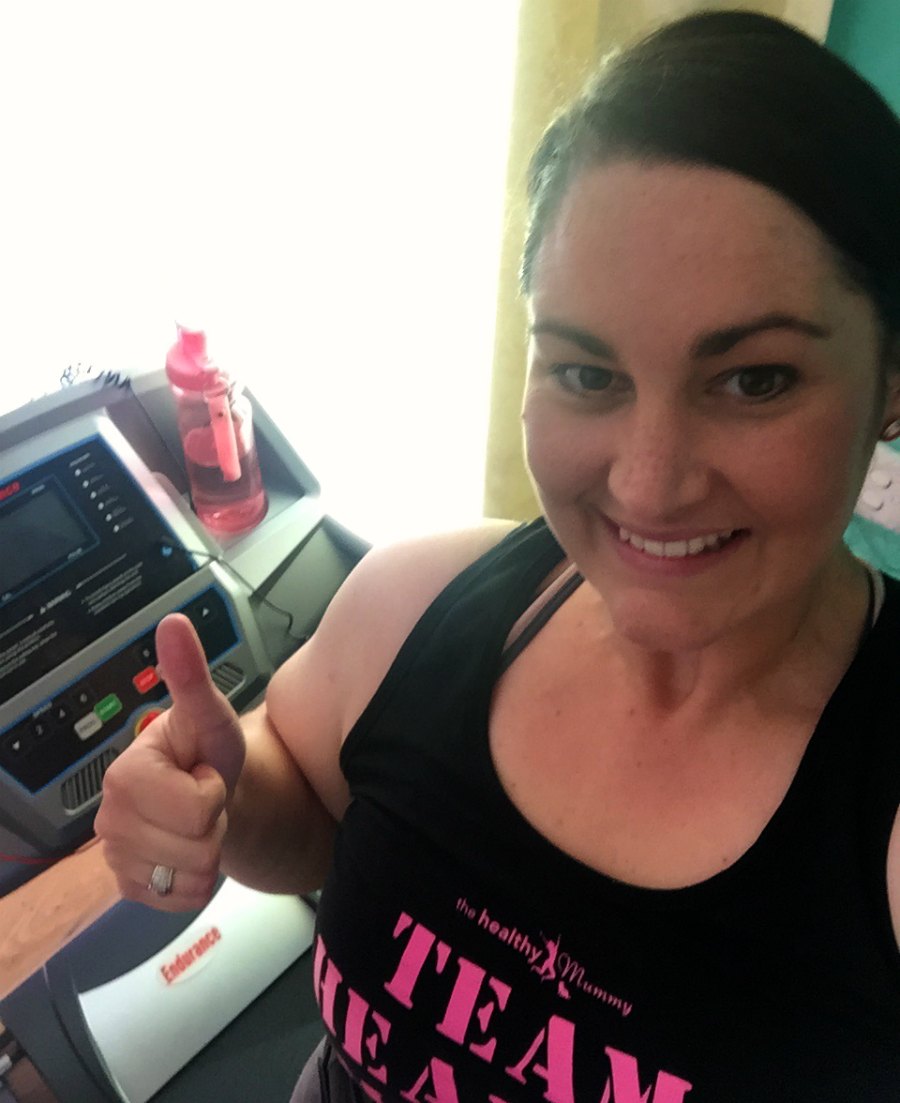 Image Source: Supplied by Cherri
3. Take the kids with you
Children love to get out in the fresh air and walking your babies in the pram not only helps them but enables you to get some exercise too.
It's very important for me to get out a few times a week as I've found it really helps my mental health.
4. Make no excuses. Walking is FREE
Remember, you don't need lots of money to lose weight.  We, like many families, live off one wage.
I don't have the money for gym memberships, and that's okay.  I was lucky enough to be given a treadmill for my 30th birthday last year from my amazing parents.  They are so proud of how far I've come.
I've managed to lose 25kgs* with just walking and following the Healthy Mummy's 28 Day Weight Loss Challenge Meal Plan.
My dress size has shrunk from a size 22 to a size 16*, with still more to lose.  [I have found that] walking is one of the best exercises for losing weight.
It will also help you to tone that booty!  So when it's just too miserable outside I make sure to put the treadmill to good use.  But most of the time I like to get some sunshine.
5. And last but not least consider safety!
I don't like to walk in the peak time of the traffic rush.
I wait until the school and work rush is over and then I take off.  I feel like it's a much safer time to go.  Especially with road crossings.  I take a few snacks for my little boy and he's quite happy sitting and watching out for birds and dogs along the way.
We have a chat and I ask what he can see.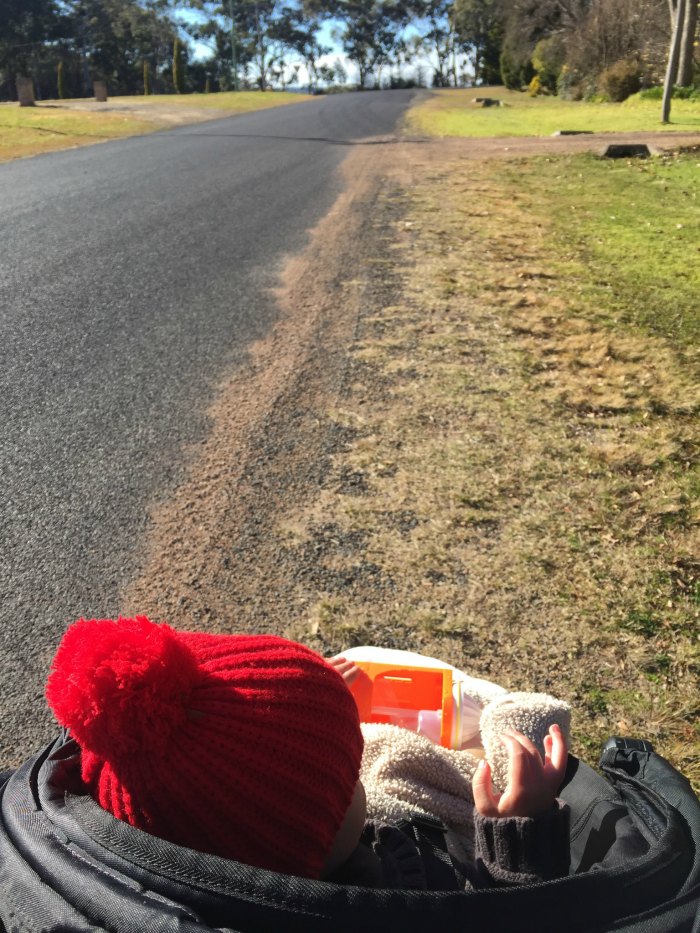 Image Source: Supplied by Cherri
Get walking ladies its the perfect 'ME' time
Walking for me has been an escape. Life gets busy and sometimes you just need to switch off.  Walking lets me do just that.
All while burning those extra calories and helping me towards my goal.  Eat a healthy diet and put those walking shoes on.  Get those legs moving!  You will feel amazing for it.
Regain body confidence with our easy workouts made for busy mums
Want to shift your baby weight but feel like you have NO TIME in your day to exercise and eat healthily? That's where the Healthy Mummy's 28 Day Weight Loss Challenge can help.

Our Challenge entails:
28 days of at home exercise routines (no gym needed) – with video instruction
Customisable and breastfeeding friendly meal plans
Time-efficient exercises for busy mums – under 30 mins
Challenge combines Pilates exercises with interval and circuit training (HIIT)
Suitable for basic to advanced fitness levels.
Home to thousands of EASY-TO-MAKE recipes.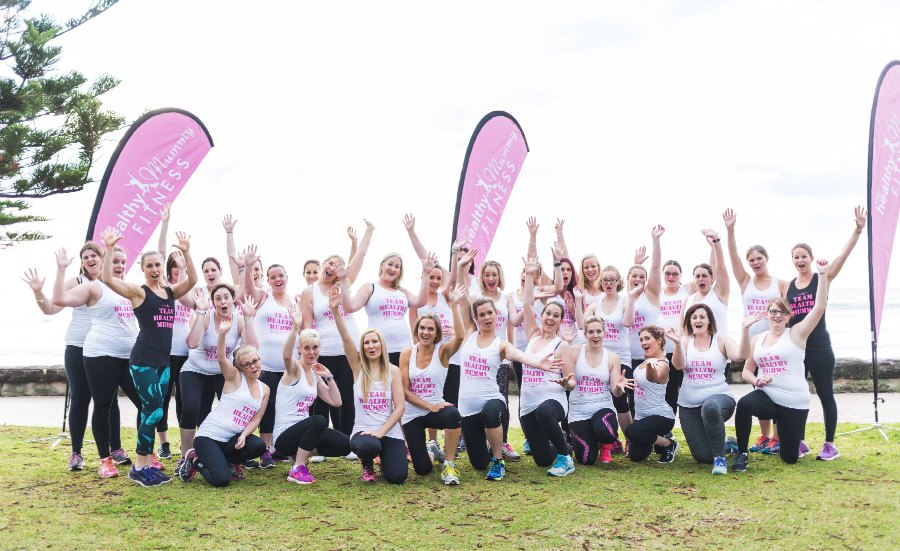 To find out more on the 28 Day Weight Loss Challenge click here.
*Images and references to kilograms lost are as supplied by the individual in the story. The Healthy Mummy assumes information and photographs supplied to be true in nature and is not responsible for any false misrepresentations or claims relating to their programs or products.