1 in 4 working mums admit to experiencing 'unmanageable levels of anxiety'
More women are heading back to work after they have children but it seems many are struggling to juggle taking care of their kids whilst also meeting the demands of their work place.
In fact, new research has found that as many as one in four working mums experience a huge amount of anxiety – and it's taking its toll on their mental health.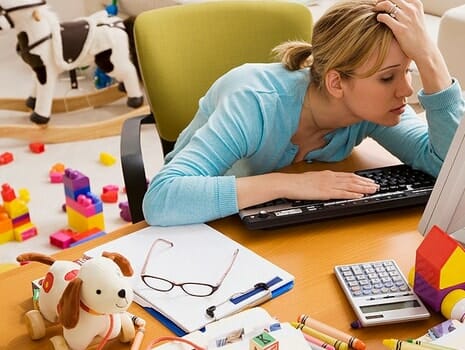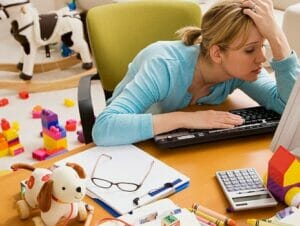 Many mums reveal they feel anxiety when it comes to juggling kids and work
Data by mental health treatment clinic, Smart TMS, found that many women believe they are unable to share their mental health concerns with family, friends or colleagues due to fear of being negatively judged.
What's more, many admit they are too busy to prioritise their mental wellbeing despite feeling depressed at times.
"One in four women say that they are struggling with their mental health problems in isolation out of fear of judgment from social circles or colleagues, it seems that close friends and family are no longer the safety net that they used to be," says Gerard Barnes of Smart TMS.
"More needs to be done to help people recognise symptoms of mental health conditions within their own behaviours and respond accordingly.
"It is also vital for working mothers to understand that they are just as prone to depression than anyone else, if not more so, and should ensure they have a strong support network and treatment options available if needed."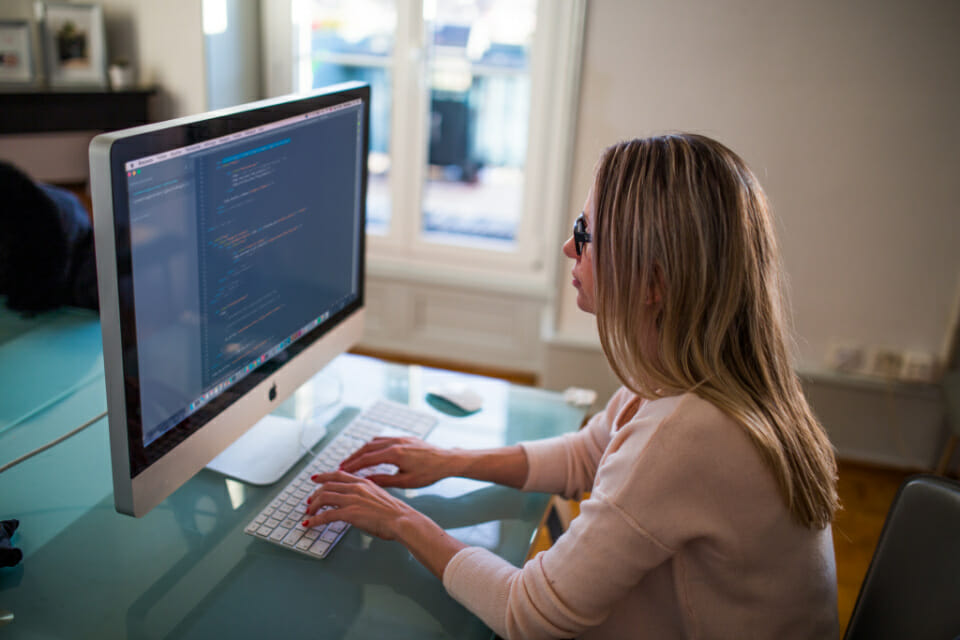 Mums believe employers do not offer flexibility for working mums
The Healthy Mummy recently conducted a survey and found that as many as 78% of mums believed their employers did not offer flexible working conditions. 
To uncover some of the issues experienced by mums today, we asked over 1,000 mums their thoughts on  discrimination in the workplace.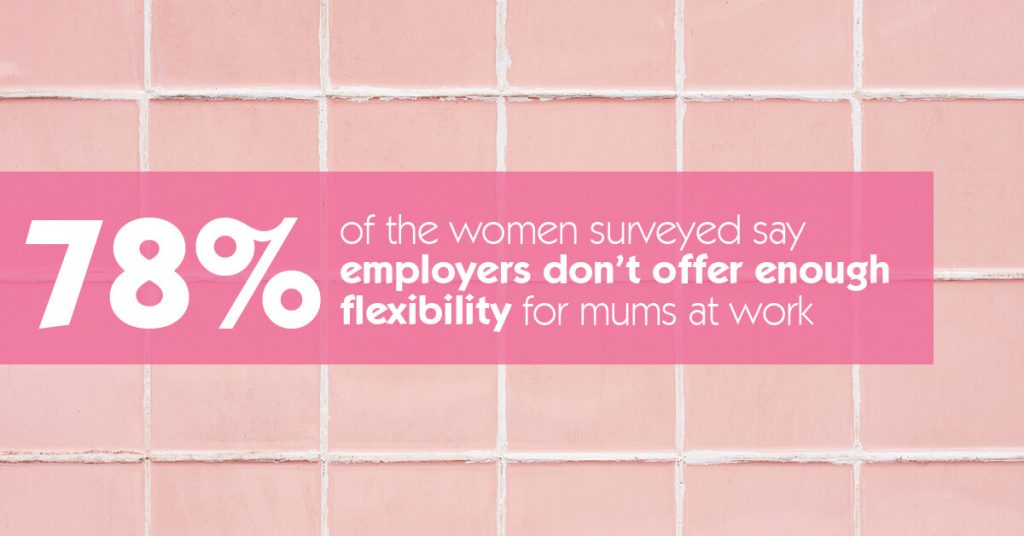 When it comes to childcare, a MASSIVE 95 per cent of mums said that childcare was too expensive.
Over 71 per cent of the participants felt that mums are sometimes treated unfairly in the workplace.
If you feel depressed or are suffering from depression and or anxiety, we advise you to seek help from your GP or call Lifeline 13 11 14, Perinatal Anxiety and Depression Australia [PANDA] 1300 726 306 or Beyond Blue 1300 22 46 36.
Read more:
Join the 28 Day Weight Loss Challenge
These are just a few of our great workouts:
Join the 28 Day Weight Loss Challenge for more great workouts.
Join our Private Support Group!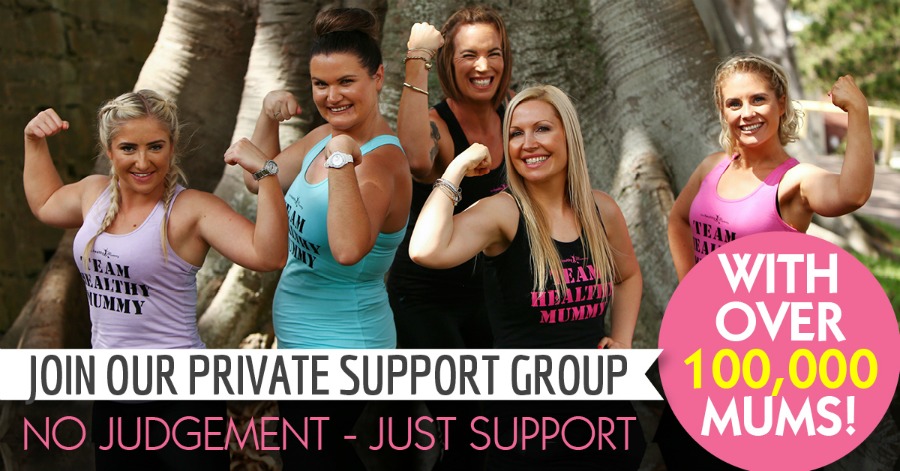 The Healthy Mummy has multiple private and JUDGEMENT-FREE groups you can access (for free) and exchange tips, tricks and experiences with other new mums.