When it comes to weight loss*, there's no need to deprive yourself of the food you love. These stunning mums are living proof that losing weight doesn't mean starving your body – in fact it's the opposite. If you know the right foods to fuel your body, anything is possible – come and see how!
It's time to check in with some of our inspirational community members, who are smashing their weight loss goals. We know that it takes a village to raise a child, and when it comes to losing weight loss we also need our tribe to help lift us up – so consider this your mid-week boost!
Mums that ate their way to weight loss!
1. Hayley Campbell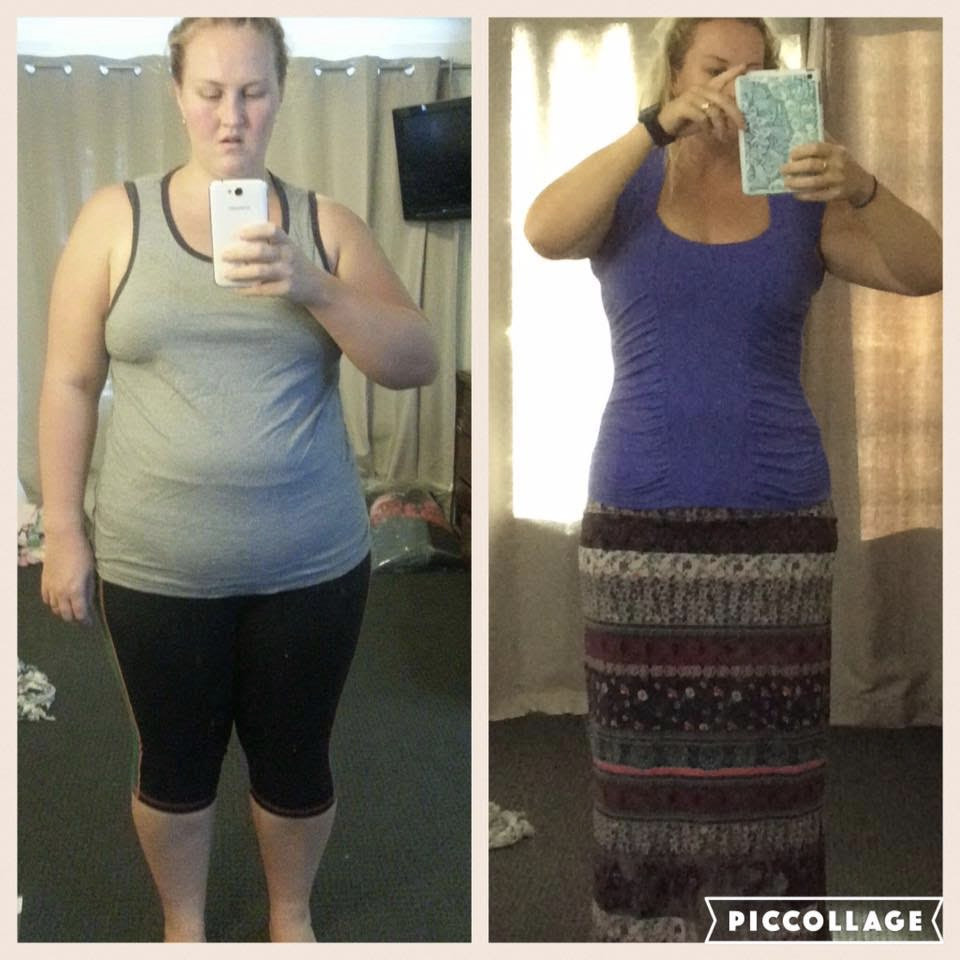 Hayley says: "I have been doing the Challenges for just over one year. I have lost 21kg* and I am amazed that The Healthy Mummy has taught me how to live a healthy lifestyle. I never thought I was capable of it and now I can't imagine living any other way."