8 things mums get up to when they are kid free in the bathroom!
One of the first things you learn about becoming a mum is that alone time in the bathroom is a very RARE occurrence! So, it got us wondering what mums get up to when they have that all important moment to themselves.
We ran a recent poll with 100 of our Healthy Mummy community of mums to find out what they get up to when they are kid free in the bathroom. Here's what they revealed…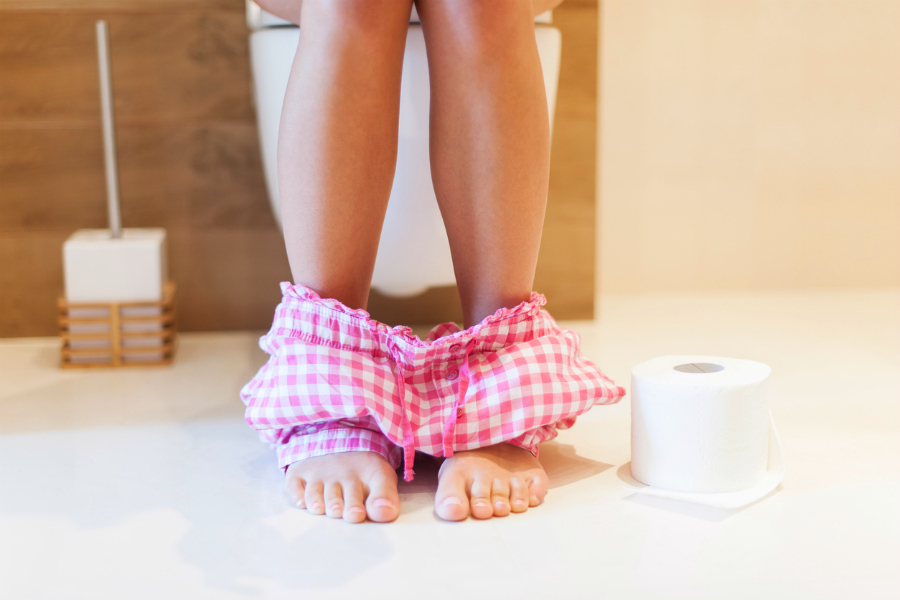 8 things mum REALLY get up to when they are kid free in the bathroom!
1. Read
Astonishingly, we discovered that time in the bathroom away for the kids is one of the only chances mums get to read! 39 per cent of our mums admitted this is the time they get to catch up on social media.
2. Go to the toilet in peace
It's not always fun trying to do your business with an audience! This is why 21 per cent of our mums revealed they merely spend that alone time enjoying going to the toilet in peace.
3. Shave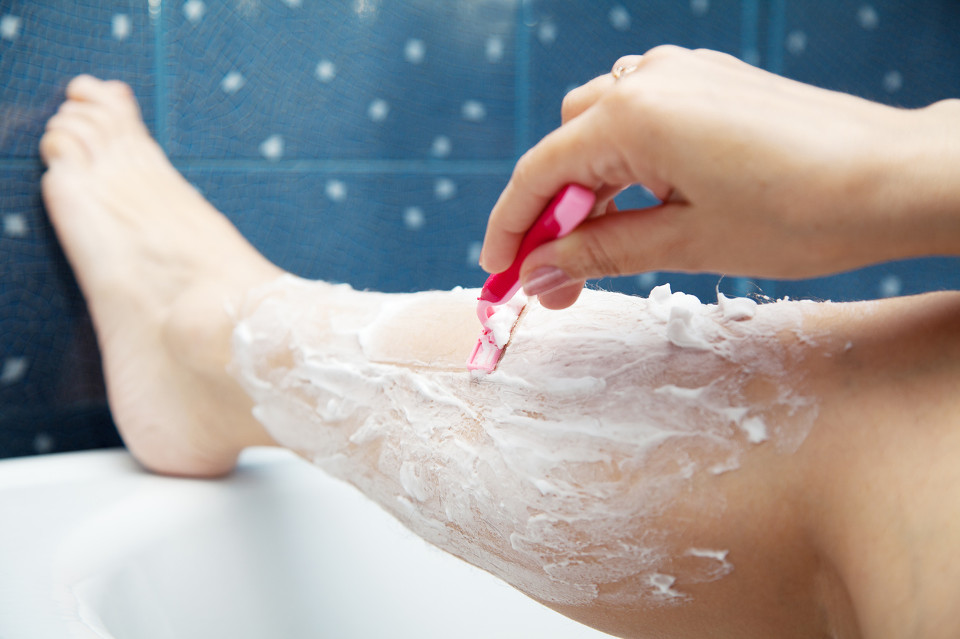 Mums can't spend longer than 2 minutes in the shower when they've got bubs to attend to or toddlers to keep an eye on. So we're not surprised that 10 per cent of mums who voted in the poll reveal they like to shave when they get the chance to.
4. Have a relaxing candlelit bath
Six per cent of our mums say when they get some time away from their kids in the bathroom they run a bubbly bath and relax.
5. Squat
Five per cent of our mums revealed they use their time in the bathroom to catch up with their squats! For more awesome exercises you could do hidden away in your bathroom, check out our 28 Day Weight Loss Challenge exercise app.
6. Check out their booty
Only four per cent say they use this precious time to check out their booty in the mirror, while two per cent take a snap of themselves to use for Flashback Friday or Transformation Tuesday pics!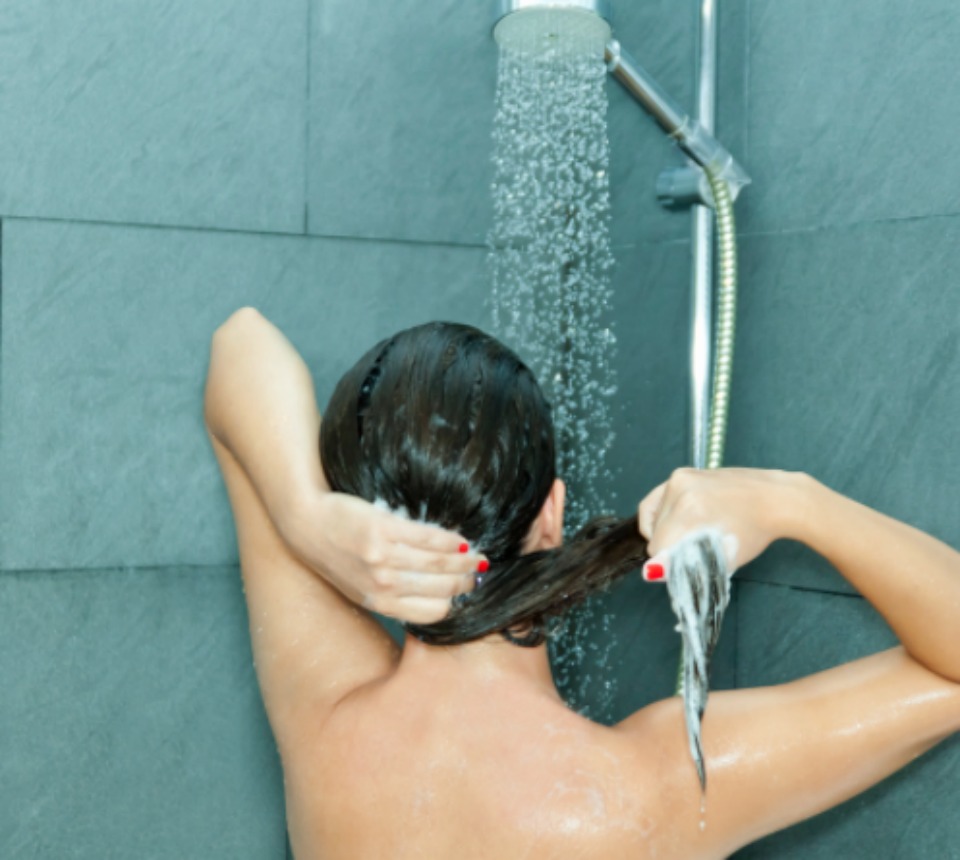 7. Leave in a hair conditioner
Leaving a conditioner or putting a hair mask on takes time – the one things mum don't have. One per cent of our mums say they do this when they get some time in the bathroom.
8. Sing
Only one per cent of our mums who voted say they dust off their pipes and burst into song. We wonder what the chances are that they've picked a Wiggles tune, which we have no doubt they've probably heard on repeat all day.
Join our New Mums Facebook Support Group
If you recently gave birth and or a new mum who would LOVE to connect with other new mums about all things baby health, losing the baby weight, becoming active after baby and staying on top of your health – be sure to check out our NEW MUMS FACEBOOK SUPPORT GROUP.
The Healthy Mummy has multiple private and JUDGEMENT-FREE groups you can access (for free) and exchange tips, tricks and experiences with other new mums.
It's also a great place to get access to (and share) family-friendly recipes and Healthy Mummy Smoothie creations (which are known to help boost breast milk supply and compliment healthy nutritional intake while breastfeeding).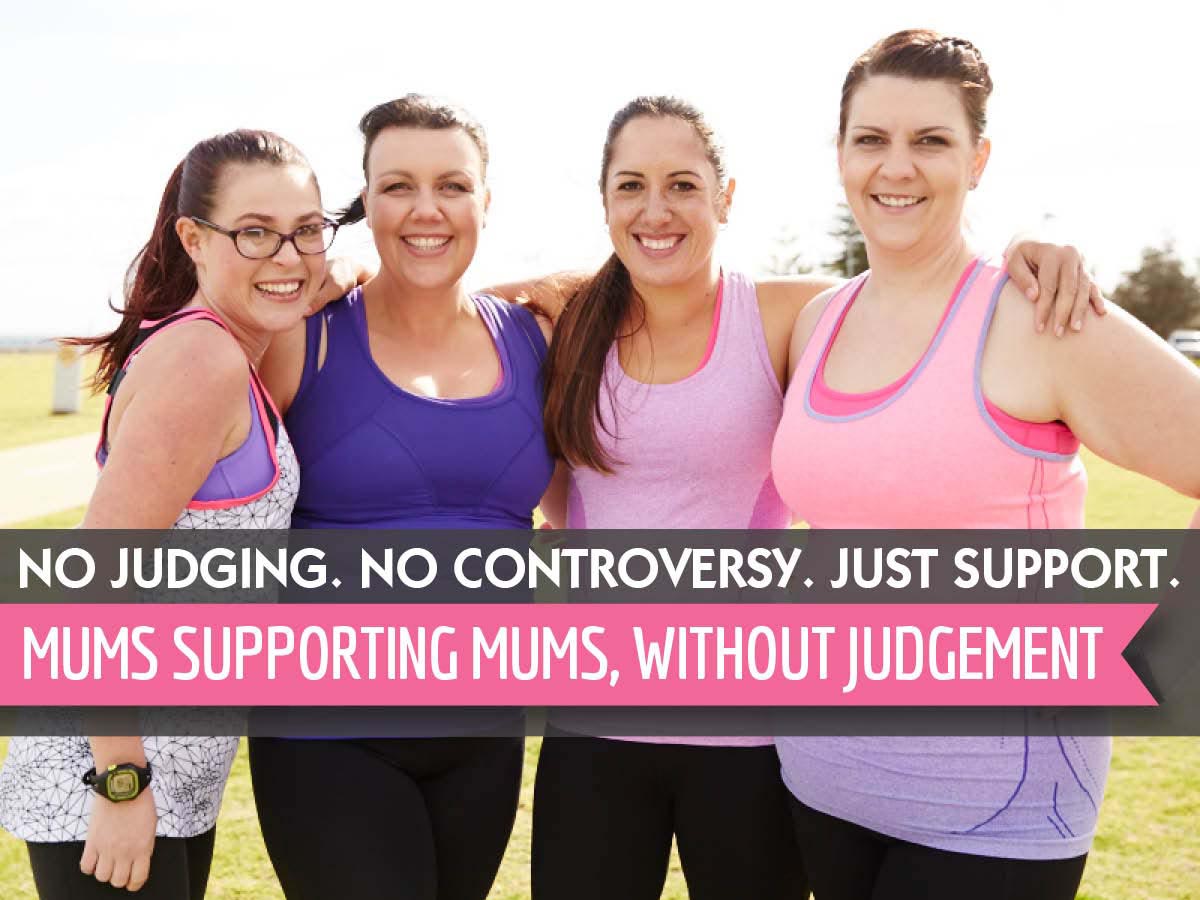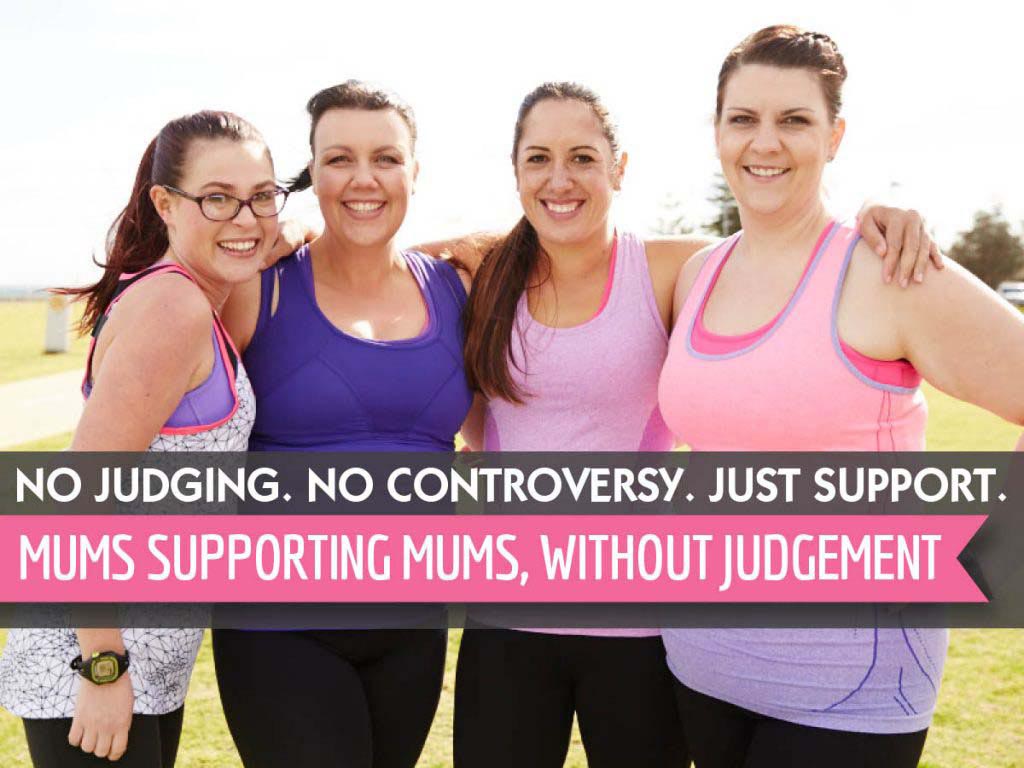 You can learn more about our other Private Facebook Support Groups and Facebook Pages to follow HERE.