We've LOVE you to meet these 5 very INSPIRATIONAL mums from our Healthy Mummy community.  They have all smashed their weight loss goals, losing a HUGE total of  85.2 g between them. Not only have they lost weight but they have all gained so much body confidence and are ready for summer.
Read their AWESOME stories.
1. Corrine Kerrigan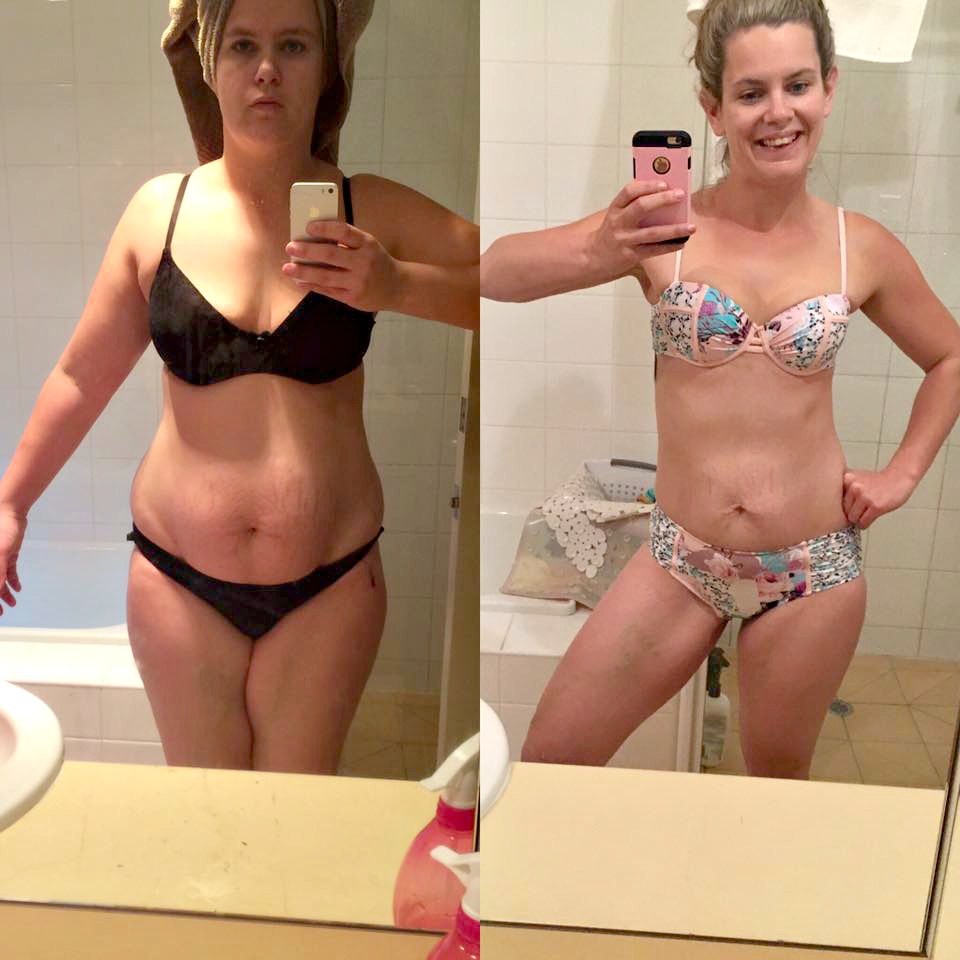 Corrine says: "My name is Corinne and I'm a busy mum of a 3 year old and 1 year old twins. I started the 28 Day weight loss Challenge, a year ago, when I looked in the mirror one day and thought, what am I doing wrong? I exercised regularly and thought I was eating ok. I was scrolling through Facebook one day and saw the add for the 28 Day Weight Loss Challenge. I looked into it and thought why not? 
That was the day I realised that only I am in control of what I put in my mouth. I took control of my life and haven't looked back.
I've lost 22kg and I have never felt more fantastic & confident in myself. I LOVE trying on clothes because they don't fit funny like they used to, and I have learnt so much about cooking delicious nutritious food.
I never ever thought I would wear a 2 piece bikini again but I'm finally comfortable in my own skin and I'll be rocking my tiger stripes like a boss this summer" 
Stay strong and focused ladies you CAN do this!!!"
2. 
Lauren Jones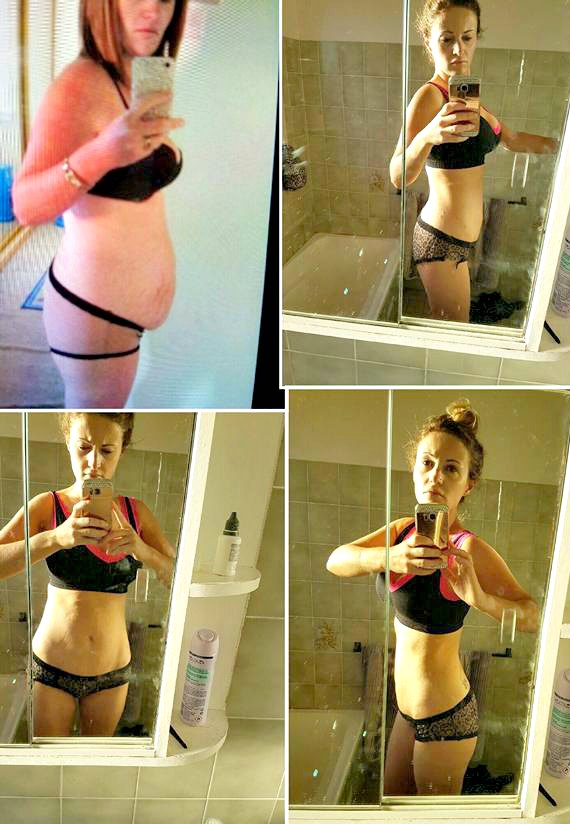 Lauren says: "It is so nice to get up for an early morning shower, and actually like what you see in the mirror instead of hiding away from it.  My body is not perfect, but its birthed 2 babies via c section, so still have a little pouch, and stretch marks.  But wow its a far cry from where it was when I 1st started! 
I was 72.4kgs 8 wks p/p I now sit at around 57-58kgs. I love everything that The Healthy Mummy has taught me, I will be forever grateful."
3.  
Jessica May Magill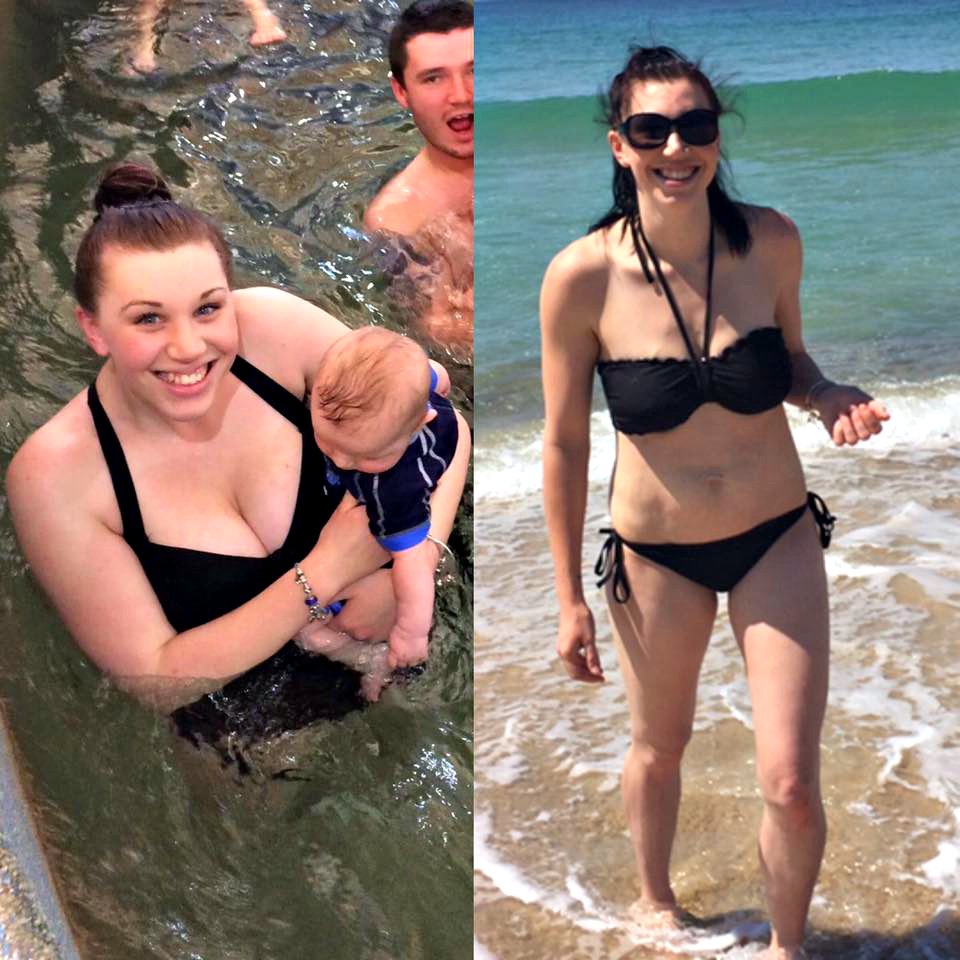 Jessica says: "20kgs down thanks to the Healthy Mummy 28 Day Weight Loss Challenges and Healthy Mummy smoothies, and enough confidence to wear a bikini in public despite loose skin and stretch marks thanks to every gorgeous mumma on here sharing their journey" 
4.  
Sophie Barrett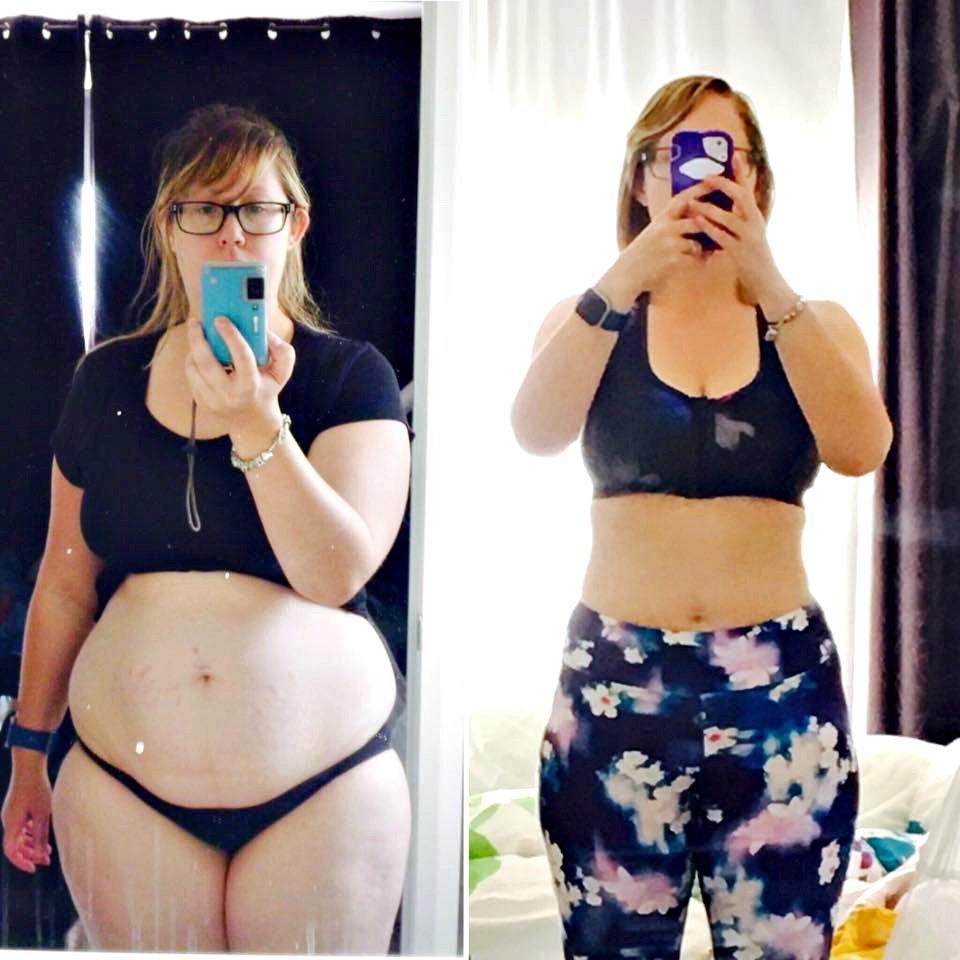 Sophie says: "This is just shy of 6 months on the Healthy Mummy 28 Day Weight Loss Challenge. I've lost 16.8kg, over 70cm from my body, and gained a whole lot of HAPPINESS. 
I'm no longer the mum who sits on the sidelines watching her children play at the park, I'm now the mum who's strong enough to carry the baby (9mth old) in a carrier while running after Mr 4. 
I've gained my health back, I love to shop for clothing again, and I'm so much happier with myself. This has truly changed my life, and I'm so grateful I took the step to stop watching from the sideline and take the step to start my own journey."
5. 
Jess Robinson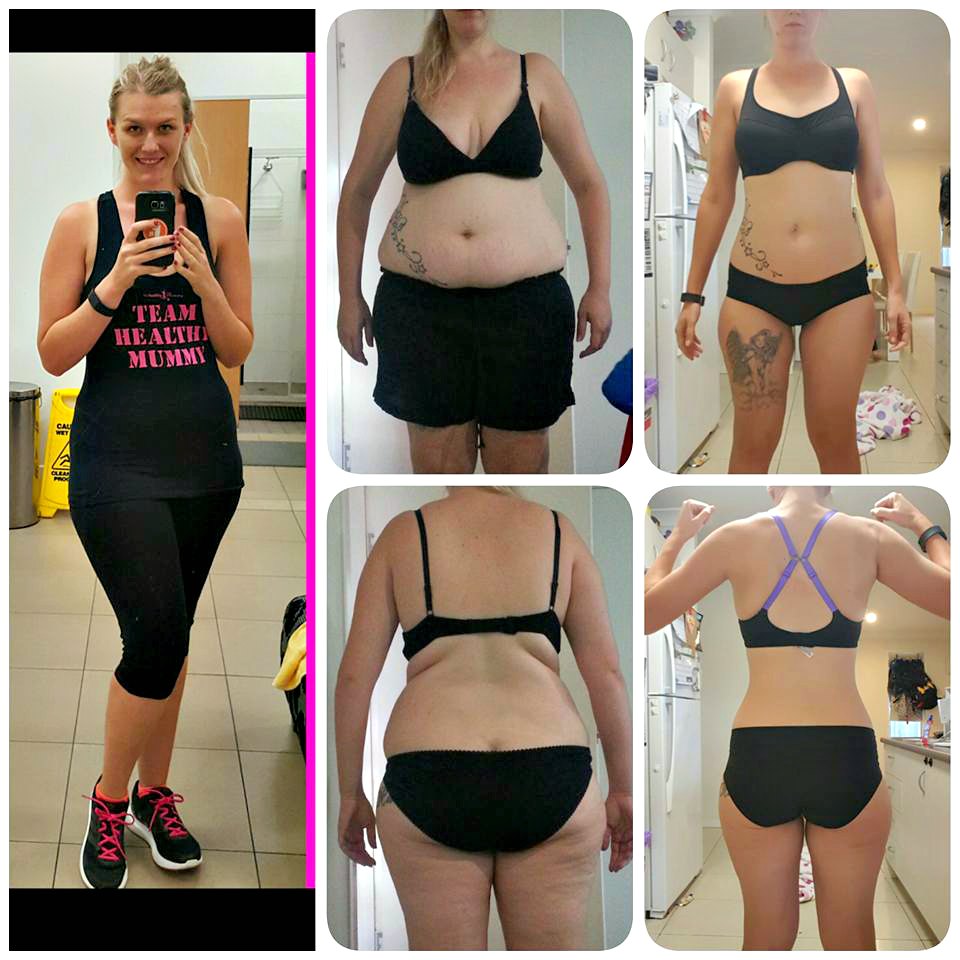 Jess says: "I started The Healthy Mummy 28 day weight loss challenges in January 2014 when bub #2 was 6 weeks old. I became a hermit, I did not want to leave my house or go anywhere which was not fair on my family so enough was enough and I signed up.
I got to 110kgs when pregnant & 100kg when starting The Healthy Mummy. I started off by doing 6 super strict rounds of the 28 Day Weight Loss Challenge and the rest just following the The Healthy Mummy way of life with The Healthy Mummy recipes thrown in there & the smoothies for convenience sake. 
My goal was to get to 75kgs and I hit that after a year & have been maintaining with Lose Baby Weight & toning ever since. The support network is key for me as I know I can ask any question & help is always there."
WOW, aren't these mums just inspirational??? Thank you all so much for sharing your weight loss journey with us, we are so proud of you all.
Find out more about the Healthy Mummy 28 day weight loss challenge and how it can help you.