Mums TEN times more likely to stay home when the kids are sick, new study finds
During the pandemic, gender inequality was exposed as mums were more likely than dads to take the brunt of homeschooling whilst also holding down their own jobs.
And now a new study has found that mums are more likely to stay at home when their kids are sick.
In fact, 10 times more likely than dads. These stats have left many women concerned about losing their jobs or pay.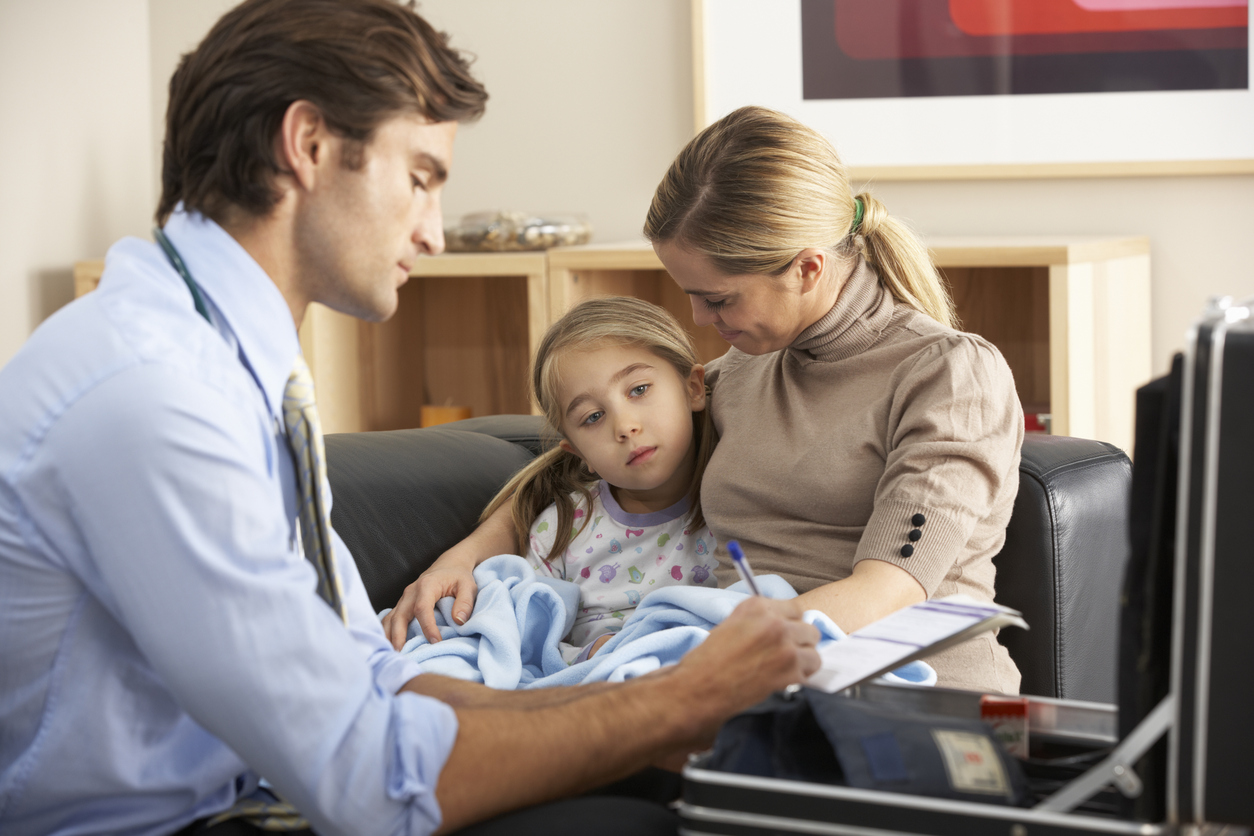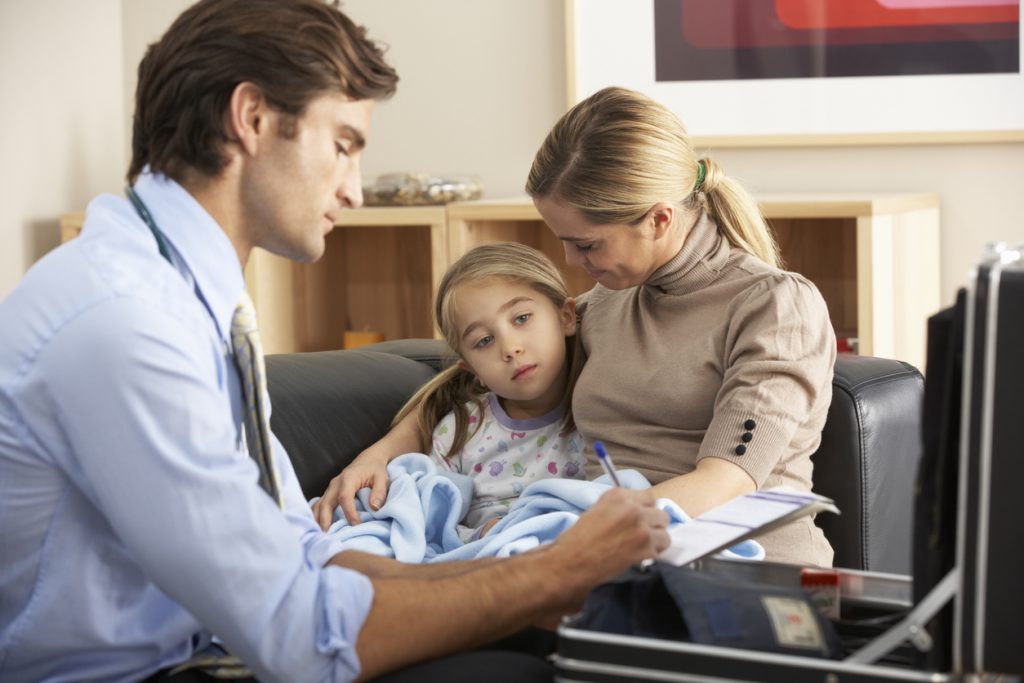 Mums more likely to take time off work when their kids are sick
A new study looked at the financial effects on families with working parents when their kids get sick.
And researchers found that women are 10 times more likely than men to take time off work and stay home with their sick kids.
What's more, mums are also five times more likely to take their sick children to doctor appointments.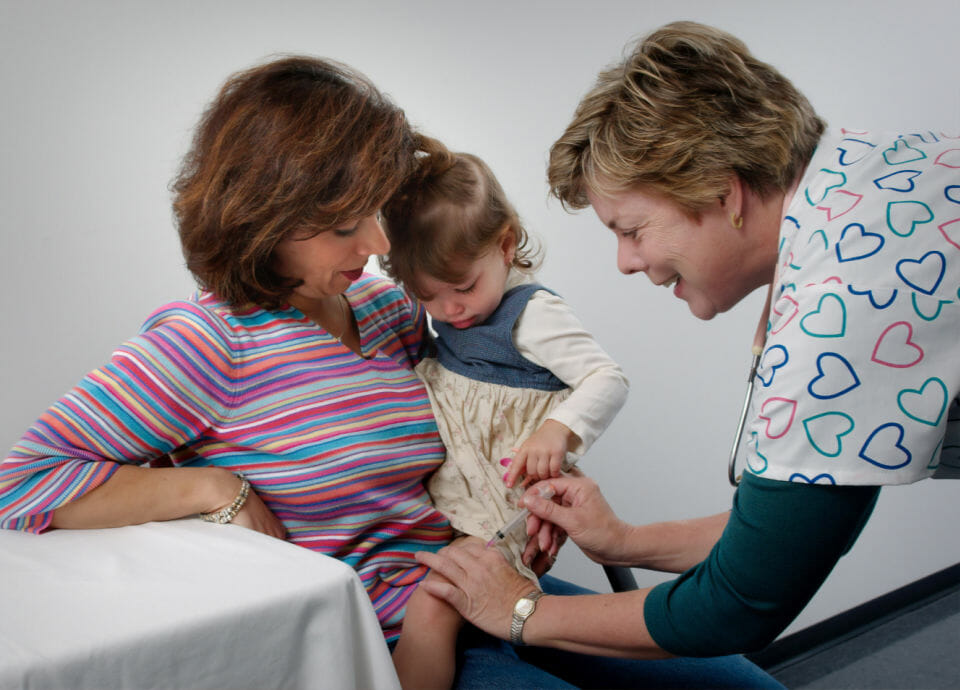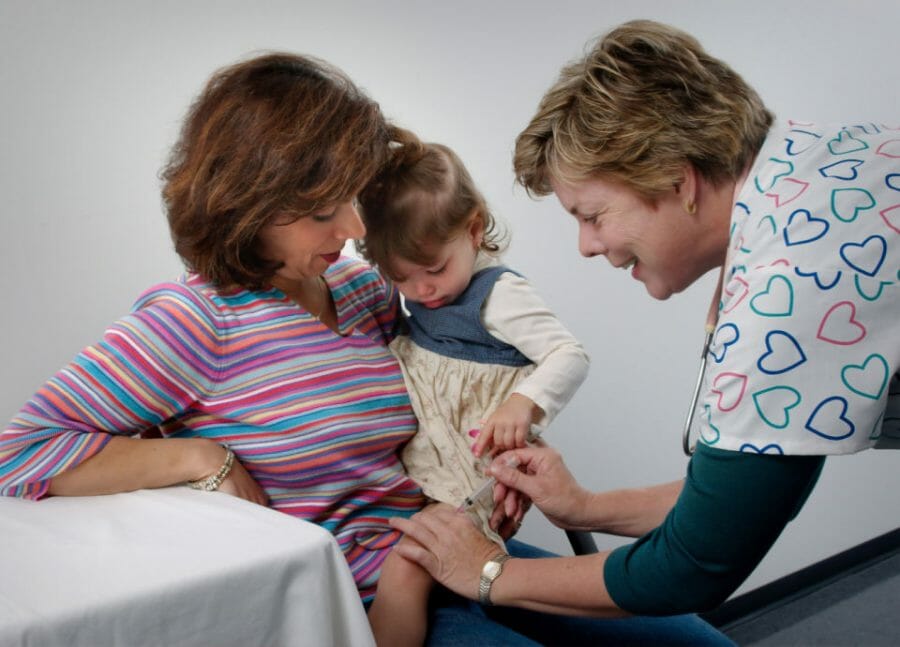 Some stats from the study:
39% report missing work to care for their sick children

33%report sharing the responsibility with their spouse

16% call someone else to help

6% report their partner taking time off

Interestingly, of the 39 percent of women who report taking time off to care for their children, 60 percent reported not getting paid for the time off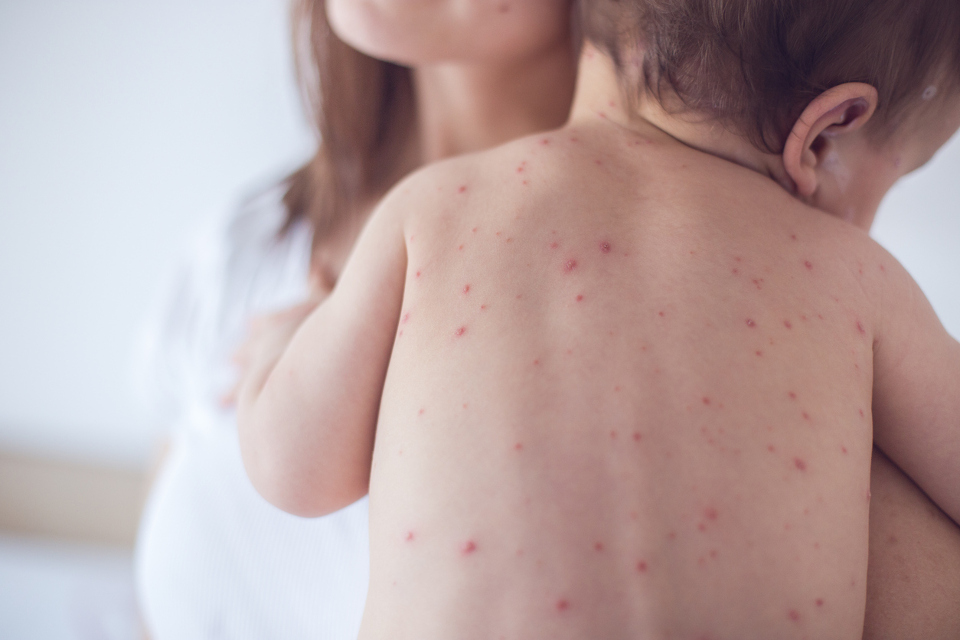 Another new poll, found that one third of parents are concerned about losing jobs or pay when they stay home to care for sick children.
Unfortunately, 31% of parents said they didn't have enough paid leave to cover the days they need for sick children.
Hopefully, if we've learnt anything from the pandemic, it's just how much mums do! Let's hope there's more gender equality in the future when it comes to taking care of the kids.
How to deal with an unsupportive partner
41 per cent of mums reveal their biggest obstacle for losing weight is their partner
Coronavirus lockdown is taking a toll on the mental health of mums, study finds
The 28 Day Weight Loss Challenge has MIND, BODY & BREATH sessions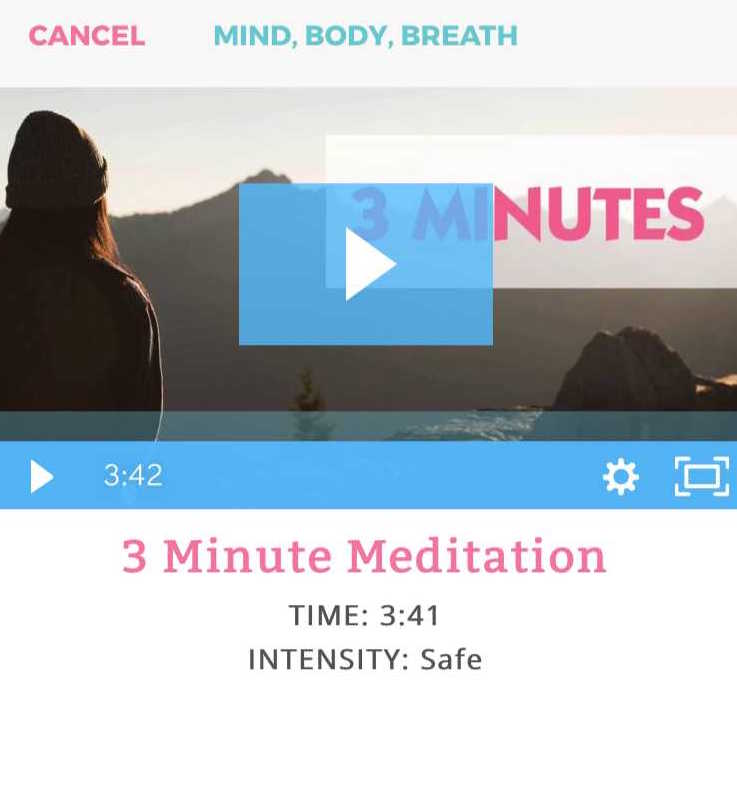 The Healthy Mummy MIND, BODY & BREATH sessions are designed to support mindful motherhood (and compliment your exercise program while following the 28 Day Weight Loss Challenge).

It is designed to help reduce stress and improve mood among pregnant women and early mums, enhance your connection with self-care practices and really thrive through the transformation of motherhood.
About The Healthy Mummy MIND, BODY & BREATH sessions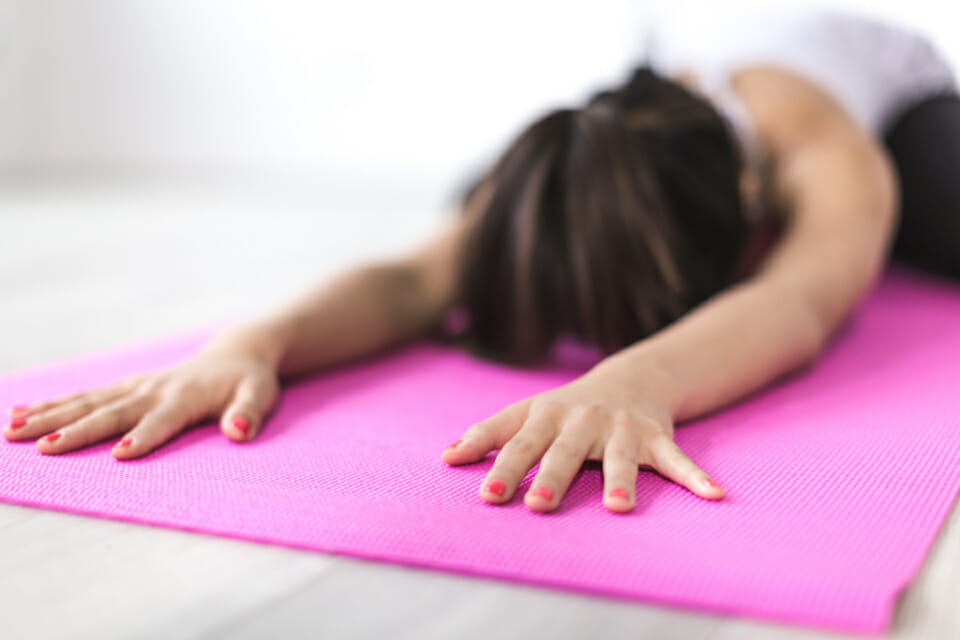 There is three Healthy Mummy MIND.BODY.BREATH sessions for you to choose from:
3 minute
5 minute
10 minute
All Healthy sessions begin with a MIND.BODY.BREATH warm-up, to get you settled and prepared.

We recommend you begin your Healthy Mummy guided MIND.BODY.BREATH practice by doing it twice a week.

Start slow and gradually grow your practice so that it becomes a habit. Your aim is to be able to do it daily. Set a reminder for yourself as a morning or bedtime ritual. Find a time that works for you.

Find your inner peace and relax with the awesome meditation section we now have on the 28 Day Weight Loss Challenge.
The Healthy Mummy Support Group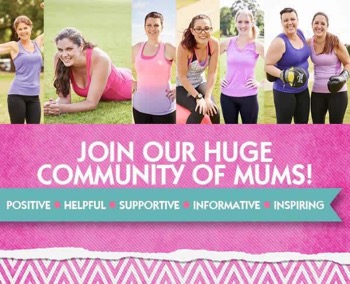 Need support? Look no further than our huge community of mums, who will support and encourage you. Join our supportive community.

Losing weight can be really tough. But losing weight isn't just about dieting and exercising – it's about being in the right place mentally to change your life and on the Healthy Mummy plans we are here to help you achieve your goals.

Push yourself and sign up for the 28 Day Weight Loss Challenge, click here for more info.