There are HEAPS of studies out there saying that mums everywhere are feeling stressed and burnout.
Parental burnout affects between 2-15% of parents in Australia, Julia Sweet, a Psychotherapist at Seaway Counselling and Psychotherapy tells The Healthy Mummy.
But she says, when mums make time for themselves it's not only in their best interest, it's in the interest of the whole family.
Here's why you should NEVER feel guilty for having 'you time' or booking in for a much-needed and well-deserved massage.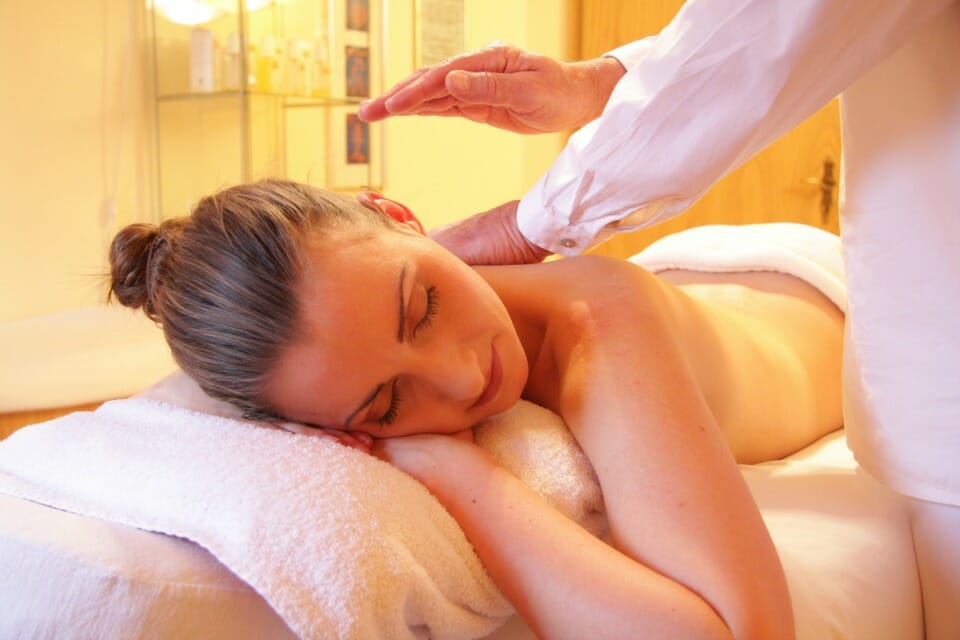 Mums who have regular massages are calmer and more pleasant, claims expert
Julie explains that parental burnout is caused by extreme exhaustion.
Worryingly, it can manifest when parents doubt themselves, from their capacity to parent, to their perceived inadequacies relating to their parenting skill set.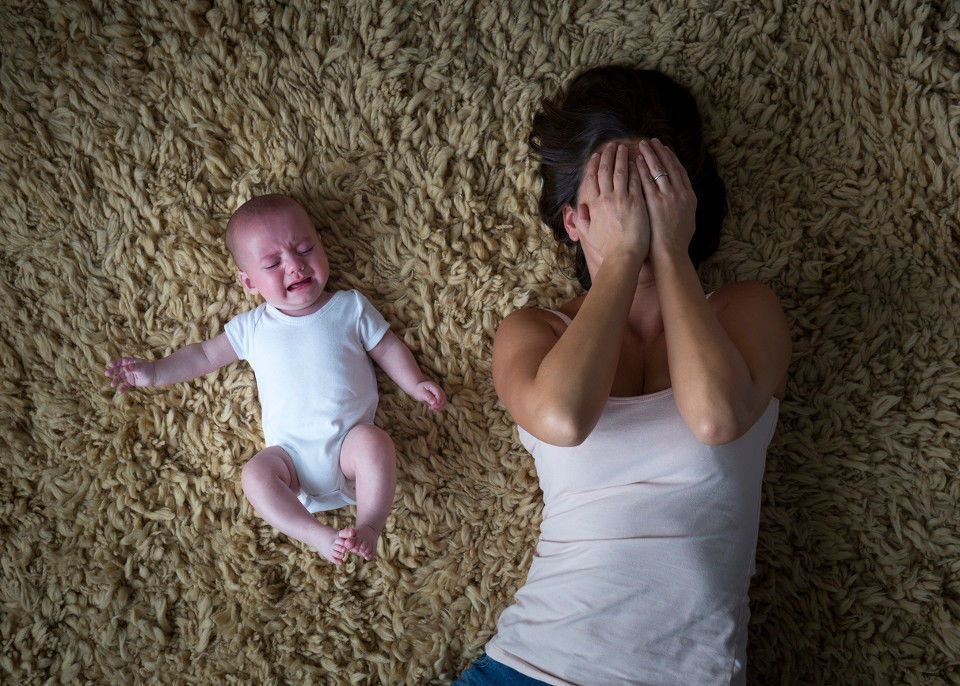 With all of the pressures mums put on themselves, no wonder so many people are feeling on edge.
"Whether mums are now working inside or outside of the home, they can over function," Julie tells The Healthy Mummy.
"Their plates are well and truly full, to overflowing, so its no secret mums have several balls in the air at the one time and the juggle is real.
"Parents experience burnout when they are under enormous pressure, they have their own expectations and others' as well placed on them.
"They may have limited resources, they have reduced access to supports, where there is stigma, they may be experiencing mental health issues.
"They feel constantly exhausted and many other factors can all cause parental burnout."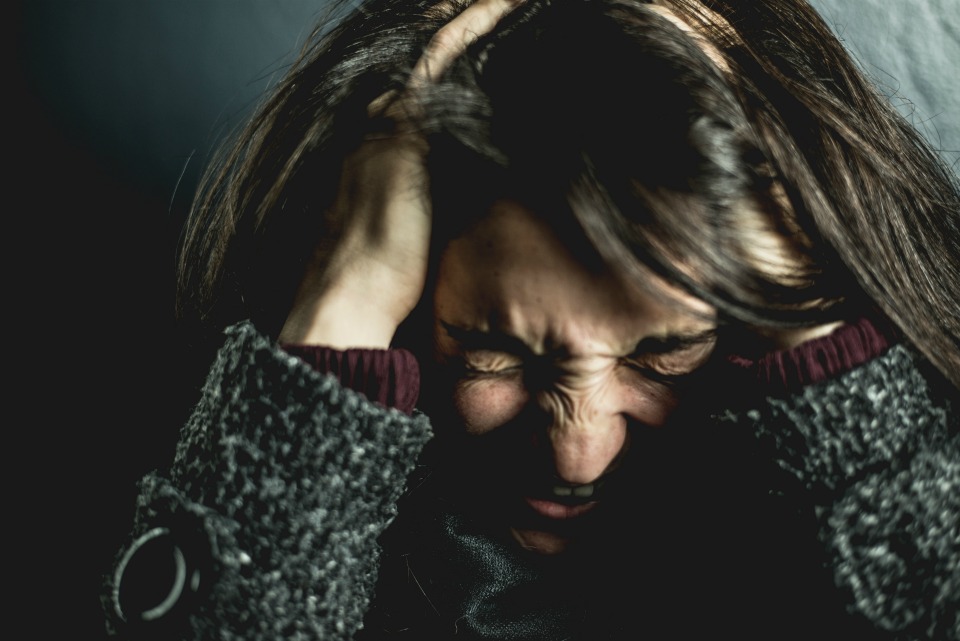 How to avoid and overcome parental burnout
Julie stresses that mums MUST make more time for themselves and ensure they switch off.
"Is a more rested, calmer human being a better functioning individual? Naturally, the answer is yes," says Julie.
"Who doesn't benefit from rest, from a relaxed calm environment, from peace and stability?"
Julie reveals many of her clients, who are mothers, often disclose their discomfort in taking time out, whether it be guilt or feeling time poor.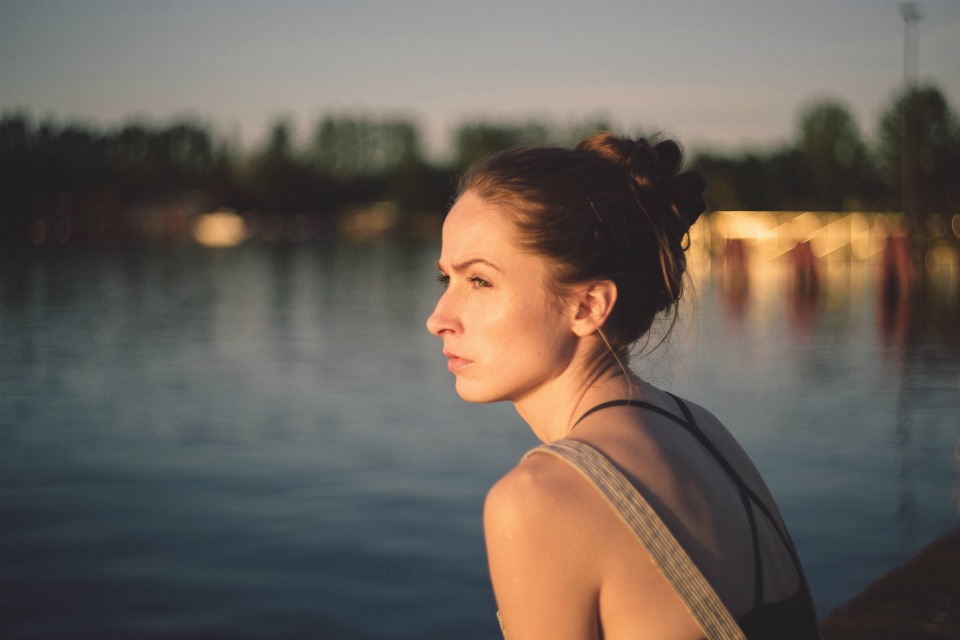 "It is essential for mums to have some time for themselves," says Julie.
"Whether they are going out for a short while, out amongst nature, going for a walk.
"Or even having a facial or massage, reading a book, any activity or relaxation method that is suitable and possible needs to be explored and implemented."
So there you have it. An expert says it's IMPORTANT to take time out, not just for yourself, but for everyone in the family.
Book that massage, mama!
The worrying signs of parental burnout
Mum shares the exhausting reality of being a working mum who pumps
Connect with other like-minded women in our Healthy Mummy Community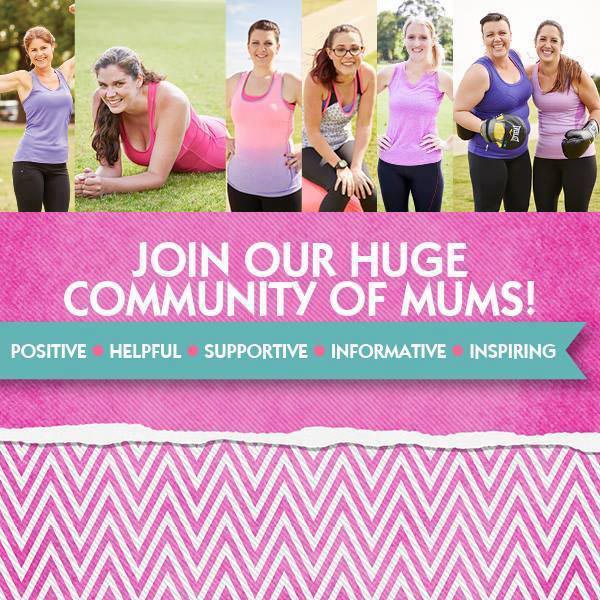 When women support each other incredible things happen. With over 1.1 million like-minded mums who can offer daily support to the Healthy Mummy members our social footprint is LARGE!
All our private groups are moderated every hour by our professional staff, to ensure a safe and non-judgemental environment.
Join our huge communities with hundreds and thousands of mums just like you.  We have lots of closed Healthy Mummy Facebook groups to suit you, including:
There are OVER 1.1 million mums across our social communities!!
Here are all our PRIVATE groups
Here are all our Facebook Public pages
Here are our Instagram and Pinterest pages
Find the right Healthy Mummy Community for you!