21 Things Mums REALLY Look Forward To After Losing Weight
More often than not mums will tell you they want to lose weight to be fitter and healthier, and to great role models for their kids.
While we positively applaud this, a recent survey we did in our Healthy Mummy weight loss community revealed 21 other truths about what mums look forward to, when they lose weight.
Some of their answers might surprise and amuse you!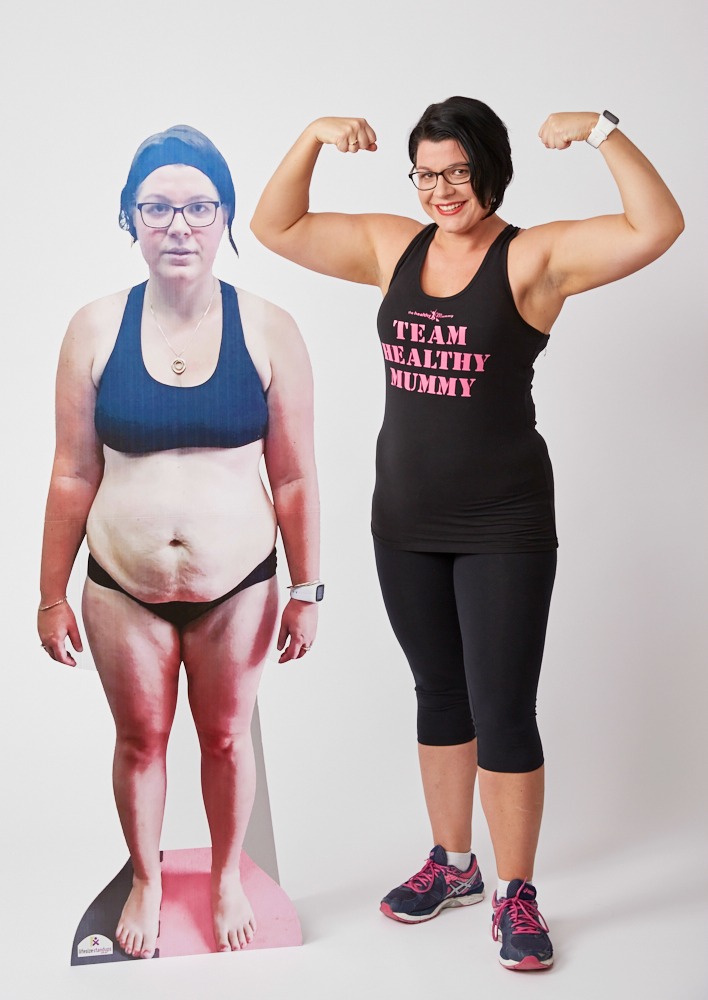 21 real truths about what mums look forward to the most after losing weight
1. Not having a panic attack when I'm tagged in a photo on Facebook. (clicking on the notification with one eye open hoping for no flab or double chin showing).
2. To wear shorts on my hips, not under my boobs.
3. Being able to see my vjay-jay.
4. Wearing my wedding ring again.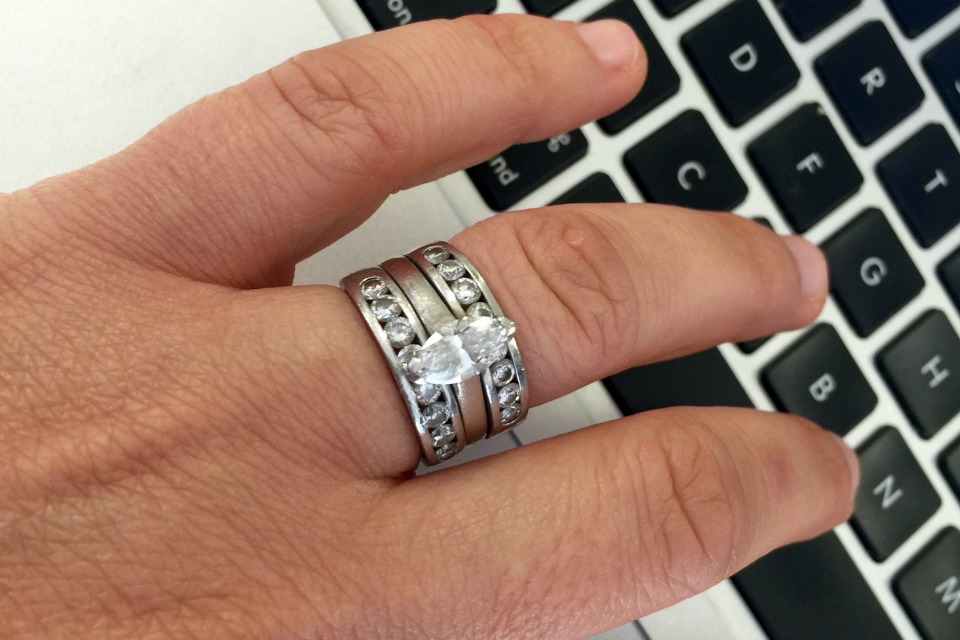 5. Not hiding the size tags on my clothes from my husband.
6. Being confident enough to finally get my bits waxed.
7. Not having to hold up my apron to shave.
8. Being confident enough to have my face as my Facebook profile picture.
9. Rocking out in my swimsuit.
10. Not being asked "When are you due?"
11. Being able to see my 'hoohaa' without having to arch my back and squish in my tummy to do it.
12. Not having to wear Winter clothes in Summer.
13. Being able to sit in the bath without feeling like a fat guy in a little suit.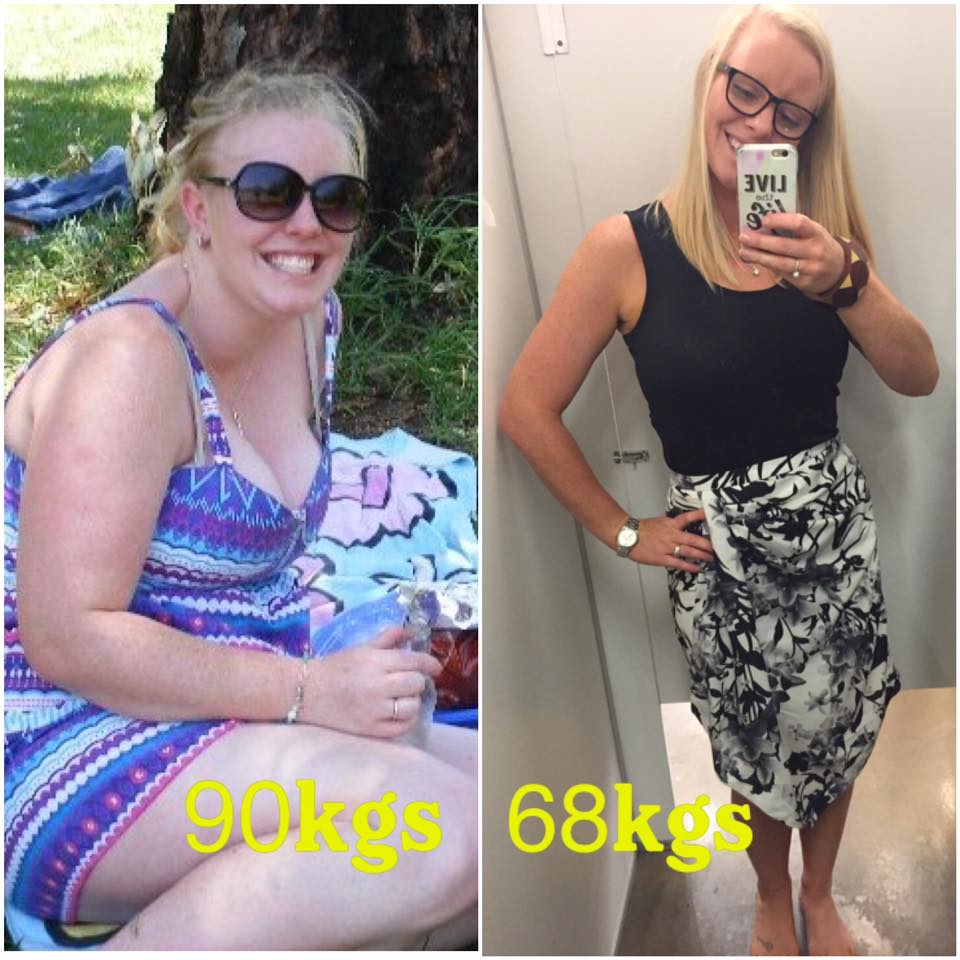 14. To be able to make love without my fat jiggling and slapping everywhere.
15. Wearing a skirt or dress without having to tuck the material between my thighs after 10 minutes because of the chafing.
16. Being confident enough to to stand in front of everybody in a photograph rather than gathering small children to cover me up.
17. Not hearing the applause from my thighs clapping when I run.
18. To look banging in my wedding dress.
19. Not having to rock from side to side in the bath to let the water drain from behind me because my bum is that big I make a very effective damn.
20.  Having less flabby 'tuck-shop' lady arms.
21. Feeling as sexy as my husband tells me I am.
Did you know mums have lost OVER 3 million kg with us?
The Healthy Mummy exists to help tired, busy mums like you SHIFT THE BABY WEIGHT and REACH YOUR GOAL WEIGHT.
The 28 Day Weight Loss Challenge is an affordable, breastfeeding-friendly and realistic program that helps mums tackle their diet and improve their overall health through weekly (and customisable) meal plans, at-home exercises and 24/7 social support.
Our Challenge entails:
28 days of at-home exercise routines (no gym needed) – with video instruction
Customisable and breastfeeding-friendly meal plans
Time-efficient exercises for busy mums – under 30 mins
Challenge combines Pilates exercises with interval and circuit training (HIIT)
Suitable for basic to advanced fitness levels
Home to thousands of EASY-TO-MAKE recipes!
To find out more on the 28 Day Weight Loss Challenge click here.