When it comes to giving birth, a hospital survey has revealed that many women feel the time spent with midwives after giving birth was rushed.
However, the majority of mothers admitted their length of stay was adequate.
This study reveals that quality of care not quantity is important for new mums.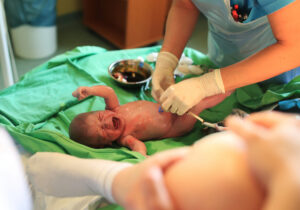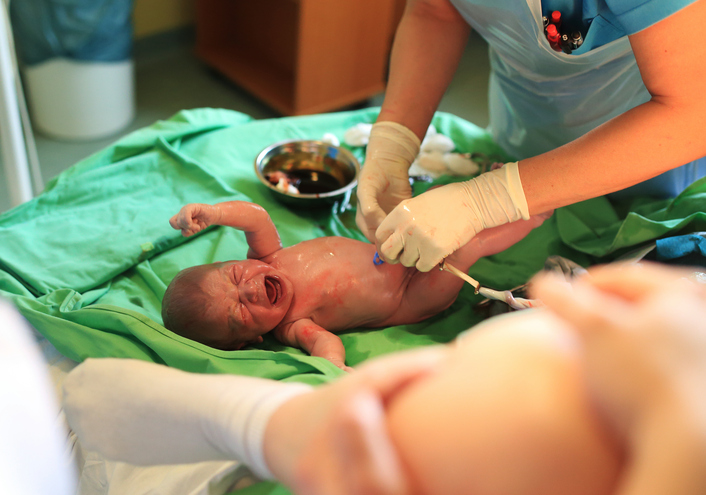 The majority of mums felt like their interactions with midwives were rushed
The study was conducted by Virginia Schmied, a nursing and midwifery researcher at Western Sydney University.
Through surveys,  80 per cent of new mums admitted they felt their interactions with midwives after giving birth were "rushed" and didn't feel they received enough support.
"Staying longer [in hospital] isn't the answer, but certainly more postpartum support in the first month after birth would be welcomed in the community by women," she says.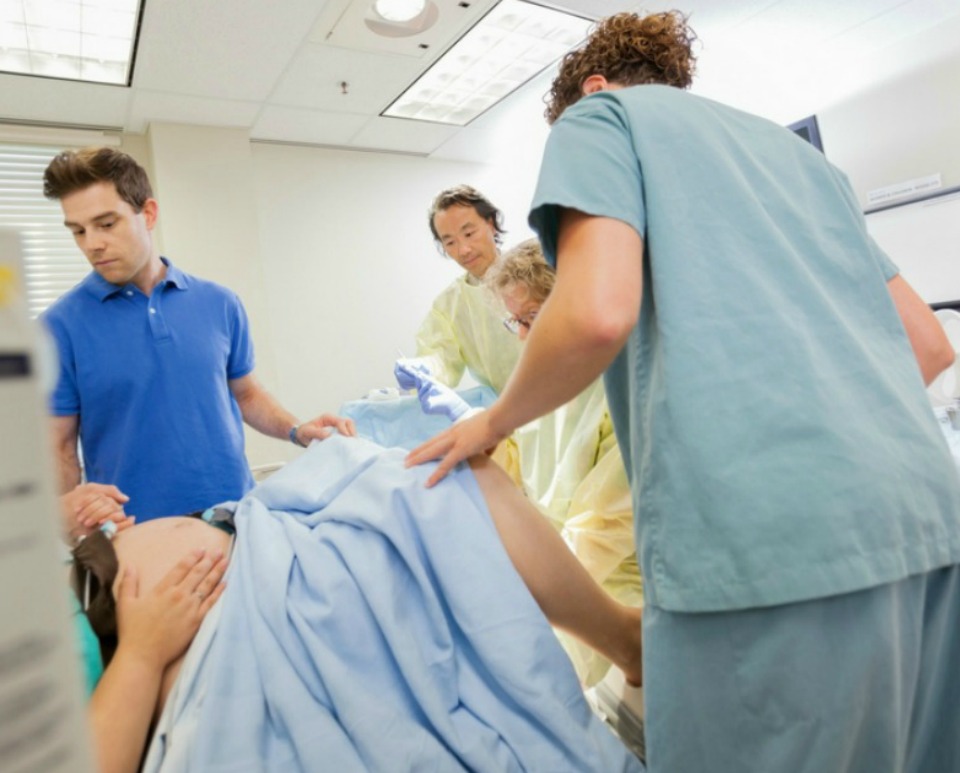 NSW Health released a policy emphasising the importance of a child's first 2,000 days of life and how more support needs to be given.
What's more, professor Schmied says she believes the amount of support a new mum receives could have a direct impact on her mental health.
"While there's not an absolute direct link [between postnatal depression or anxiety and postnatal care], there is a direct link between a lack of social support and depression," she says.
Doulas could help provide support for women where midwives are too busy. It's important women make sure they take their time to recover and heal after birth and that they have a supportive network around them.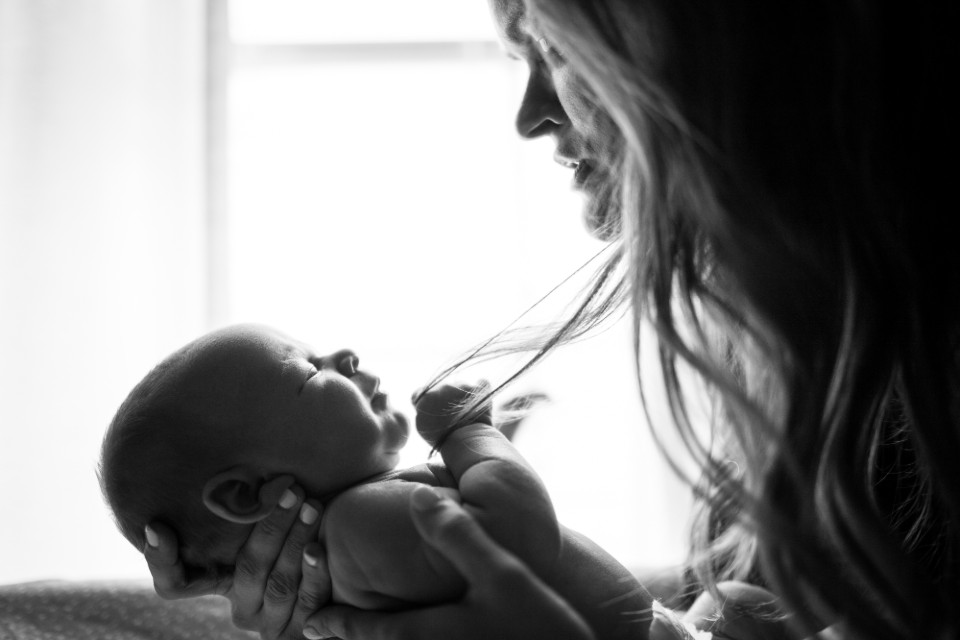 "As health professionals it's our role to help people have those conversations," says Professor Schmied.
"For some families those are difficult conversations, and often partners have to go back to work quite quickly.
"Often women have to go back to work quickly, which allows very little time for healing."
Getting The Support You Need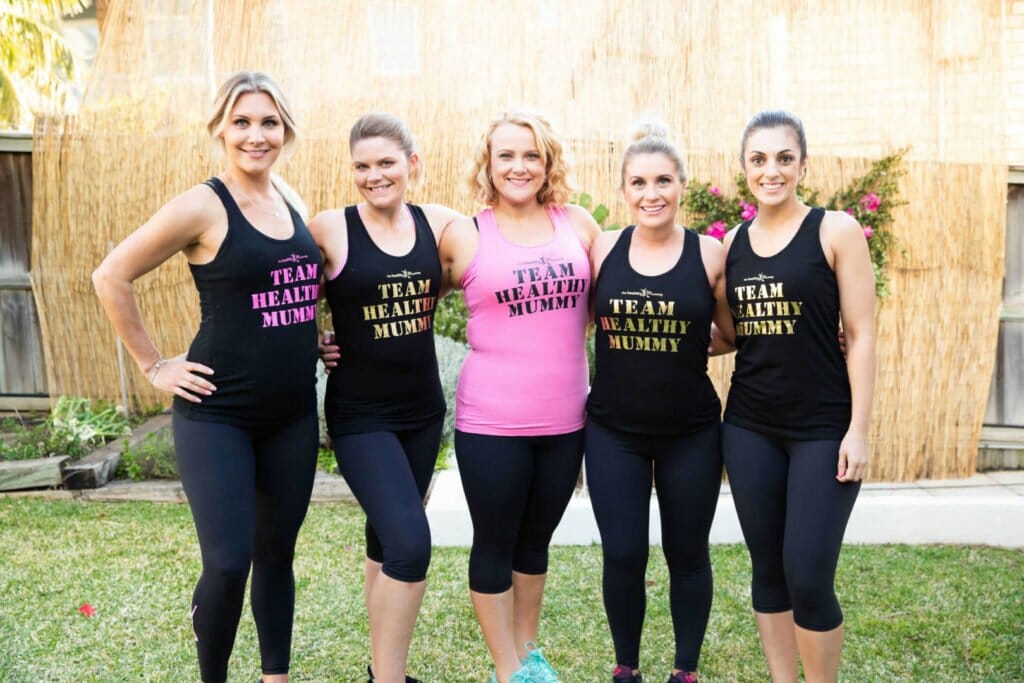 One in seven women in Australia suffers from postnatal depression and one in ten new fathers also experience postnatal depression, says Perinatal Anxiety & Depression Australia (PANDA).
If you or someone you know is struggling, then remember you are not alone. Have a look at our story on what every mum who has experienced PND needs to hear as well as our post natal depression archives for ways to get the help you deserve.
For more on the signs and symptoms of postnatal depression visit www.panda.org.au. 
Support
PANDA National Helpline www.panda.org.au – 1300 726 306
Beyond Blue www.beyondblue.org.au 1300 224 636
Join our Healthy Mummy support groups for support through other mums, judgement-free!