Mums share how they got ready for back to school with some back to school meal prep
In the back-to-school rush, the kids' lunch boxes often get left until last! See how these mums did some epic back-to-school meal prep.
It's back to school time which means parents are scrambling to get all the school supplies, new uniforms and childcare sorted whilst also trying to make sure that the kid's lunch boxes are filled with nutritious food to help them get through the school day.
The mums in The Healthy Mummy community have been sharing some of the meal prep they have done so their kids have nutritious and delicious food in their lunch boxes.
See what some of the mums have whipped up below.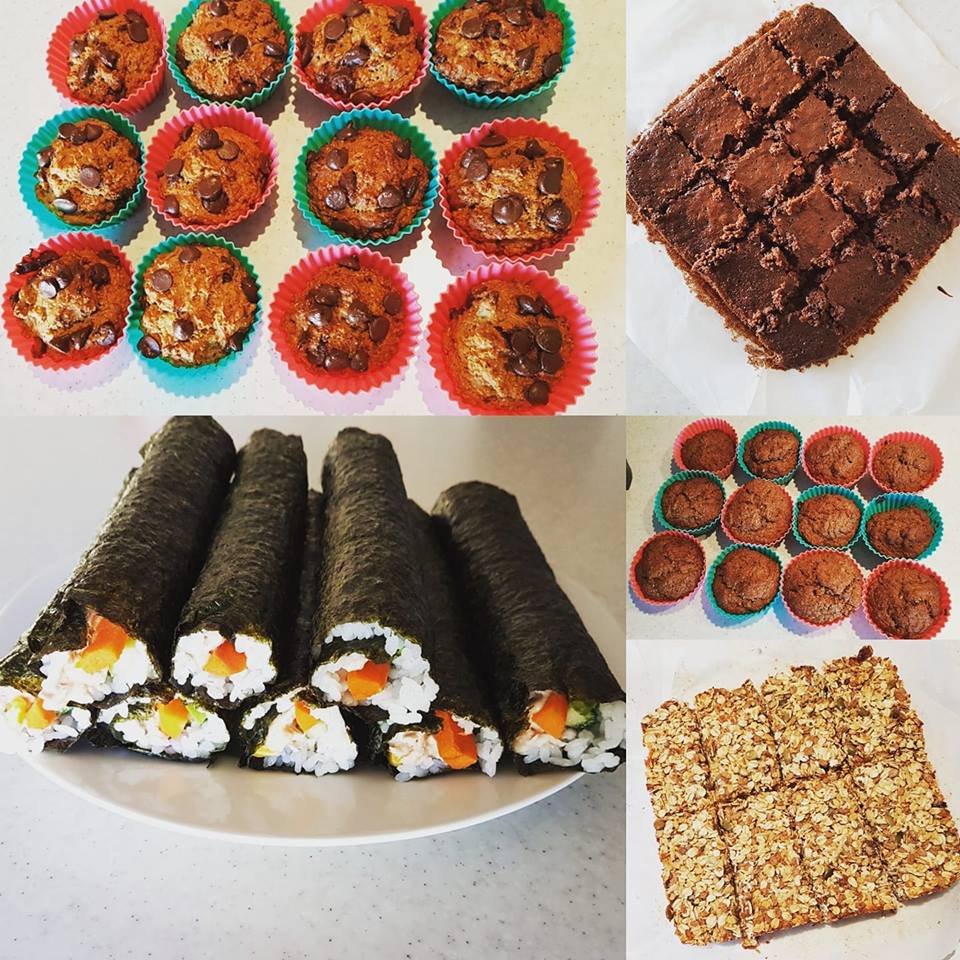 Mums meal prep lunch box treats for back to school
Robyn Jurd
Mum Robyn was very appreciative for the long weekend saying, "Thank goodness for public holidays!!
Prepped for back to school and back to work.
My weekly routine is about to flipped around with my daughter starting Kindy, my Son starting preschool and my work days swapping to the ends of the week. I'm also training for an ultramarathon plus do some study and work from home too. Life is about to get busy and I know it's going to take me a little bit to adjust…. and that's fine!
So to make it a bit easier I've prepped snacks which are delicious, freeze well and my whole family can enjoy."
What did Robyn make:
30 Healthy Choc Chip Cupcakes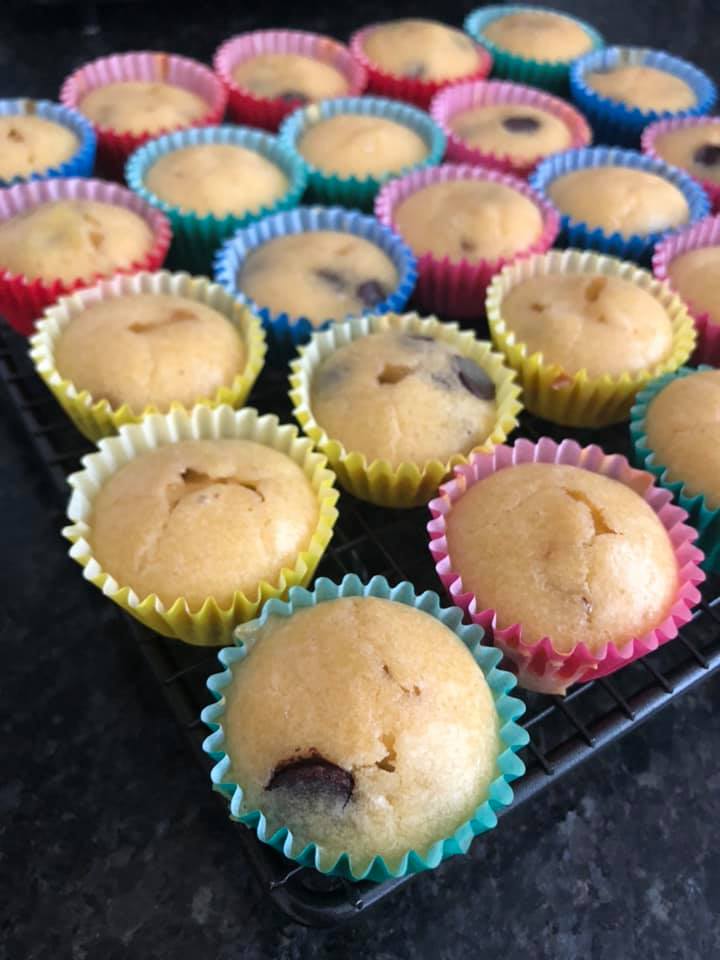 12 Berries and Cream Slice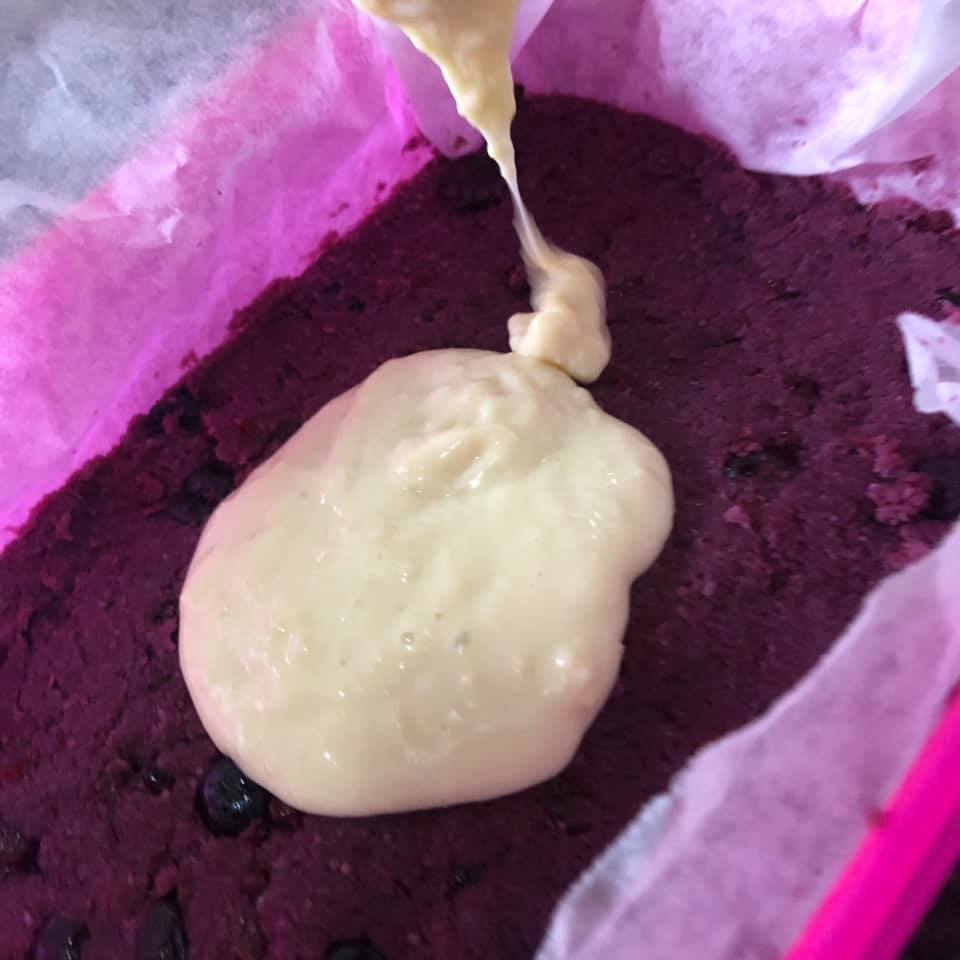 This recipe is available in the 28 Day Weight Loss Challenge recipe hub.
12 Healthy Brownie Bites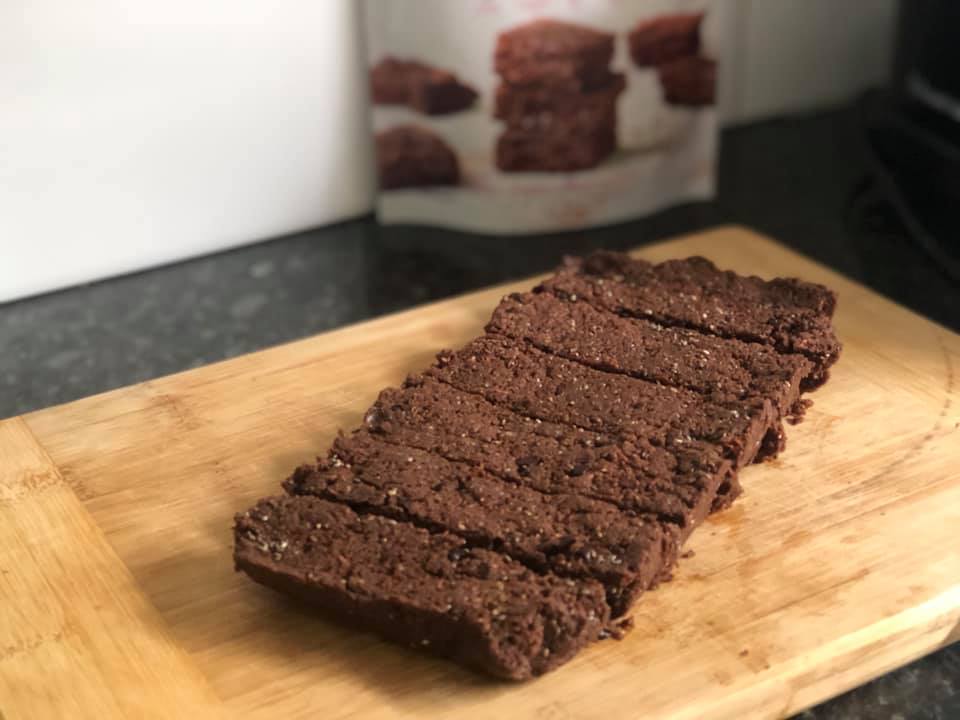 The Healthy Mummy Healthy Brownie Bites mixture is no longer for sale.
18 Snickers Bliss Balls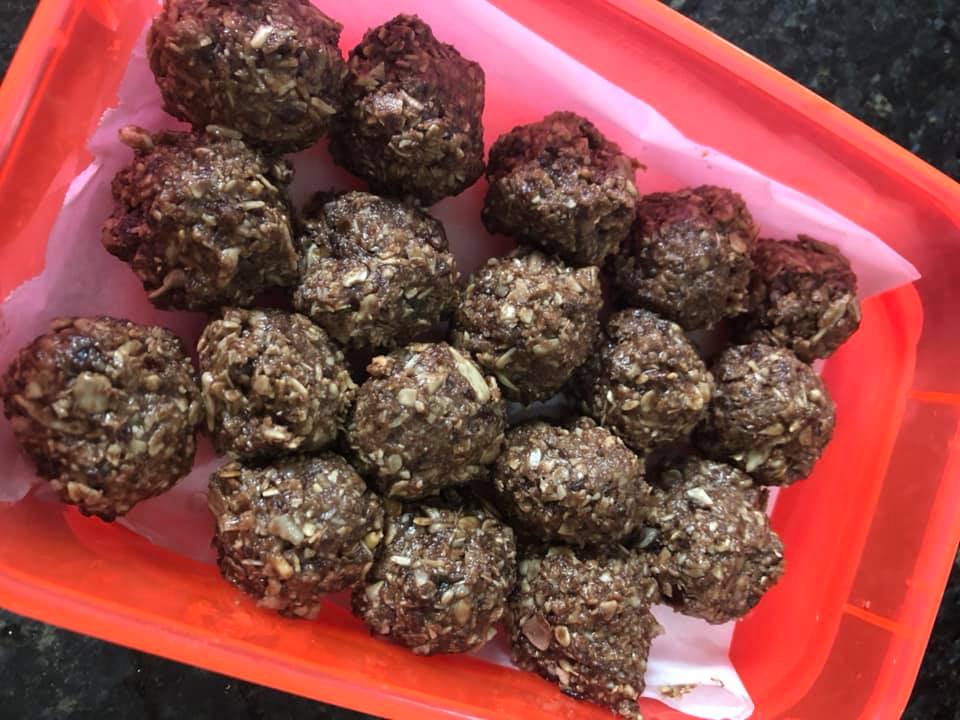 16 No-Bake Rasberry Cookies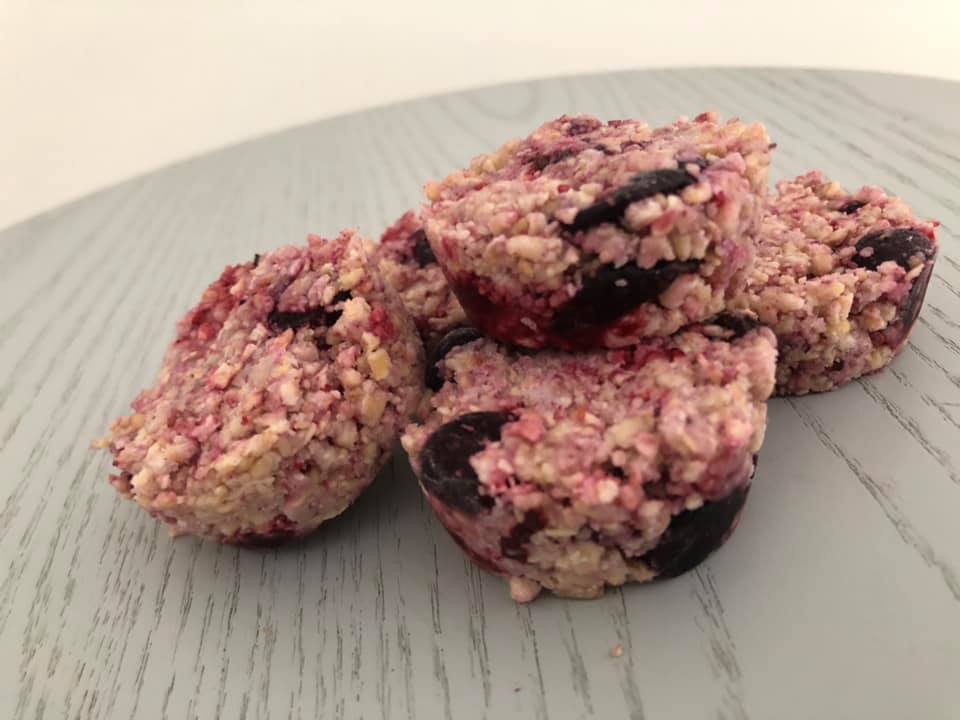 16 Jalapeno Chicken Mixture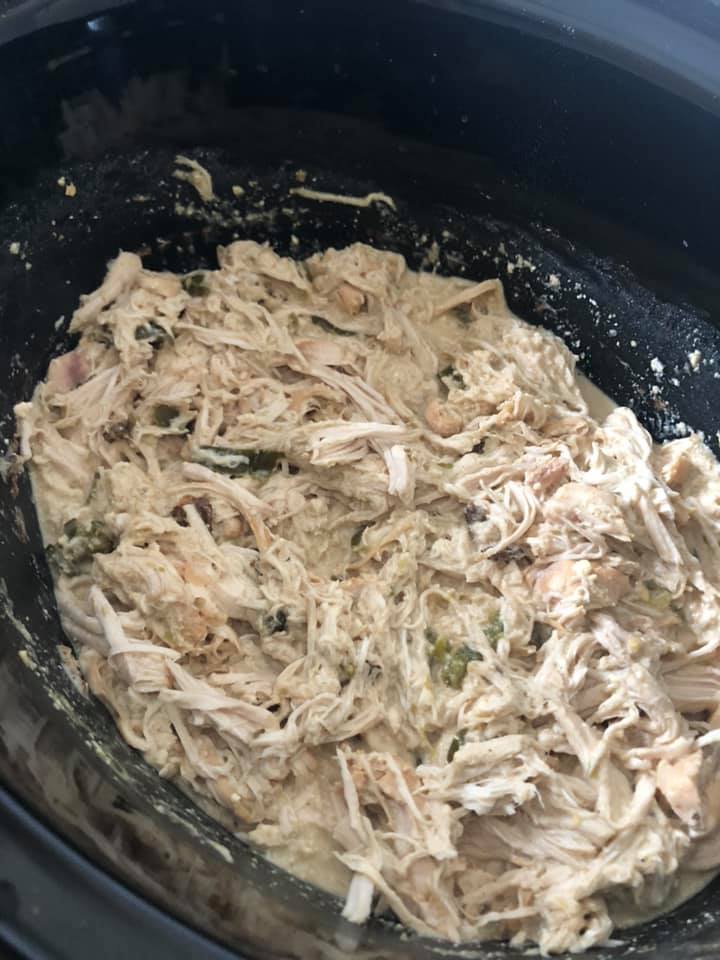 Robyn says she made this recipe from the 28 Day Weight Loss Challenge hub "to pull out on busy days for either enchiladas or burrito bowls."
4 boiled eggs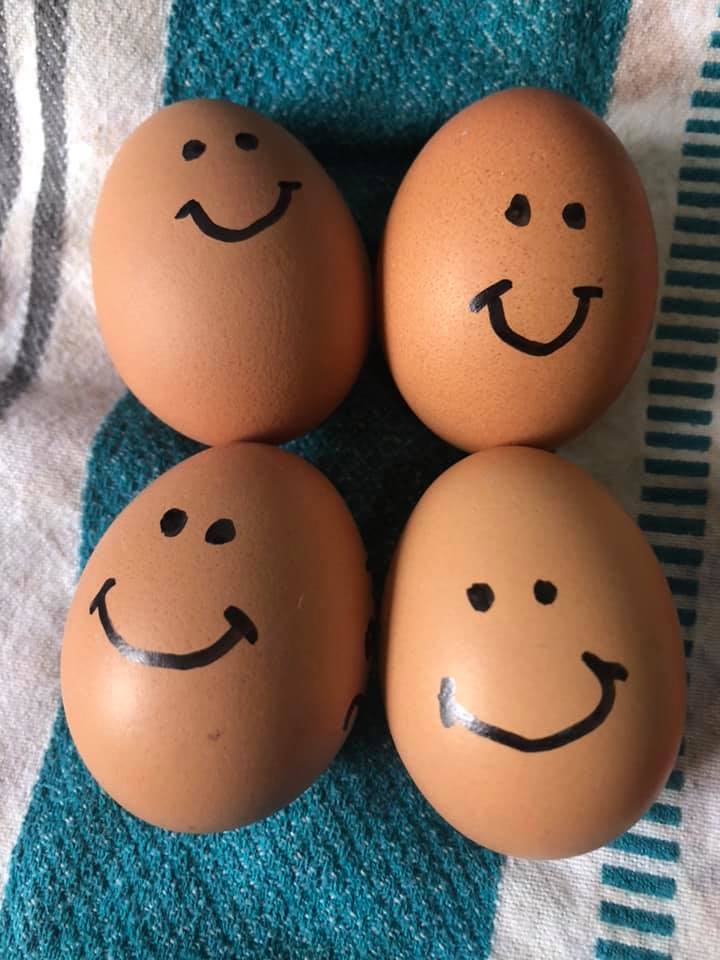 Robyn says that she made these as they are "easy snacks, I do these every few days."
She finished her post by saying "Now I need a Healthy Mummy Super Greens." And we can see why with that epic cook-up!
Melissa McSeveney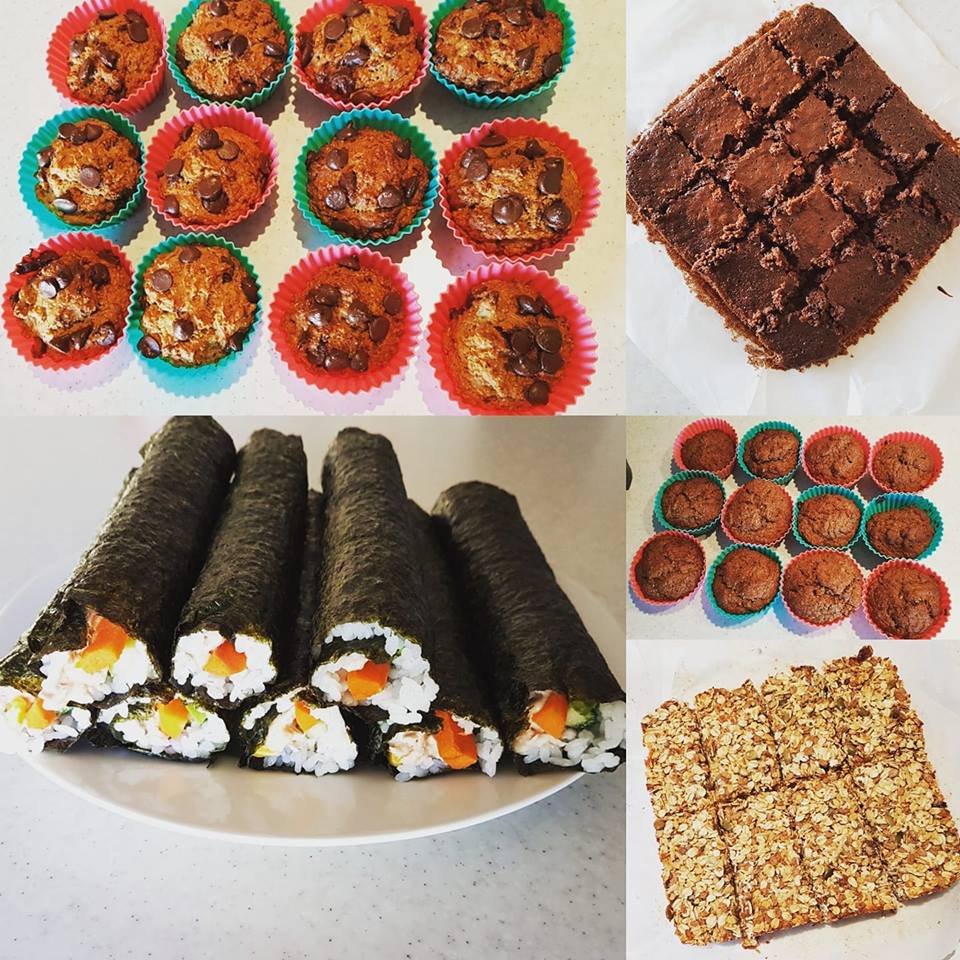 Mum Melissa said, "School's back, a bit of healthy mummy lunch box meal prep for the week ahead."
Here's what Melissa made:
Robyn Elizabeth
Robyn was sick in Term 3 last year so was determined to start Term 1 2019 off right.
She said, "Term 1 baking complete! The freezer is full of Healthy Mummy snacks for school/kindy (and mum and dad too!).
When I joined up I never thought I would have access to all these amazing, easy, quick, healthy recipes for our whole family.
I was quite sick in term 3 last year due to pregnancy, and as a result, sent lots of store-bought/packaged foods to school – the behavioural differences, anxiety, Inability to focus in my 5-year-old was glaringly obvious. So when my membership came due in December it was a no-brainer to continue on – I NEED access to these recipes!!!"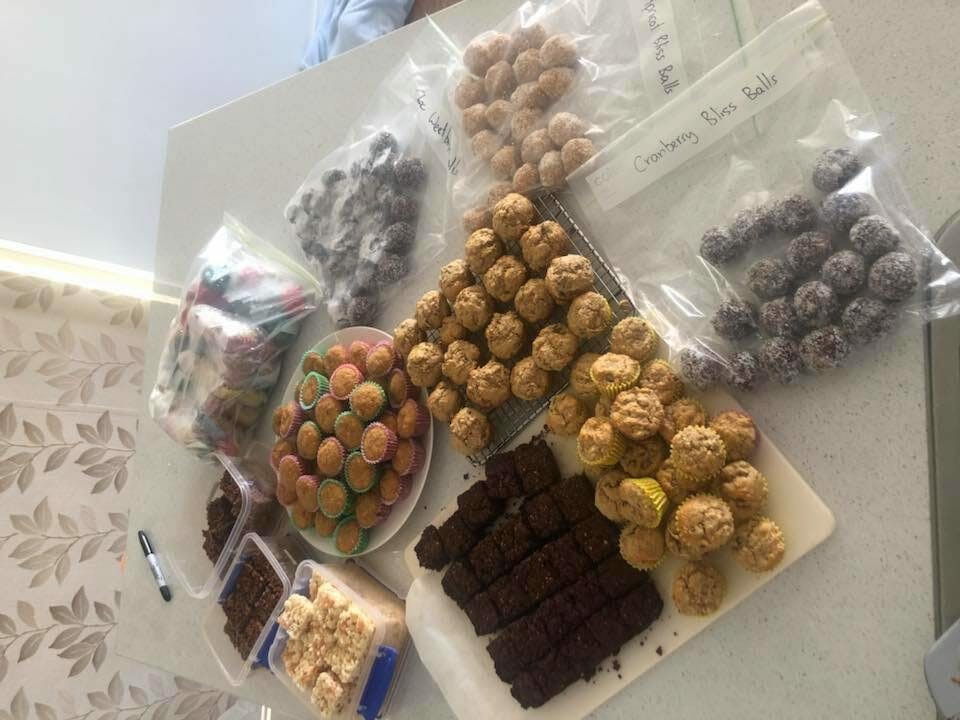 What did Robyn make:
Apricot and Oat Bliss Balls
Cranberry Bliss Balls (adapted from Cherry Ripe Bliss Balls)
Spiced Apple Sultana Muffins
Raspberry and Chia Muffins (adapted from Blueberry and Chia Muffins)
White Choc and Apricot Slice
Robyn finished off by saying, "Pooped but ready to face this term of school and kindy and a baby due!"
Well done to these mums, all this food looks delicious and we think your family will be grateful for all the prep you have done!