Mums share their achievements for International Women's Day
Once a year International Women's Day is celebrated on 8th March. It's a global day celebrating all the aspects and achievements of women.
Here at The Healthy Mummy, we are all about supporting women and empowering them to be healthy and strong. We want to celebrate women's achievements every single day!
We have an extraordinary community of women, one that supports each other, and celebrates achievements big and small. It's one where friendships are forged and one where women lean on each other to help them get one step closer to their health goals.
So in light of International Women's day, we asked our AMAZING community of mums to tell us how they feel empowered and what personal achievements they've made that makes them feel most proud. Read their stories below….
Our Healthy Mummy community share their achievements for International Women's Day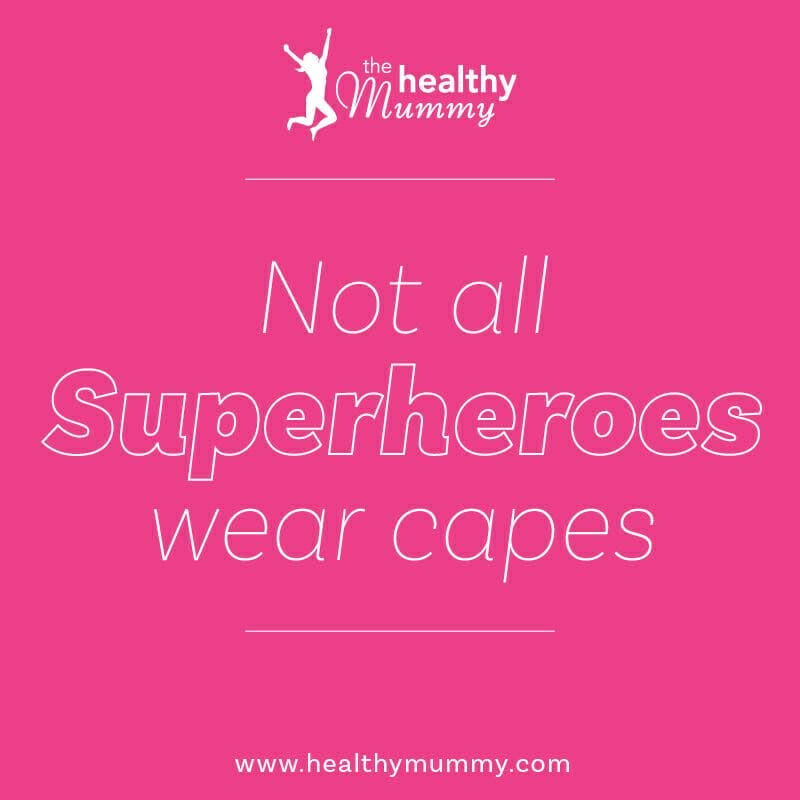 Jenna Daniel  "Defying people's expectations'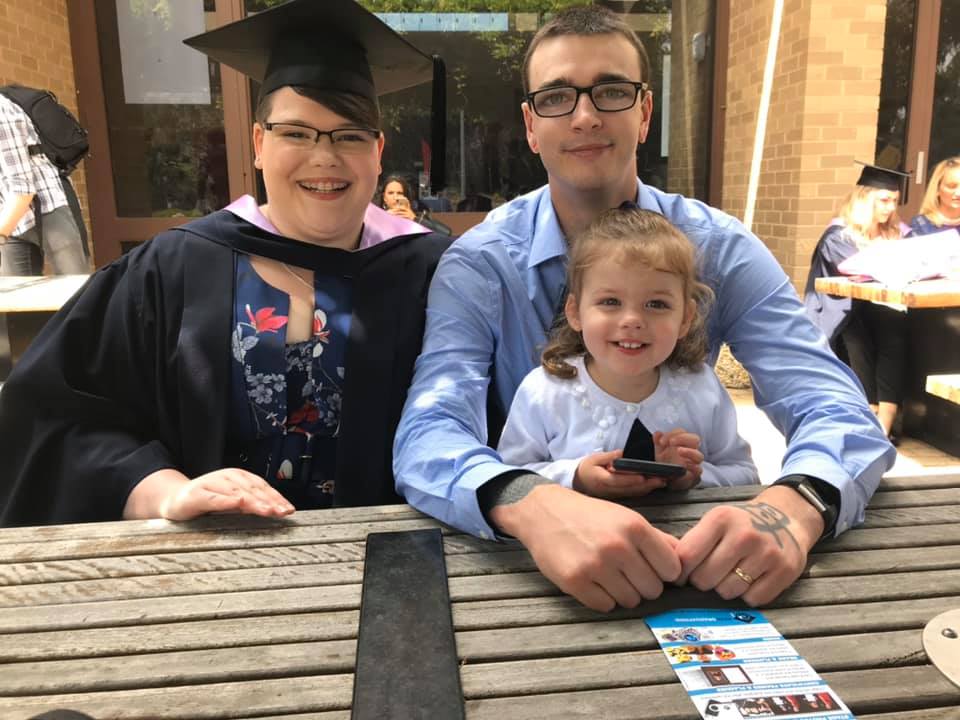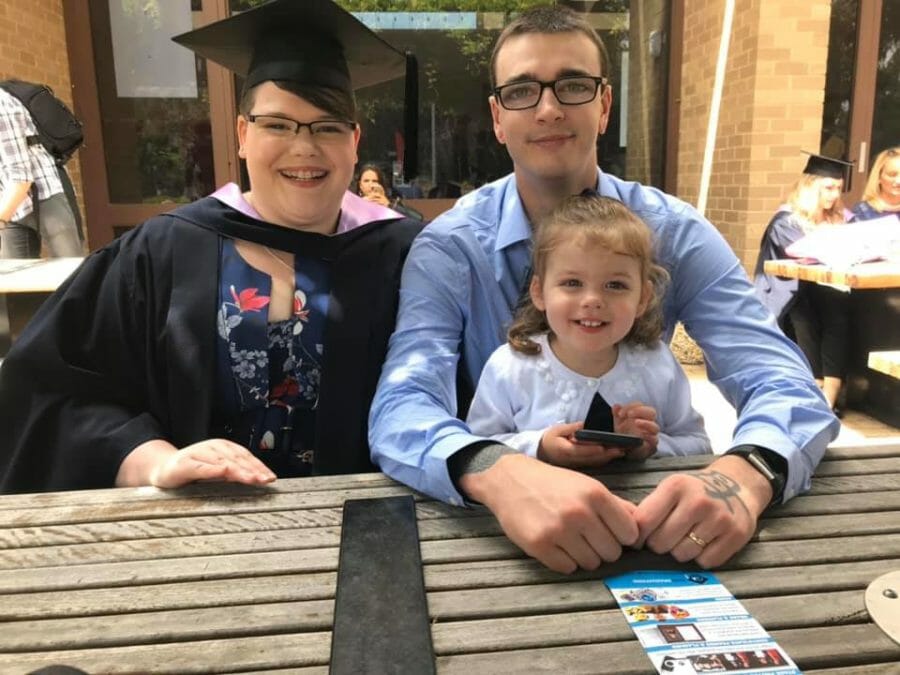 Jenna says, "When I was halfway through my double degree at university, I fell pregnant with my daughter Lexi. People told me I should take time off from uni and defer my study for a year or two.
"My daughter was born the day before 2nd semester started in 2016 and I still studied full time with a newborn that had reflux and sleep issues.
"Defying people's expectations and not only completing university but never taking any breaks from study because I became a mother I feel is such an empowering achievement. "
Nicole Beveridge  "Parkrun"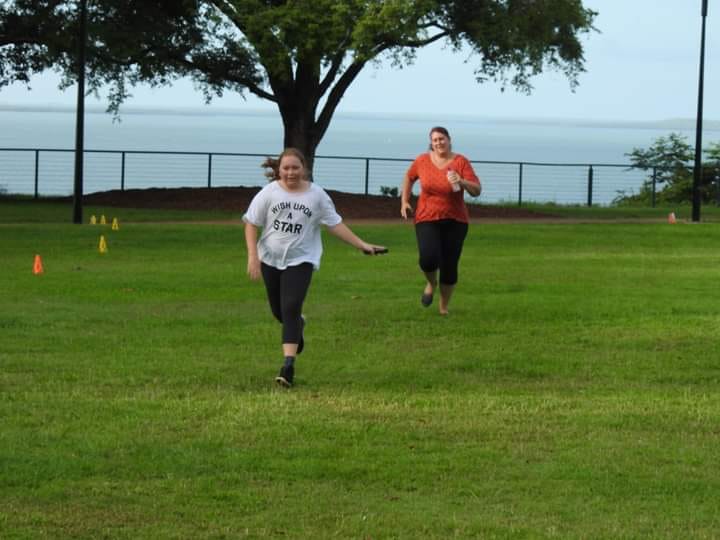 Nicole says, "I am a self-sabotager and I always put my kids first so I try hard to do what my body needs. I am most proud that my whole family tries to do Parkrun every week end.
"This is my eldest and I at Parkrun in Darwin when we were up there on holidays in January."
Brittney Barden "Exercising every day"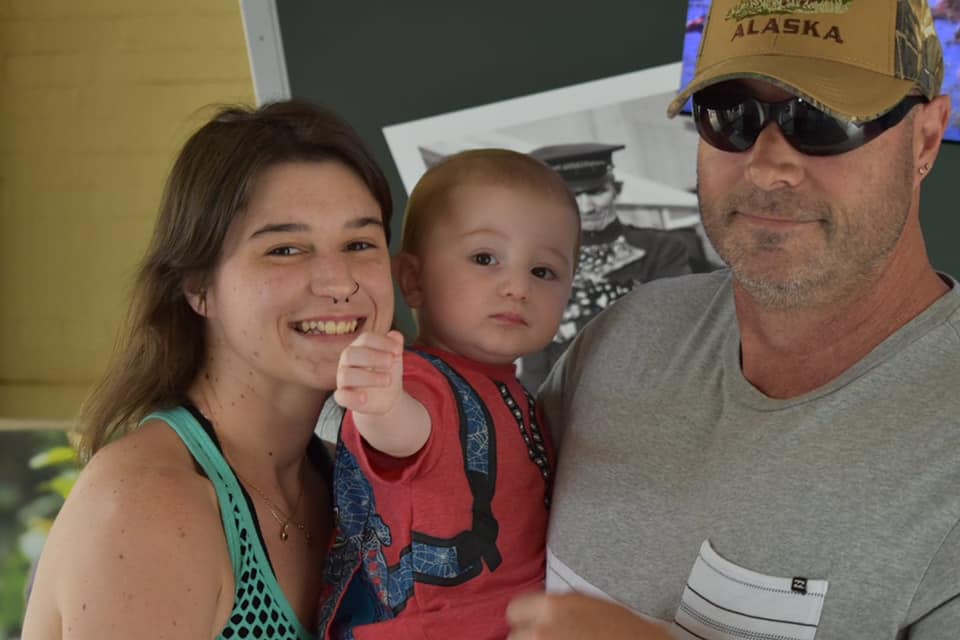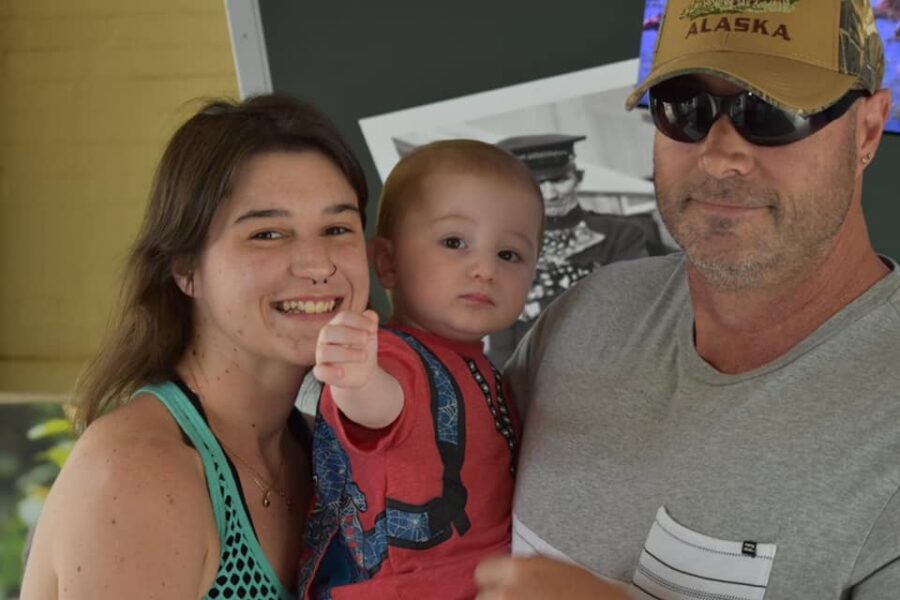 Brittney says, "I recently lost my dad to cancer and it broke my heart into two. ? I feel empowered by exercising every day and carrying on his legacy (He was passionate about fitness and body built his entire life, teaching me a lot of what he knew when we trained together).
"It was such a shock and he was gone within two months of finding out. I know he would be proud watching me slowly build my muscle back and dropping dress sizes after the birth of my second little boy who he sadly never got to meet.
"So for now, I'm taking small steps of achievement, trying to find a way back to myself and The Healthy Mummy is helping me do that. "
Samantha Tull "Being present"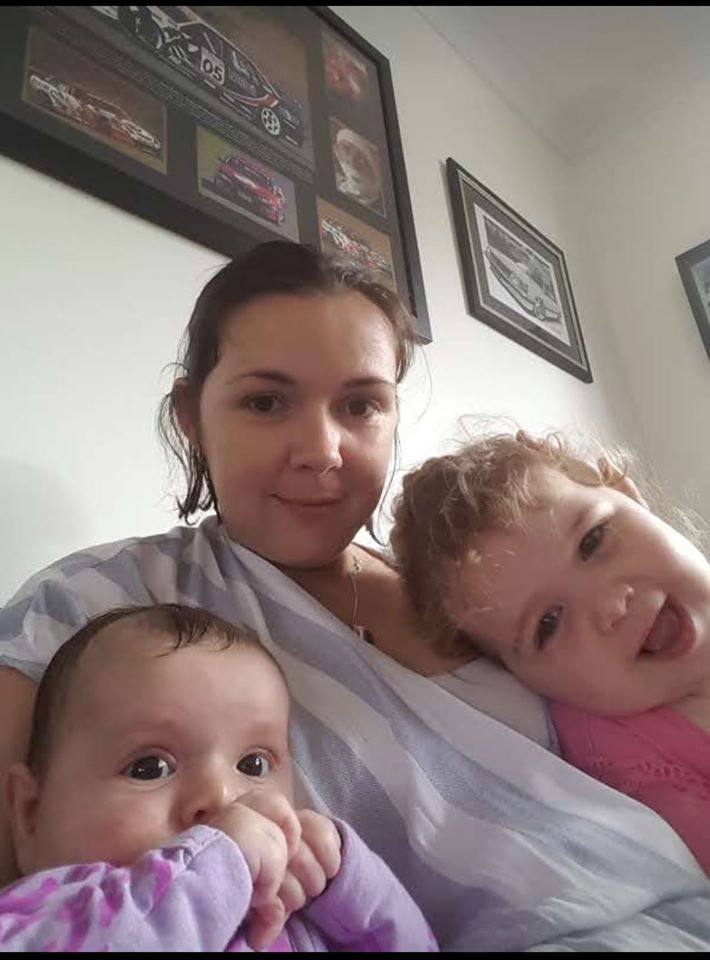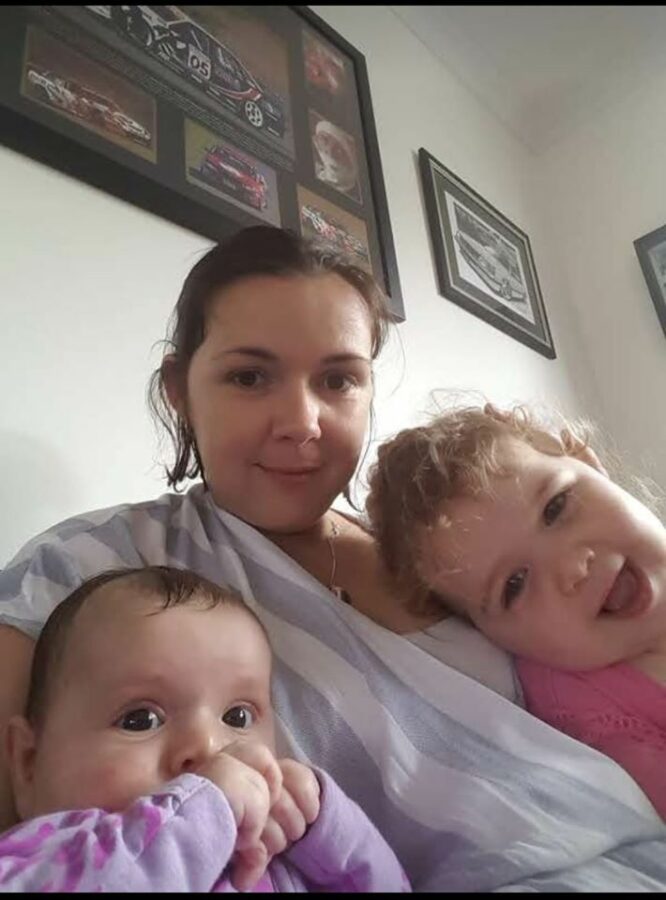 Samantha says, "The last two years have been an absolute nightmare for my family. From the joy of welcoming our second daughter into the world to finding out our eldest had cancer all within 6 months. 
"Watching my eldest fight for her life knowing I couldn't help her broke me but also feeling like I was letting down my youngest because I wasn't there for her was equally as hard. It has now been 20 months since my beautiful girl lost her battle with cancer and I will be forever heartbroken. 
"I am however so proud of the way I have gotten up each and every day and made sure I was present in my youngest daughter's life. She has already lost a sister and although it has taken every inch of strength I have, I didn't want her to lose her mother too."
Tash Horrocks "Setting an example"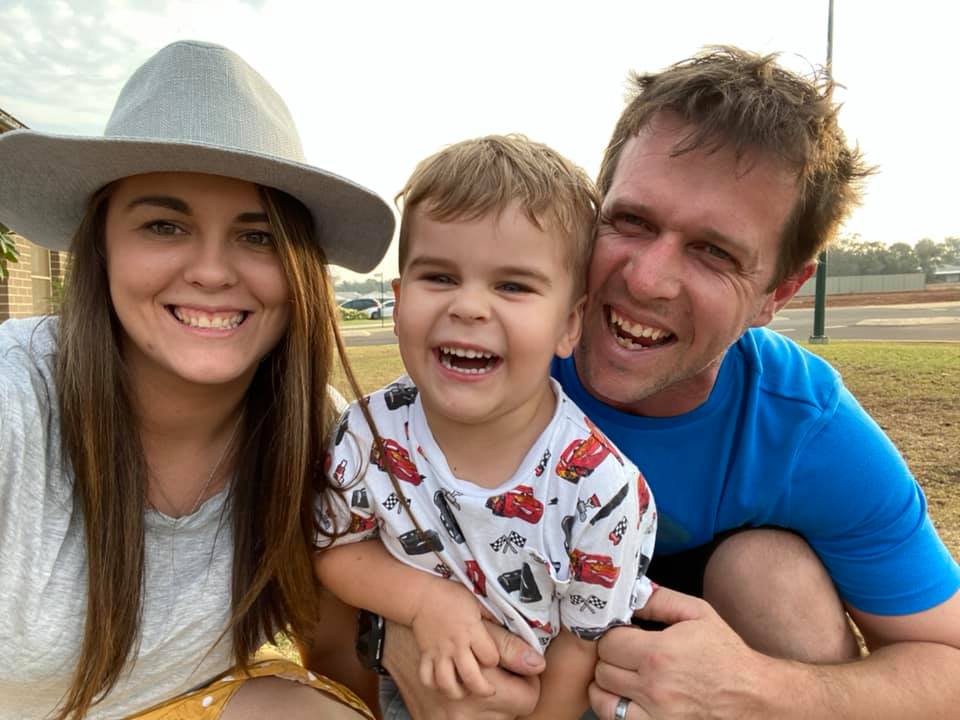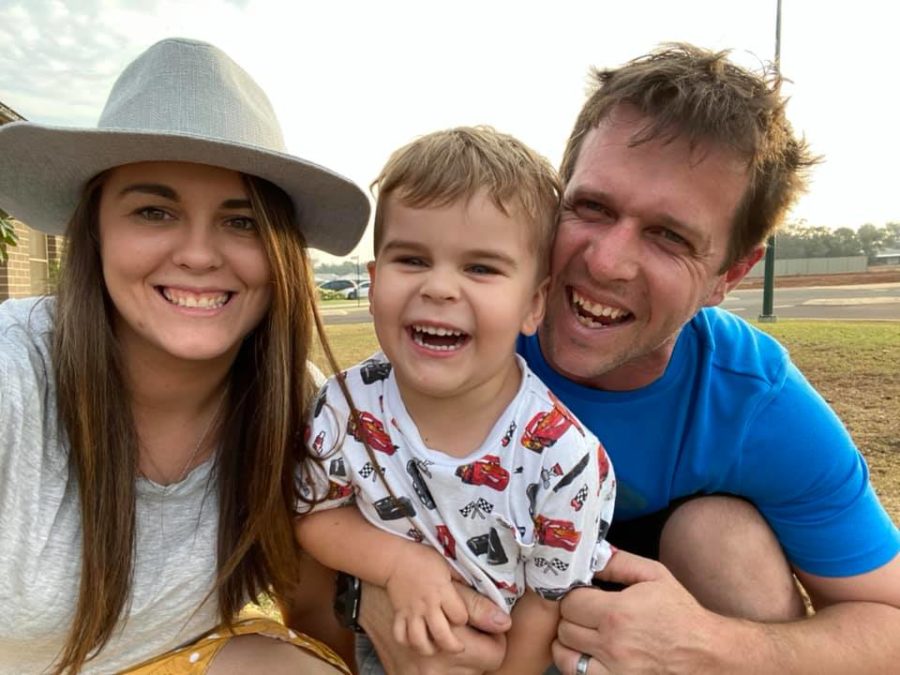 Tash says, "When I first started my Healthy Mummy journey 3 years ago I set a goal to lose 25kgs. I remember thinking I will never be able to do it but why not give it a crack. 
"The day I stepped on the scales and I was under 90kgs I did a happy dance and cried. I feel more empowered and confident in myself than I ever have. I am setting the example I wanted to do my son. 
"It's such an amazing feeling to be able to chase after him at the playground or get on the slide without worrying. I still would like to lose another 5-10kilograms but I am dam sure closer than I ever thought I would be."
Joanne Brennan "Being the best me"


Joanne says, "I'm proud of me because every goal I have set in my life I have achieved, including having 2 children, making my childhood dream of becoming a dance teacher and having my own Studio for 15 years. 
"Now retired from dance I work full time and I'm going into another change in life, menopause. I've had plenty of ups and plenty of downs but I'm still here being the best me I can everyday. "
Eleanor Hannah "Keeping going"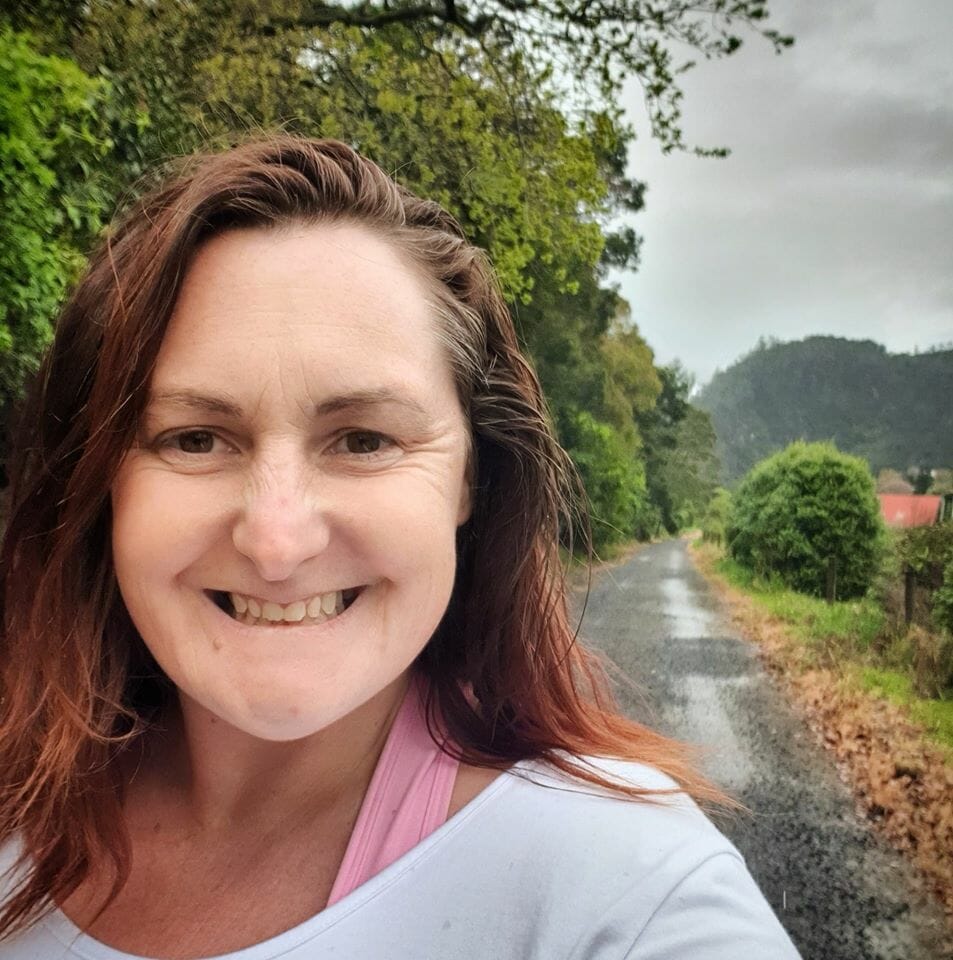 Eleanor says, "I am most proud of getting through the last 5 years in particular, hubby's reoccurring cancer, full time working and 4 kids and my youngest being born deaf and getting cochlear implants and now going to school this year all caught up to his peers pretty much. 
"I think as mum's/women we don't really sit back and be proud of how we go through so much and keep going."
Jana Coleman "Becoming a more positive person"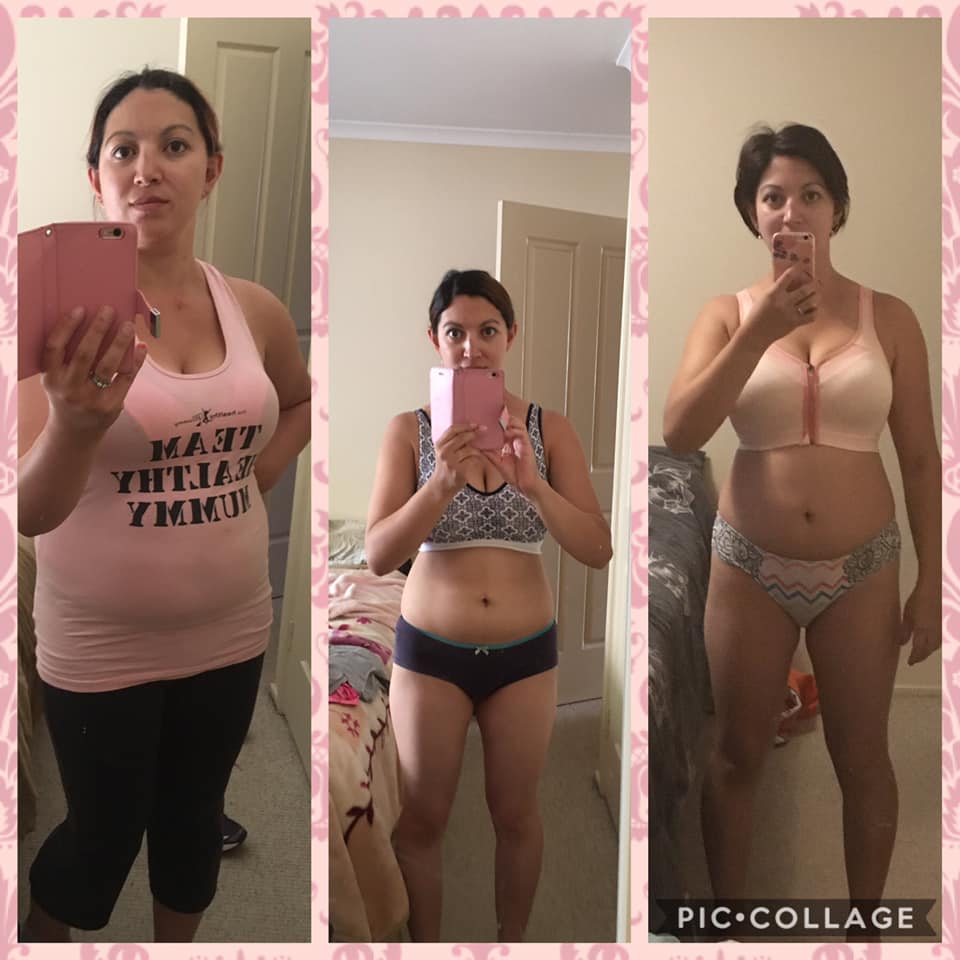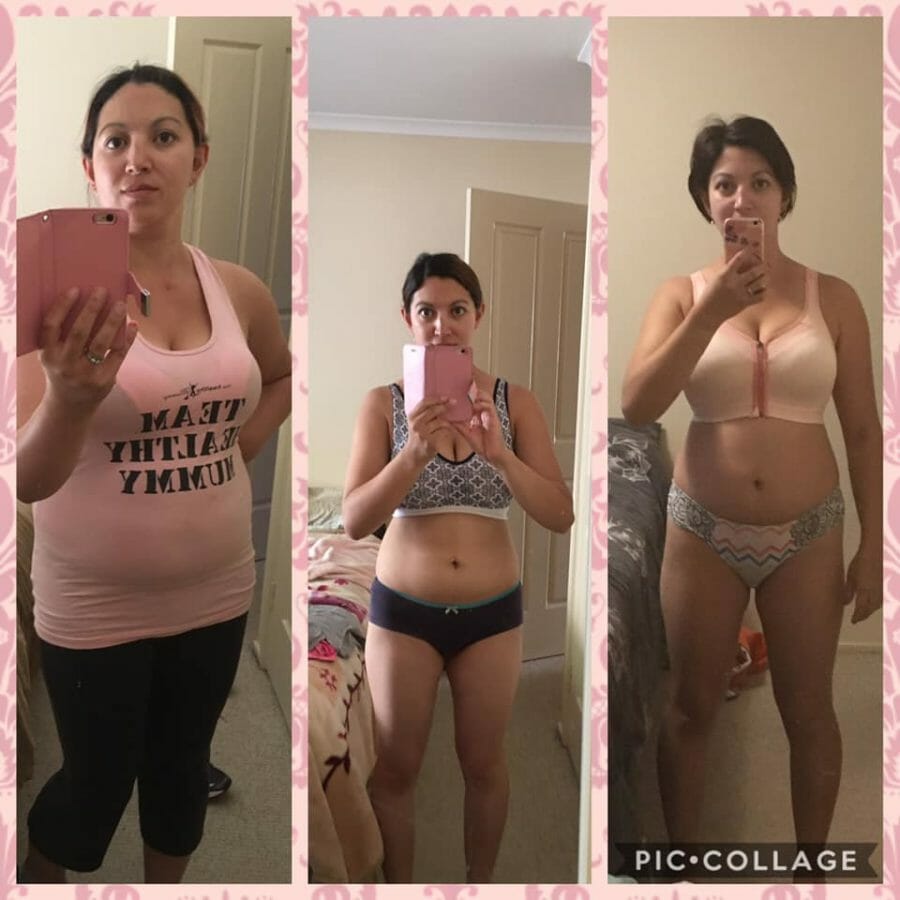 Jana says "I'm so proud of myself for coming out of my funk and anxiety ridden stage. I have been able to achieve this by overcoming  my negative attitude and becoming a more positive person. I've been able to focus on what's more important and why. I've been able to maintain my 10kg weight loss in the last 3 years because of this change. This photo is my most empowering.
"The first photo was when I just started at my heaviest. The second photo was when I was going through my anxiety stage and I lost so much weight because of it. The third photo is where I'm at today happy and content. I feel most empowered right now knowing what I have dealt with and hopefully it can help others."
Join our incredible community of supportive mums TODAY!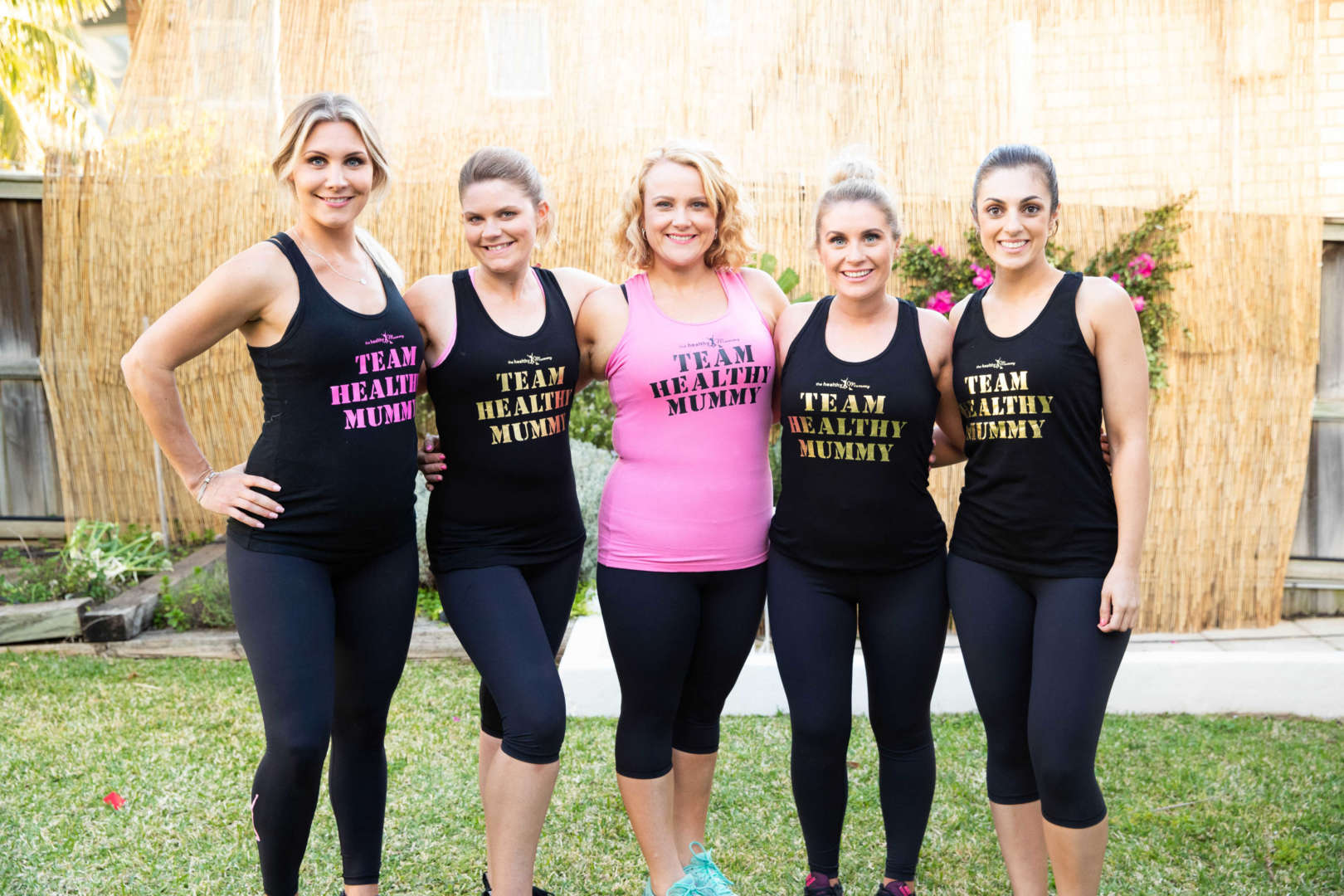 With hundreds of thousands of mums from all over Australia all with the same goals, the same concerns and the same struggles our community is there support you through it all.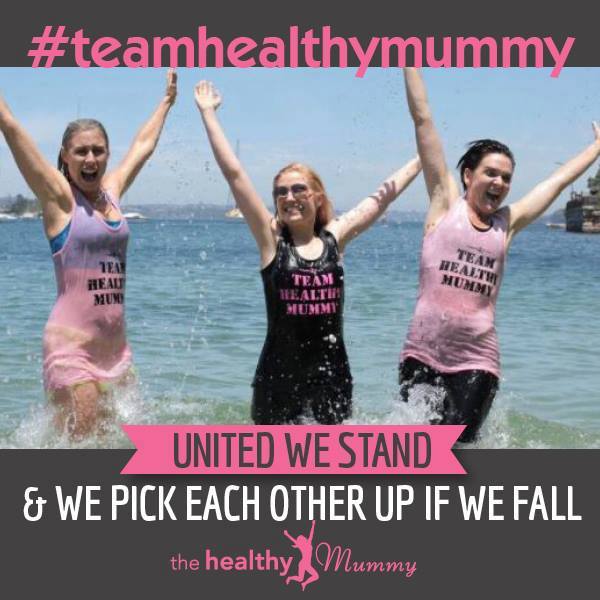 The Healthy Mummy has multiple private and JUDGEMENT-FREE groups you can access (for free) and exchange tips, tricks and experiences with other new mums.
JOIN OUR PRIVATE SUPPORT GROUP HERE!