Mums can tell how their child is developing just by SMELLING them!
Mamma NOSE best! Mums can tell how well their child is developing just from their smell, a new study has found.
In fact, the research also found that mothers can even tell when their kids are about to start puberty just from their scent.
Mind blown!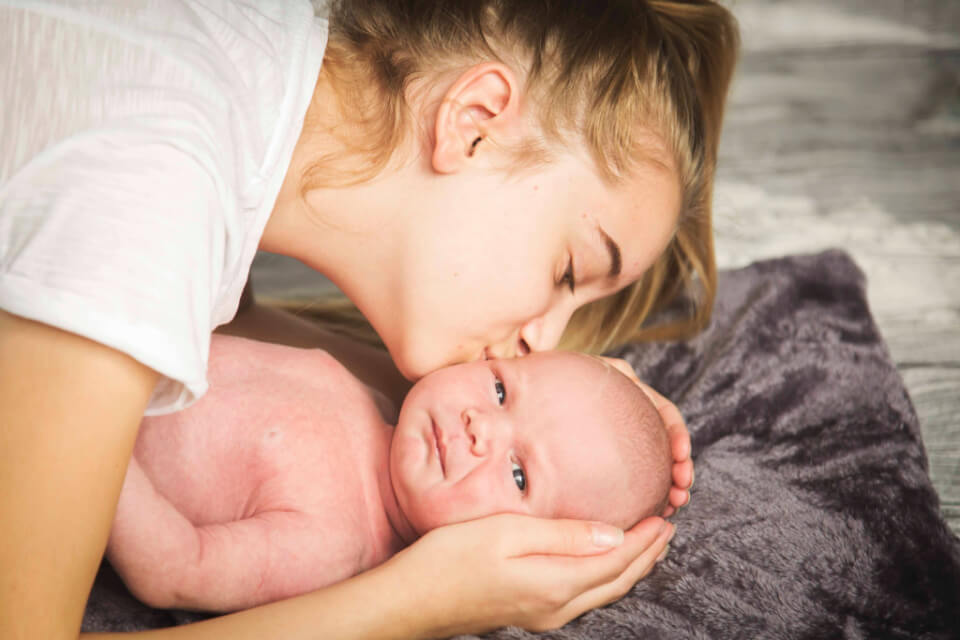 Mums know how their child is developing just by SMELLING them!
Researchers at Dreseden University of Technology in Germany studied 164 mums and found they could detect the developmental stage in their own child just from their odour alone.
The scent of kids varied from babies to 18 year-olds and participants were tested against the smells of their own kids as well as others.
64% of mums were able to properly identify the development stage of the child whose t-shirt they sniffed. They found smells from younger children were more pleasant than older kids.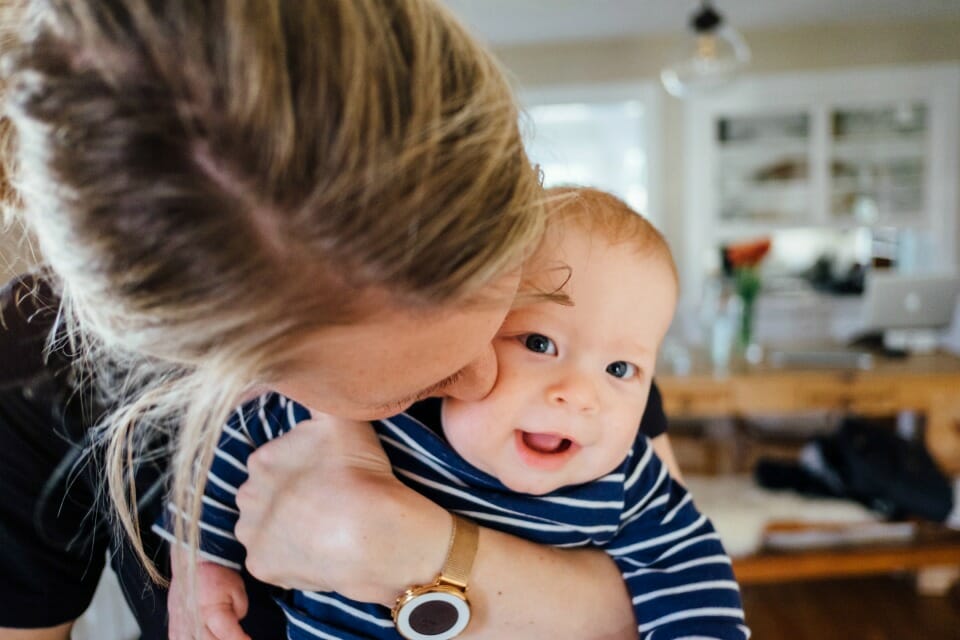 A child's scent is an important factor in mother-child bonding
"This suggests infantile body odours can mediate affectionate love towards the child in the crucial periods of bonding," says lead author Dr. Laura Schafer.
"This is when the child becomes more independent and separates itself from parental care."
Experts believe that a child's scent is an important factor in the mother-child relationship and the findings could help mothers who struggle to bond with their offspring.
"It could lead to the development of methods such as neuro-feedback with olfactory stimuli or olfactory training to promote the rewarding component of body odours," added Dr. Schafer.
Sniffing a newborn baby's HEAD is the SAME as taking drugs, say experts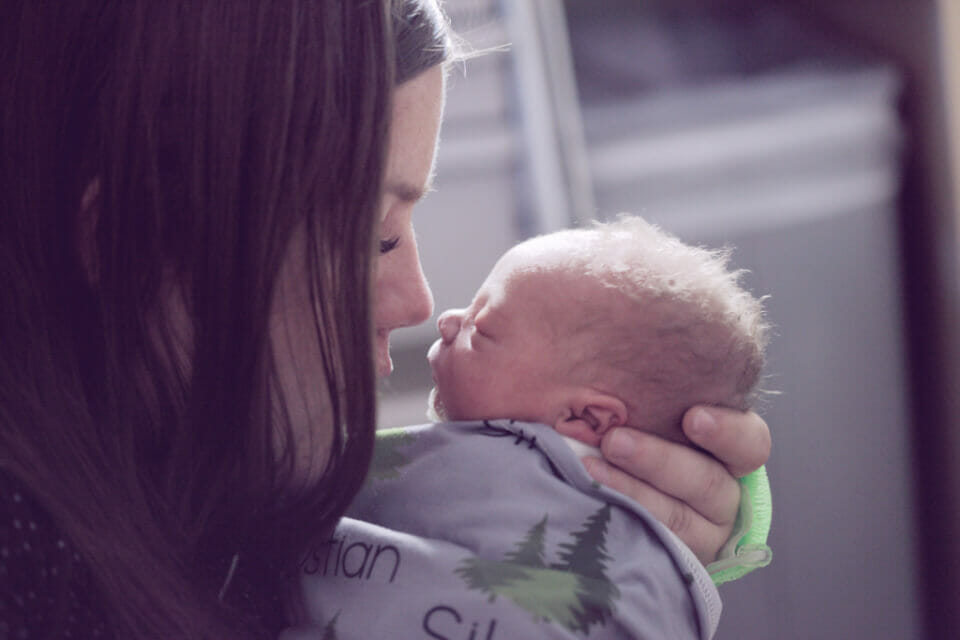 Meanwhile, scientists say smelling your newborn's head is the same as taking drugs!

Researchers from the University of Montreal found that when mums get a whiff of their newborn's fuzzy head it triggers their dopamine levels.

Basically, a baby's scent is like biological perfume that creates maternal bonding and lights up the same region of the brain that is associated with reward.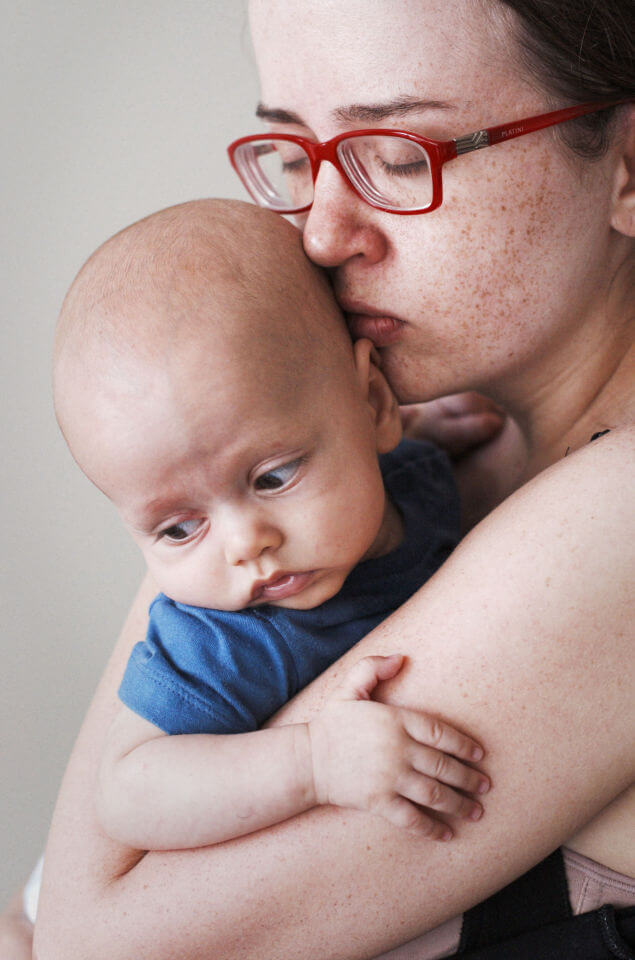 This area is also triggered by delicious food, sex and drug-addiction cravings – basically everything to do with causing you to feel pleasure!

"What we have shown for the first time is that the odour of newborns, which is part of these signals, activates the neurological reward circuit in mothers," study author Johannes Frasnelli said in a statement.

"These circuits may especially be activated when you eat while being very hungry, but also in a craving addict receiving his drug. It is in fact the sating of desire."

"It is possible that childbirth causes hormonal changes that alter the reward circuit in the caudate nucleus, but it is also possible that experience [of smelling their own baby] plays a role."

So, there you have it. We finally know why sniffing a baby's head is a soooo addictive!
Are you ready to become a Healthy Mummy?
If you are wanting to lose weight and improve your energy – not to mention – help improve your overall health and wellbeing – our 28 Day Weight Loss Challenge is an awesome program to check out.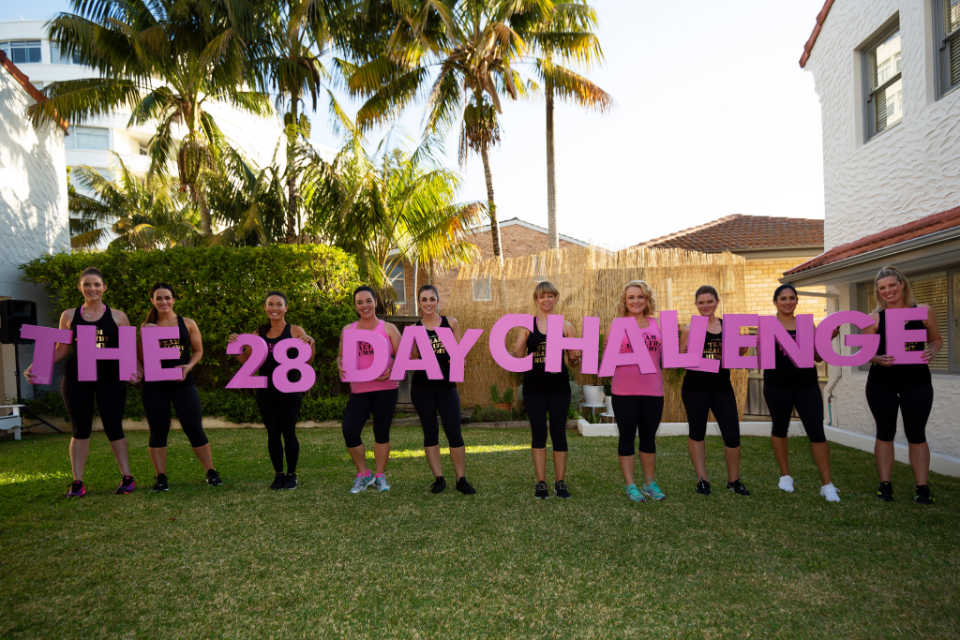 Our 28 Day Weight Loss Challenge includes:
28 days of at home exercise routines (no gym needed) – with video instruction
Customisable and breastfeeding friendly meal plans (including 7 Day Cleanse)
Time-efficient exercises for busy mums – under 30 mins
Challenge combines Pilates exercises with interval and circuit training (HIIT)
Suitable for basic to advanced fitness levels
Home to thousands of EASY-TO-MAKE recipes!
To learn more about our 28 DAY WEIGHT LOSS CHALLENGE CLICK HERE or purchase our Smoothies.