Eager to ditch sugar from your diet but not sure how to go about it?
Thankfully, this mum has been through it all before – and she's got some AWESOME tips too!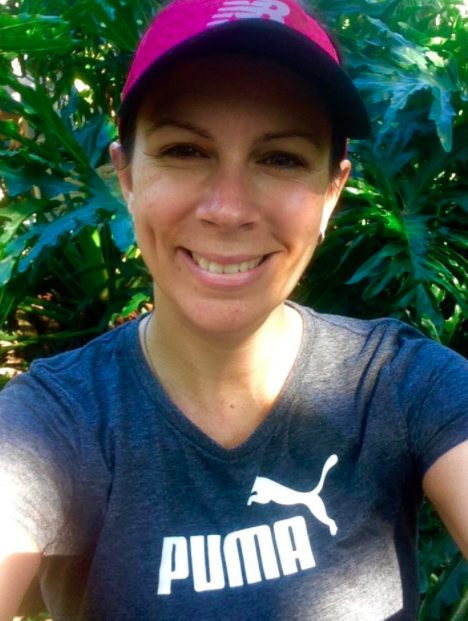 Emma Doolan, who is a Healthy Mummy consultant, says she's struggled with sugar since her first pregnancy.
"I craved sugar throughout my pregnancy and struggled post pregnancy with the sleep deprivation and craving more sugar," she says.
"Cutting back on sugar has had a huge impact on my life. The 28 Day Weight Loss Challenge has taught me that I can have delicious tasty treats but without all of the added sugar."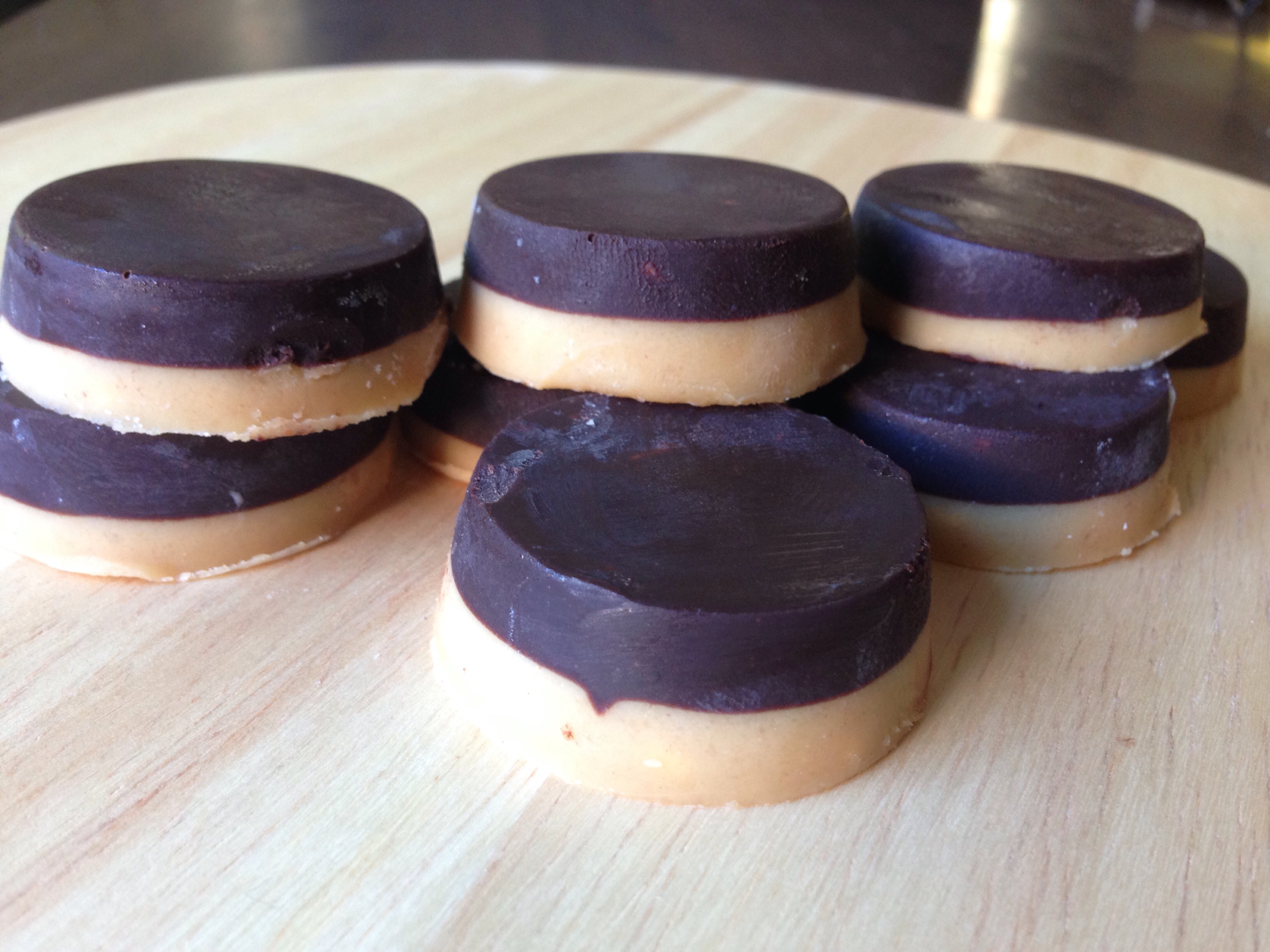 Emma's Go-To Non-Sugar Challenge Snacks Are:
Flourless Parmesan and Seed Crackers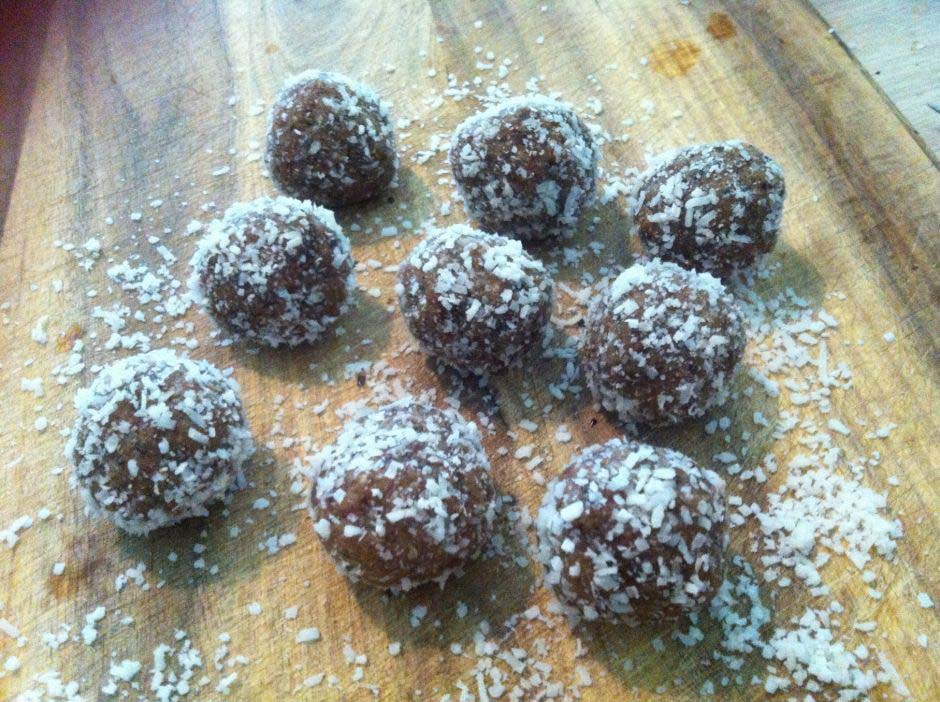 Low Carb Chocolate Peanut Butter Cups
Boiled eggs and crackers
Spicy Roast Carrot Soup
Coconut and Vanilla Ice Cream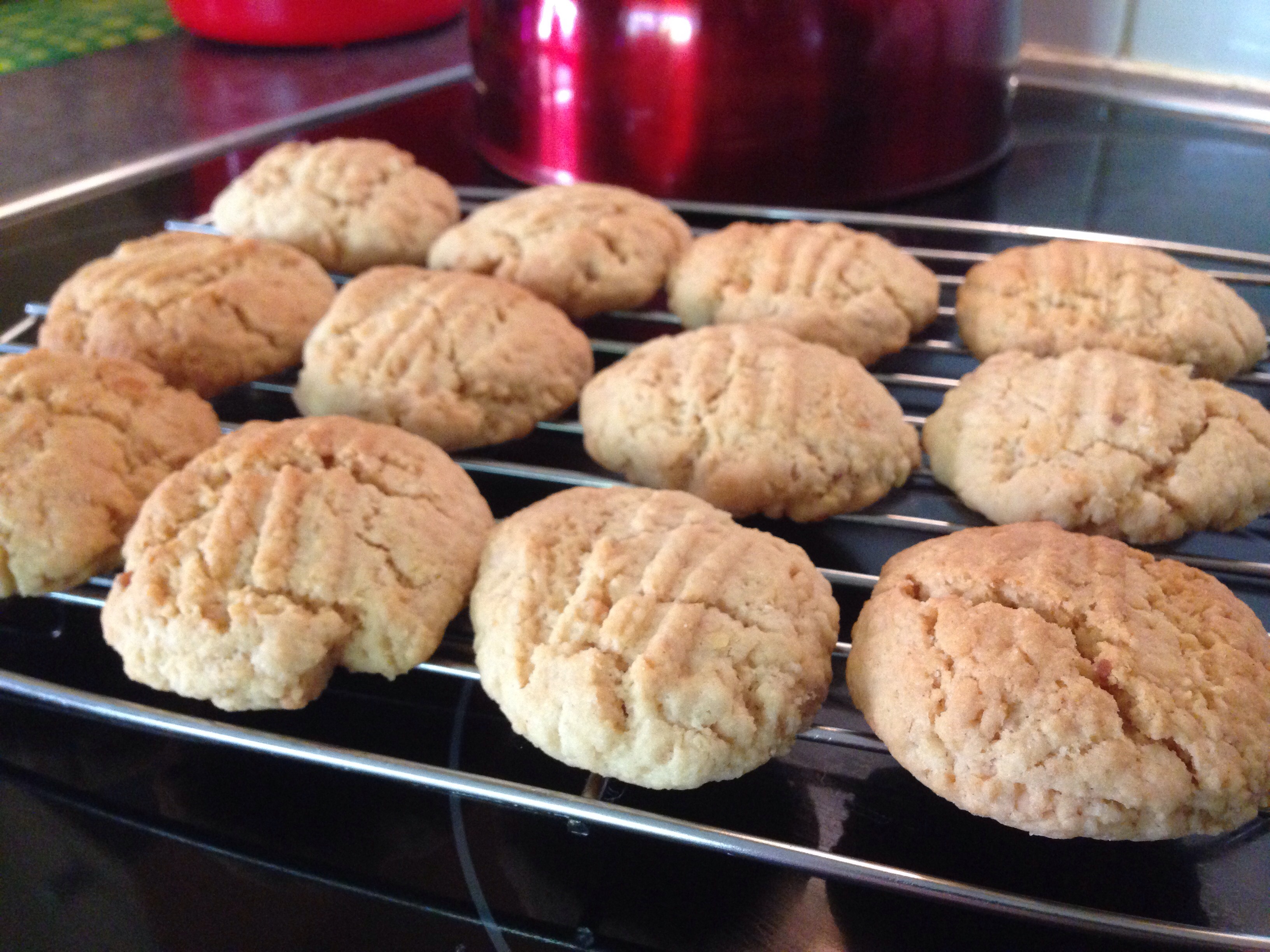 You can find most of these yummy recipes HERE and on our 28 Day Weight Loss Challenge.
Emma's Top Tips For Cutting Out Sugar:
1. Choose Whole Foods
"The closer a food is to its original form, the less processed sugar it will contain," says Emma.
2. Eat Regularly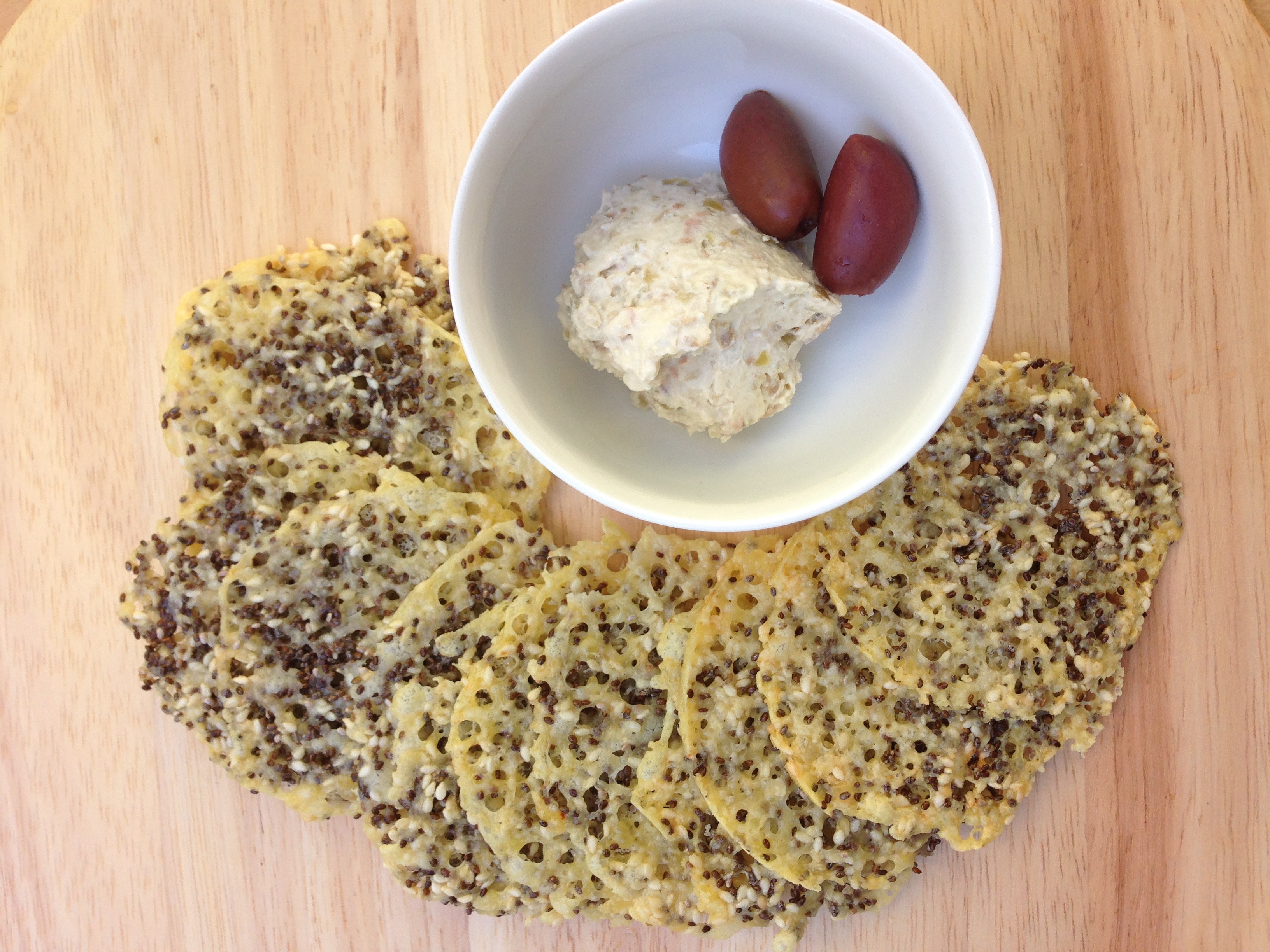 "Eat three meals and two to three small snacks a day," says Emma. "For many people, if they don't eat regularly, their blood sugar level drops. That's definitely the case for me, if I feel hungry, I'm more likely to crave sweet sugary snacks."
3. Eat Breakfast!
Emma says: "Eating a good breakfast is essential to prevent sugar cravings."
4. Add Spices To Meals And Snacks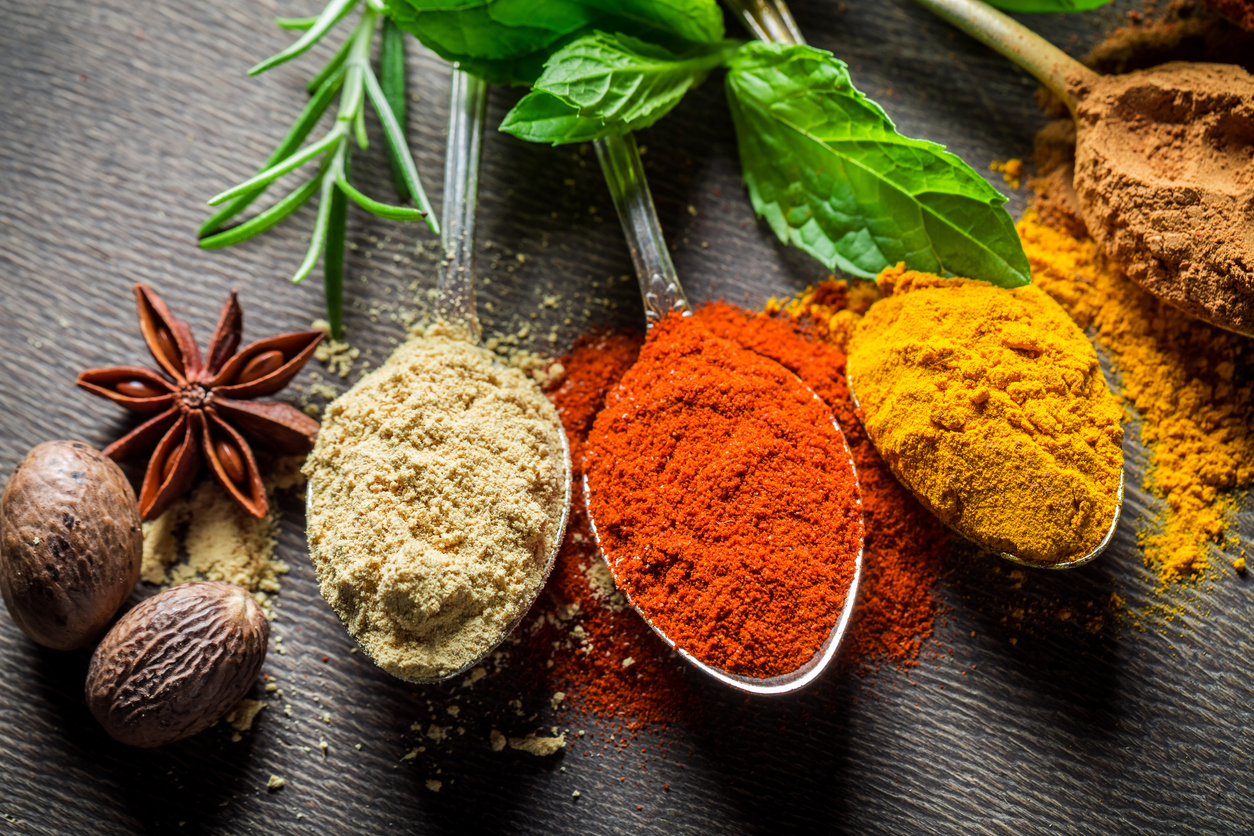 "Coriander, cinnamon, nutmeg, cloves and cardamon will naturally sweeten your foods and reduce cravings."
5. Move Your Body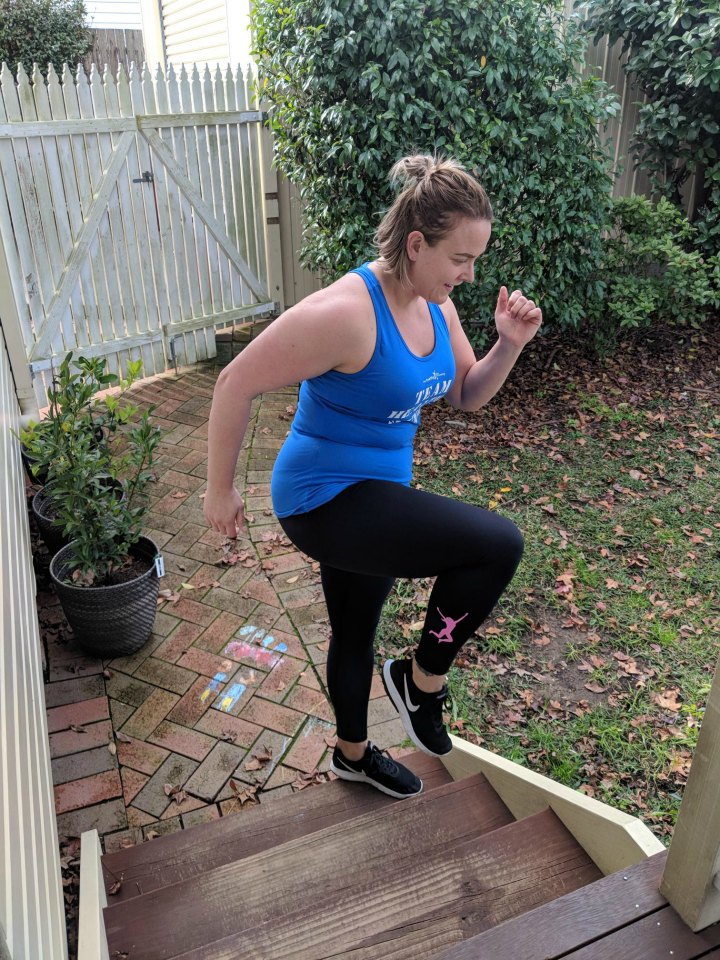 "Whatever movement you enjoy will help reduce tension, boost your energy and decrease your need for a sugar lift."
6. Keep Sugary Snacks Out Of Your House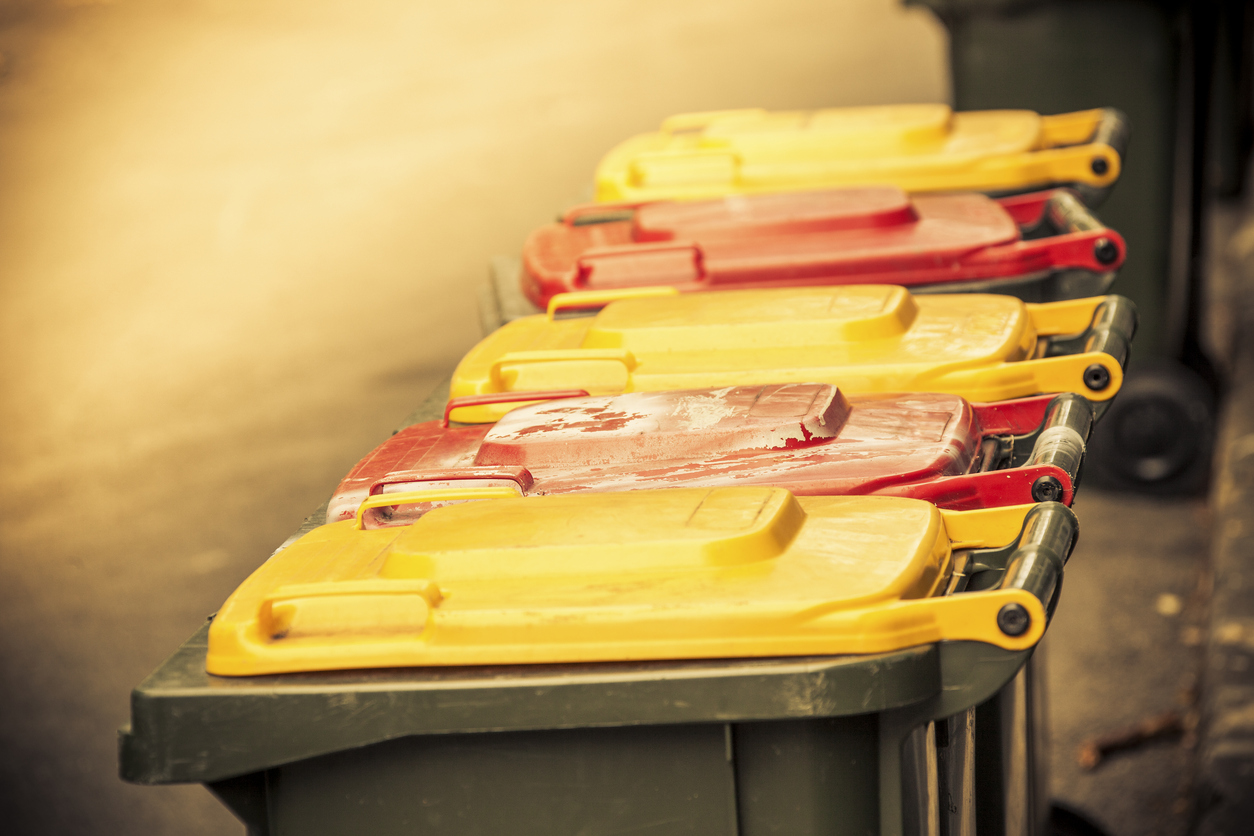 "It's difficult to snack on things that aren't there!"
7. Learn To Read Labels
"The longer the list of ingredients, I find, the more likely sugar is going to be included on that list."
Emma say: "My aim is to stick to the sugar detox for the entire challenge and hopefully I will continue on with it after the Challenge has finished."
Thanks Emma, this is all so awesome! Good work on kicking sugar to the kerb. If you're feeling inspired, you can give up sugar too!
Meanwhile, here are 10 more healthy snacks to help you ditch sugar. Check out this mum's emotional break-up letter from sugar.
For more of our yummy sugar-free recipes, click here.
Join The 28 Day Weight Loss Challenge – This Month Is The Sugar Detox Round!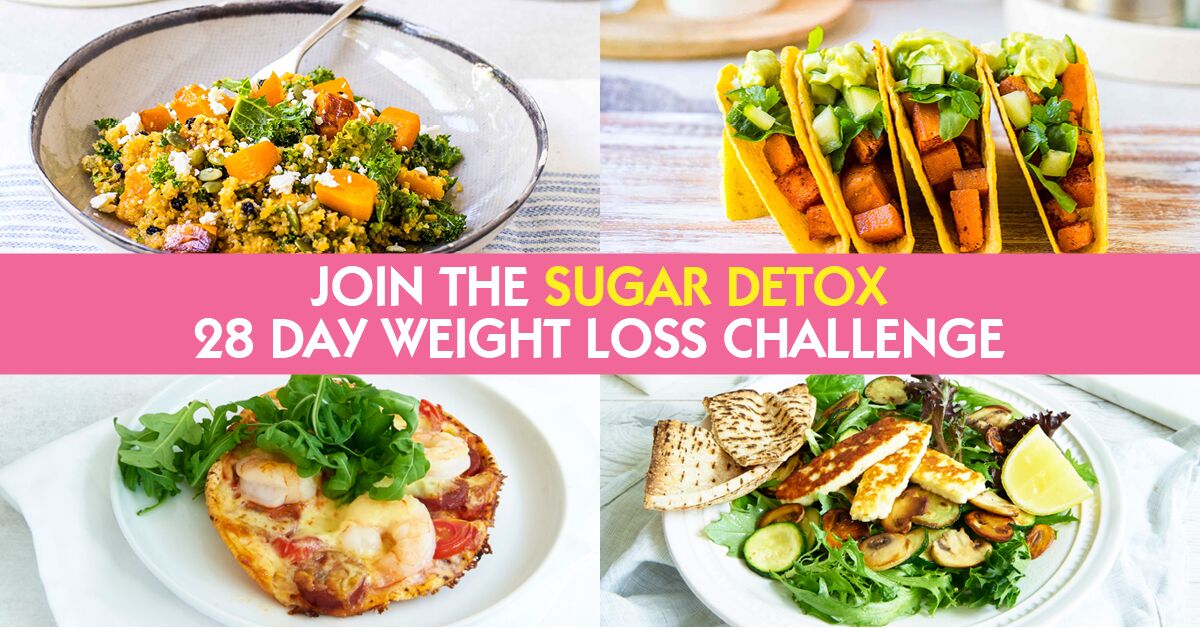 Reducing your added sugar intake is one of the FASTEST ways to lose tummy fat, reduce calories, increase energy, improve your skin and lose excess kilos.
Get your FREE SUGAR DETOX RECIPE AND EXERCISE PACK here
Are you ready to be a Healthy Mummy? Join the 28 Day Weight Loss Challenge today.

If you are wanting to lose weight and improve your energy – not to mention – help improve your overall health and wellbeing – our 28 Day Weight Loss Challenge is an awesome program to check out.
Our 28 Day Weight Loss Challenge includes:
28 days of at home exercise routines (no gym needed) – with video instruction
Customisable and breastfeeding friendly meal plans (including 7 Day Cleanse)
Challenge combines Pilates exercises with interval and circuit training (HIIT)
Suitable for basic to advanced fitness levels
Home to thousands of EASY-TO-MAKE recipes!
To learn more about our 28 DAY WEIGHT LOSS CHALLENGE CLICK HERE or purchase our Smoothies.