Below are some amazing weight loss results from mums using the 28 Day Weight Loss Challenge who entered their results in our end of month AWESOME results competition
We hope they INSPIRE you to start your Healthy Mummy journey too – and you can learn all about the 28 Day Weight Loss Challenge here
Virginia WINS the $500 cash prize and all the other fabulous ladies win a Healthy Mummy Smoothie
WELL DONE EVERYONE!
Virginia Middleton Has Lost 14kg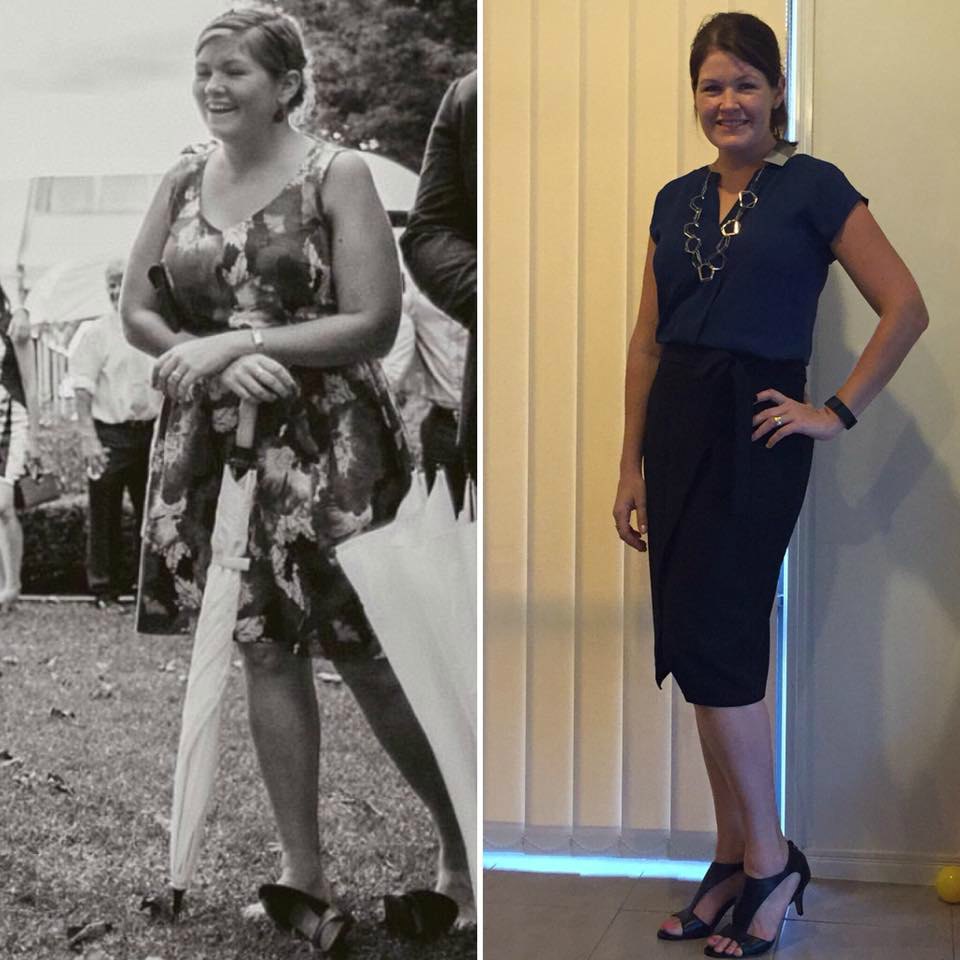 14kg and 3-4 dress sizes lost in the last 12 months following the Healthy Mummy 28 Day Challenges and Healthy Mummy smoothies!
I've loved every step of the journey and am the fittest, healthiest, most confident and most alive that I've ever felt!
I'm a busy working mum with 2 young kids but I've finally learnt that looking after me is really important and the whole family benefits!!
The Healthy Mummy challenges are so fantastic – the delicious food, fabulous variety, user-friendly app and adaptability of the program is why it's so each to sustain on a long-term basis, and why it's a lifestyle change that will last forever!!
Bring on 2017 – I can't wait to continue this journey
Renee Lawler Has Lost 11kg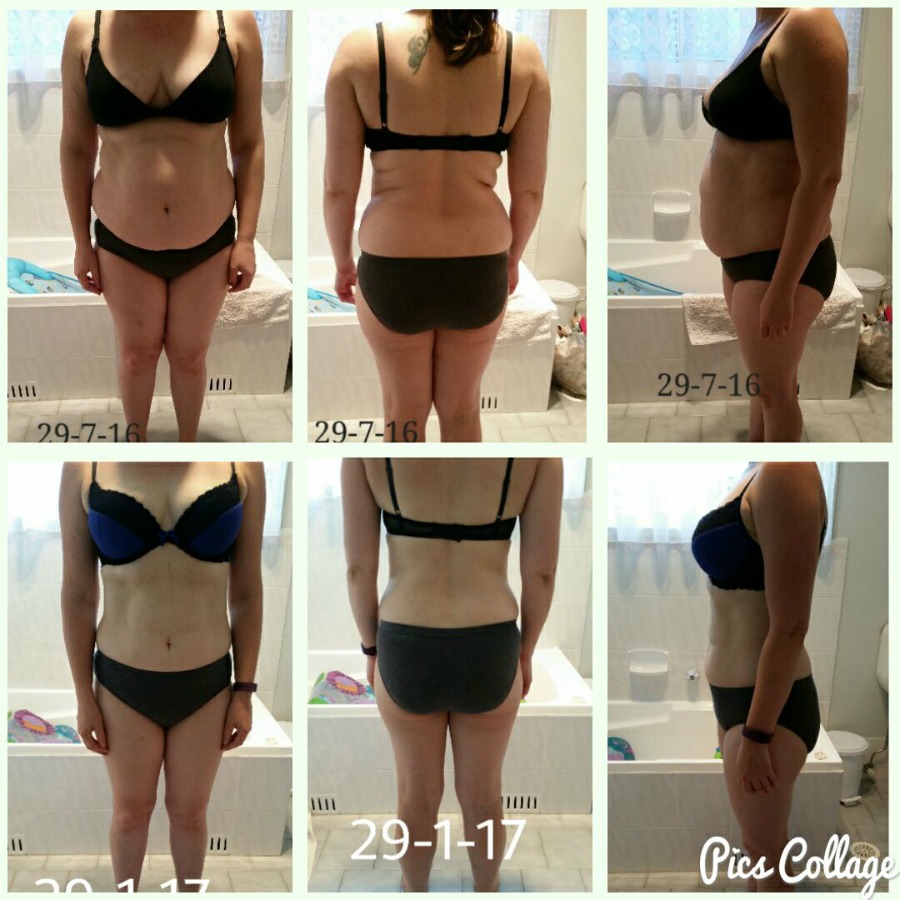 I joined the challenges and started smoothies in august 2016 4 months after having my 4th baby.
The last 2 being within 2 years! I wasn't eating properly and was so exhausted with my last 2 babies only being 13months apart that when i did have something it was chocolate for a quick sugar boost.
I saw an ad for the healthy mummy in my newsfeed one day and checked it all out for about a month as i was so skeptical of it but seeing all the wonderful support that all the women were giving each other and all the amazing transformations it encouraged me to join up and i will never look back.
This healthy lifestyle has made me a happy, healthier mummy! I love the challenge for the meal plans and exercises.
The family enjoy the variety for dinner as well and my 8 yr old daughter loves all the snacks and organising what she is going to take to school.
The Healthy Mummy smoothies are so quick and easy that now i have no excuse to skip breakfast. I started at 71kg 4months pp and now am 59.5kg six challenges later.
So 11.5kg lost and over 100cm all over. I still have a few kilos to go and a lot of toning but i know I will get there.
This is such a huge thing though for me to post a picture but i need to get out of my comfort zone
Kellie Has Lost 19kg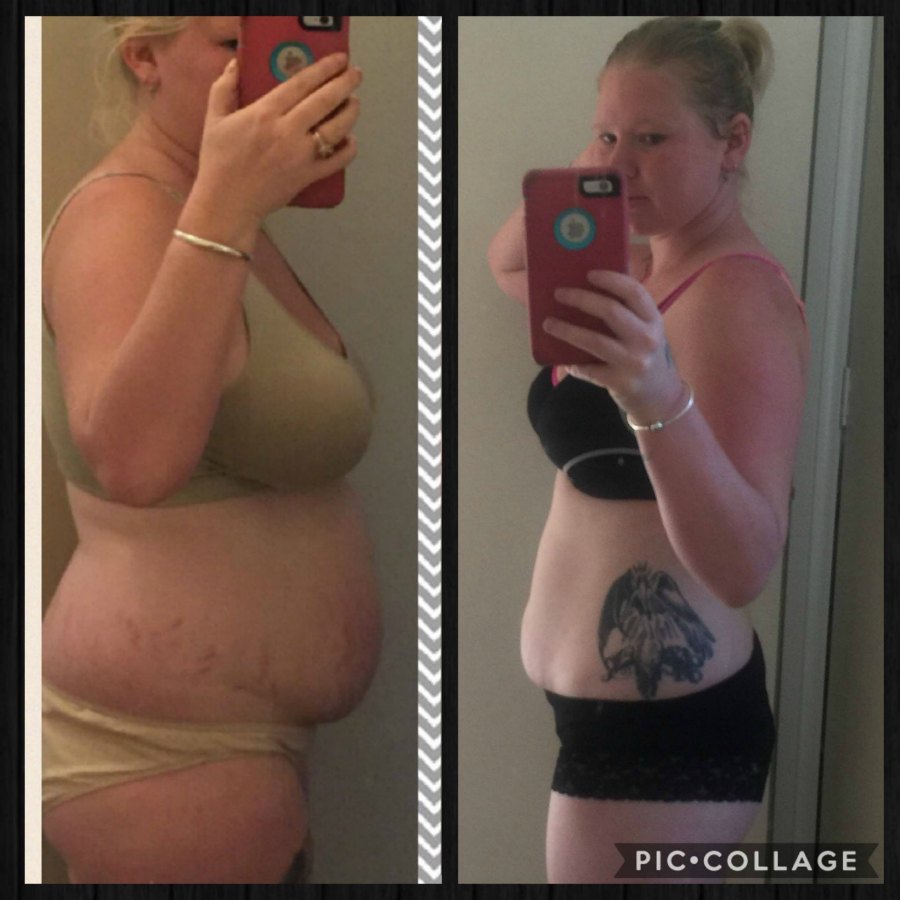 I have lost 19kg and over 85cm in just 7 rounds of the 28day challenge.
I never thought this would be possible especially with 5 young children to look after as well
The best thing about the challenge is that they are practically giving you everything you need. You just need to do it.
I can't wait to continue the challenges to reach my goal.
Destiny Boyd Has Lost 14kg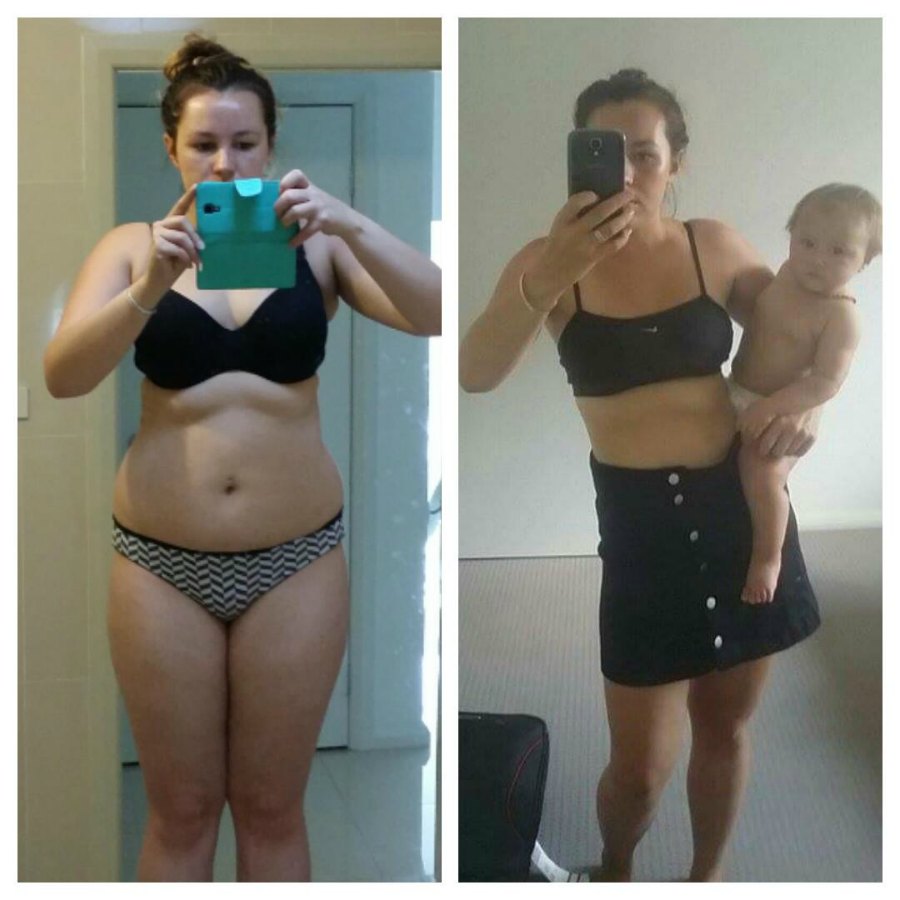 I have been using the healthy mummy recipes since September started the healthy mummy smoothies in October and November I started the 28 day weight loss challenge – I can't get enough of healthy mummy!
It all tastes so good so convenient and best of has helped me lose 12 kgs and counting
Jo Lloyd's amazing results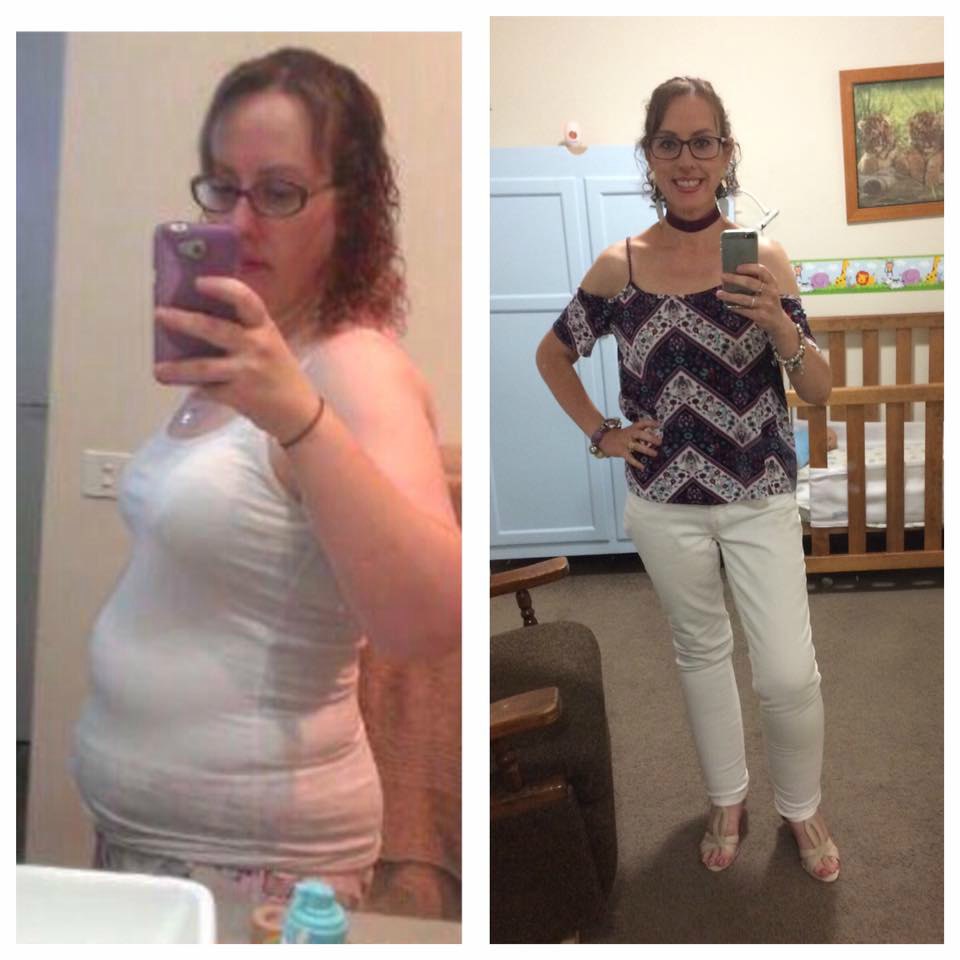 I have lost over 39 kilos since I joined the Healthy Mummy 28 Day Challenges in April 2016!!
I have gone from a size 18-20 to an 8-10! I just love how everything is done for you!
No more thinking, what you are going to have when you get a chance to eat as it's all planned out in front of you and ready to go!
I have gained confidence, strength, clearer skin, more energy and just a passion for life I have never had before!
Courtney Has Lost 19kg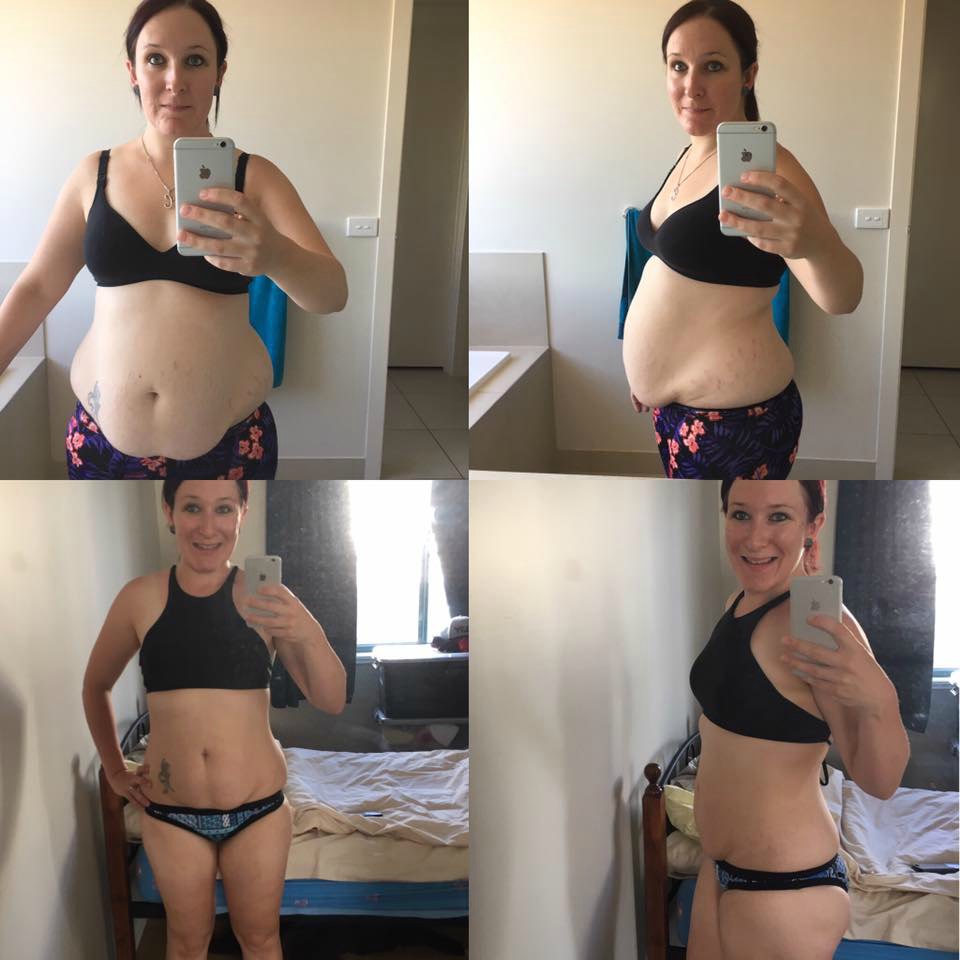 February is my 10th 28 day challenge and I have successfully lost 19kgs from using the challenges.
I love that the challenges fit so easily into my crazy life, I can customise my meal plan to suit family's taste and our budget. I love that there is over 2500 recipes I have access too,
So I am never bored.
I love that I can have things like trifle, cake and biscuits, just healthy alternatives! I never feel like I'm missing out!
The challenges seriously are the best
Jess Robinson Has Transformed Her Body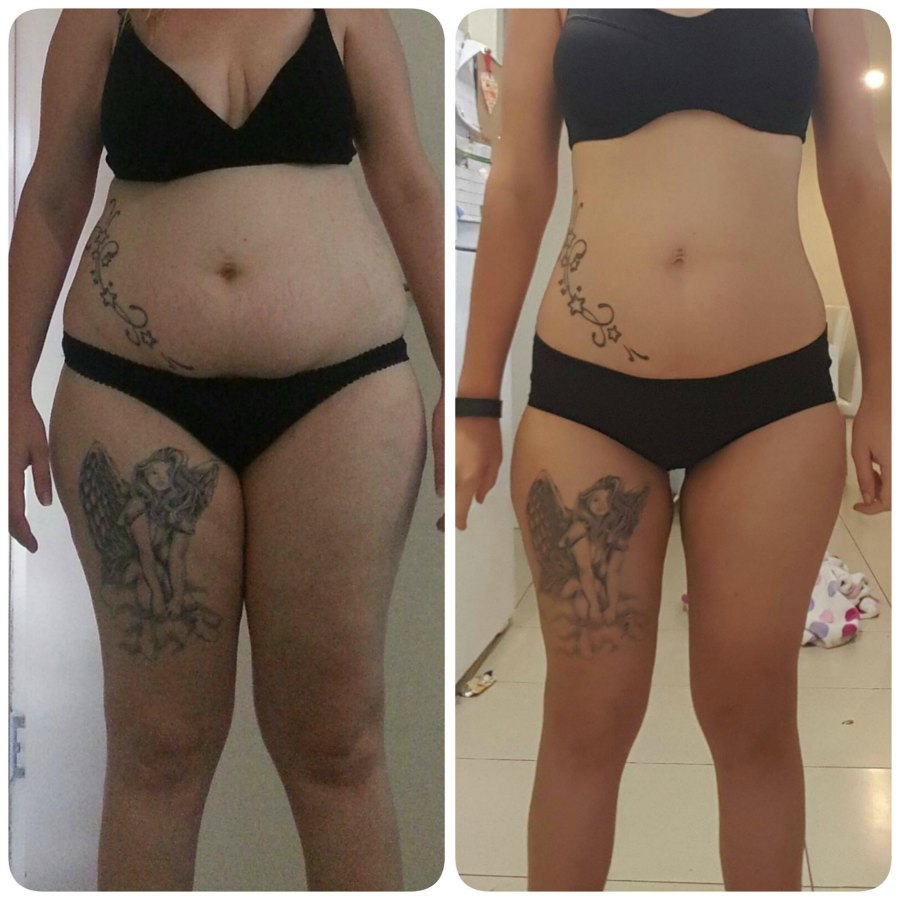 "I started The Healthy Mummy 28 Day Weight Loss Challenges in January 2014 when bub #2 was 6 weeks old. I became a hermit, I did not want to leave my house or go anywhere which was not fair on my family so enough was enough and I signed up.
I got to 110kgs when pregnant & 100kg when starting The Healthy Mummy. I started off by doing 6 super strict rounds of the 28 Day Weight Loss Challengeand the rest just following the The Healthy Mummy way of life with The Healthy Mummy recipes thrown in there & the smoothies for convenience sake. 
My goal was to get to 75kgs and I hit that after a year & have been maintaining with The Healthy Mummy ever since. The support network is key for me as I know I can ask any question & help is always there."
Join the 28 Day Weight Loss Challenge
Join these ladies and get results like them when you take part in the 28 Day Weight Loss Challenge