MUST WATCH: Hot Mama Strips Down And Opens Up About New Found Confidence
Oh. em. gee! When we stumbled across this hot mama's live Facebook video in our Facebook Support Group, our jaws DROPPED!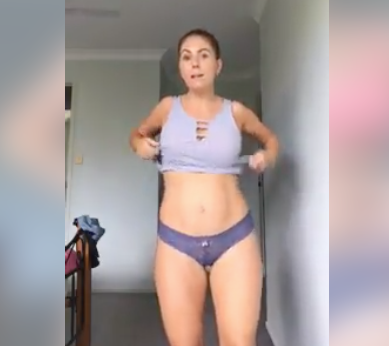 Lauren Da Silva is an extremely active and incredibly inspiring member within The Healthy Mummy community.
Not only has this gorgeous mum dropped a staggering 15kgs* since following the 28 Day Weight Loss Challenges; she has gone ABOVE AND BEYOND to inspire, empower and motivate other mums within our community to tackle their own health, weight and fitness goals.
The Facebook Video That's Got The Whole Community Talking
Lauren posted a live video to our The Healthy Mummy and Lose Baby Weight Facebook Support Group – and it got the WHOLE HEALTHY MUMMY COMMUNITY talking (not to mention us mums in Healthy Mummy H.Q).
The video starred Lauren, who STRIPPED OFF down to her knickers to talk about how The Healthy Mummy has given her a new found confidence like never before.
In the video Lauren said, "You are probably wondering why I am here, in my bedroom, practically naked…"
The mum continued, "Thanks to The Healthy Mummy I feel confident. I got my body back..I got a booty…I am so confident in my skin!
"I still have rolls, I am not perfect. But nobody is. But I feel sensational!"
Lauren's amazing video gained traction (and fast) within our Facebook support group. Overnight, the video was watched over 10,000 times and liked by over 500 mums!
The Healthy Mummy team fell in LOVE with Lauren's incredibly honest (not to mention brave) video.
We quickly got in contact with this hot mama who then re-enacted the original post – so we could share it with the rest of our community!
You can watch the video below:
Lauren's Weight Loss Transformation
Lauren recently featured in a Healthy Mummy body transformation article where she said, "The challenge is the absolute best thing EVER, to not only lose weight safely but to teach you and your family what a healthy lifestyle really is."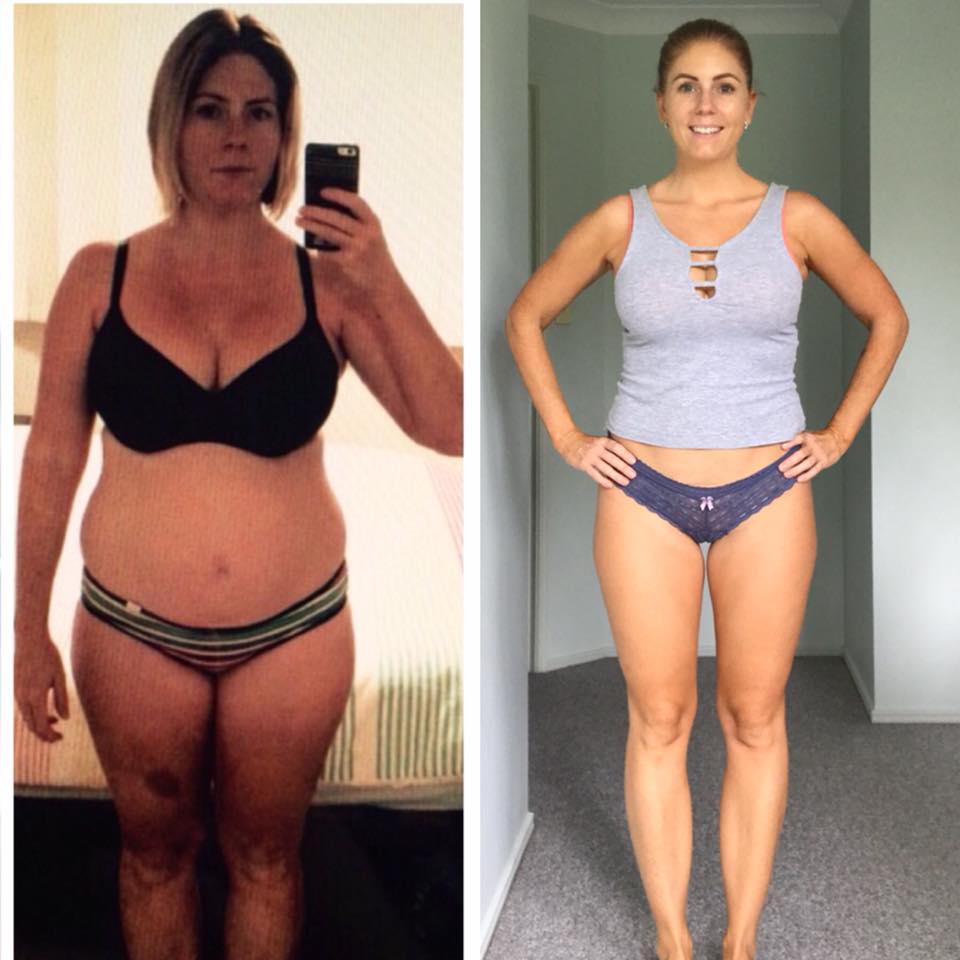 "Even though I am at my goal weight now, I still follow the meal plan and have a Healthy Mummy Smoothie every day for breakfast. It is just so easy."
What Is Lauren's Motivation?
Lauren says she needed to be fit, happy and healthy for her children and she wanted them to:
Understand what a healthy life is; and
Learn how to make healthier choices.
"I'm a better mum because of this program," says Lauren.
"The continuous support from The Healthy Mummy and every single lady in the Healthy Mummy Facebook support group has helped me reach so many of my goals over the past year."
"One million thank-yous could never be enough."
Lauren, we just wanted to thank you once again for sharing your INCREDIBLE video and journey with us and for being such an AMAZING member within our community.
Jump On Board With The Healthy Mummy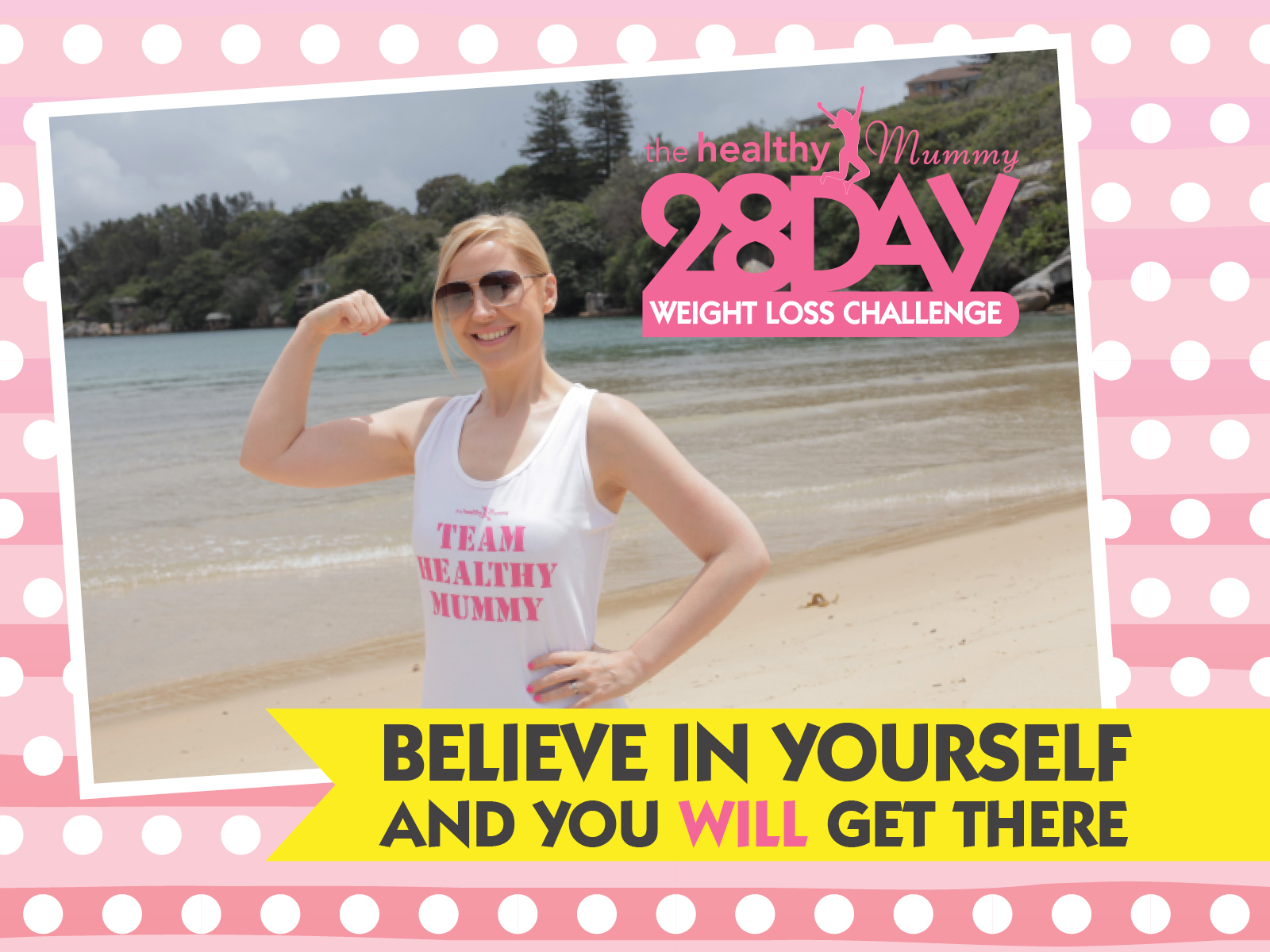 If you are inspired by Lauren's video and want to take charge of your own health and weight – then join our 28 Day Weight Loss Challenge TODAY.
With more than 2,500 delicious (and healthy) recipes, 350 exercises & 24/7 support – the 28 Day Weight Loss Challenge  is designed (and proven) to help busy mums like you lose weight!
To learn more about our challenge OR to join – click here.
To support your weight loss, The Healthy Mummy also has a range of delicious and good-for-you smoothies!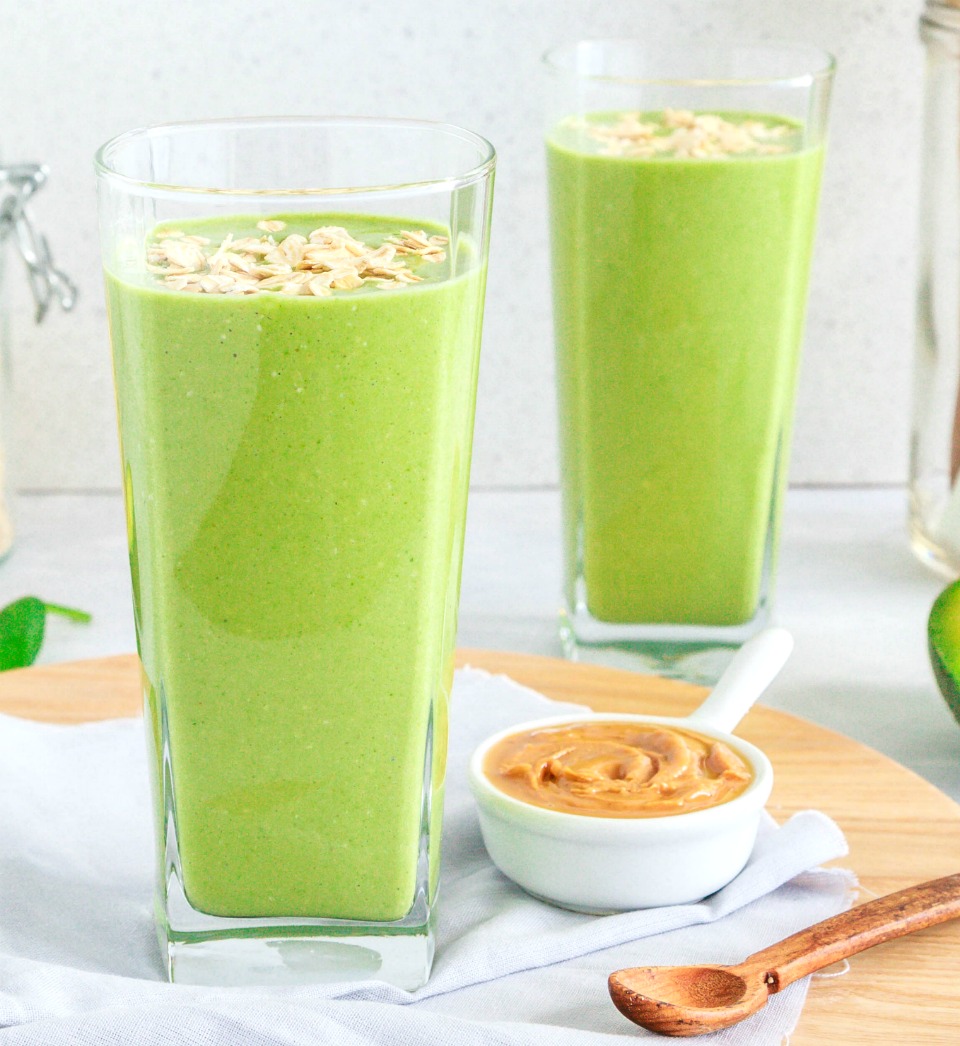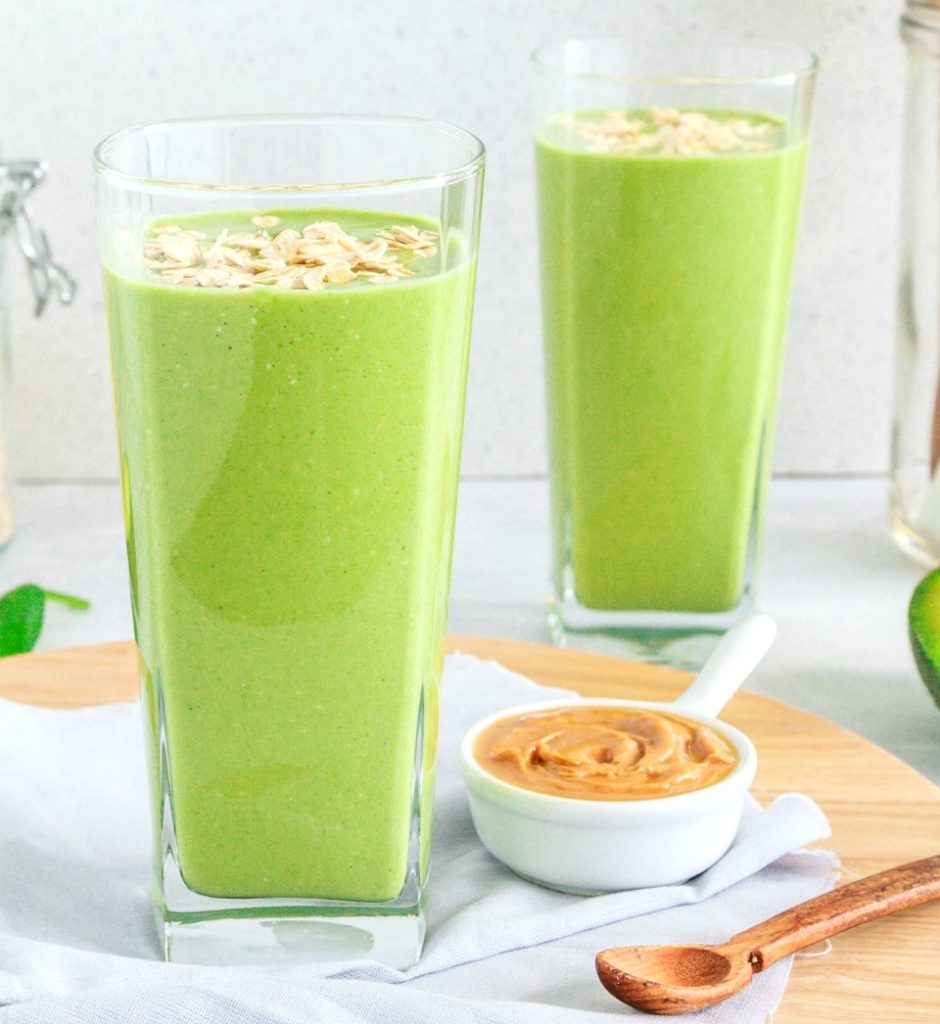 Our smoothie range offers an excellent source of essential vitamins, minerals, nutrients & important antioxidants. It does not contain any weight loss accelerants, caffeine, gluten and is dairy free. It is also a non Genetically Modified product!
To learn more about our smoothies – click here.
To purchase one of our smoothies – click here.