Natalie Is Our Inspirational Mum To Be For December
My name is Natalie Cole and I am one of your Inspirational Mums To Be for December. It's December already? Surely not!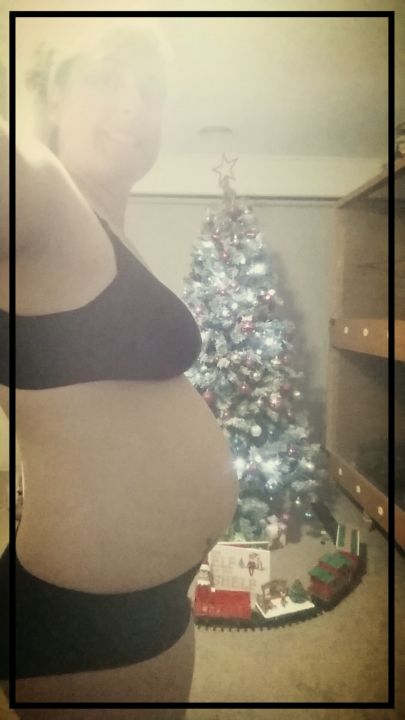 Our Christmas tree magically went up on the night of the 30th of November so my daughter would get a surprise when she woke up December 1st morning. That and the elf on the shelf made his debut at my place.
I am very excited to be one of your Inspirational Mums for December.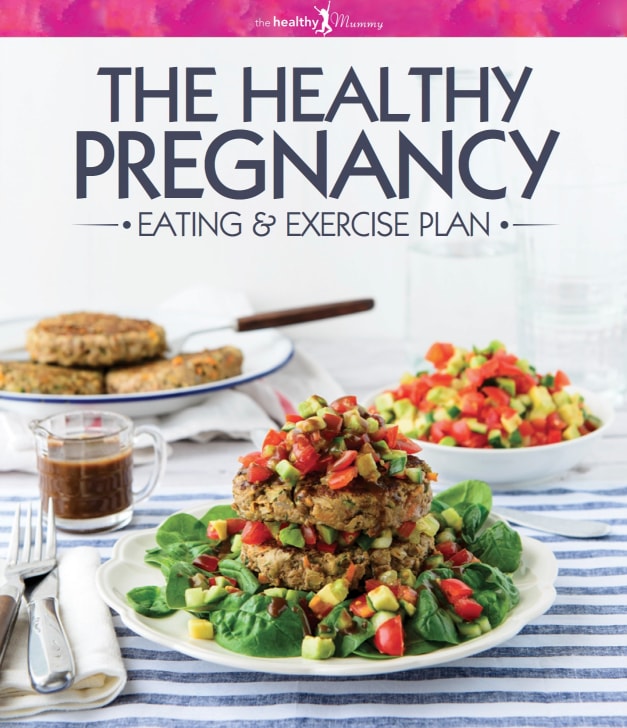 Being an Inspirational Mum has helped me to hold myself accountable.
I made sure I walked most days. And I had one of my best months yet with walking.
For November I walked 269,314 steps. I wonder if I can top that for December? Actually that's my December goal now!
I'm 20 weeks pregnant now with baby number 2 and so far I've managed to make this a much healthier pregnancy than the first.
And the Healthy Mummy Pregnancy Range has been a massive support.
The Healthy Mummy Pregnancy Smoothies are an amazing (and very very tasty) alternative to snacking on chocolate.
They often feel very naughty because it's they are so yummy.
The other amazing thing is that because my husband of 3 years has watched me smarten my act up with food he is on the band wagon too and is loving it.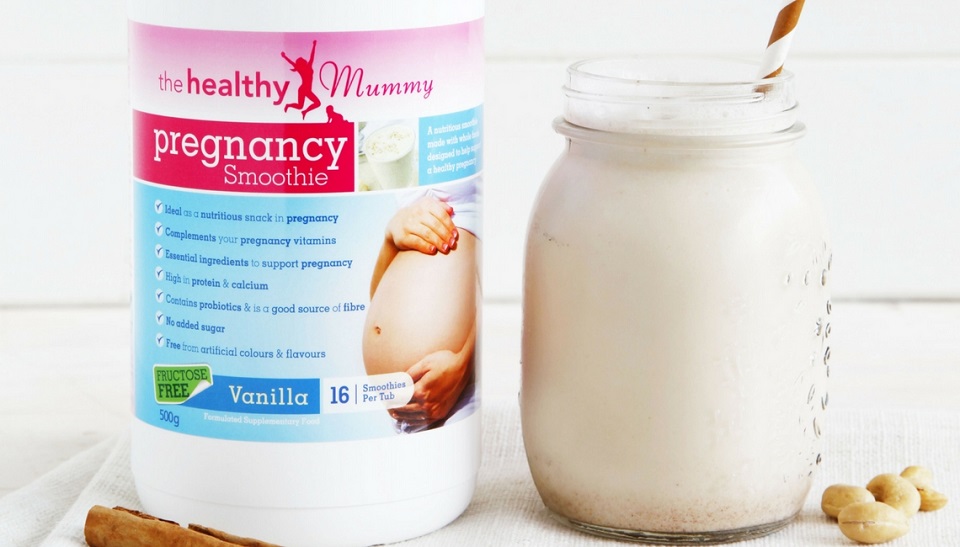 He also loves the smoothies and I have enjoyed making him different types too.
I have continued to play bowls when I can, but walking at this stage is my number one exercise. And I can feel myself slowing down each time I go out. But I always feel amazing when I get back home!
My biggest tip for people joining this page or who have been on it for a while is to please remember that everyone's weight gain is different in pregnancy and it's so important not to compare yourself to anyone else.
The most important thing you can do is stay healthy for yourself and your new addition that will be arriving soon.
It's OK to have a bad day, just remember to not dwell on the past meals and concentrate on the next one.
Have as many healthy snacks on hand that you can. Popcorn, bliss balls, healthy slices, some fruit, or my favourite – boiled eggs and curry powder. YUMMO!
I hope I can help get you inspired throughout your pregnancy! And will help any way that I can!
Thanks so much for having me this month.
And let's smash this step goal!
Click here to visit our pregnancy products shop.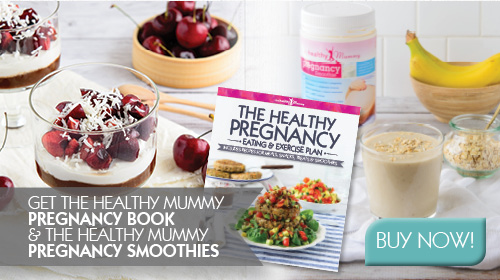 Disclaimer: Always speak to your doctor before changing your diet,taking any supplements or undertaking any exercise program in pregnancy. The information on this site is for reference only and is not medical advice and should not be treated as such, and is not intended in any way as a substitute for professional medical advice..
Our plans promote a health weight gain in pregnancy to benefit the mother & baby and you can read more on this here 
The owners of The Healthy Mummy do not make any representations or warranties, express or implied and shall have no liability or responsibility to any person or entity with respect to any loss or damage caused or alleged to be caused directly or indirectly by the information contained herein and nothing in this disclaimer will limit or exclude any liability for death or personal injury resulting from negligence, limit or exclude any liability for fraud or fraudulent misrepresentation, limit any liabilities in any way that is not permitted under applicable law or exclude any liabilities that may not be excluded under applicable law.