Natalie Is Our November Inspirational Mum To Be
Hello to all those mummies-to-be out there.
My name is Natalie and I am one of your Inspirational Mums To Be for the month of November – and I'm excited!
I am 26 and currently 16 weeks pregnant with baby number 2. I already have a 15 month old daughter. I'm married to a lovely man and am a stay at home mum.
I'm hoping my story will help motivate you to stay healthy during your pregnancies!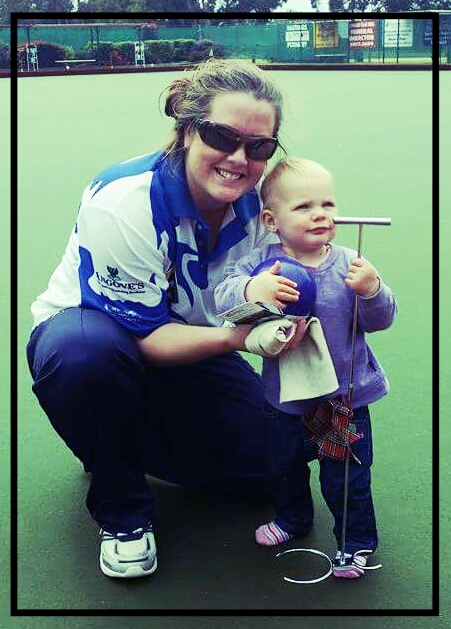 During my first pregnancy I ate for 2… and when I say that I really mean it. I put on way too much weight.
I had to be retested for Gestational Diabetes as my results were borderline, but luckily for me on the second time around my tests came back OK.
This time I know what I should and shouldn't be eating. I know that I don't need to have 2 serves of chocolate because the baby wants it.
My plan this time (and it's working) is to eat when I feel I need to which is every couple of hours, but to be more prepared with the foods I have on hand to snack on.
I went into this pregnancy at 83kg. That's 13kg over what I believe is my ideal weight.
It means that I need to make sure I have a healthy pregnancy weight gain this time instead of the large weight gain the first time.
At 16 weeks I have put on less than 3kg which I am really really impressed with.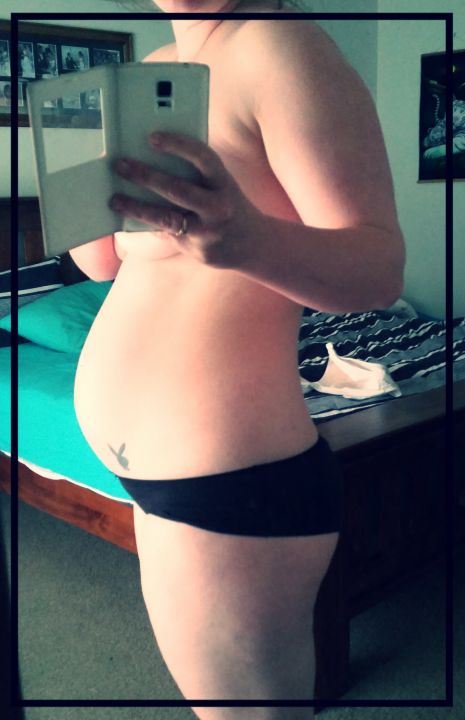 Having a healthy pregnancy is really important this time around. I want to make sure my body is being properly nourished while growing this tiny little person. And I only have The Healthy Mummy Pregnancy range for helping me to achieve this.
I was suffering with really bad morning sickness for the first 12-14 weeks of this pregnancy, the same as the first so I'm thinking this will be another little girl, though we will be waiting until the birth to find out. We both love the surprise.
My tip for battling the morning sickness was to pre prepare the Healthy Mummy Pregnancy Smoothie ingredients the night before so that as soon as I wake up I can go and quickly pop it all in my trusty thermomix and in just 2-3 minutes I have a healthy start to the day which settles my stomach.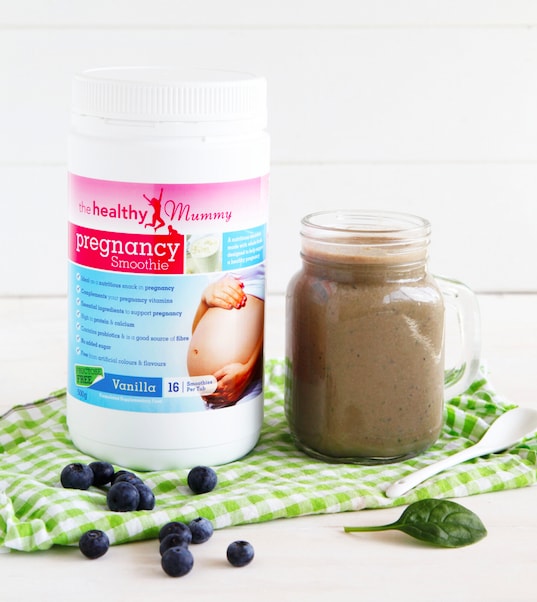 Healthy Mummy has shown me that trying new foods is a good thing. The meals are amazing and I can't believe they are healthy. And my husband loves them too.
Before Healthy Mummy I was very picky with what I would eat, but I'm gradually coming around to the idea of trying new things and it's paying off. They are amazing.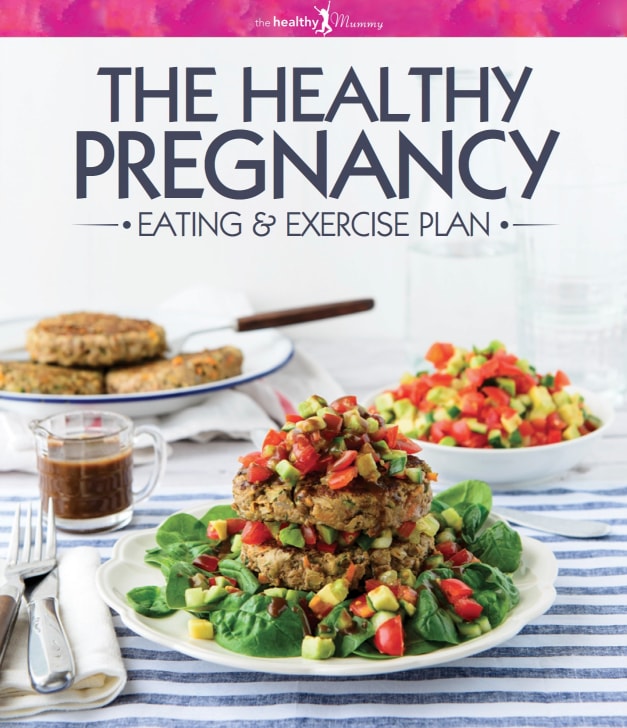 I currently walk 5 or 6 times a week. I have another mummy friend who I walk with which helps with motivation. I also play lawn bowls. I'm currently getting back into it after a few years break. I used to play for Victoria so it feels great to get back to playing. It's such a great exercise and I hardly feel like I'm doing anything. I played a club championship game and clocked up over 10K steps in my game!
I wear a Fitbit which counts my steps so that's another huge motivation for me. It also tracks my sleep, which I've had a bit of a problem with lately.
I get very restless early mornings and I can't get back to sleep. I know sleeping is needed for a healthy life and pregnancy so I sometimes go to sleep after I put my daughter down. At least I can watch this on my Fitbit.
The rest of my November will be hectic. I'll be packing to move house. I'll be growing a human. I'll be exercising daily and I'll be eating healthy.
I really can't wait to share my journey with you and hopefully be a really great inspiration to you along the way.
I love that all these support groups have real people with real inspiration.
Good luck with your pregnancies, and I look forward to sharing mine with you!
– Natalie
Click here to visit our pregnancy products shop.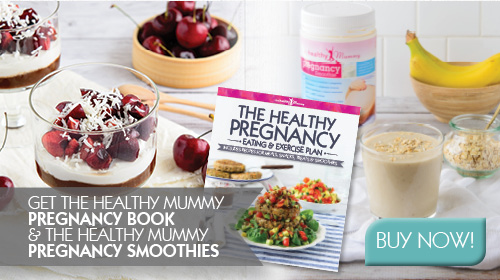 Disclaimer: Always speak to your doctor before changing your diet,taking any supplements or undertaking any exercise program in pregnancy. The information on this site is for reference only and is not medical advice and should not be treated as such, and is not intended in any way as a substitute for professional medical advice..
Our plans promote a health weight gain in pregnancy to benefit the mother & baby and you can read more on this here 
The owners of The Healthy Mummy do not make any representations or warranties, express or implied and shall have no liability or responsibility to any person or entity with respect to any loss or damage caused or alleged to be caused directly or indirectly by the information contained herein and nothing in this disclaimer will limit or exclude any liability for death or personal injury resulting from negligence, limit or exclude any liability for fraud or fraudulent misrepresentation, limit any liabilities in any way that is not permitted under applicable law or exclude any liabilities that may not be excluded under applicable law.