Briony Goodsell reveals she decided to become a doula after having a positive experience with one during her second birth.
The mum-of-three says she opted to have a doula present during her second and third pregnancies, after suffering from postnatal depression and breastfeeding difficulties with her first baby.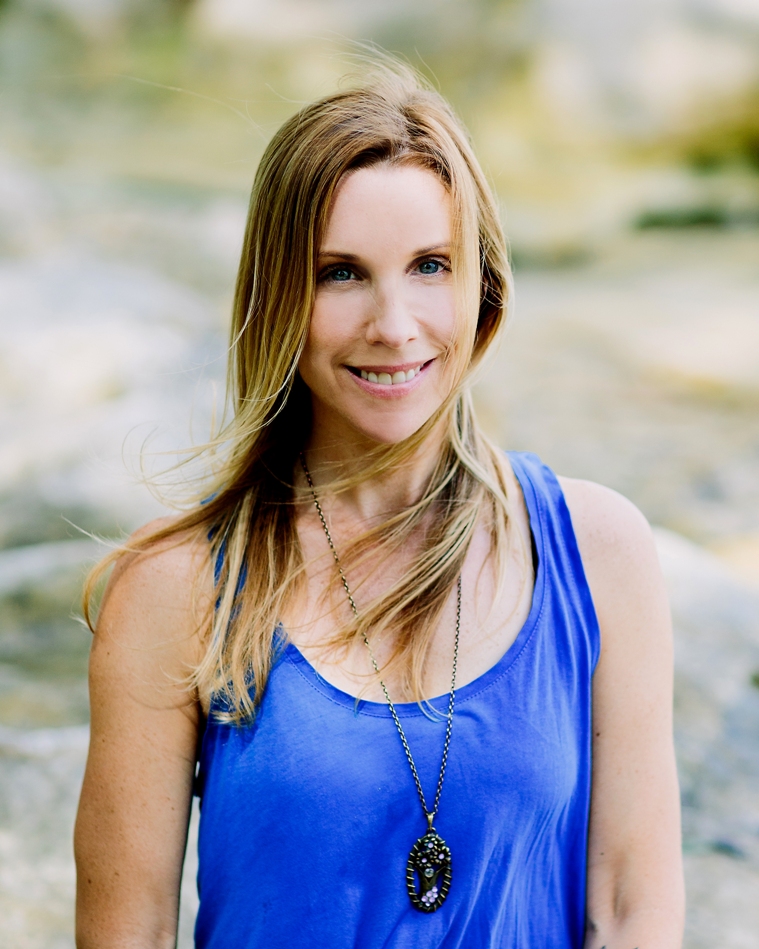 Briony's Experience With A Doula
"Having a doula gave me confidence," Briony says. "She was someone that I could talk to about anything and everything relating to my pregnancy, any fears or worries I had, about my labour and birth or about becoming a mum.
"My doula worked with me during each pregnancy to put a plan in place for when I went home with my new baby. She made sure I had lots of support in place for the first six weeks."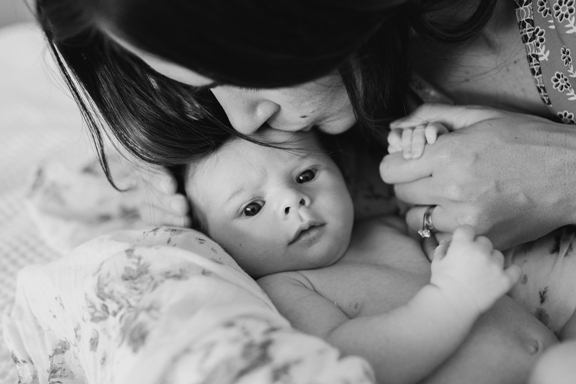 Briony says her doula taught her about the importance of rest and being cared for as a new mum.
"She was there to support me during my labour and birth with physical support like a massage, counter-pressure on my hips during contractions, heat packs and sips of water. She was there with emotional support – reassuring me when I started to doubt myself and encouraging me when the going got tough and keeping me in the moment," she says.
"She also made things a lot easier for my partner too. Taking the pressure off him to know what to do, so he could just be there with me rather than worrying if what was happening was 'normal', or racing around trying to do all the other things a doula just knows to do."
Becoming A Doula
After Briony's amazing experience with a doula, she decided she wanted to become one herself.
"After having my own pregnancy and births and experiencing first-hand what a huge difference having a doula made, I decided I wanted to be one too," she says.
"I completed my doula certification training (which included attending births as a trainee doula) and began my life as a qualified doula."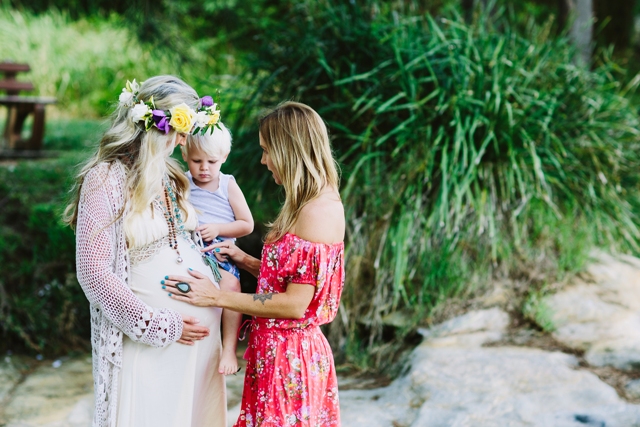 How Briony Supports Women 
During pregnancy, Briony says she helps prepare women and their partners for life with their new baby, and visits them for the first six weeks after they give birth.
"I then visit new mums in their home weekly for the first six weeks of new motherhood (sometimes referred to as the 'golden month' or 'first forty days')," she says.
"I nurture the new mother with massages and I cook her nourishing food," she says.
"I also offer traditional practices, such as belly binding and placenta encapsulation [turning the placenta into pills]. I support new mums with breastfeeding, newborn care and her physical and emotional wellbeing."
Briony, who runs The Nesting Place, says that so many cultures nurture and care for their new mums and she believes there needs to be more support in Australia.
"With one in seven new mums experiencing postnatal depression in Australia, and one in ten new dads, I feel we really need to look to the cultures that have traditional practices in place (and the lowest rates of these conditions) to care for new mums in new motherhood," she adds.
"I believe in mothering the mother, because when a baby is born, so is a mother. The old proverb says "It takes a village to raise a child", but it takes one to raise a mother too."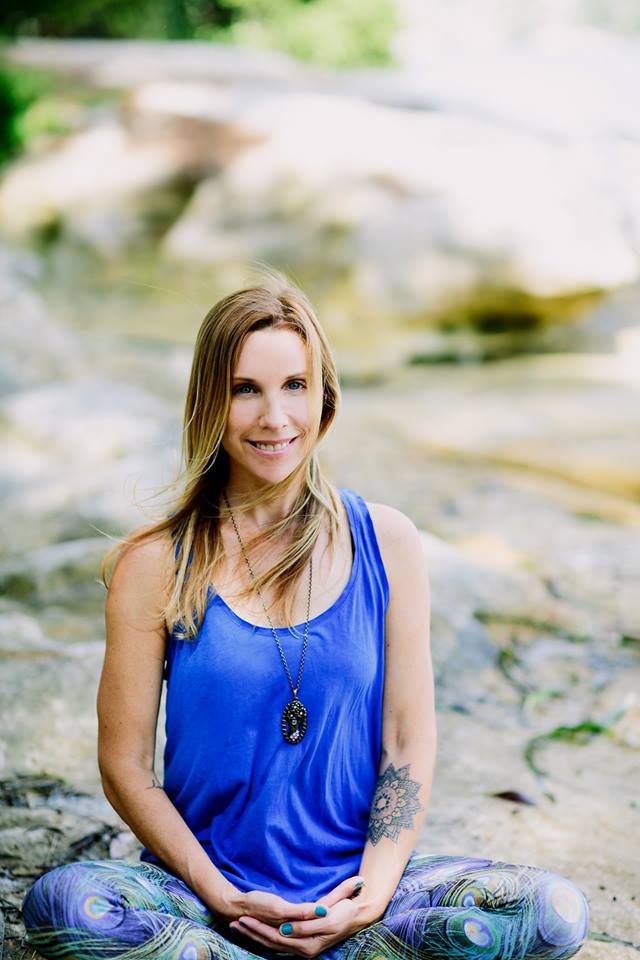 We're totally with you, Briony – there definitely needs to be more support available for mums.
If you are looking for a doula or want more information about doulas, click here.
Getting The Support You Need
If you or someone you know is struggling, then remember you are not alone. Have a look at our story on what every mum who has experienced PND needs to hear as well as our post natal depression archives for ways to get the help you deserve.
Support
PANDA National Helpline www.panda.org.au – 1300 726 306
Beyond Blue www.beyondblue.org.au 1300 224 636
Ali Pickles, Registered Midwife from The Healthy Mummy Pregnancy team, has previously written a blog aimed at helping mums to better understand postnatal depression and what to look for and how to seek help and support if you need it. 
If you feel as though you may be struggling with a postnatal disorder, seek help from your GP or you can contact Lifeline 13 11 14, Perinatal Anxiety and Depression Australia [PANDA] 1300 726 306 or Beyond Blue 1300 22 46 36.