One of the world's largest food companies says it's discovered a way to make chocolate with 40 per cent less sugar, taste just as good. Nestle says the sweet scientific breakthrough will allow it to significantly decrease the total sugar in its confectionary products.
While Nestle is keeping hush on exactly how its 'groundbreaking' sugar reduction method will work, the company claims that by using only natural ingredients its researchers have found a way to structure sugar differently.
Nestle says that even though it will be using less sugar, your tongue will still 'perceive an almost identical sweetness to before'.
'This truly groundbreaking research is inspired by nature and has the potential to reduce total sugar by up to 40 per cent in our confectionery," said Stefan Catsicas, Nestlé Chief Technology Officer. "Our scientists have discovered a completely new way to use a traditional, natural ingredient."
Toned-down sugar hit available in 2018
The reason Nestle is keeping quiet on the details of its development is that it's still in the process of patenting its findings. The company says it will begin using the faster-dissolving sugar in its confectionary range from 2018.
We've previously shown you a clever take on food labels showed just how many calories are in some of favourite treats – like Nestle's KitKat, which weighs in at more than 200 calories for four fingers.
Sugar in Australia
Earlier this year there was a call for Australia to introduce a sugar tax, to recoup some of the cost of obesity.The Grattan Institute report claimed the tax would be equal to 40 cents per 100 grams of sugar – meaning a two litre bottle of soft drink would cost 80 cents more.
Consumer advocacy group Choice has long lambasted Nestle for the sugar content of its products, including Milo which has 46 grams of sugar per 100 grams. A KitKat packs a sugary punch, with 100g containing more than 51 grams of sugar – a four finger KitKat weighs in at 170 grams.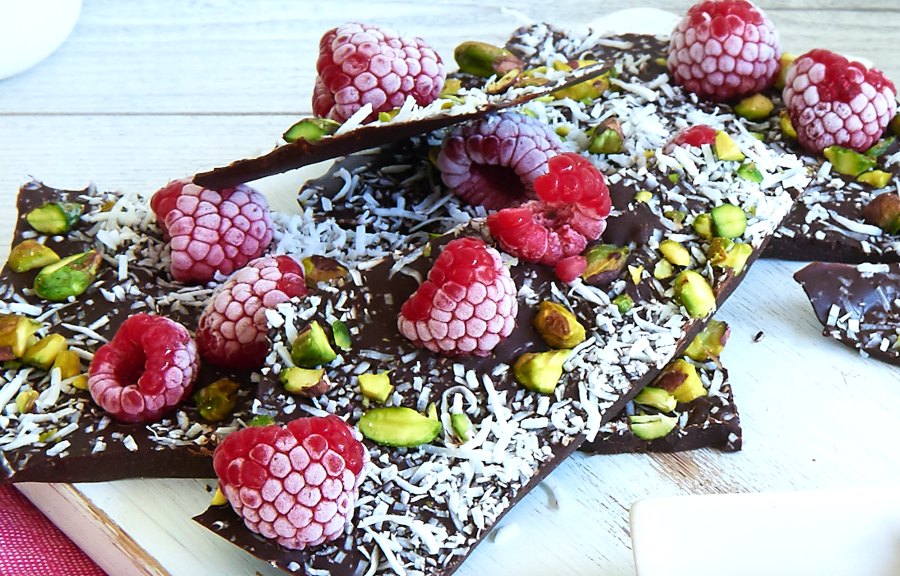 We love a bit of chocolate at The Healthy Mummy – but of course we'd prefer the kind that isn't packed with sugar and calories. We have so many healthy chocolate recipes, including Chocolate Coated Mango Ripe Bars (only 90 calories per serve) and Raspberry, Pistachio & Coconut Bark.