New Age Dad Helps Mum Lose Weight
It never ceases to AMAZE us here at HQ, how inspiring so many mums (and dad's) are in the Healthy Mummy community. 
Being a mum has its mountain of everyday challenges, so having a loving a supportive partner can make the world of difference. Cindy's husband William, has taken this to the next level by helping her achieve her weigh loss goals in the 28 Day Weight Loss Challenge.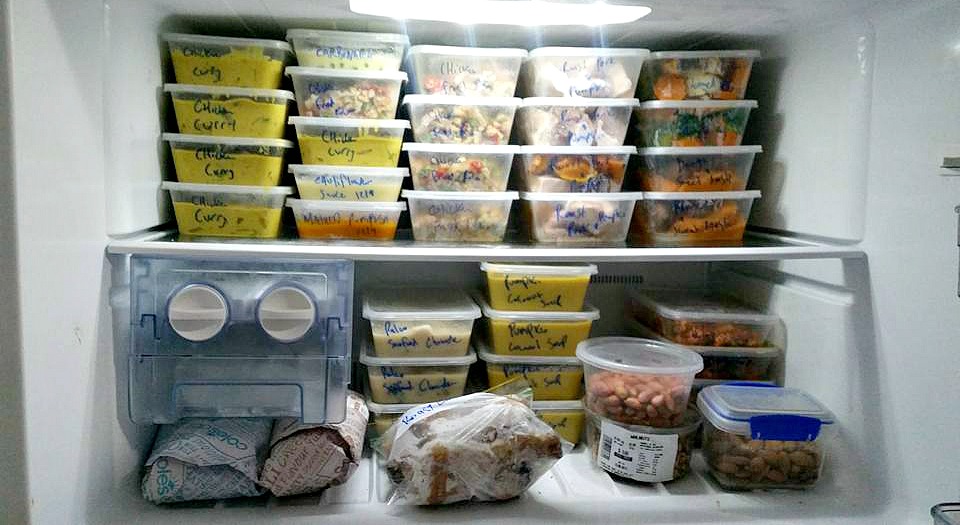 Here is Cindy's beautiful story!
William and I have been together for 11 years, and been married for 3 of those. We were both in our early 20's & serving in the Australian Army when we met.
He being a solider and a qualified Chef meant cleaning, cooking and entertaining were second nature to him. I never realised it when I was younger but I'd hit the husband jackpot!!!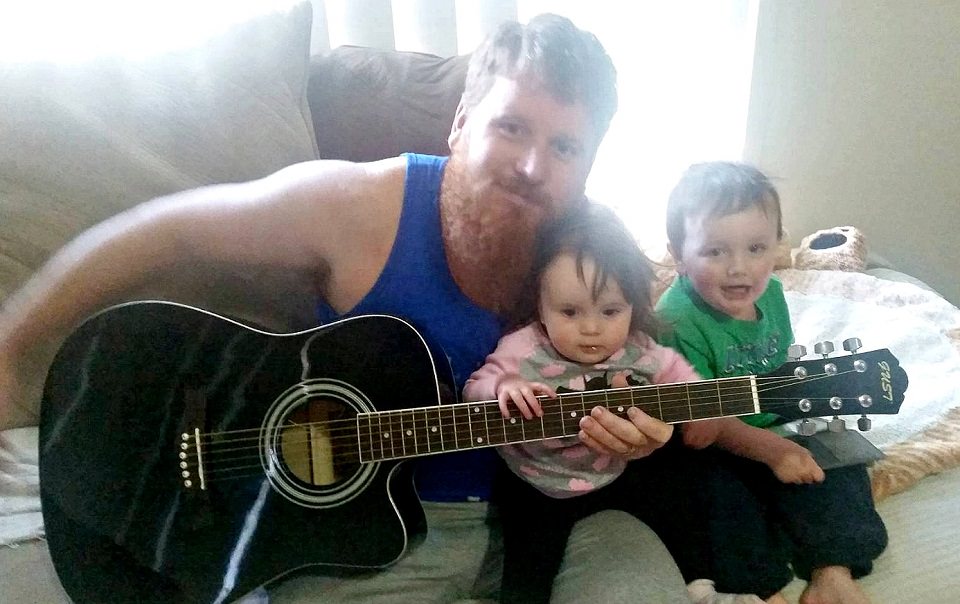 Now we have two beautiful babies and couldn't be happier. He isn't just a wonderful husband, but a wonderful Father as well.
William is now out of the Army and works away 2 weeks a month. It's incredibly busy when he's gone…
Staying on top of housework, raising the kids, working full time, and not to mention trying to eat healthy and exercise, proves increasingly hard.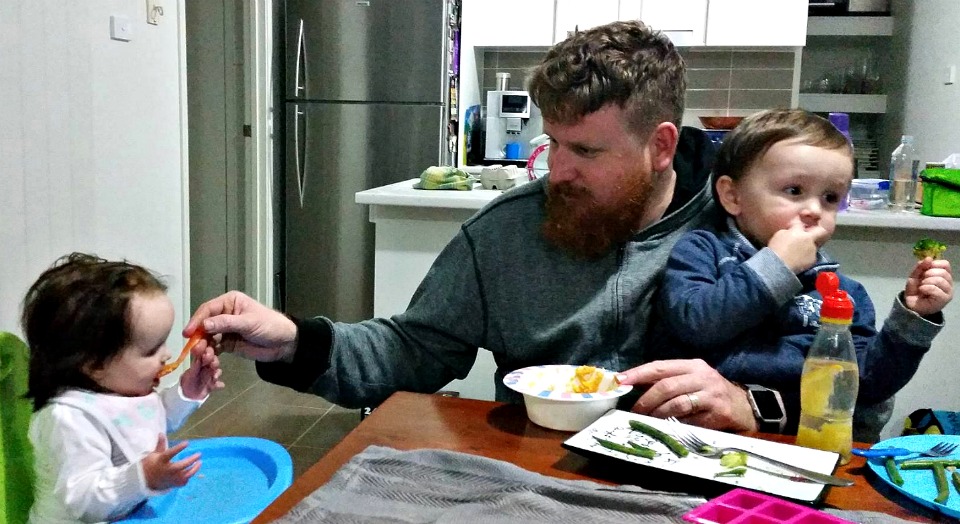 William understands this and gives me 100% support. It doesn't matter if it's washing, mopping, bathing the kids, cooking….even making me pre-made dinners for while he's away, or doing a night feed and nappy change. He is always committed to help. He is the Best husband and Father anyone could ever ask for.
We LOVE hearing stories like this, it's truly heart warming. WELL DONE WILLIAM, we all love you too!
For anymore inspiring stories check out our Weight loss Results page.