New Blood Test Can Predict If A Woman Is At Risk Of Developing Preeclampsia
Preeclampsia is the most common serious medical condition during pregnancy, and it affects five to ten per cent of pregnancies in Australia.
The condition – which is a high blood pressure disorder – can often be deadly, and around 60,000 mums are killed from preeclampsia around the world each year. There is currently no cure.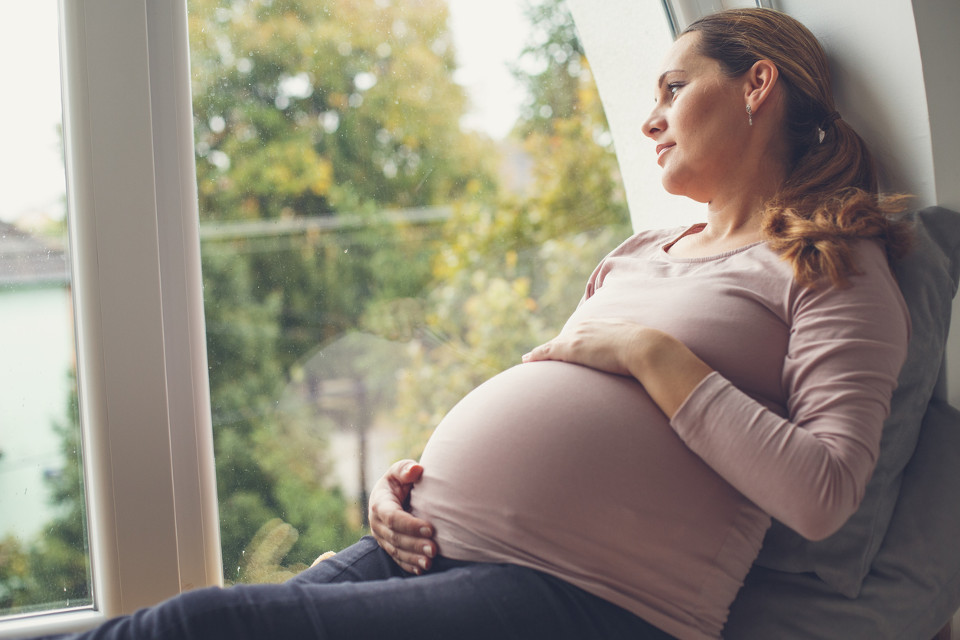 New Blood Test Looks Promising
Melbourne researchers are developing a new blood test that may be able to predict the onset of preeclampsia.
Professor Shaun Brennecke, from the Royal Women's Hospital, is testing the blood proteins released from the placenta during pregnancy – and he says the results are promising.
"When it comes to this condition, there are two things you would like to predict: you'd like to know which women are at high risk of developing it and which women are not," he tells the Huffington Post Australia.
"This is where this test comes in and so far, we have seen optimistic results."
The test measures two specific proteins (or angiogenic biomarkers) released from the placenta.
"One blood factor is markedly increased in preeclampsia and the other is reduced. By combining those two tests, we can discriminate those who are at high-risk of preeclampsia and those who aren't," Professor Brennecke says.
"If a woman has low test results, the trial data shows she will have a 99 percent chance of not developing preeclampsia over the subsequent week and a 95 percent chance over the next month.
"That woman can be safely sent home without concern and continue with her routine visits."
But if a woman has high test results,Professor Brennecke says she has a 40 percent chance of going on to develop preeclampsia.
He continues: "That woman can be subjected to a more intensive regimen of surveillance with confidence that you're not wasting her time nor hospital resources to do so.
"This test requires further assessments to measure its cost effectiveness in Australia. However the likelihood is we will be able to build a case for justifying this test and getting it Medicare-scheduled."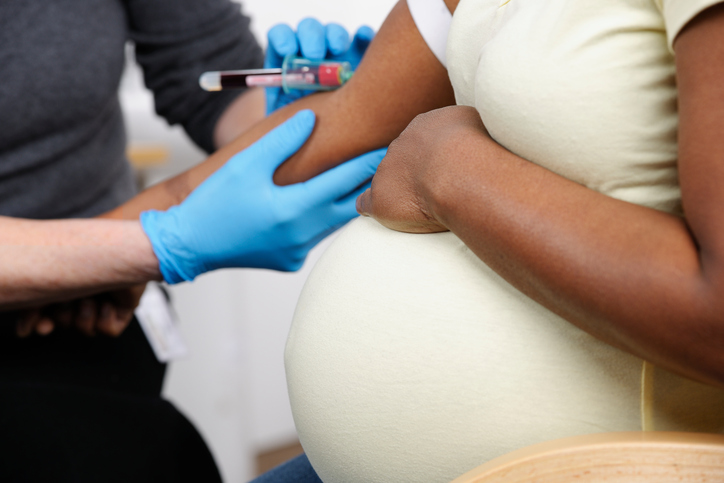 At present, preeclampsia is detected through antenatal care once it has appeared. But Professor Brennecke believes that only 20 per cent of those who are admitted for surveillance will go on to have the condition.
"Some women who are checked into an antenatal clinic may have features suspicious of the possibility of preeclampsia, but not yet a sufficiently high level to make the diagnosis," adds Professor Brennecke.
"These women need to be monitored more closely – an intervention that represents an imposition on the mother and a cost to the hospital."
The test is not yet available outside of the current trial.
What is preeclampsia?
One of the three leading causes of death in pregnancy, preeclampsia can occur during pregnancy, or straight after birth. High blood pressure, fluid retention and protein in the urine are all indicators of preeclampsia, and the condition can appear very quickly.
The full study has been published in the New England Journal of Medicine.
To ensure you have a healthy pregnancy, make sure you follow these four rules.