The Healthy Mummy is celebrating our 10th birthday and to celebrate our AMAZING team have created a NEW eBook called '11 ways to lose 5kg"
And the BEST thing is that as we are in PARTY mode – we are giving you FREE access (RRP $25) as part of our birthday celebrations! (you can read how we started The Healthy Mummy business 10 years ago here too)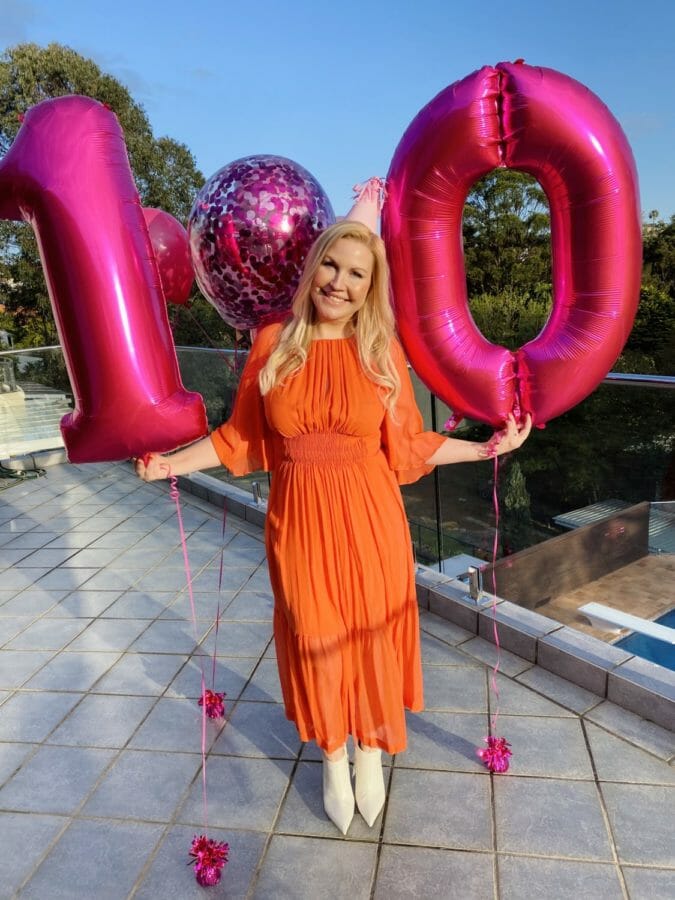 This book is JAMMED full of advice, meal plans and exercises to smash your goals and with Summer not far away – there is no better time to do it! CLAIM YOUR FREE BOOK HERE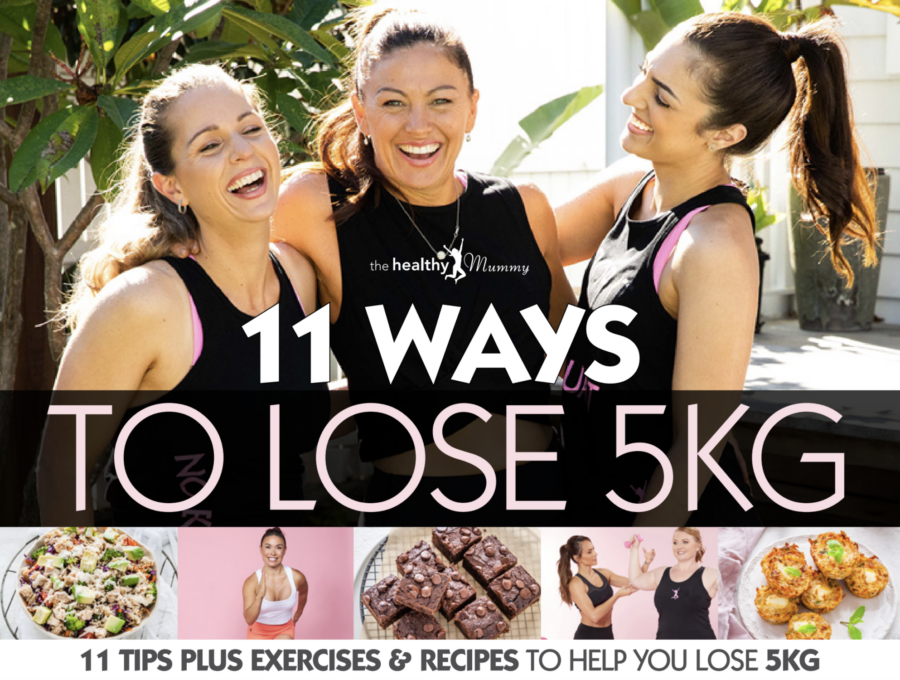 And here are some of the easy and yummy recipes in the new book
Supreme Pizza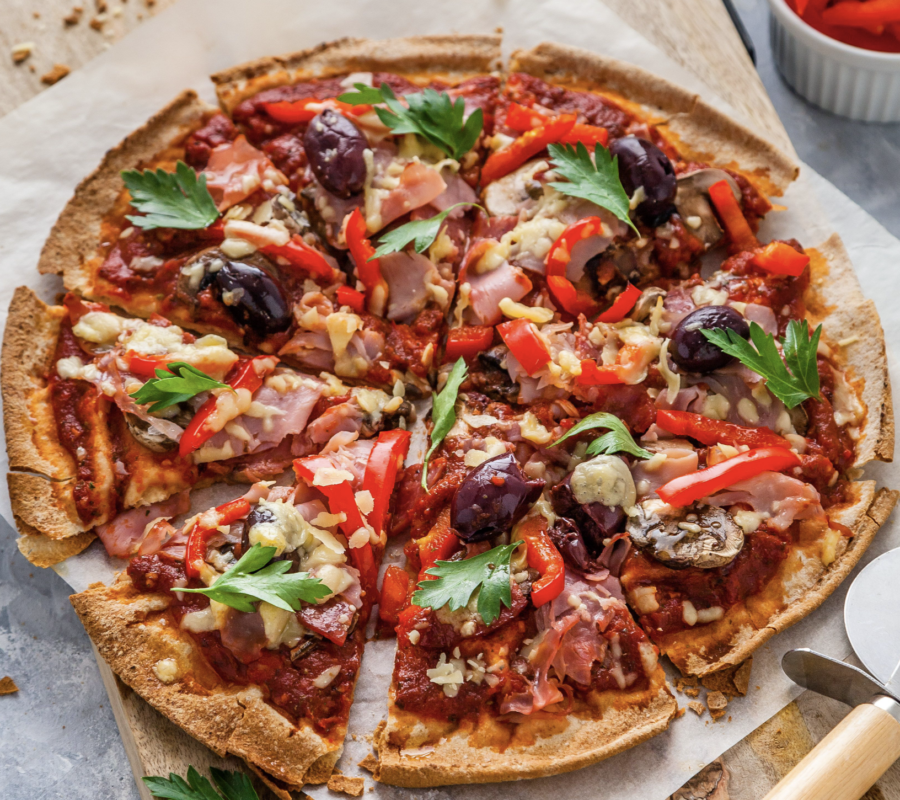 Cheeseburger meatball bites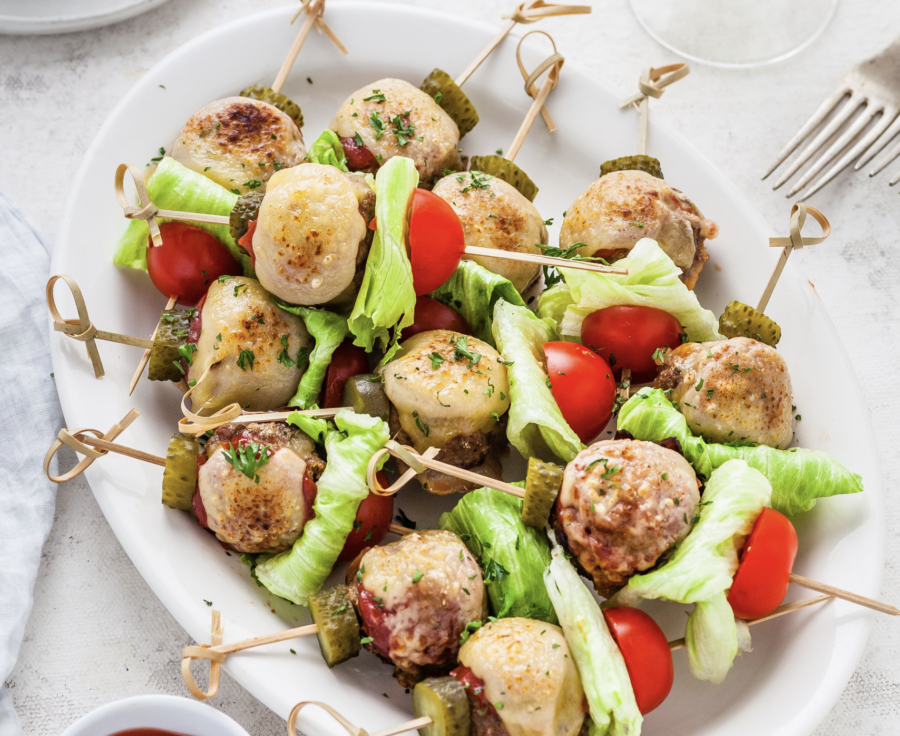 Thai style chicken and pumpkin laksa, check this out for more laksa recipes!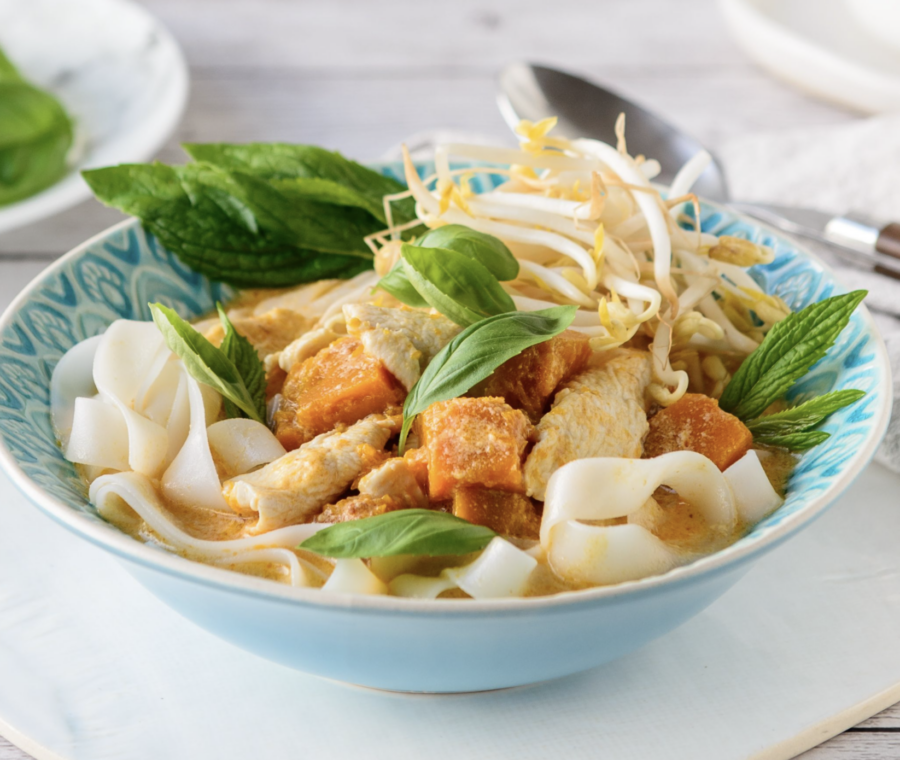 Loaded sweet potato fries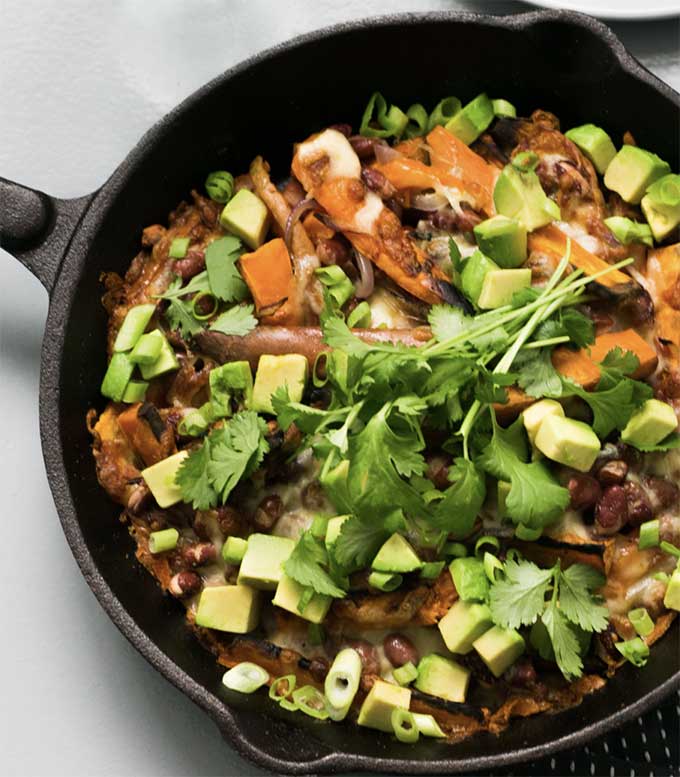 And here are some incredible results from mums who have been using The Healthy Mummy plans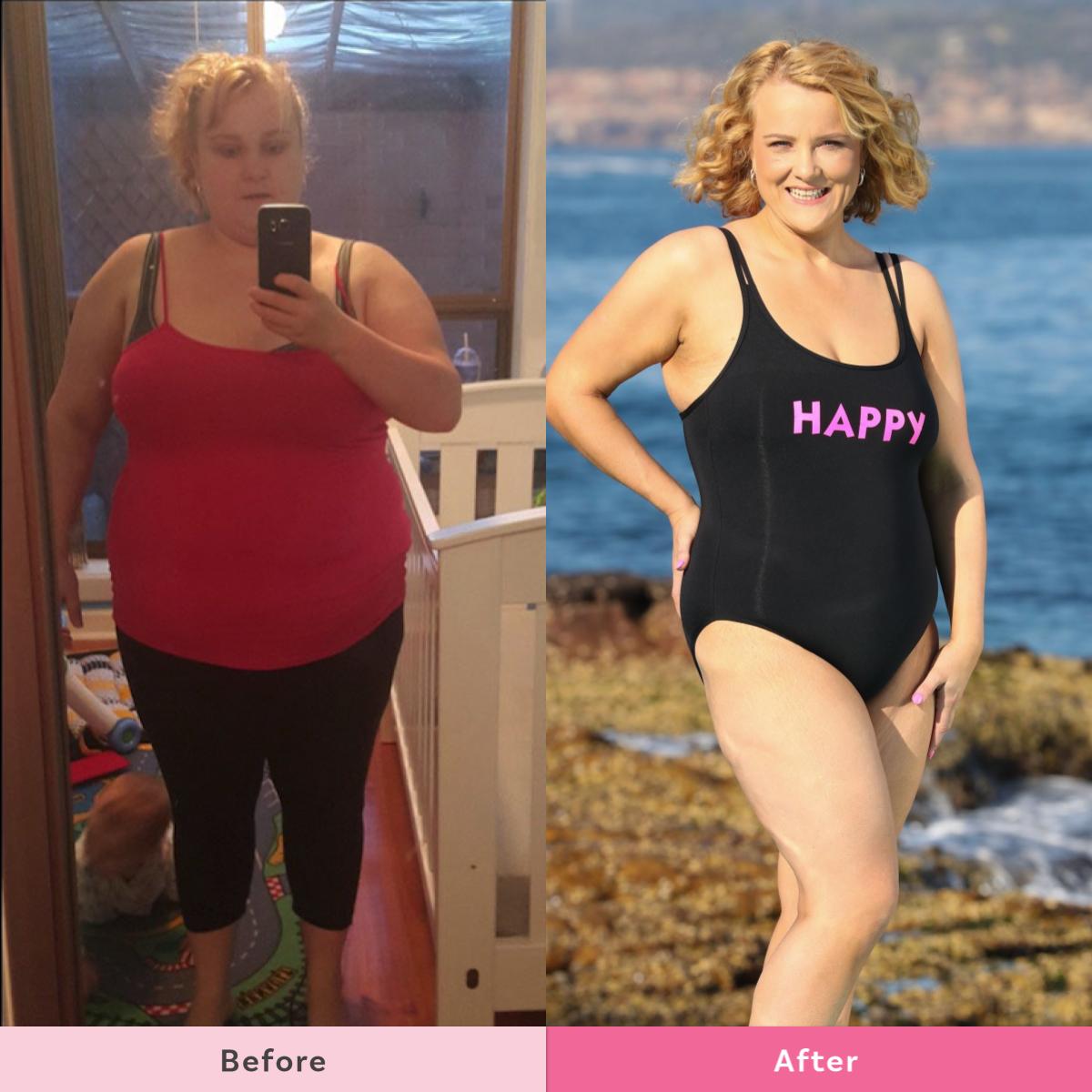 Mum-of-two Sarah Maynard is beaming both on the inside and out since her dramatic 56.6kg weight loss and amazing body transformation with The Healthy Mummy. It's not just her outward appearance that is making this mum happy – it's being able to do simple activities with her children, that is bringing her the most joy.
"I'm happy that I can do the things I couldn't do before, like going on a walk or even a run with my son. Going down the slide at the park, or even go on the swing. I couldn't do it before, and to be honest. Now I'm so happy I can do all the things I want to do with my family. The Healthy Mummy really changed my life for the better"
Cicily Goodwin has said goodbye to a whopping 53kg and managed to achieve this in just over a year. The mum-of-two had struggled with hypothyroidism and often didn't see the results of her hard-work. But that all changed when she signed up to the 28 Day Weight Loss Challenge!
"I've found the 28 Day Weight Loss Challenge the most effective program with my thyroid issues. Hypothyroidism means I should avoid a lot of foods, and also strive to eat a lot of certain foods. This is where the Challenge recipe hub was amazing! I could search for specific ingredients. I cannot recommend it enough. It's a new world."
Sascha Farley is a busy mum of 3 kids who has lost over 30kg with The Healthy Mummy as well as having a Healthy Mummy pregnancy for bub number 3! Sascha credits her healthy lifestyle changes thanks to the 28 Day Weight Loss Challenge for helping to control her PCOS and give her the fertility to conceive baby number 3. She is a Healthy Mummy convert for life and will never be without The Healthy Mummy app as it helps her and her family eat well and save money.
"I've lost over 30 kilo and I've gained SO much knowledge. I save so much money! I have found balance, energy and self love. Our food is simple, easy, delicious and the guess work of portions is non existent! Best thing I have ever done! The Healthy Mummy works 100% of the time BUT it's personal to YOU and that's the beauty of it! So use what you've got, the way you need to use it and you WILL reach your goals."
Samara Syed is a 30 year old mum of 2 girls. She has lost 16kg in just 8 months and has been successfully toning and maintaining her body ever since. Racked with anxiety and suffering postnatal depression after the birth of her second daughter Samara signed up to The Healthy Mummy in a desperate attempt to find herself again. She did that and so much more.
"I am now the happiest, healthiest, most confident version of myself. I have lost weight, beaten depression and am living my best life possible for myself and my two daughters. There have been SO many ups and downs. There have been SO many excuses. There have been SO many times I've thought I wasn't moving forward or times I've actually taken steps backward. Through all the tough times, through all the excuses. I have NEVER failed because I ALWAYS get back up."