New guidelines for doctors providing pregnancy care and it includes monitoring weight gain
Pregnancy care is stepping up a notch!
New guidelines for expectant mothers are soon to be implemented and one of them is doctors monitoring pregnant women's weight more closely, as part of the updated clinical guidelines for doctors providing pregnancy care.
Side note: 1-4 pregnant women in Australia are overweight.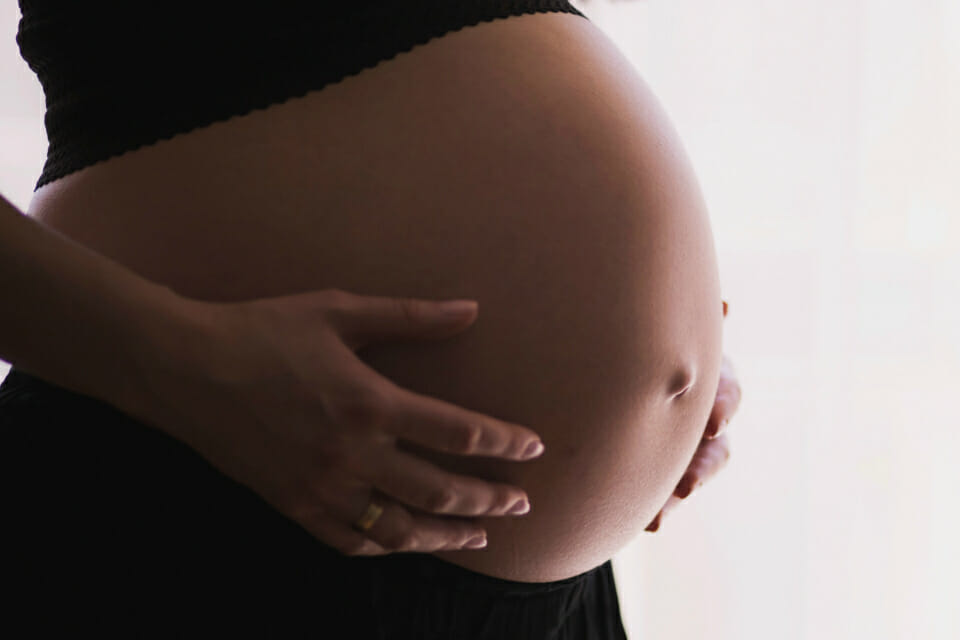 Pregnant women to receive more care from their doctors
There are several changes coming to the pregnancy care guidelines, and a discussion about weight at EVERY antenatal appointment is only one of them.
Apart from the option to weigh in, doctors will also provide advice to pregnant women about weight, diet and physical activity, in the hope patients will make lifestyle changes leading to better health outcomes for themselves and their babies.
The report said, "Women who are overweight or obese are at increased risk of preterm birth — birth before 37 weeks — and a number of other adverse outcomes.
This provides an opportunity for clinicians to provide advice to a specific group about a modifiable risk factor that may improve health outcomes for themselves and their baby at a time when women are particularly interested and motivated to make positive changes."
The other changes to the guideline include:
Recommend routine testing for hepatitis C at the first antenatal visit;
Recommend against routine testing for vitamin D status in the absence of a specific indication;
Recommend discussing weight change, diet and physical activity with all pregnant women; and
Recommend offering pregnant women the opportunity to be weighed at every antenatal visit and encouraging women to self-monitor weight gain.
This is how you can customise your meal plan if you're pregnant and on the 28 Day Weight Loss Challenge.
Read how some of the mums in our community used The Healthy Mummy for a healthy pregnancy:
Make your lifestyle change here!
The Healthy Pregnancy Eating & Exercise Plan provides an easy how-to guide for your healthiest pregnancy, with diet and exercise advice, and tips on what and how much to eat, and how to deal with some of the potential challenges of pregnancy.
ALSO!
You should try our yummy Healthy Mummy Pregnancy smoothie designed to complement, not replace, your prenatal vitamin intake.