Allergy experts claim you can prevent your child developing a peanut allergy before it even happens.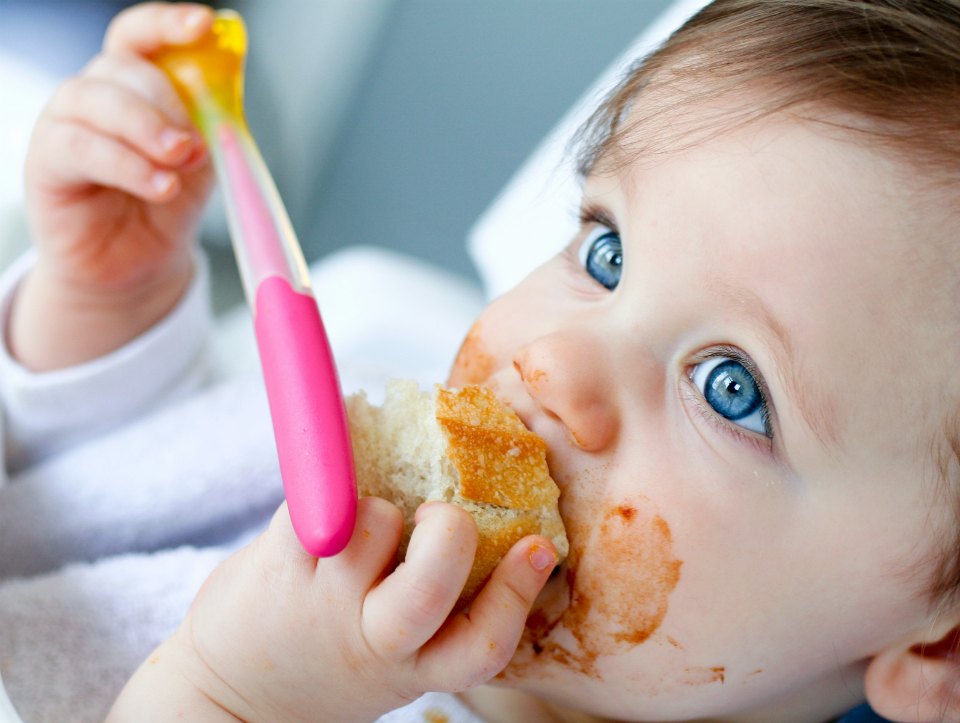 Research conducted for the Learning Early About Peanut Study (LEAP) has published new guidelines on when to introduce your little one to certain foods in order to prevent them from developing an allergy.
Here's how you can tell whether you've got a food reaction or food allergy.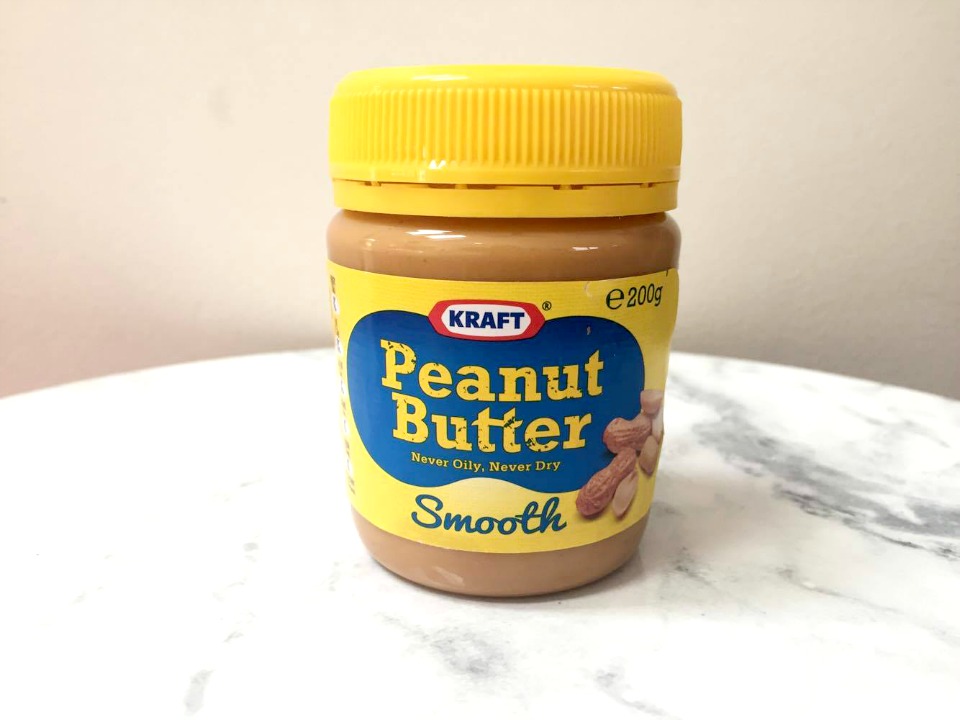 A study found that the earlier children were introduced to peanuts, the more chance they had of starving off a food allergy.
640 children, between the ages of 4 and 11 months, who were identified as high risk for peanut allergy, based on an existing egg allergy and/or eczema, were examined.
Experts found that children with severe eczema or an egg allergy should have the equivalent of 6 grams of peanuts introduced into their diet a week when they are four to six months to prevent a reaction.
Meanwhile, kids with low to moderate eczema are advised to be introduced to peanuts at six months.
Children who don't suffer from eczema or have a family history of food allergies were advised to be have a small amount of peanuts added to their meals when they start having solids.
If you are unsure on when to introduce peanuts into your child's diet, consult your doctor before introducing peanuts into your little ones diet.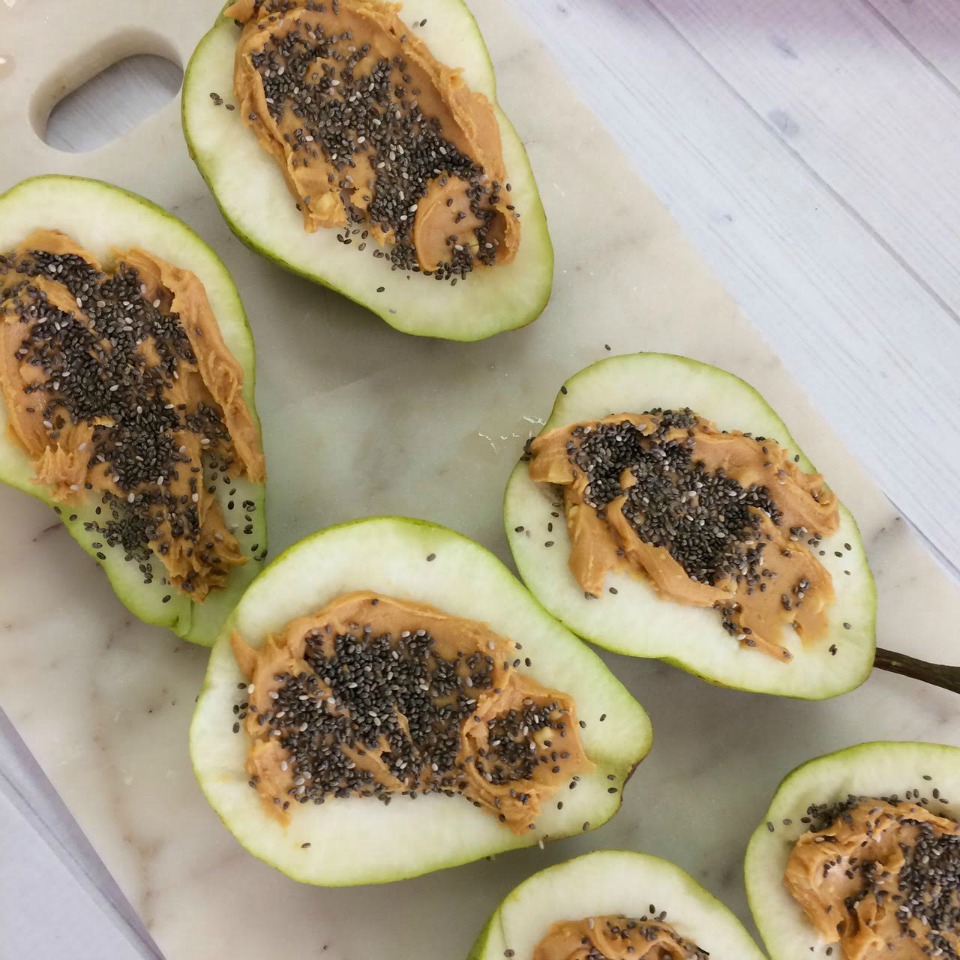 If you've now got peanuts on your mind after reading this article, why not try making this easy Healthy Mummy peanut pear recipe for busy mums? 
We've also released a recipe for a yummy Healthy Mummy peanut smoothie.