Ever wished your partner could carry some of the responsibility of contraception?
Well, it looks like that wish could soon become a reality, as early studies of the male birth control pill are looking safe and effective.
The new pill, known as DMAU, could be on the horizons very soon.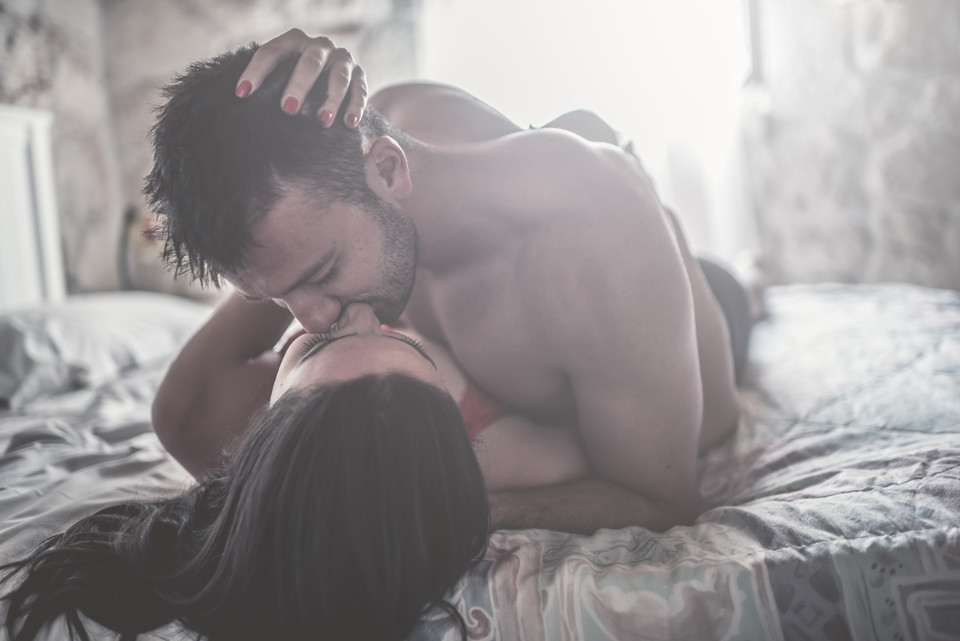 New male contraceptive pill shows promise and is one step closer to reality
DMAU is similar to the female contraceptive pill, as it is a hormone-based pill that drops a man's testosterone levels, which are essential for sperm production.
In the study, 100 men were given different doses of DMAU, as well as a placebo pill. Participants on the highest dose (400mg) showed marked suppression of levels of their testosterone and two hormones required for sperm production.
For the next step, researchers are looking to test DMAU in real-life couples.
"DMAU is a major step forward in the development of a once-daily 'male pill',"says Dr. Stephanie Page, the study's senior investigator and a professor of medicine at the University of Washington.
"Our last great advance in male contraception was 300 years ago with the development of the condom."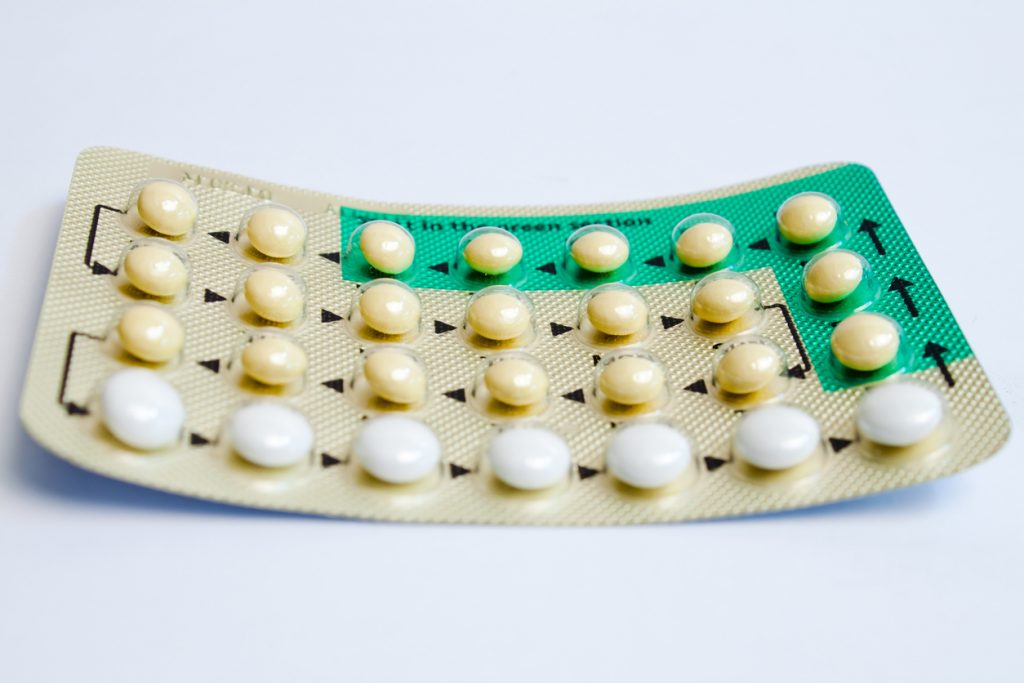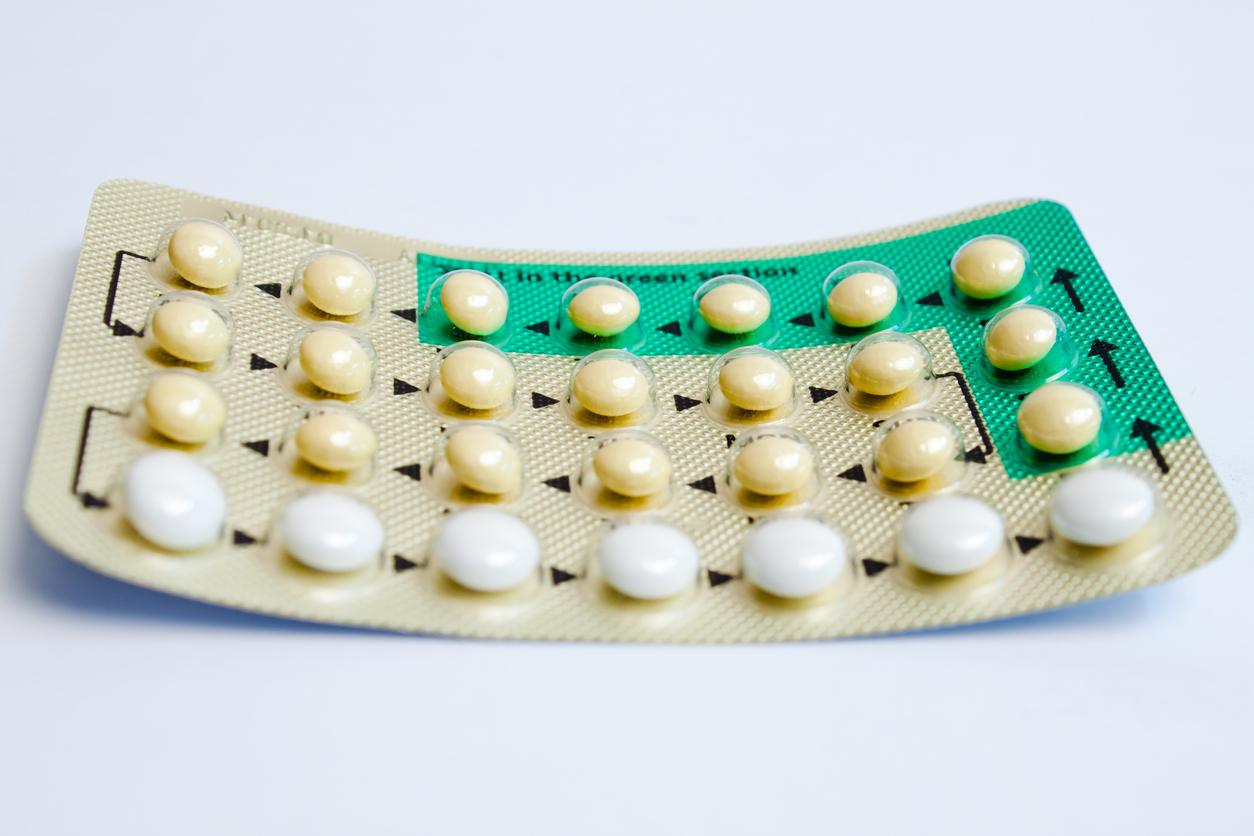 Previous trials of similar contraceptive have been hindered in the past, as they caused liver inflammation and damage, and it also required two doses a day. But, so far DMAU appears to be safe. In fact, there appeared to be no major side-effects.
"It's hard enough to remember to take a pill once a day," Dr. Page added.
"Despite testosterone levels that were very low, the men had no symptoms. No hot flashes — the men had normal mood.
"We did see some mild weight gain and a little bit of a change in cholesterol levels."
The men in the experiment gained between 3 and 9 pounds and their 'good' cholesterol levels fell slightly.
The big question remains – would you or your partner go for this option over the female contraceptive pill?
"We're often asked if there was a contraceptive if men would be interested in using it," Dr. Page adds.
"60 to 80 per cent of men surveyed in such studies say if there was a reversible contraceptive available, they would be very interested in using it."
The results of the study were presented this weekend at the annual Endocrine Society meeting in Chicago.
At the moment, men only have limited options when it comes to birth control: condoms, withdrawal (an unreliable method) or vasectomy. This new method would provide the first long-lasting and reversible male contraception.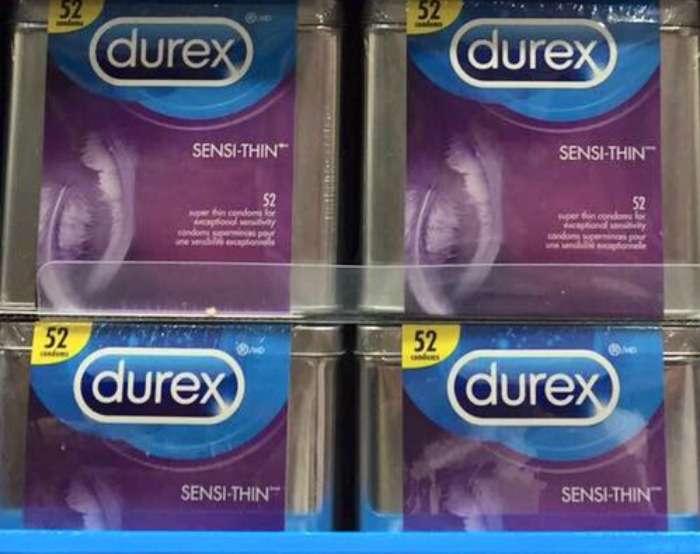 Women have various contraceptive options such as the pill, diaphragm, coil, implant and injection.
Make sure you take a look at the latest research on a male contraceptive injection.
Meanwhile here are 8 forms of contraception to consider after having a baby.
The Healthy Mummy smoothie has been created to help mums benefit from a wide range of nutrients which can also help support your healthy eating plan and exercise routine if you are trying to lose weight.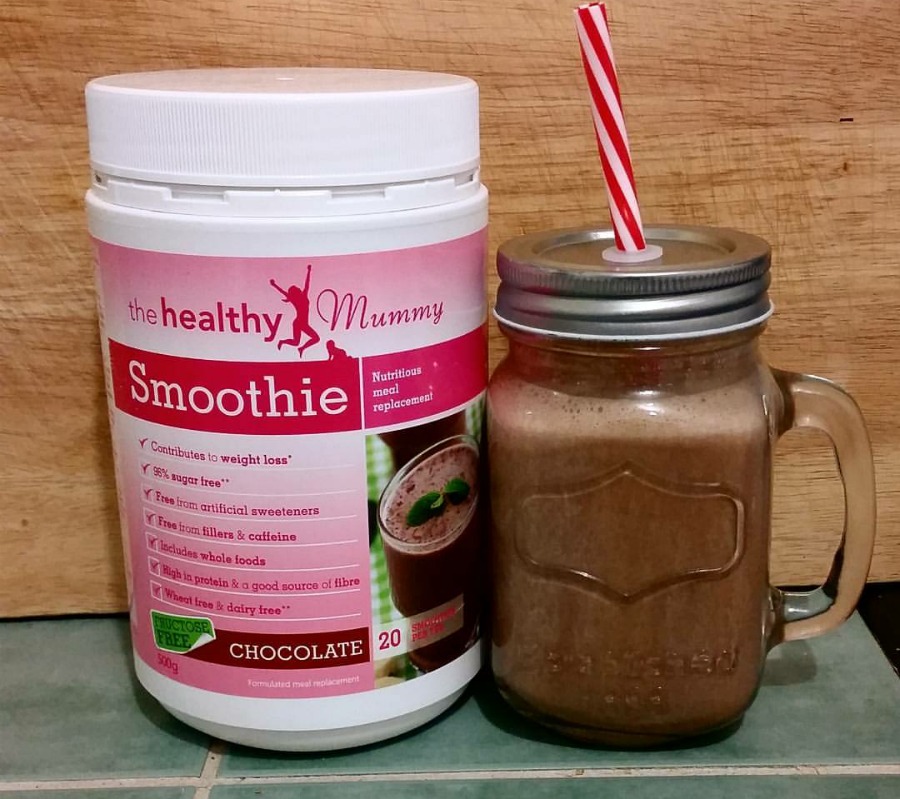 The smoothie range has been formulated by leading nutritionists, dietitians and with input from Monash University.
It offers an excellent source of essential vitamins, minerals, nutrients and important antioxidants.
It's also free from any weight loss accelerants, caffeine, contains no wheat ingredients, no fructose, is 96 per cent sugar free and is dairy free.
You can download our information fact sheet here. You can also download the smoothie label and ingredient list here.