For 31 years, Red Nose Day has focused on putting a stop to Sudden Infant Death Syndrome. This year, they have a new goal.
Their major aim is to reduce stillbirth rates by 20 percent in the next five to 10 years.
Sadly, one baby is stillborn every four hours in Australia.
Medical researchers are devising a blood test to predict pregnancies most at risk, to make sure every parent has the opportunity to take their baby home from the hospital.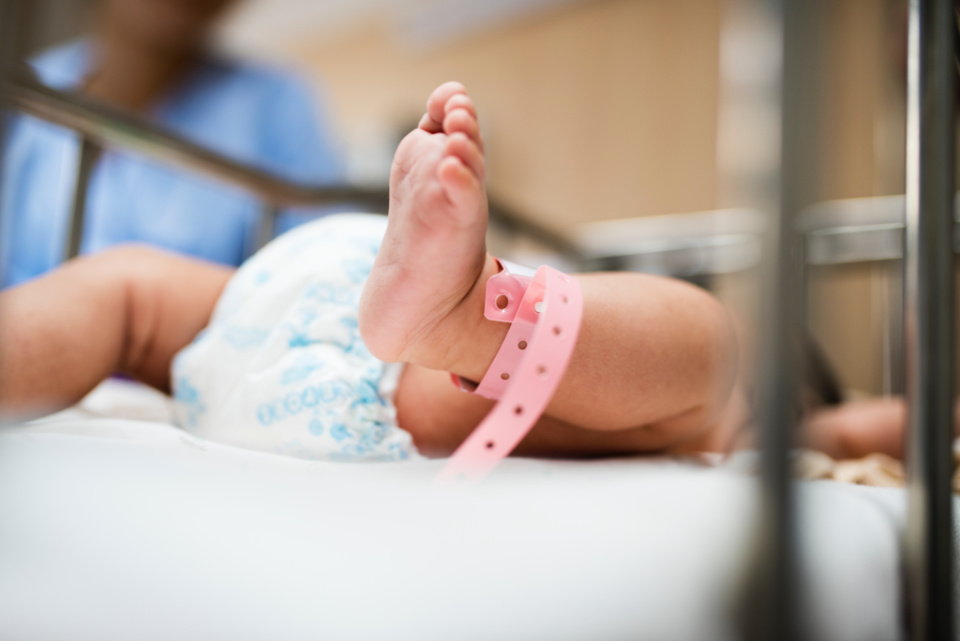 "We live in a world where everyone is obsessed with aging. No one wants to age, and we have anti-aging everything – so the thought was, maybe we need to tackle placental aging," said Professor Craig Pennell.
"Everyone's placenta ages and they become nonfunctional after 41 to 42 weeks, but for some women that could be happening at 34 to 36 weeks.
"So we're working towards a test that can be applied to every woman at around 36 weeks in their pregnancy, giving clinicians to act at the right time to deliver a healthy baby."
Unique cause
"Red Nose does something that is truly extraordinary – I'm not aware of any organisation who has worked to reduce the rate of a condition by 85 percent," Pennell said.
"SIDS and SUDI have reduced by that amount. There were more than 500 babies dying a year from SIDS 30 years ago. Now it's down to very small numbers – but we need to tackle the numbers for stillbirth."
Prevention
"I think there are a couple of really simple messages," Pennell said.
"If you can, try and have your babies earlier in life – as much as we'd like to acknowledge people's lifestyles are changing, it is safer and we can't get around that.
"Providing a smoke-free environment in pregnancy is also really important. Trying to be as fit and healthy at the start of your pregnancy also matters.
"We need to educate hospitals, doctors and midwives that foetal growth restriction and quiet babies matter.
"And when you are pregnant, seek care early."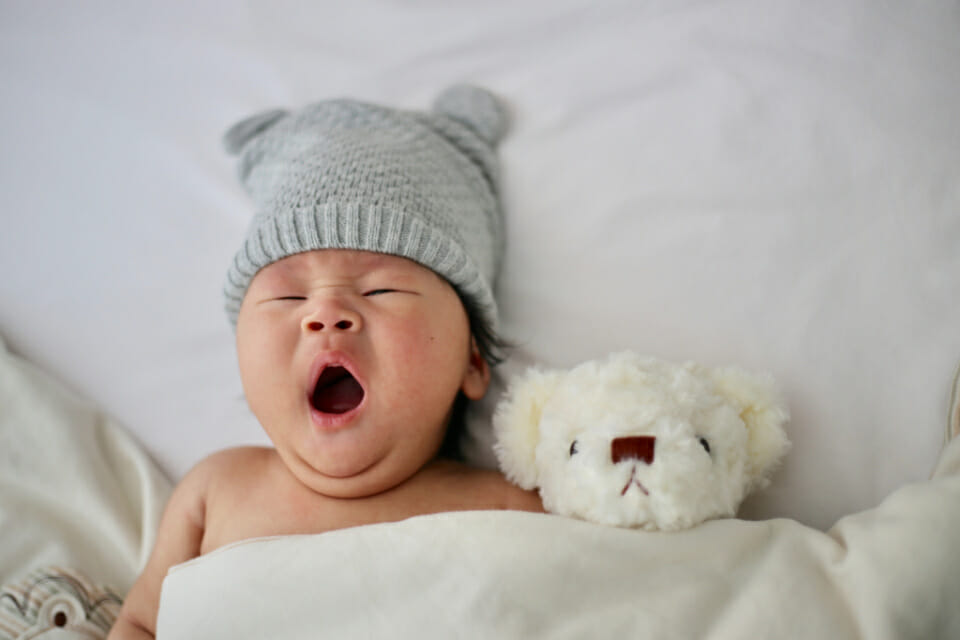 About Red Nose
Red Nose Day was founded in 1977 by bereaved parents who wanted to make sure the devastating impact of the death of their child never happened to anyone else – by finding out why their babies and children die suddenly and unexpectedly and then educating parents and health professionals about how to prevent it.
Their determination and tireless fundraising created one of Australia's most successful public health programs – "Back to Sleep", which has so far resulted in an 85 percent reduction in SIDS in Australia.
The first Red Nose Day, held in 1988, urged Australians to wear a red nose and be "silly for a serious cause".
31 years later, Red Nose Day is still a much-loved and iconic national fundraising event, with thousands of people taking part in Red Nose Day activities across the country each year.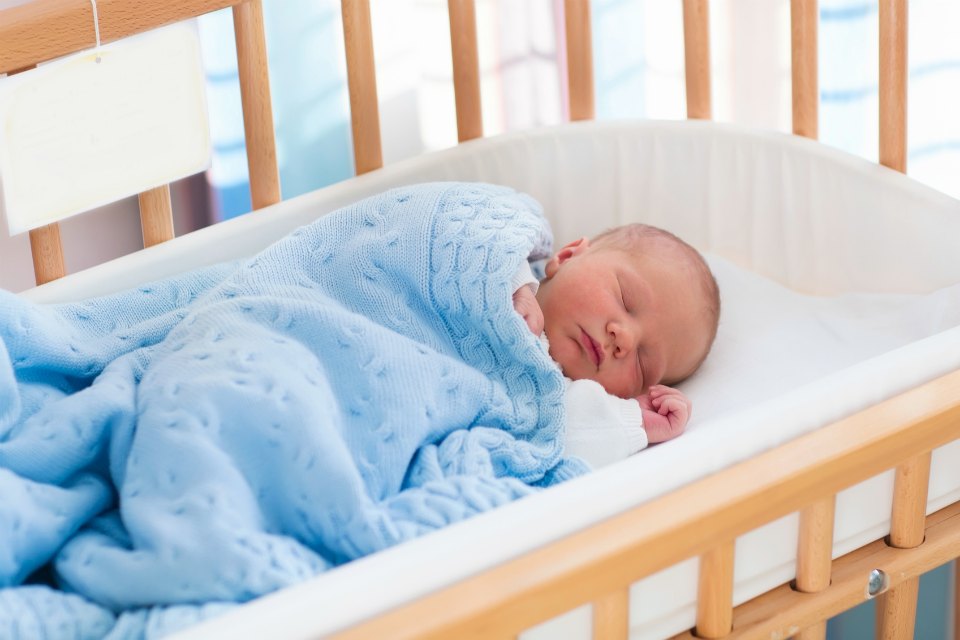 Their mission is clear:
Reduce nine deaths a day to zero
Ensure those impacted by the death of a child have access to free bereavement support
Provide safe sleeping and safe pregnancy education to every parent and carer in Australia
Through world-class research, lifesaving education, and vital bereavement support services, Red Nose passionately believe they can stop little lives being cut short.
Join our community of supportive mums
If you are wanting to get that bit of extra support in your journey to better health come and join our community here.