Between five to ten per cent of pregnant women suffer from pre-eclampsia in Australia, with many delivering their baby prematurely.
And according to the World Health Organisation, pre-eclampsia is one of the leading causes of maternal and foetal mortality rates in both the developed and developing world.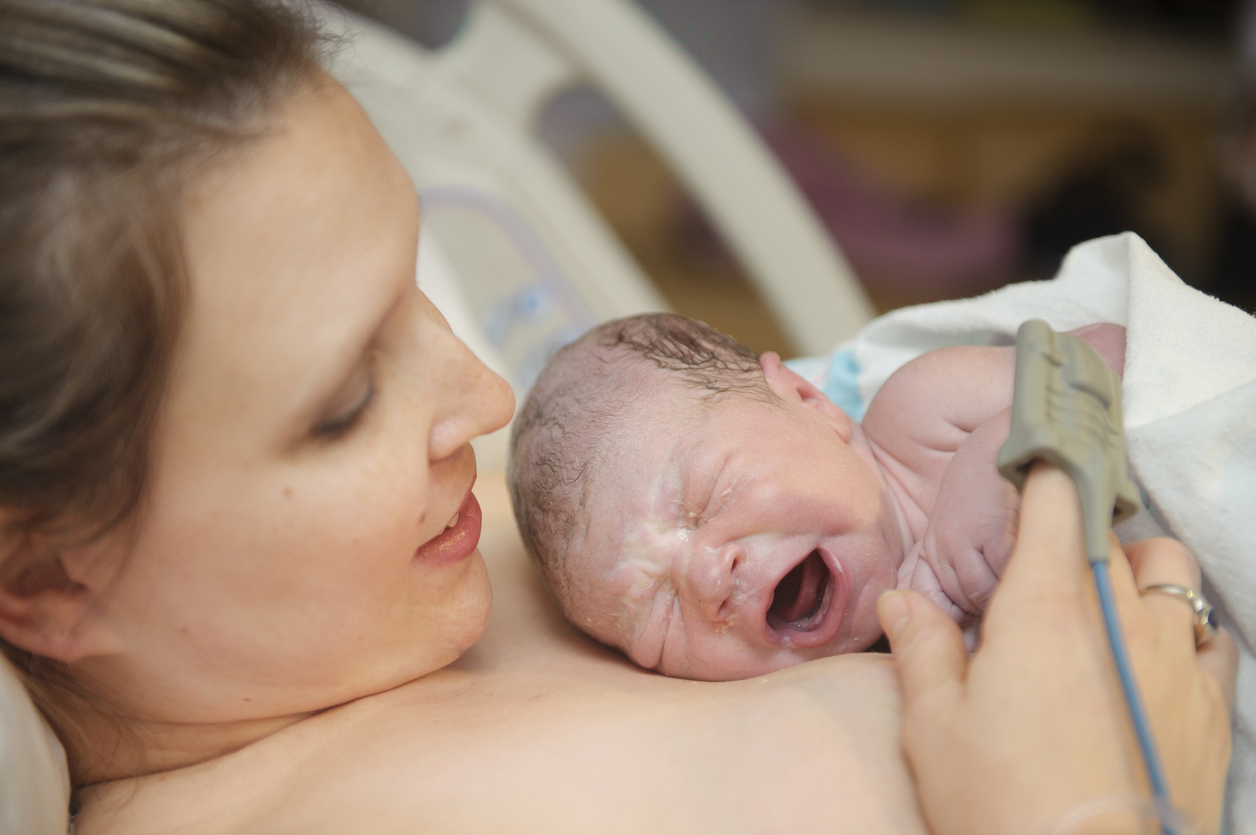 But now scientists have developed a new test that could help pregnant women to carry their babies for longer, and this in turn could also help save thousands of babies' lives.
Pre-eclampsia is a serious disorder of pregnancy characterised by high maternal blood pressure, protein in the urine and severe fluid retention. It is the most common serious medical complication of pregnancy, affecting around five to 10 per cent of all pregnancies in Australia. One to two per cent of cases are severe enough to threaten the lives of both the mother and her unborn child, says Better Health.
The Study
Researchers at the Queen Mary University of London compared the blood from healthy pregnant women and pregnant mums who were at risk of developing pre-eclampsia.
Things like blood pressure, urine protein level, oxygen levels in the blood and liver and kidney function were monitored.
In the healthy women's blood, they found that neutrophils, which are white blood cells, interacted with T-cells, which are another type of white blood cell that is essential for the immune system.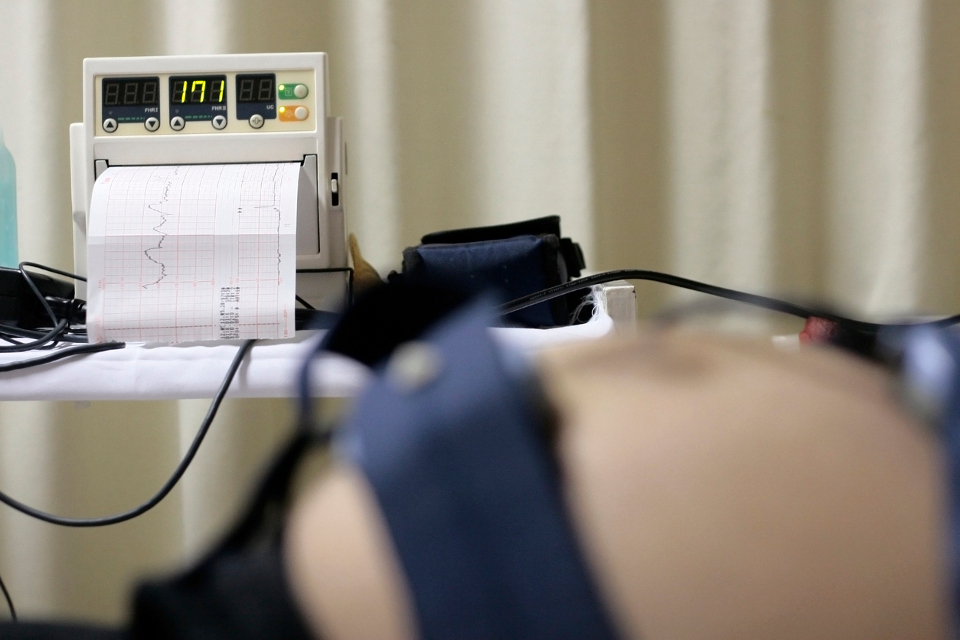 Compared with the healthy pregnancies, the neutrophils failed to interact with the T-cells in the blood from pre-eclamptic women.
The study, which was published in the journal BMC Medicine, suggests that in healthy pregnancies, neutrophils play a role in helping the T-cells to promote blood vessel growth and give rise to normal placental development.
This could mean that women who are deemed high risk through testing could be given intensive monitoring and that pre-eclampsia can be detected earlier, resulting in fewer babies being born prematurely.
"Women categorised to be low risk could be followed up in an outpatient setting, with high and very high-risk women monitored as inpatients with regular intensive monitoring," says Project lead Professor Shakila Thangaratinam.
Marcus Green, chief executive of the Action On Pre-Eclampsia (APEC) charity, which worked with the study team, said: "This devastating condition frightens patients, comes on quickly, is unpredictable and can kill.
"Knowing when to intervene and when to deliver is crucial and this work is very helpful in identifying the women who really need careful medical attention and to ensure they get the care they need."
 This study comes as Melbourne researchers are developing a new blood test that may be able to predict the onset of pre-eclampsia.
Professor Shaun Brennecke, from the Royal Women's Hospital, is testing the blood proteins released from the placenta during pregnancy – and he says the results are promising. To read more on this story, click here.
What Are The Symptoms Of Pre-Eclampsia?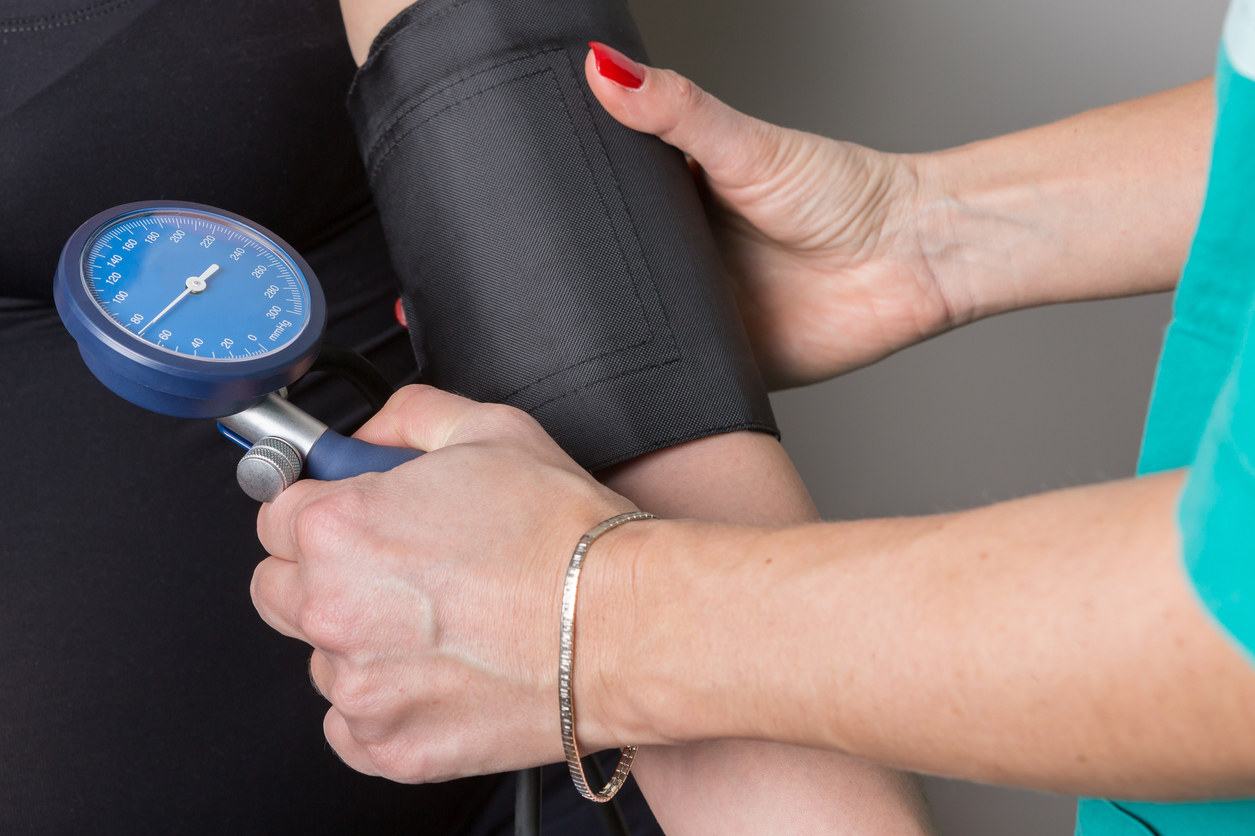 One of the three leading causes of death in pregnancy, pre-eclampsia can occur during pregnancy, or straight after birth. High blood pressure, fluid retention and protein in the urine are all indicators of pre-eclampsia, and the condition can appear very quickly, reveals WHO.
Symptoms To Look Out For
Dizziness
Swelling
Headaches
Abdominal pain just below the ribs
Nausea and vomiting
High blood pressure
Changes in vision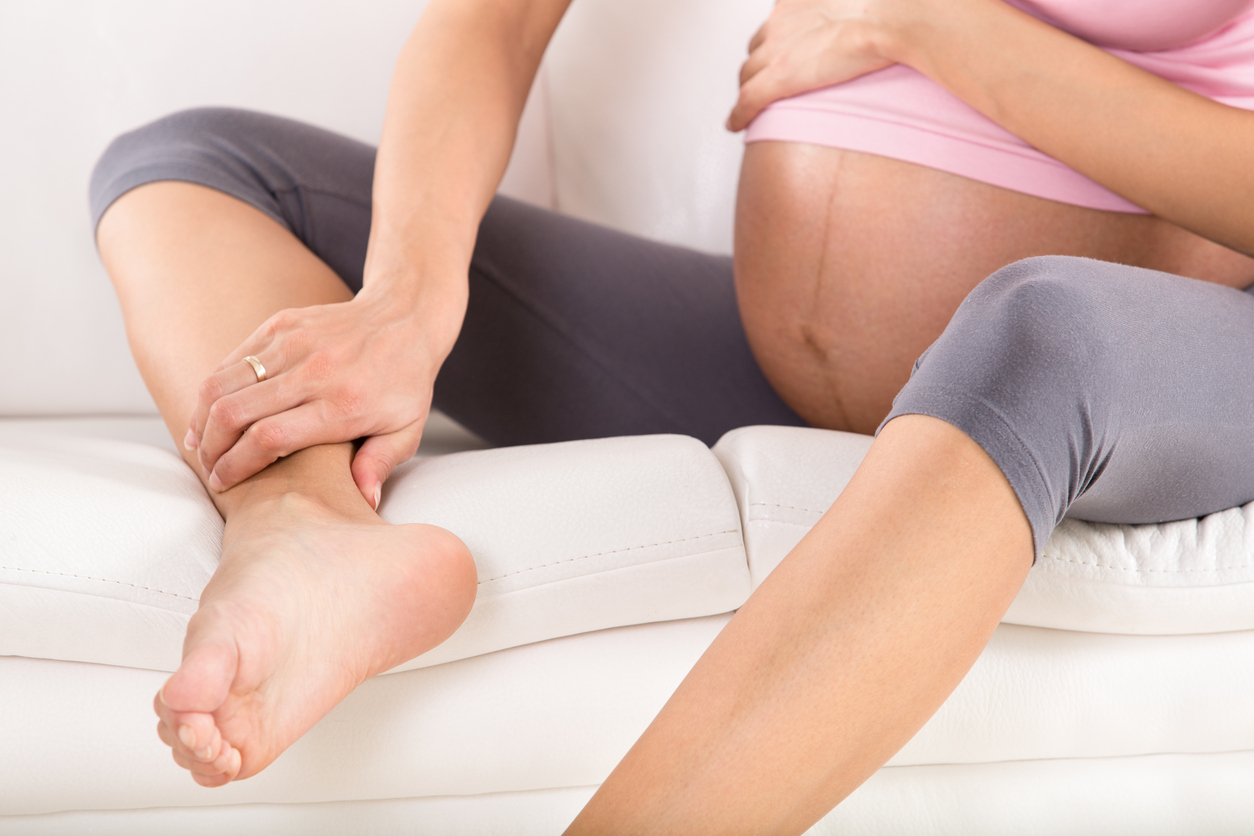 "When you are pregnant, you are expected to swell, but if your hands, face and legs swell unexpectedly then it may be a sign of pre-eclampsia," Australian obstetrician Alex Polyakov tells The Healthy Mummy. 
"Any sudden and unexpected changes should be reported to your obstetric provider, either your obstetrician or midwife."
If you are worried that you are suffering with any of these symptoms, we advise that you go and see your GP as soon as possible.
What's more, here are 10 pregnancy symptoms you shouldn't ignore.
You'll find more useful pregnancy tips here.