New Safety Warning For Australian Women On The Pill
A review into the risk of blood clots and the pill has led to fresh safety advice for women taking combined oral contraceptives.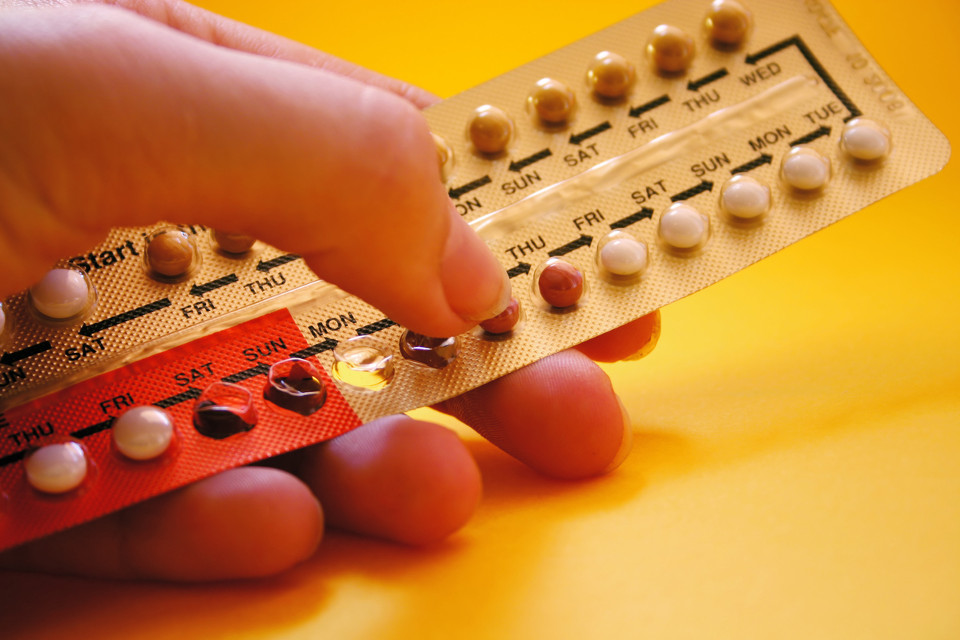 The Therapeutic Goods Administration (TGA) reviewed the risk of thromboembolic disorders, or blood clot disorders, for women taking a combined hormonal contraceptive (CHC) containing ethinyloestradiol and a progestogen.
It found that there is an increased risk of blood clots for women using the CHCs that are currently available in Australia.
What Are The Risks?
A statement from the TGA outlined:
The risk of arterial thromboembolism, such as stroke or heart attack, is also increased while using CHCs. But is even rarer and there is no evidence for differences between CHCs in the risk of arterial thromboembolism.
The risk of arterial thromboembolism from using CHCs increases with age, smoking and obesity.
The TGA said the risk is increased for a woman on the pill with other risk factors including those aged over 35 with a body mass index higher than 30kilograms/m2 or who have a history of blood clots in the family.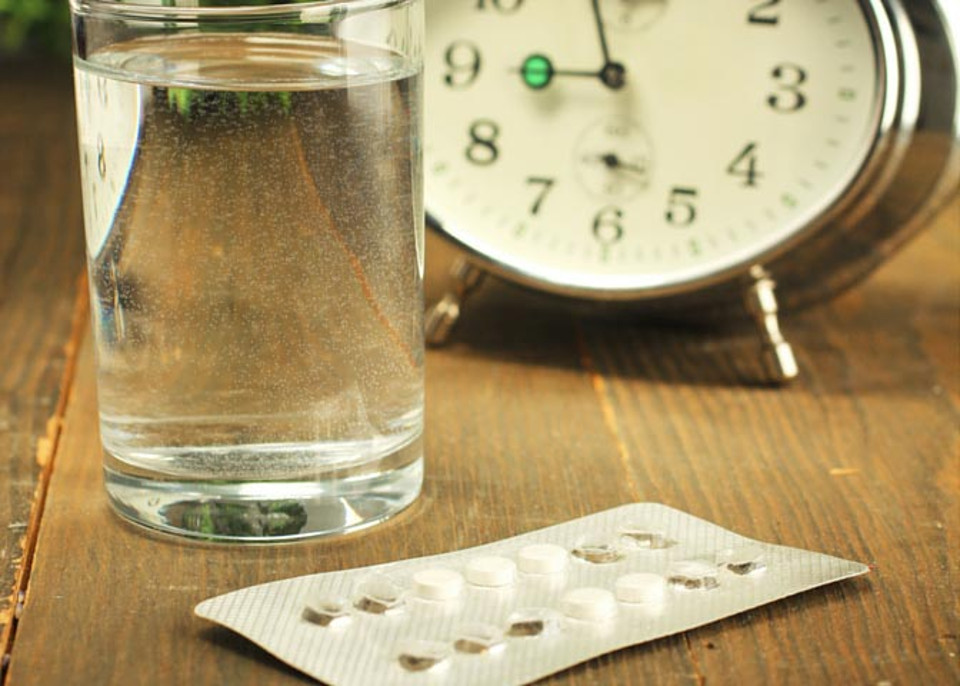 What Should You Do If You Take These Pills?
The TGA is advising that you be aware of the potential risks of blood clots, but not to be alarmed.
In addition, to minimise the risk, those women already at risk of blood clot disorders shouldn't be using combined hormonal contraceptive.
Women are being advised to talk to their doctor, particularly if they are experiencing any symptoms of blood clot disorders, which include:
Swelling, pain and/or redness in a limb
Shortness of breath or difficulty breathing
Faster than usual or irregular heartbeat
Chest pain or discomfort, often worse when breathing in or coughing
Dizziness
Feeling sweaty
Nausea
Sudden numbness, weakness or loss of movement in the face, arm, or leg
Sudden confusion, difficulty speaking, or difficulty understanding speech
A sudden decrease, loss or blurring of vision
Sudden trouble walking, loss of balance or lack of coordination
More information is available via the Therapeutic Goods Administration.
Meanwhile, if you're considering what contraception to use after having a baby, here are eight options.