New Study Says Orgasms Can Help You Concieve
A new study conducted by University College Cork has revealed that having an orgasm may be just what you need to get pregnant. According to the study, orgasms can increase a woman's fertility by up to 15 per cent.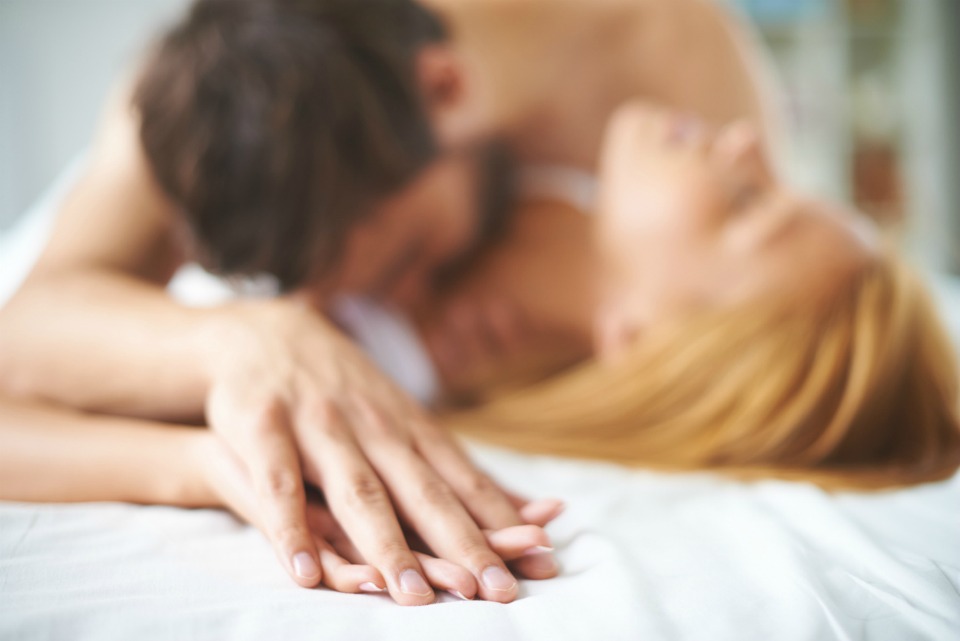 It's long been accepted that the man's orgasm affects their fertility this is the first study to suggest that the same goes for women.  That's pretty good news ladies!!
The study followed six women who voluntarily recorded their self-induced orgasms at home over two months and concluded that an orgasm can increase the chance of conception by 10-15%.
Lead researcher Robert King told the Irish Examiner that they are now hoping to partner with a fertility clinic to expand the trial.
"I think there is a proof of concept there. We would like to roll it out. We would like to get the funding to roll it out to a larger scale." he said.
The research stated, "It appears that female orgasm does perform some sort of sperm-retention function. Sperm retention leading to increased fertility is not just of abstract or academic interest. Female orgasm is also closely linked to couple satisfaction".
If you are trying to fall pregnant there here is everything you need to know about conception including 5 surprising sex tips that can help you conceive.