We love seeing how out mums not only love their Healthy Mummy products but also when they have some fun and find new ways to use them.
Mums Michelle Knight and Anna Kaufman recently shared how they tweaked some of their favourite Healthy Mummy recipes to make them their own. See what the mums made below.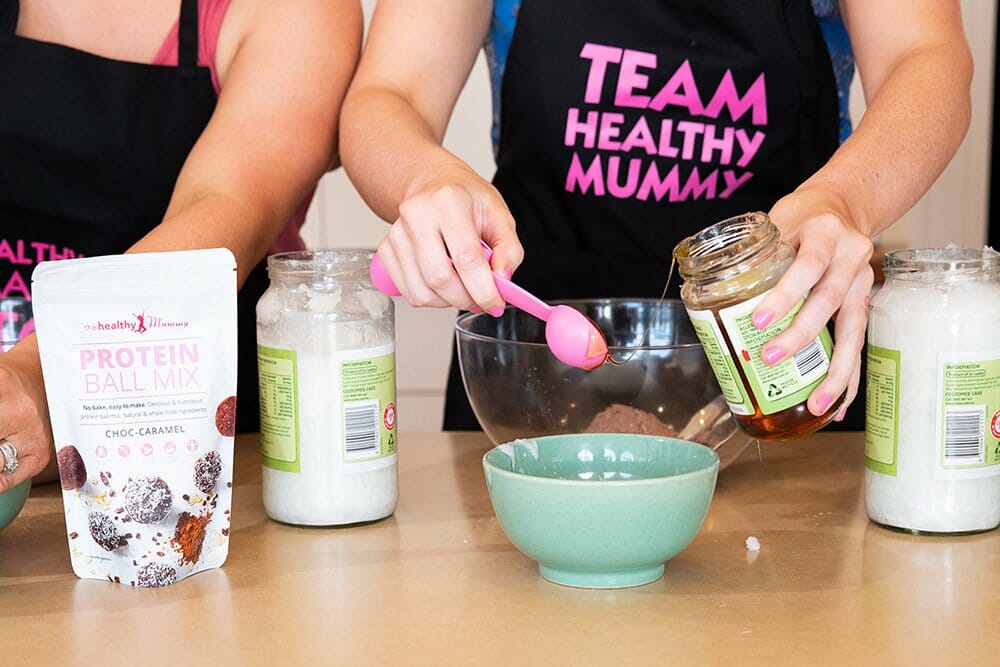 Two mums put their personal touch to a couple of Healthy Mummy favourites
Balls into a slice
We love that Michelle has taken our new Choc-Caramel Protein Ball Mix and turned them into a slice instead of the balls.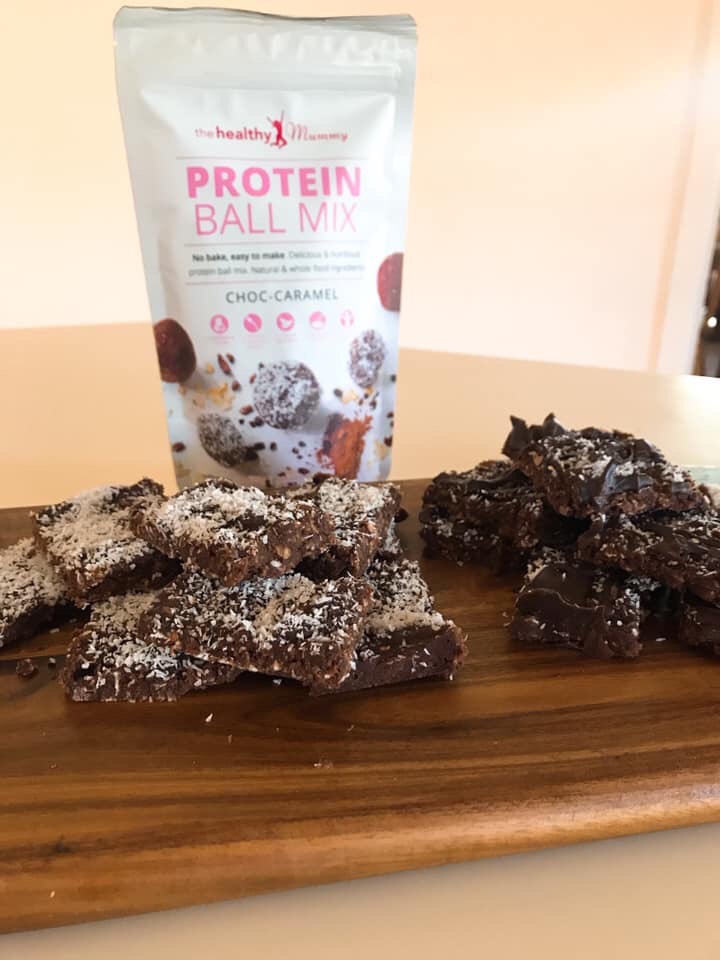 "Yum yum yum.
I'm loving this amazing product.
I love having a slice with my afternoon cuppa so after seeing a great idea I decided to make the protein ball mix into a slice.
Perfect for that afternoon treat, or after dinner, or before lunch….. or anytime really xxx"
Give Michelle's slice creation a try, grab our Choc-Caramel Protein Ball Mix here.
A new twist to an old favourite
Our mums love our healthy 'Nutella' Bliss Balls recipe but Anna decided she wanted to add her own stamp replacing the regular Chocolate Smoothie in the recipe with our new Choc-Fudge Smoothie flavour to make them extra chocolately.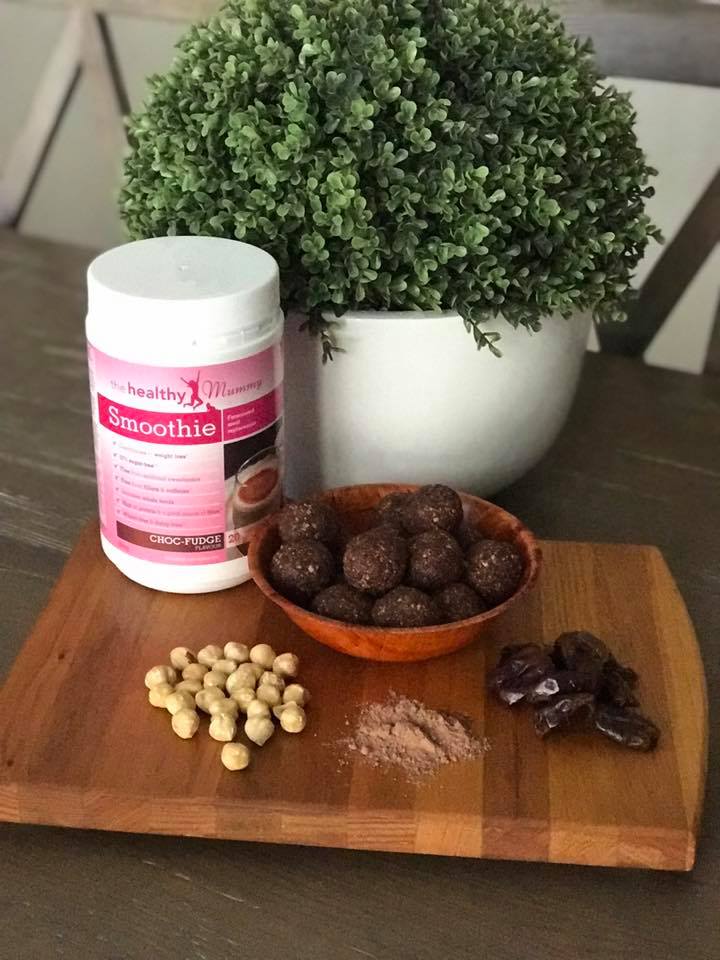 "No need to buy Ferrero Rocher chocolates anymore when you have amazing Nutella bliss balls! And much healthier version as well! Delicious!!" Anna said about the new taste of this favourite recipe.
Grab the healthy 'Nutella' Bliss Balls recipe here.
Want to give Anna's twist on this recipe a try? Grab the Choc-Fudge Smoothie flavour here.
Join thousands of mums on the MUMS ONLY Challenge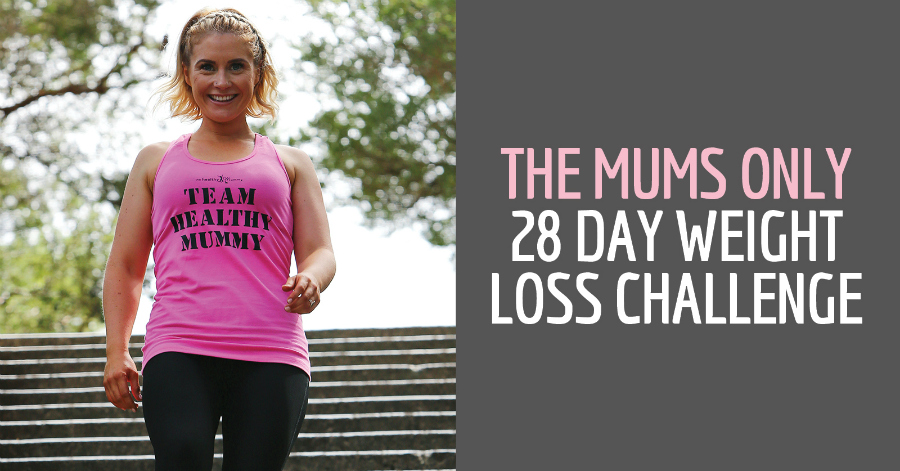 Whether you have five kilograms to lose or 35 kilograms to lose – The Healthy Mummy is here to SUPPORT YOU and your PERSONAL WEIGHT LOSS JOURNEY.
To find out more on the 28 Day Weight Loss Challenge click here.