Well my month for November had drawn to a close and I was just amazed at what my body had done. I am so proud of myself for reaching my goal weight of 65kgs and then to go on a reach my new goal weight I set of 62kgs has just blown me away – I have lost 17.5kg on the healthy mummy plans.
It shows how important the healthy mummy program is to us women. I don't think I would have reached this weight at all before Christmas without the push I was given.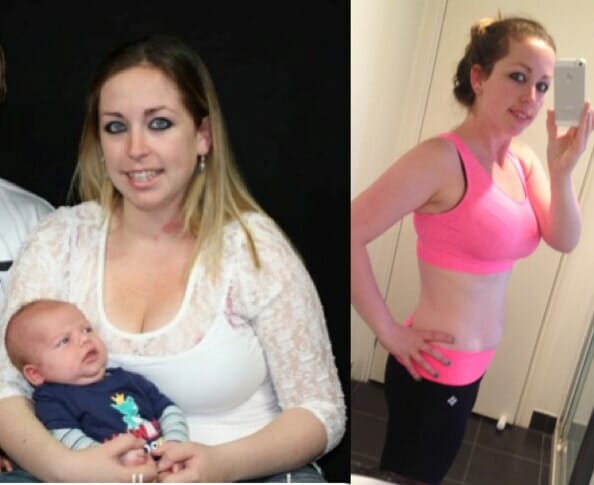 The amazing opportunity to let everyone into my everyday life and model how I live day to day. I am so thankful to have been given this chance and will be forever grateful. I feel now with this last month I have all the tools to make healthy choices and to keep my weight on track.