Nine months in the womb captured in incredible four minute video
Ever think about what life is like for your little one in the womb? Wonder no more. This incredible video breaks it down for you in four amazing minutes.
From swimming sperm to a fully grown fetus, this video takes us into the world of foetal development like no other.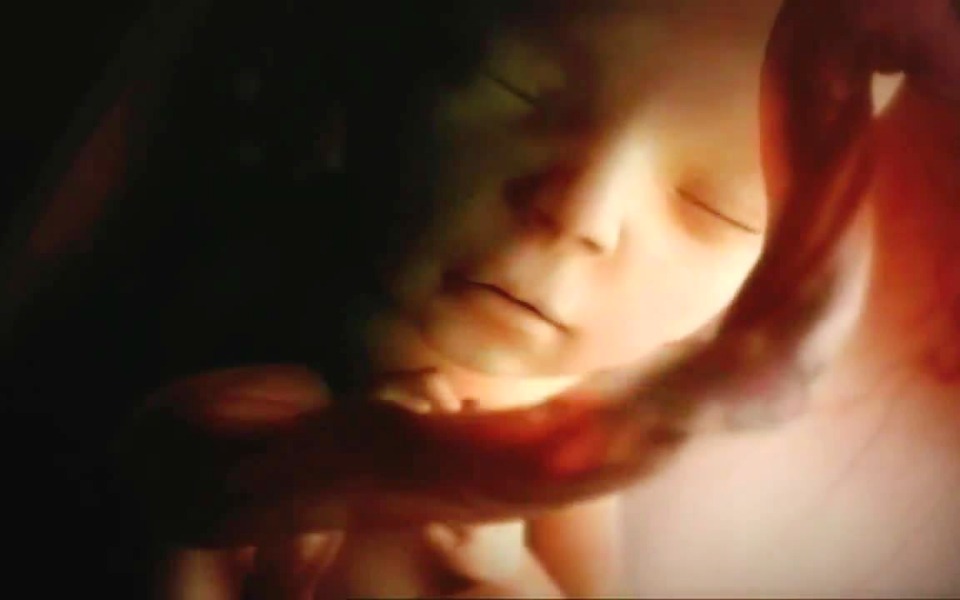 Life in the womb
Presented by the PBS and using 3D visualisation, a 40 week pregnancy is sped up and compacted into just over four minutes.
The first minute takes us through the conception phase as the sperm race to the egg and then implants into the womb. It truly is a fascinating thing to watch (and great for sexual education classes as well).
Each additional minute concentrates on a different trimester. Watch as the zygote takes form and starts to resemble an infant with eyes, fingernails and a beating heart. The infant kicks, stretches, yawns, chews on his foot as we watch his bones grow, his eyes open and his penis take shape.
Clearly fascinated by his surroundings, the little one plays with the umbilical chord, practices his hand movements and prepares for his escape out of the womb.
Inside baby's first nine months
In the concluding moments, the video focuses on the structural side of birth with the bone system as the focal point. It not only showcases just how a baby can squeeze his way down the birth canal, but also how a mother's body is designed for this very thing.
Never before has computer animation been able to capture such an unknown world quite like this. While it's easy to see how a woman's body changes outwardly with each passing week in pregnancy, ultrasounds are often the only way for expecting parents to glimpse inside the womb, until now. Modern technology really is quite amazing!
The Healthy Mummy Pregnancy Smoothie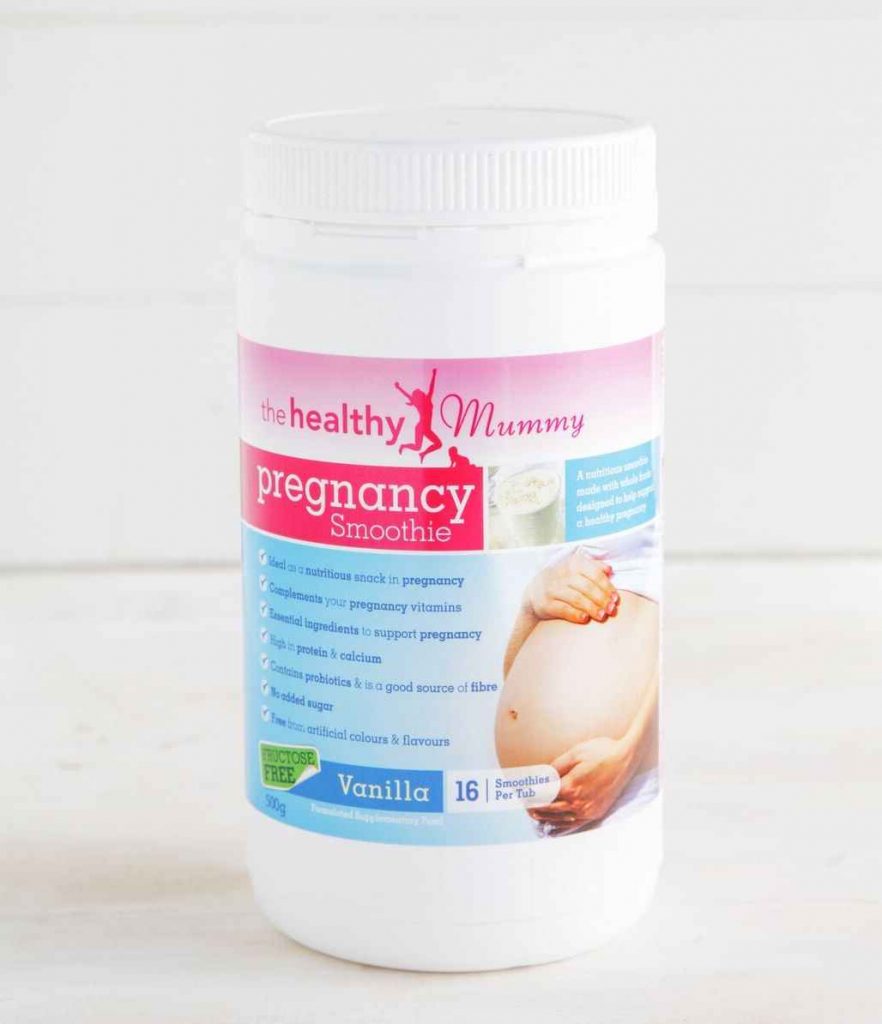 Are you currently pregnant? Then you should try our yummy Healthy Mummy Pregnancy Smoothie.
The Healthy Mummy Pregnancy Smoothie is designed to complement, not replace, your prenatal vitamin intake. Our nutritionists ensured that the vitamins and minerals in the smoothie are at a low level so there is no risk of doubling up on any pregnancy vitamins.
It is ideal as a high-protein, high-calcium snack in pregnancy. You can download the Pregnancy Smoothie Label here.
To purchase yours, click here.
*Please note that The Healthy Mummy Pregnancy range promotes healthy weight gain in pregnancy*