9 tips for surviving with three kids aged under five
Did you end up having multiple children in very close succession like me? With three kids under five I have found myself in a situation where each day is a game of survivor. Most days I'm just hanging on for dear life. We wake every single morning and the hunger games begin!
May the odds be ever in your favour. But for the days they're not, which are pretty often, here are nine handy tips to survive life with three kids under five.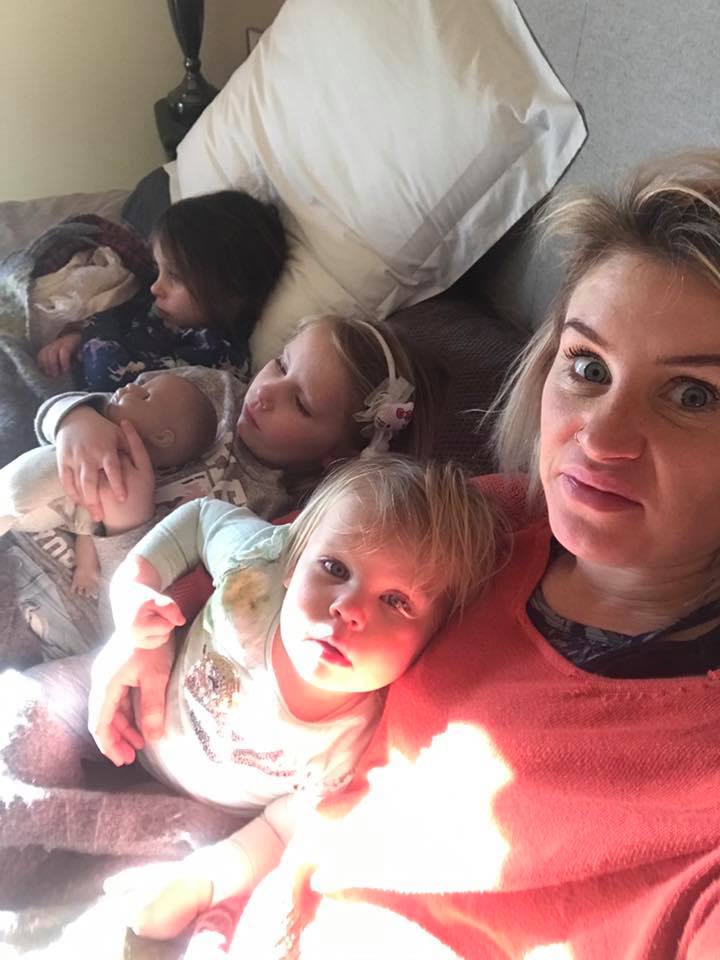 1. Sense of humour
Your number one survival trick if you've got three children aged five and under. If you can't laugh, you will find yourself locked up in the mad house.
2. Tantrums happen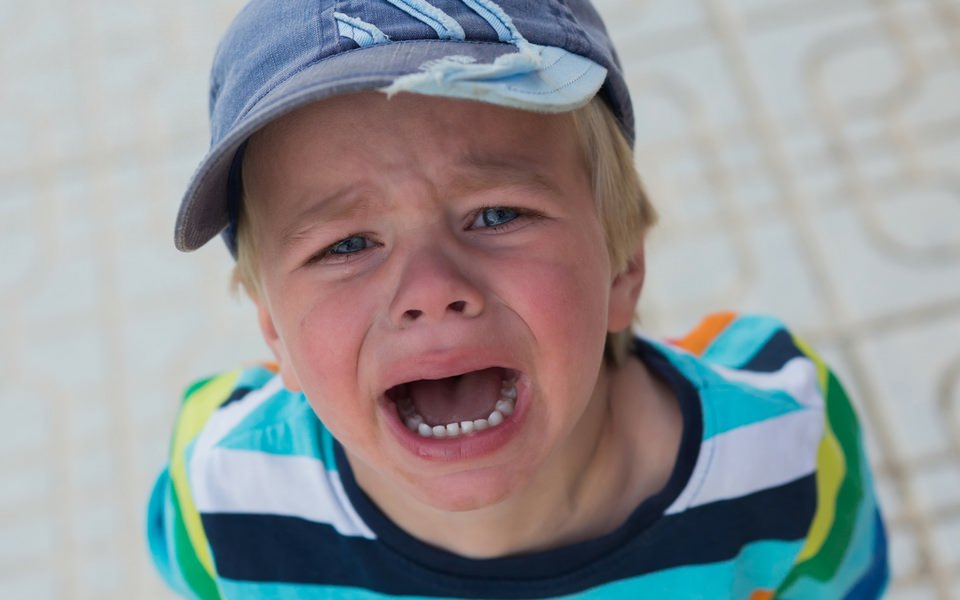 At any given time, in any given place. There really is very little you can do to completely prevent them.
Just ignore those judging eyes and remember that even the most conservative and politically correct person was once a baby sitting in a dirty nappy, kicking and screaming.
Try these toddler tantrum taming tricks out in the mean time.
3. It's okay to cry
It will happen more than you realise. In public, in hiding, with strangers and with friends. Just open the flood gates, let it out and move on.
4. Independent play
If you ever want to get anything done for yourself, teach your children how to play on their own happily. It is a life skill. For your child and for you.
5. Embrace the chaos
You just cannot possibly control three tiny terrorists. Believe me I've tried and it is like trying dress an octopus in a onesie.
You've got to accept that while these mini-humans are so little, they will bring chaos.
(Someone please tell me the chaos subsides when they grow up? Please?)
6. Pick your battles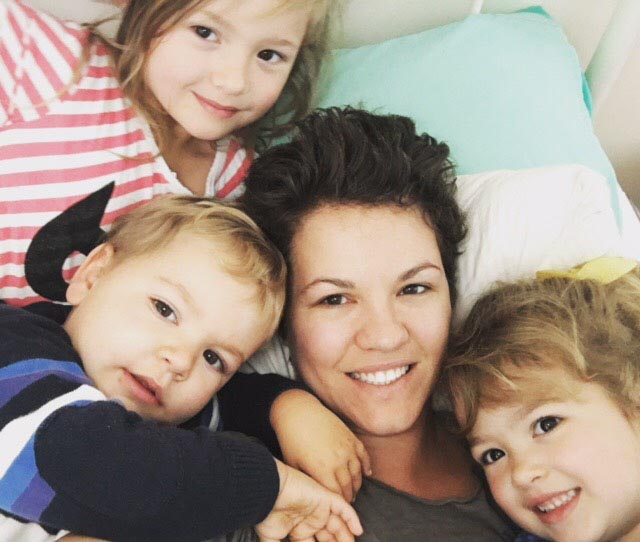 Is it really worth teaching your son a lesson over playing with the dirt? Or fighting with your daughter about changing her outfit for the fourth flipping time?
Choose what lessons are a priority to you and the running of your house. For all the other idiosyncrasies, annoyances and general riff raff, learn to let them go.
Otherwise you will be yelling, fighting and teaching lessons all day.
7. Don't referee
One of the best things I ever learnt when I first became a mother was to 'start off how you intend to finish'. So unless you want to be the emotional and physical referee between sibling fights then keep out of it.
Let them learn how to navigate arguments and hurt emotions themselves. Obviously with some guidance and appropriate intervening.
8. Learn to fake laugh
Everyone is a flipping comedian. EVERYONE!
Every day you will be fobbing off remarks like 'don't you know what causes it?', 'are you crazy?', 'they must keep you busy' and so on and so forth. Learn to smile, or laugh and keep walking.
9. Celebrate
Some days you will question your sanity. Other days you will be locked in the toilet drinking from a bottle of wine.
You will eat more blocks of chocolate than real dinners and your clothes will be covered in toddler stains.
But, when all is said and done, you will collapse in bed at the end of the day with a full heart and a smile.
So celebrate the milestones, enjoy the love, squeeze them tight. Hang on tight – you've got a ride ahead of you.
Try our Healthy Kids Smoothie!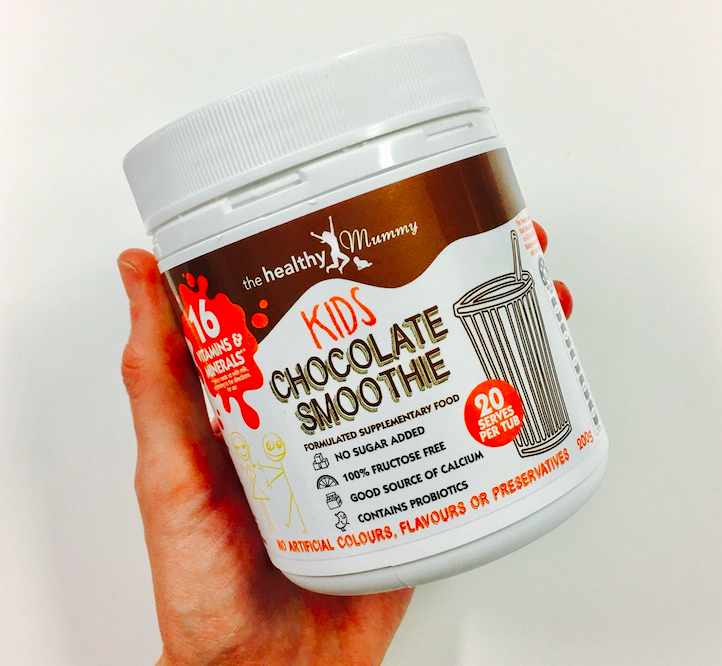 The Healthy Kids Smoothie has been specially made as a healthy snack for kids and is ideal if you have fussy eaters or want to ensure your children have a nutritious and healthy smoothie snack. It also has a 4.5 Health Star Rating when made with skim milk. Plus it contains NO added sugars.
The sugar content in The Healthy Kids Smoothie is from NATURAL sugars from the lactose in the milk and is FREE from added sugars. WHO recommend aiming for 5% added sugars in the diet and this product provides NO added sugar
The Healthy Mummy Kids Smoothie is rich in carbohydrates and protein and is a natural energy packed smoothie made for kids.

It contains 16 essential vitamins and minerals and when combined with milk, provides children with 50% of their Calcium RDI. 

It also contains probiotics needed for healthy guts and is free from fructose.
GET YOUR HEALTHY KIDS SMOOTHIE TUB HERE!