Excuses BE GONE! See These Time-Poor Mums' Incredible Transformations
One of the main reasons why we have such a hard time losing weight is because we tell ourselves we can't do it. It's raining out. I didn't sleep well last night. I have too much to do.
But what happens if we just stop with the reasons why we can't. What happens if we ignore these excuses filling our minds and just do what needs to be done?
These four mums did just that. And their stories and weight loss journeys are amazing!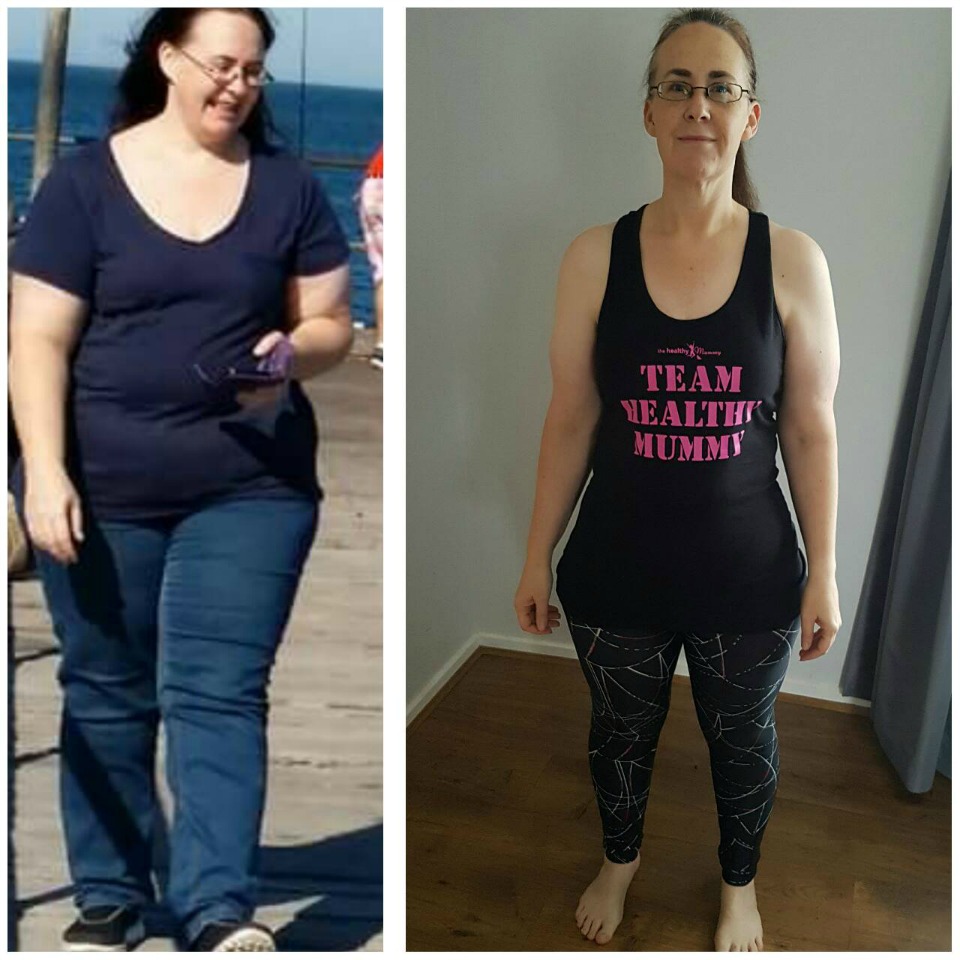 Dropping the Excuses…and the Weight
Eleanor Hannah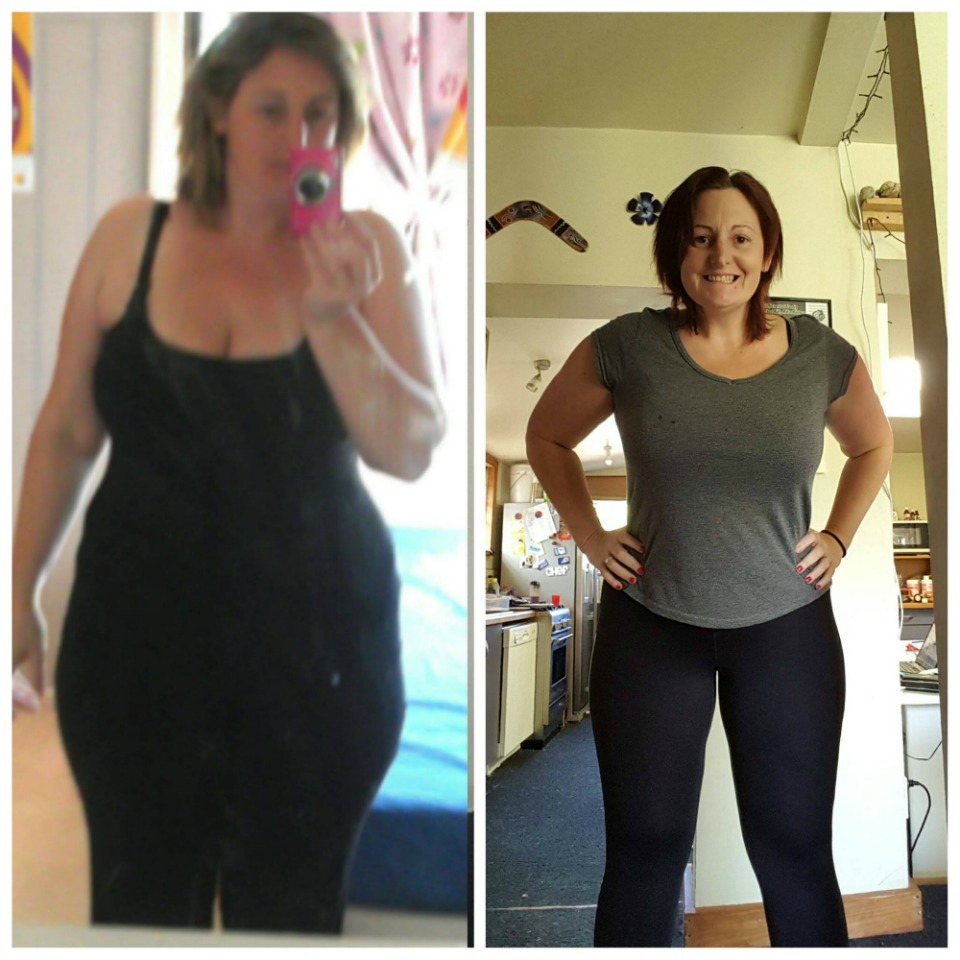 As a busy mum of four, Eleanor admits that money and time can be tight. But she's found success and dropped 40kg* through The Healthy Mummy.
Eleanor says, "I know that the plans work, and are easy to follow for busy mums. We are a low income family so I know that it's affordable or I wouldn't be doing it."
"I have been in maintaining mode for 2016 as it's been a super full on year for our family so I chose to let my weight loss take a step back so I could concentrate on everything else, and I have maintained all year throughout huge family stress. 
But 2017 is almost here and I'm ready to get back into losing weight and reach my goals over 2017!"
Eleanor's advice for other mums looking to make the Healthy Mummy move?
"I 100 per cent recommend doing the 28 Day Weight Loss Challenge ! The super boring things like meal planning and exercise planning are all done for you plus the menu is customisable to suit you and your family."
In addition to the 28 Day Challenges, Eleanor adds in a Healthy Mummy Smoothie for breakfast and lunch.
"The hard part is the need to commit and follow the plans and do the exercise but I know that if I can do that last little bit, then my goals are there to achieve! Who is with me for making 2017 the year you ACHIEVE YOUR GOALS??"
Courtney Trotter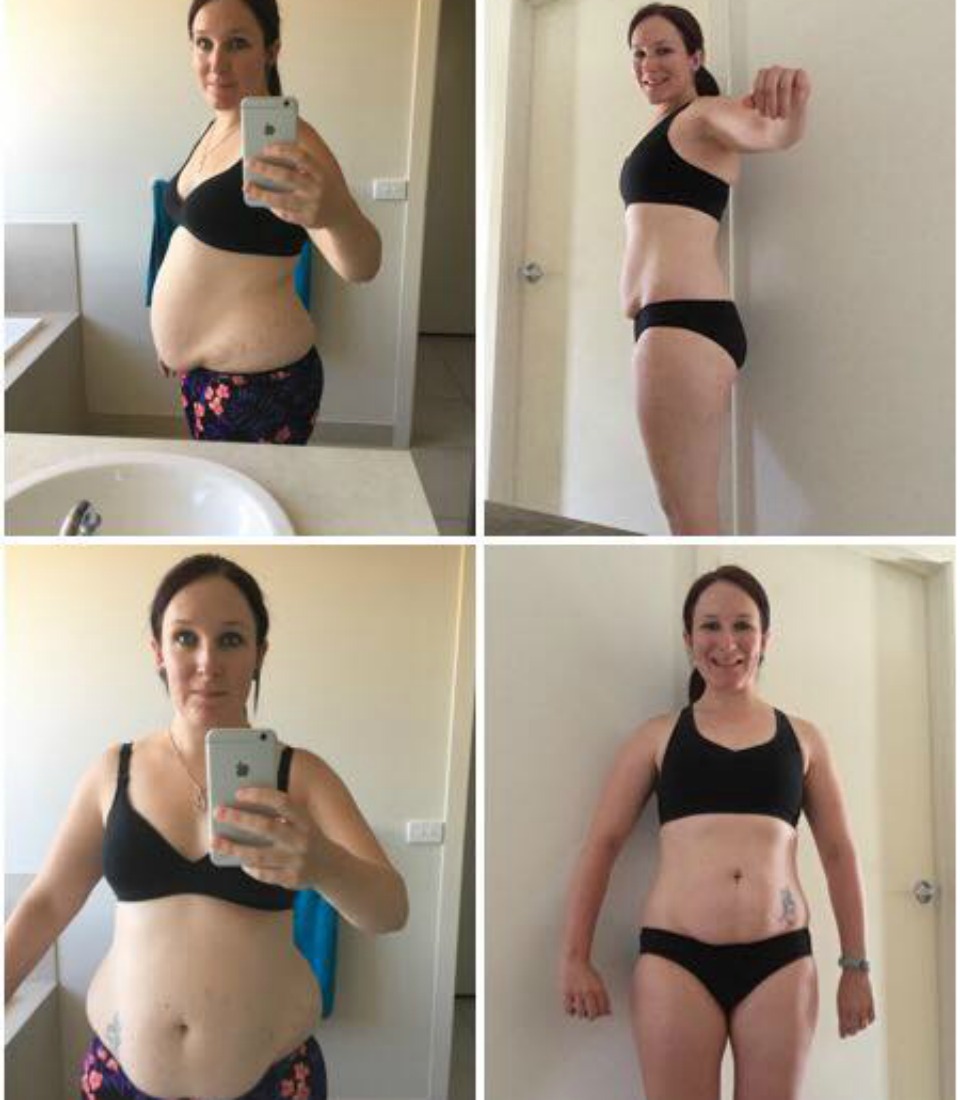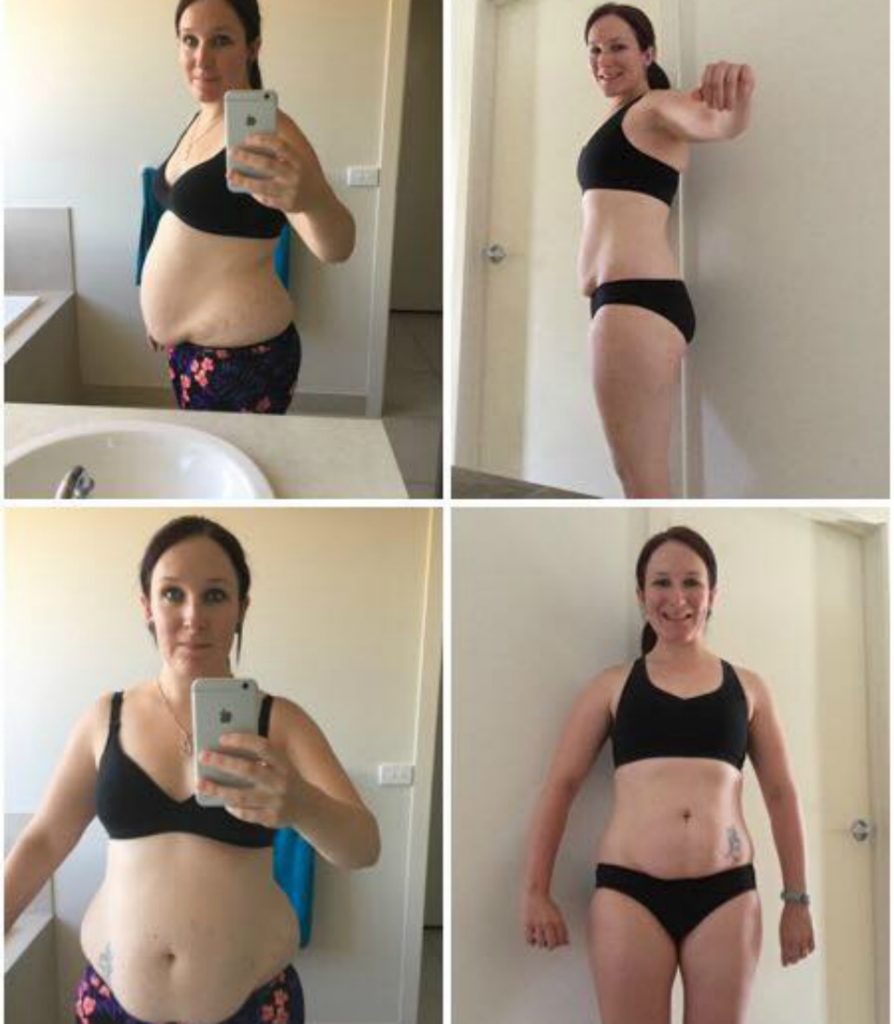 Like Eleanor, Courtney is also a mum of four who has been a Challenge and Smoothie member for months now.
Courtney says, "I am time poor, I am tired and I am busy! The healthy mummy DOES work. The fact is if it didn't work you wouldn't find me using the 28 day weight loss challenges and healthy mummy smoothies eight months on. I would have given up already!"
In those 8 months Courtney has lost an incredible 19 kg*! "I weighed in yesterday morning at 66.8kgs! I could cry, I am so happy! I have tried every fad diet and every weight loss shake on the market! You name it and I've probably tried it. I never stuck to them…. why? Because they are unrealistic, they have unrealistic expectations!"
As Courtney has discovered, the Healthy Mummy is different. Real expectations. Real results. And real mums who have the photos to prove it. 
"
I cannot thank the Healthy Mummy enough for making such amazing products to fit my crazy busy life."
Amanda Corzo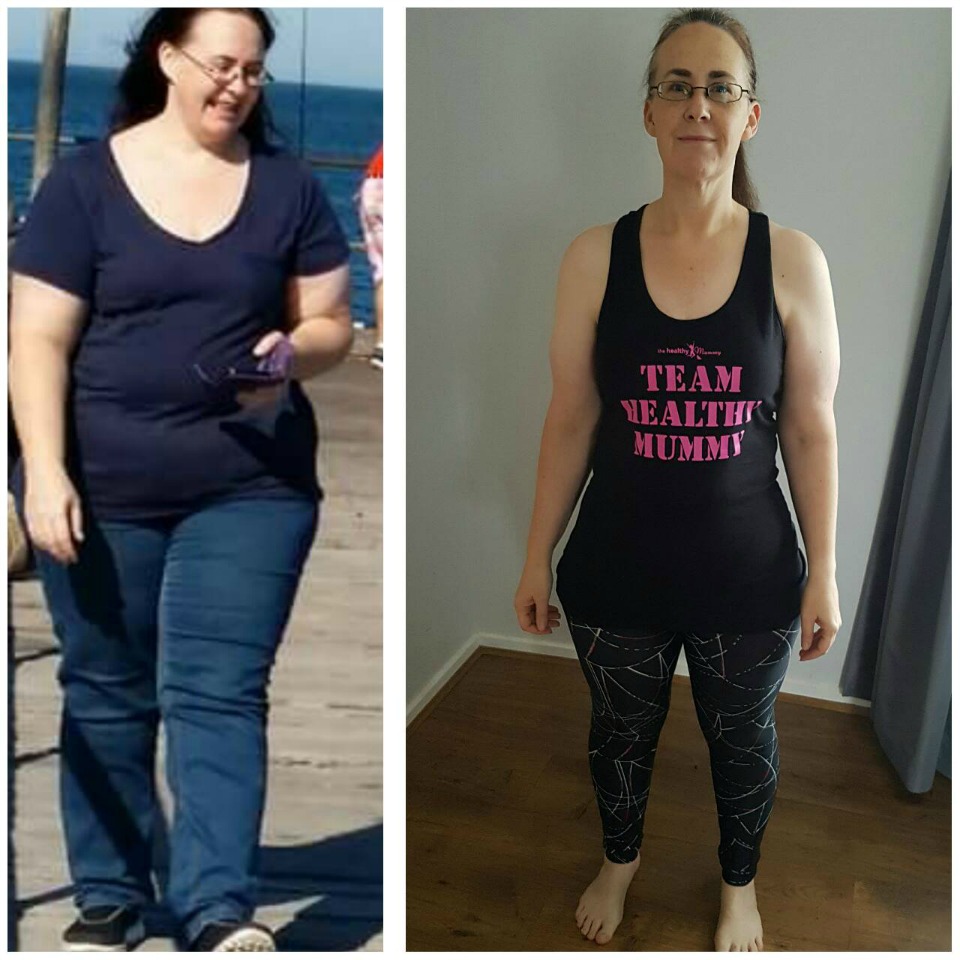 Like many mums, Amanda was great at finding excuses not to exercise and eat right. But, with the Healthy Mummy plans, Amanda has learned to push past the excuses and just get to it.
Amanda says, "I'm so happy to have found The Healthy Mummy! With the help of the Healthy Mummy Smoothies to stop me skipping meals and the amazing recipes from the 28 Day weight loss Challenges which I customise to suit my fussy family. I have not only lost over 28kg*, going from 100kg to under 72kg, but I have belief in myself that I can do this!
I think the real transformation is in my mindset. I no longer use all the excuses – it's too hard, I'm too busy, anxiety, picky eaters, genetics, the list goes on! Now I fit in exercise where I can, make healthy food choices and it is working!
"Thanks Healthy Mummy and all the wonderful, inspiring women. If they can do it then so can I."
Congratulations to these incredibly motivating mums and here's to all the mums out there who are ready for a change in 2017. Sign up for our next 28 Day weight loss Challenge and see if it's the right fit for you.  Make 2017 your year to make a change.