This mum DOESN'T need to wear suck-me-in undies anymore and here's why!
Many of us mum's have (or have had) a pair of less-than-attractive suck-me-in undies in the draw.
After all, you just NEVER know when you need to squeeze into a dress for a surprise wedding or trot off to an unplanned day at the races or a birthday party and need something PRONTO to help disguise that little pot-belly.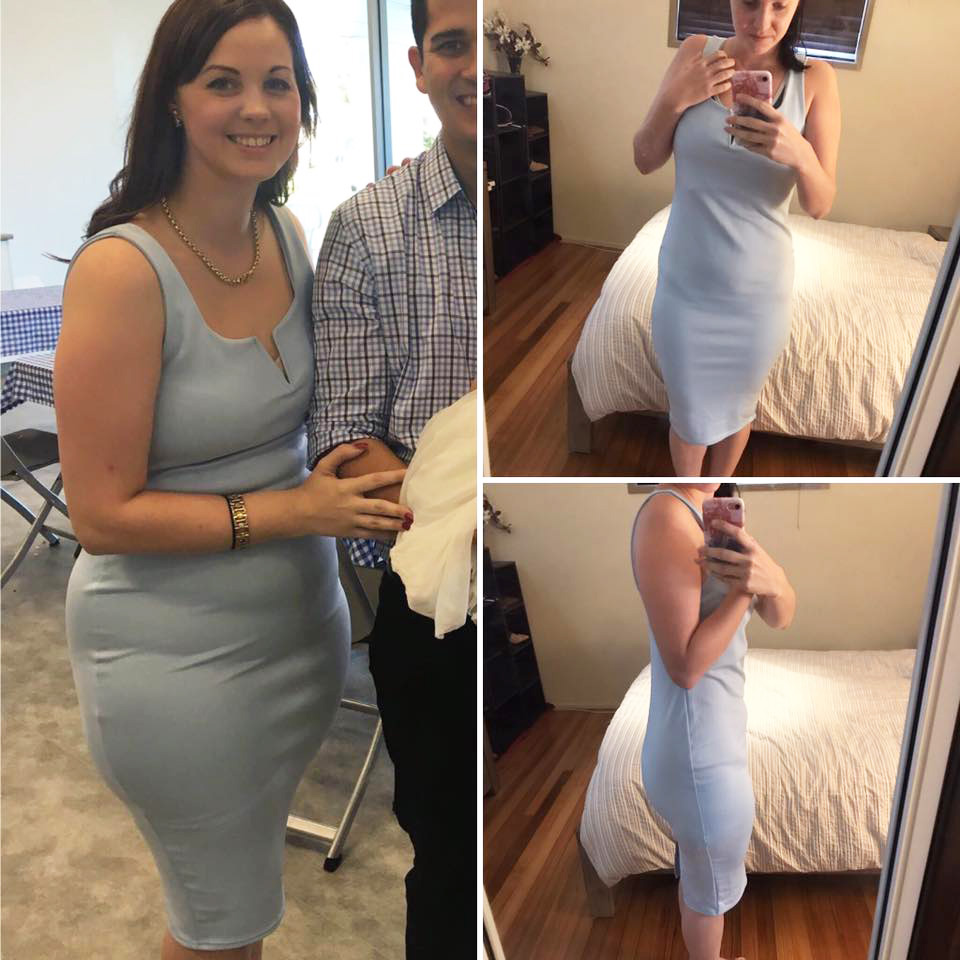 But not this mum! 
Goodbye suck-me-in-undies
In less than six months, Laura has transformed her tummy and able to ditch the suck-me-in undies for good!
Laura says of her before and after photo above, "This first photo was 3 months PP [post-partum] at Adelaide's Christening.
"I remember feeling beautiful, until I saw the photos. 
"This dress looked great before I left the house, had my suck-me-ins on and my tummy was flat. Well that's what I saw. Then people tagged me in photos and sent them to me and I was like WHAT!?"
The tummy transformation
Laura reveals, "Why didn't anyone tell me you could see my underwear lines etc?
"I was so upset about it that I got changed at the party but it was another 3 months of looking like this before I started The Healthy Mummy. 
"Now, [referring to after pic] this is me in the same dress this morning. 
"It's baggy on me now and finishes past my knees! I'm so happy that I made the decision to start and be a better and healthier me!"
Join our 28 Day Weight Loss Challenge!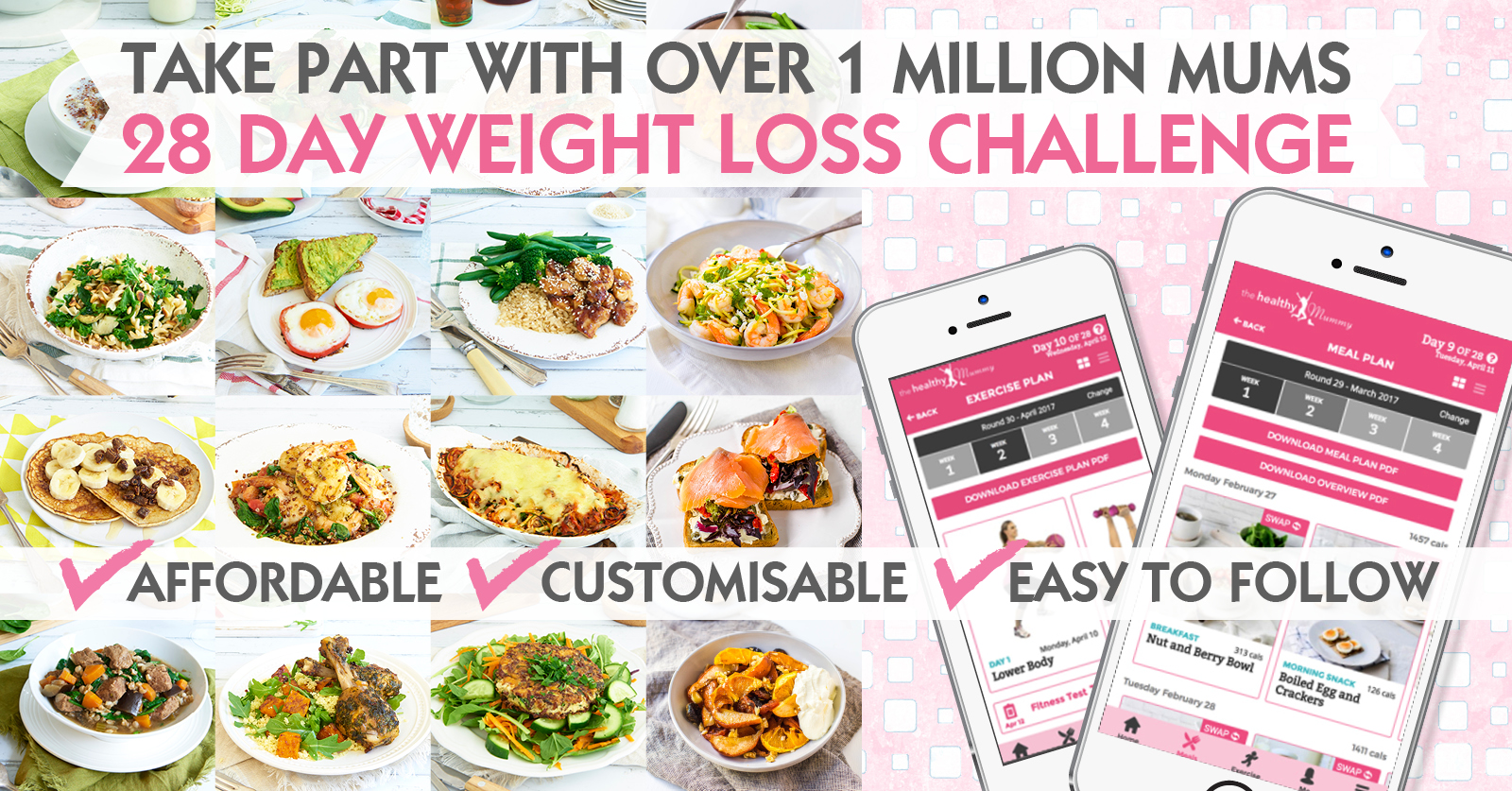 Our Challenge is designed by mums FOR MUMS – to help them reach their goal weight and tackle their health and fitness.
The Challenge is home to customisable meal plans, 24/7 social support and realistic exercises mums can do AT HOME.
Our Challenge entails:
28 days of at home exercise routines (no gym needed) – with video instruction
Every month is a NEW Challenge theme – so you'll never get bored!
Customisable and breastfeeding friendly meal plans
Time-efficient exercises for busy mums – under 30 mins
Challenge combines Pilates exercises with interval and circuit training (HIIT)
Suitable for basic to advanced fitness levels.
Home to thousands of EASY-TO-MAKE recipes.
To find out more on the 28 Day Weight Loss Challenge click here.