'Happy mum, happy family' – that is certainly the adopted motto for this beautiful mum-of-three! Camilla Forbes has said since jumping on board with the 
The Healthy Mummy, 
she's feeling happy, healthy and motivated!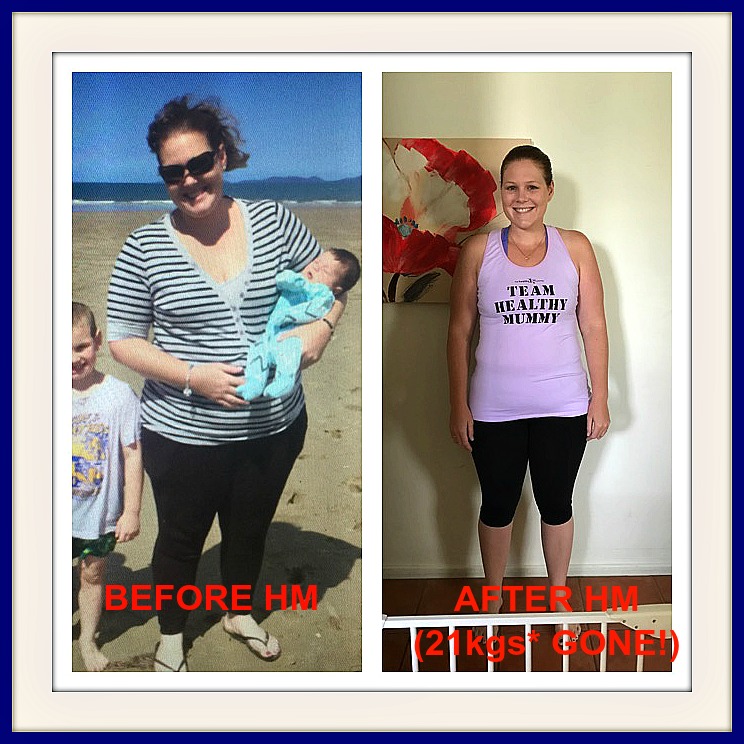 Camilla says: "I used to hide away at home with my little baby (who was baby number 3 for me) and try to eat my feelings away. Now, I feel so healthy and that's what keeps me motivated. Nothing tastes as good as being fit and healthy feels." 
How Did It Start For Camilla?
When her third baby was about 4 months old, Camilla admits to feeling emotional and unhappy.
"One day something snapped in me and I decided only I could make the change. I started my Healthy Mummy journey with the smoothies and the challenge books. I then signed up to the 28 Day Weight Loss Challenge a few months later," says Camilla.