'Nothing Tastes As Good As Being Fit And Healthy Feels': One Mum's Incredible Transformation Journey
'Happy mum, happy family' – that is certainly the adopted motto for this beautiful mum-of-three! Camilla Forbes has said since jumping on board with the 
The Healthy Mummy, 
she's feeling happy, healthy and motivated!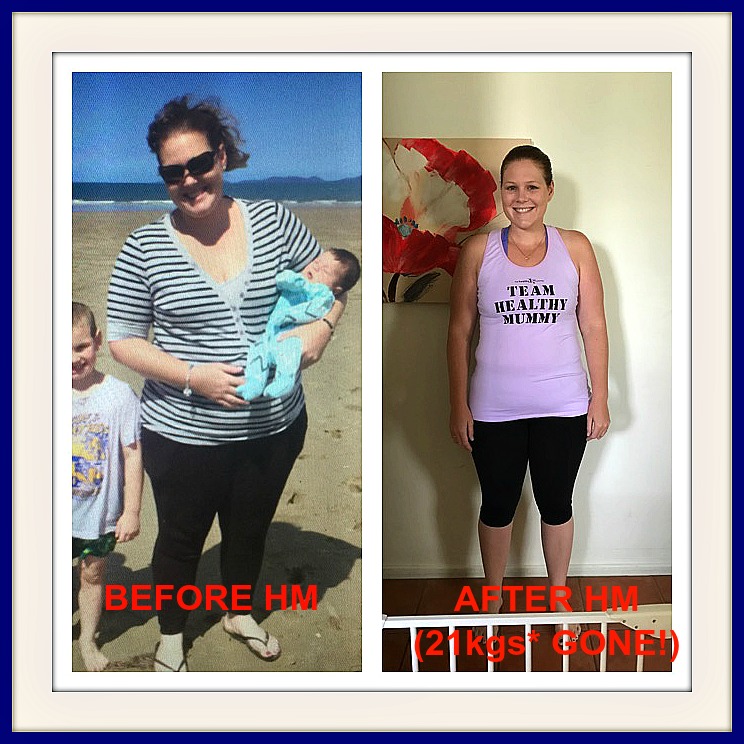 Camilla says: "I used to hide away at home with my little baby (who was baby number 3 for me) and try to eat my feelings away. Now, I feel so healthy and that's what keeps me motivated. Nothing tastes as good as being fit and healthy feels." 
How Did It Start For Camilla?
When her third baby was about 4 months old, Camilla admits to feeling emotional and unhappy.
"One day something snapped in me and I decided only I could make the change. I started my Healthy Mummy journey with the smoothies and the challenge books. I then signed up to the 28 Day Weight Loss Challenge a few months later," says Camilla.
Gluten & Dairy Free 
"The Healthy Mummy 28 Day Weight Loss Challenge is a different weight loss program as it is just so sustainable. It's not limiting or strict on foods. 
"What I love about the challenge the most is that it has such a wide variety of different recipes. I am gluten intolerant and eat dairy free and I have still managed to substitute ingredients in meals easily to successfully lose the 21kgs*. And I still enjoy good hearty meals and have dark chocolate as a treat!" says Camilla.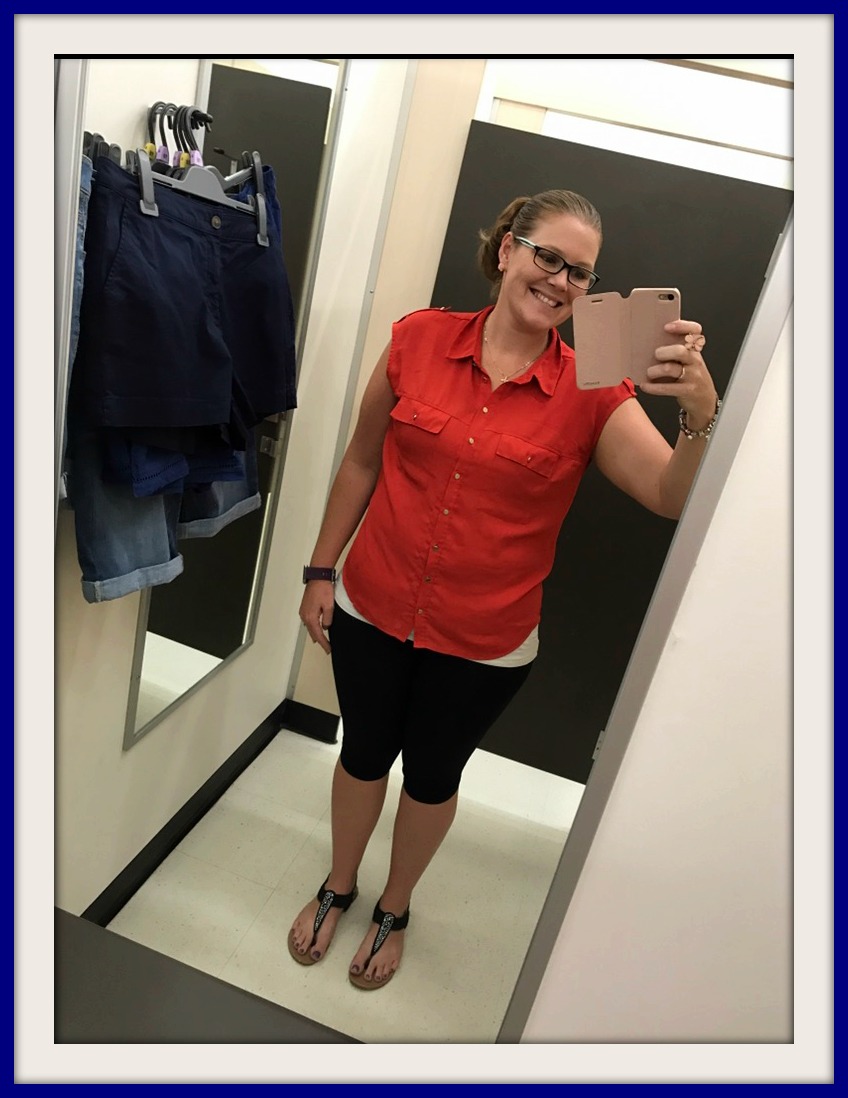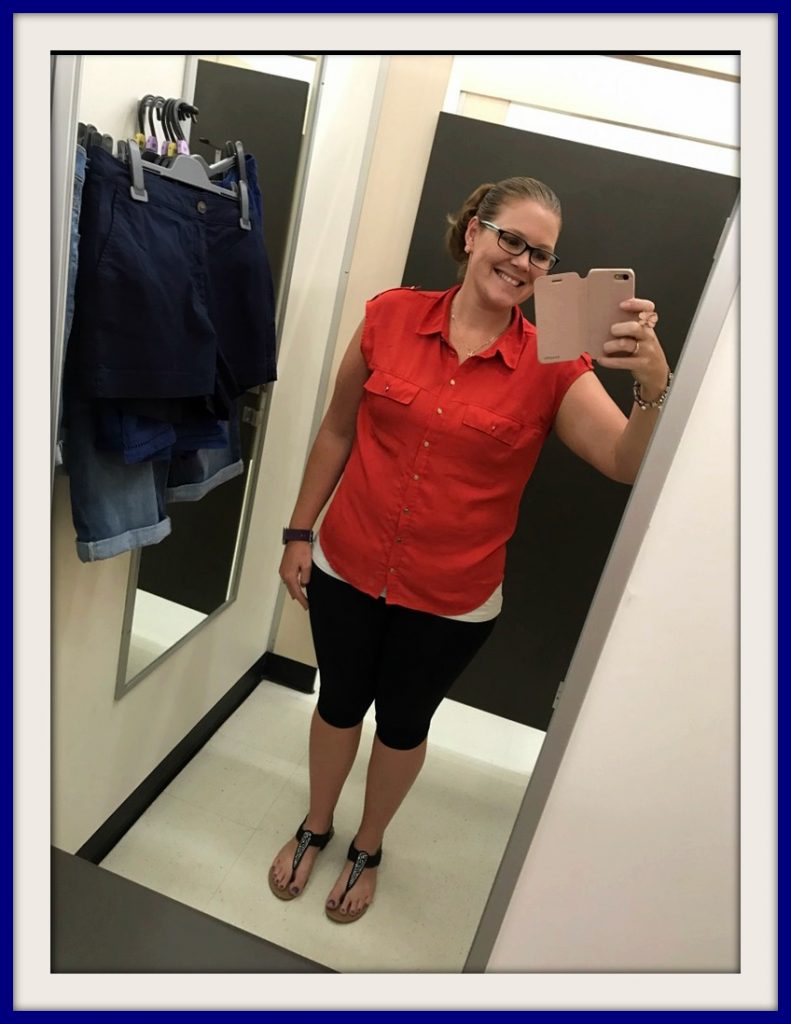 She's Upping Her Game!
After losing 21kgs* following the Healthy Mummy Challenges, Camilla speaks openly about reaching a bit of a plateau. Nonetheless, this mum is determined to push through it!
"For February I have decided to UP MY GAME and push through this plateau. I have had a body fat composition test done and I am making sure I am fuelling my body with good clean healthy foods and moving my body for at least 30 minutes a day," Camilla says.
There Are Always Options
Finding time to exercise can be challenging, but as Camilla explains, there are always options.
"I know that if I don't get to the gym, I can easily jump on the Healthy Mummy App and do the challenge exercises. I only joined my local gym in December so I lost the majority of my weight by doing the challenge exercises.  The App is great in that if my baby starts crying, I can just pause and finish the rest during his sleep times," Camilla says.
Stay Positive
Camilla has become a positive role model within The Healthy Mummy Community, and has offered these tips for getting through those tougher days:
Remind yourself that one bad day isn't going to ruin all your hard work – pick yourself up and KEEP GOING!
Keep taking progress photos – the changes in the photos will keep you motivated!
PUT YOURSELF FIRST – make sure you are filling up your own cup!
Are You Ready To Become A Healthy Mummy?
If you are inspired by Camilla's story and want to take charge of your own health and weight – then join our 28 Day Weight Loss Challenge TODAY.
With more than 2,500 delicious (and healthy) recipes, 350 exercises & 24/7 support – the 28 Day Weight Loss Challenge  is designed (and proven) to help busy mums like you lose weight!
To learn more about our challenge OR to join – click here.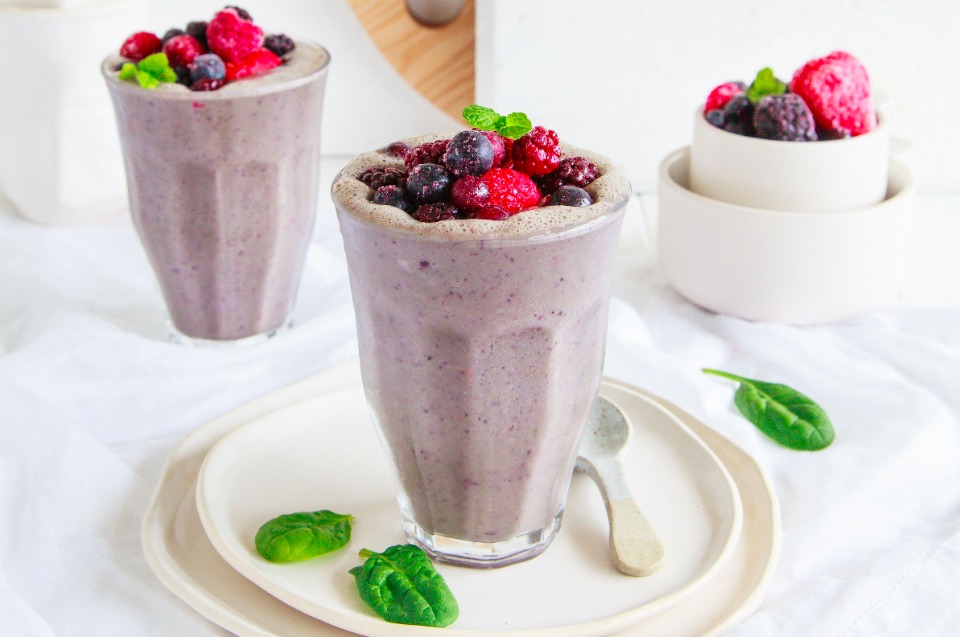 To support your weight loss, The Healthy Mummy also has a range of delicious and good-for-you smoothies!
Our smoothie range offers an excellent source of essential vitamins, minerals, nutrients & important antioxidants. It does not contain any weight loss accelerants, caffeine, gluten and is dairy free. It is also a non Genetically Modified product!
To learn more about our smoothies – click here.
To purchase one of our smoothies – click here.