Nutritionist's Advice To Mum Who Was Shamed For Putting Sultanas In Child's Lunch Box
Our nutritionist offers parents advice if they've been shamed for what they put in their kid's lunchboxes as this viral mum has been.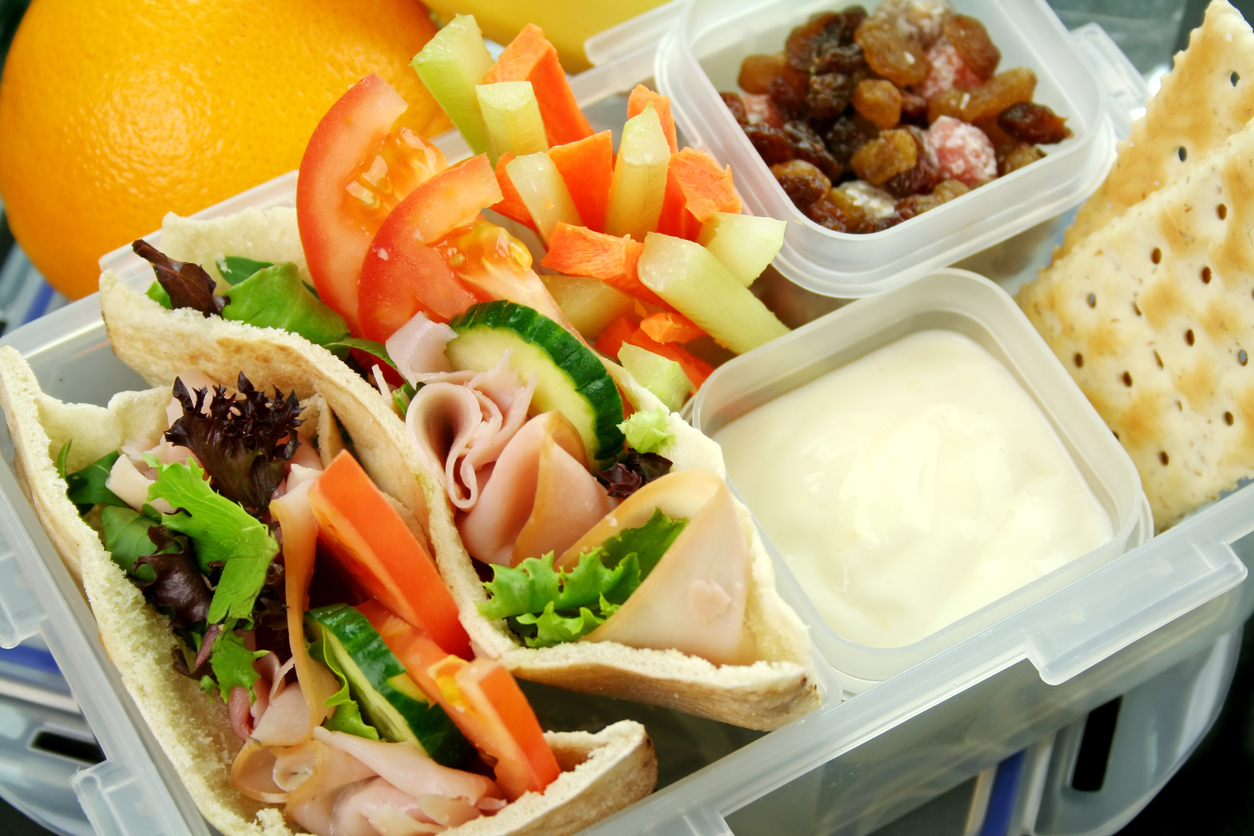 Parents have been sharing this mum's social media post, which showed a note by the school shaming her for putting sultanas in her child's lunch box.
The Note From School About Sultanas
Mum sent note from school saying her child's SULTANAS are unacceptable https://t.co/pyUEB7MIjK pic.twitter.com/ebb0MwmOY1

— Daily Mail Femail (@Femail) May 25, 2017
A note was placed in this mum's child's lunch box and it read: "Please help us to encourage nutritious eating habits in children. Our Healthy Eating Policy asks you to provide healthy and nutritious snacks for your child to eat at kindy. 
Acceptable items include: Fresh, dried or tinned / packaged fruit / vegetables, vegetable dips, cheese, crackers / dry biscuits, yoghurt, fruit bread / muffins, sandwiches with healthy fillings.
"The sultanas packed for your child today is unacceptable at kindy due to its high sugar content."
Many parents have hit back at the school, pointing out that sultanas are in fact dried fruit and aren't unhealthy – while others agree with the kindy, saying the fruit is high in natural sugar.
A Nutritionist's Thoughts
We asked The Healthy Mummy nutritionist Amanda dos Santos her thoughts on this note from the kindy.
"I am completely against shaming of food, even 'junk' fod. A child feels shame associated with their lunch box and could develop emotional eating issues," she tells us.
"Sultanas are completely fine as part of a balanced diet. The problem is more about serving size and with young children as they get stuck in teeth.
"A serve is roughly a tablespoon, rather than a whole box. The 14g smaller boxes (I think that is the weight) box is a standard serving. This accounts for one serve of fruit.
"Whereas the common 25g is much bigger and accounts for 2 serves of fruit. Most dried fruit doesn't have added sugar and we all know that fruit is 'natural'."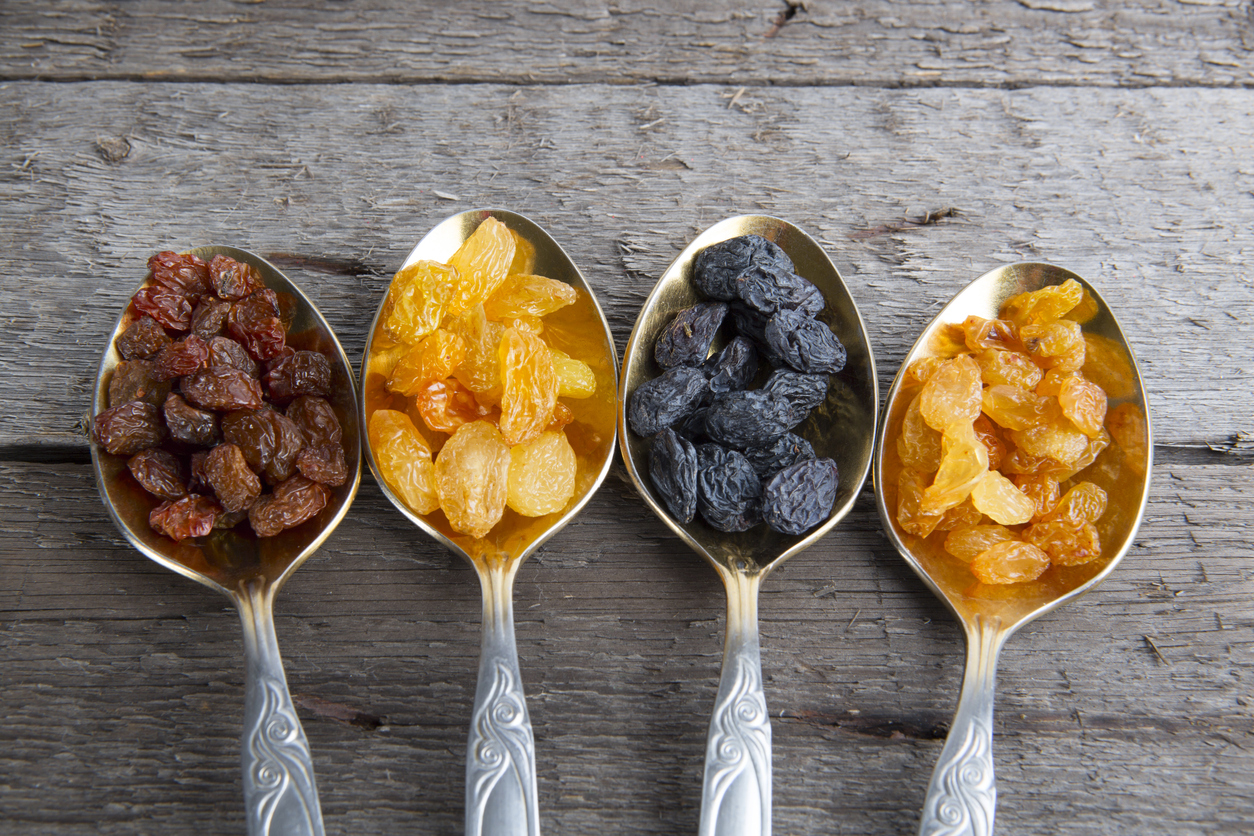 And when it comes to dried fruit, Amanda insists that moderation is the key.
"Dried fruit is ok in moderation but shouldn't substitute fresh fruit." she says.
"Often with dried fruit you eat more of it. For instance dried apricots. I could eat six dried apricots but would never eat six whole ones."
Thanks for clearing this up, Amanda! So there you have it – sultanas and dried fruit in moderation.
Here at The Healthy Mummy HQ we are passionate about making sure our little ones have healthy and nutritious lunches, but we also understand that busy mums can sometimes be stuck for ideas, which is why we've created Healthy Kid's Lunch Box eBook.
How Can Schools Promote Healthy Living Without Dictating?
143 of our mums in our survey on kid's lunches believe schools should contact them first before sending food back, and 95 parents thought it was up to the school to do as much as possible to encourage kids to eat healthily.
What's more, over 50 per cent of our mums reckon the schools have no way of knowing whether the contents in their kid's lunch is a healthy option or not!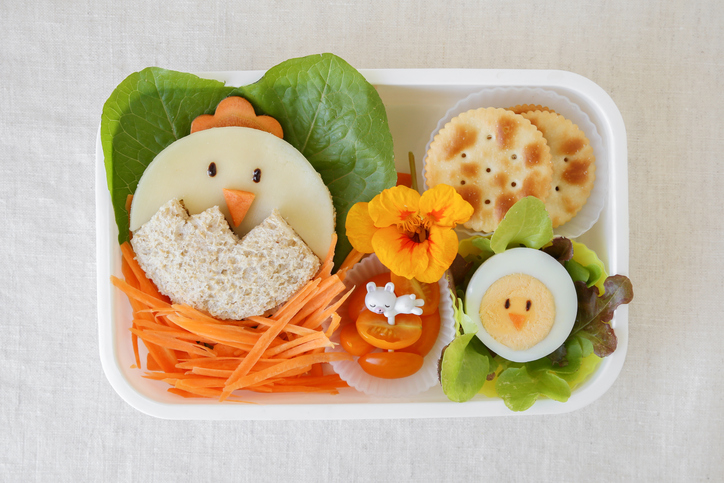 And it seems some parents are worried things will soon start to get out of control with menus being sent home and the rule extending to staff too.
"I'm all for eating heathy but to be dictated what a child can and can't pack in a lunch box is becoming a joke," says one of our mums. "All these stupid rules, next we will be given a menu of what should be packed each day."
Another mum weighed in: "Do the teachers get told by the department what they are allowed to eat? Why should parents be told what their kids are allowed to eat. If you educate kids well enough then they will want to eat healthily."
New Approach?
Gold Coast-based Naturopath Nicky Wood tells The Healthy Mummy she believes the schools need to work on their approach, as many are currently not educating kids and parents, they're just rubbing parents up the wrong way!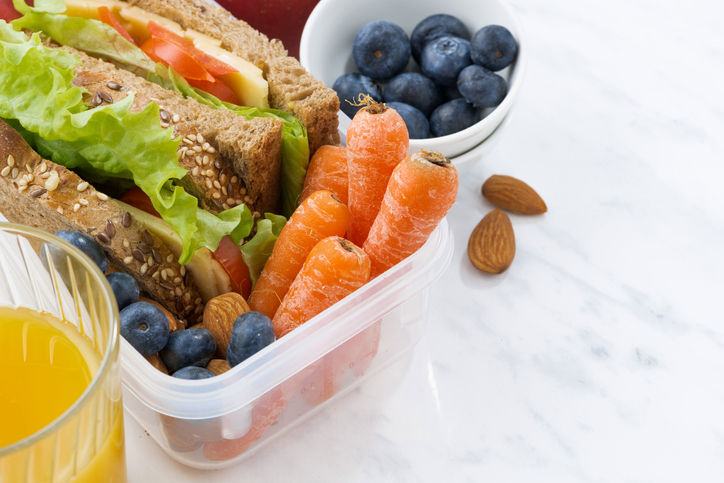 "Should a school tell you what to put into a lunch box? I think the answer to that question is yes, but there is a way to go about it that both educates the child and the parent on making better choices," says Nicky.
"For example – at the beginning of the school year, a list of good vs not so good examples of food choices and the impact of them on the child during learning times could go out with welcome packs to all students along with a little recipe book of lunch box treats and ideas. 
"Secondly, I believe the school should spend more time and resources on educating children on healthy choices based on the understanding of how the food from poor choices make their bodies feel (do they like it when they have a sugar crash and get angry or moody).
"School is not meant to be a dictatorship experience for children and parents, but I think if the parents aren't making good choices for nutrition in the family, someone has to speak up on behalf of the child who are mostly innocent bystanders."
Here are 5 tips on ensuring your little one has a healthy and balanced school lunch. Meanwhile, here's on simple trick to keep your child's lunch safe.