"Oh yeah, we will see." How partner's comment motivated mum to lose 30kg
Everyone has that lightbulb moment when they take control of their weight loss journey and begin and new and healthy lifestyle. For mum of four, Andrea, that moment was when her partner made a crushing but ultimately reasonable comment. Here is how she came to lose an amazing 30kgs* and change her life forever.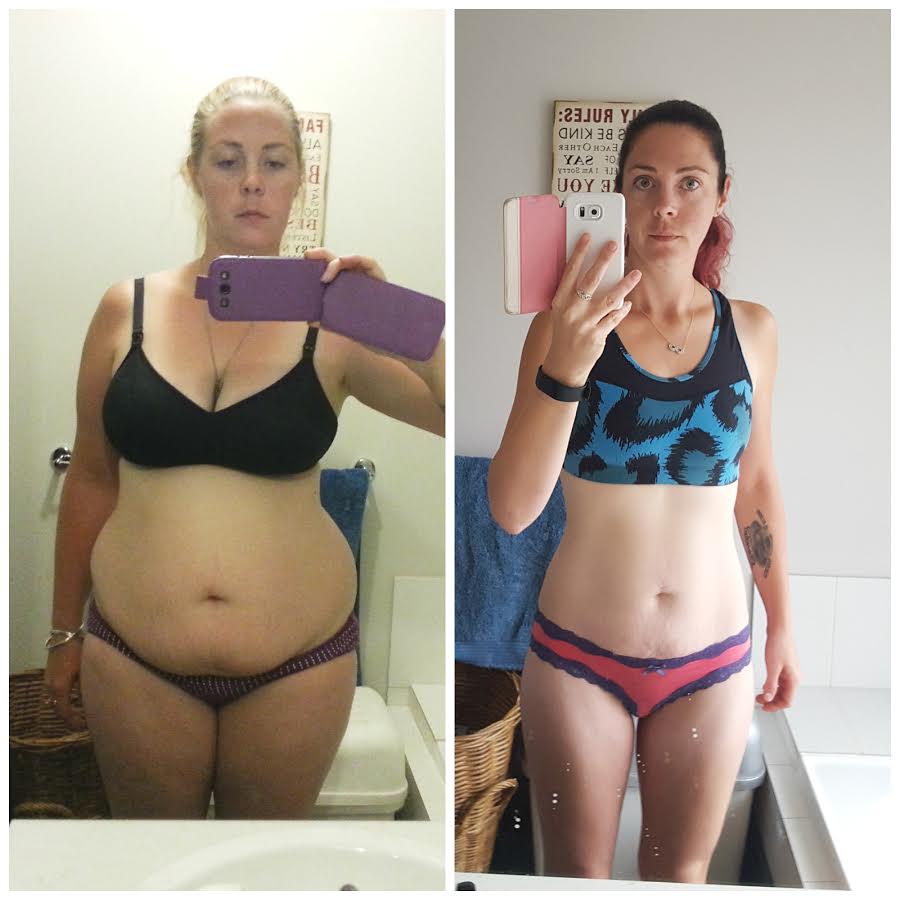 "Oh yeah, we will see." How her partner's comment motivated this mum to lose 30kg
Andrea had tried to lose weight many times in many different ways, but it would always come back. But in September 2014, three weeks after the birth of her third baby, she made a pledge to no longer live the way she was living and be a better role model for her children.
"As I embarked on my journey, I told my partner that I was going to lose weight and this time I was going to achieve my goal.
"His response was "Oh yeah, we will see". This absolutely crushed me, it was a really hard comment to hear but as much as it hurt it was granted, I had never stuck to any of my other numerous attempts before."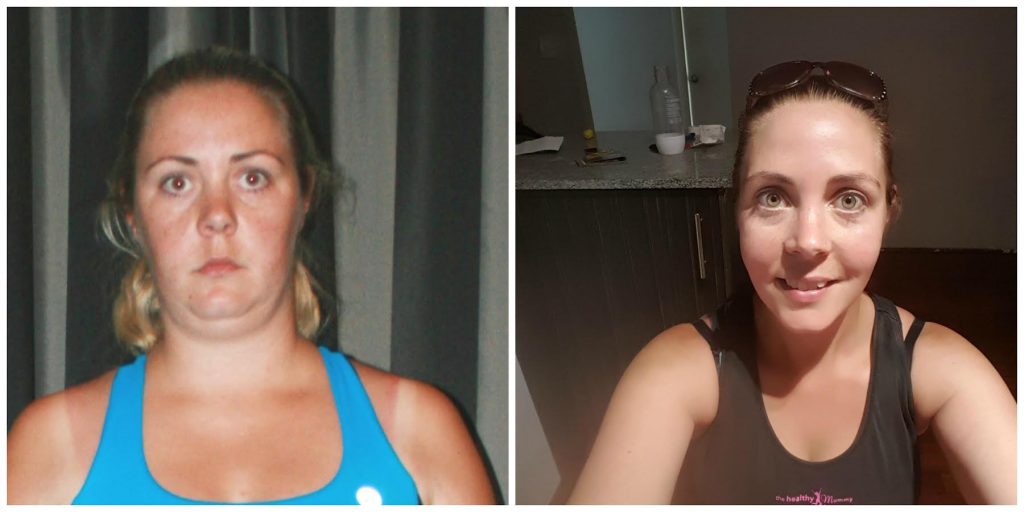 This may have deterred some people, but if anything, this comment just fuelled Andrea's fire!
After trying the delicious recipes in the Healthy Mummy's 28 Day Weight Loss Challenge Hub and Healthy Mummy Smoothies on top of seeing the amazing results, she was hooked and more determined than ever to improve her health.
"I did not have my partner's support nor did I discuss it with him.
"Instead I chipped away and of course I constantly hoped he would notice my efforts, my changes or support me. I guess in his own way he was, as he ate the dinners and actually loved them."
Reaping the results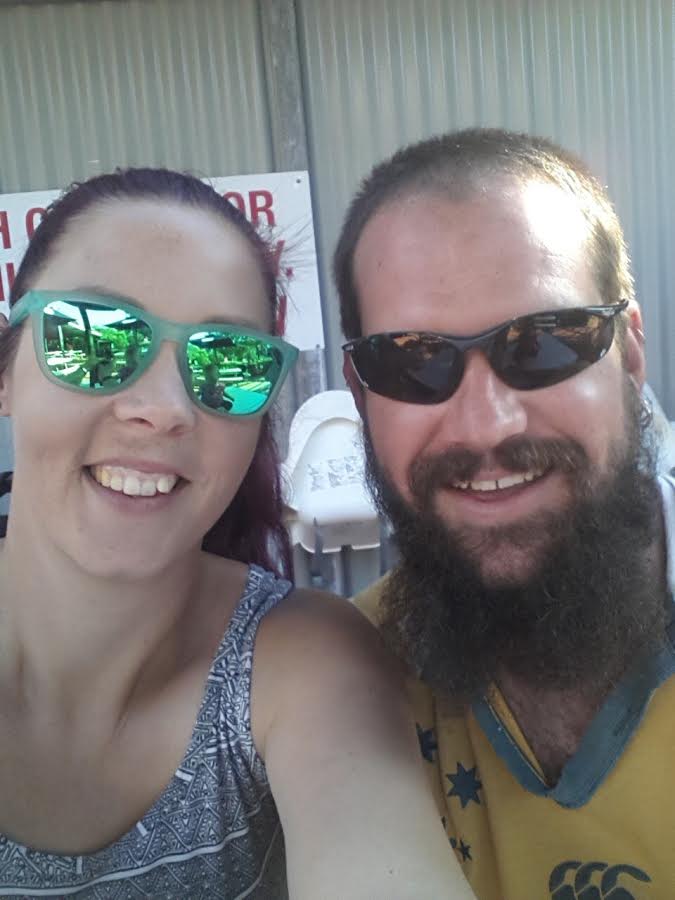 One night six months down the track, Andrea was making a photo grid of her journey when her partner realised just how far she had come.
"That moment his support was 100 per cent behind me and still is.
"It took a while to gain his support and now he is my biggest supporter, but I have learnt that this journey is about believing in myself and staying true to my own capabilities. And this is something we all need to remember.
"I have lost 30kgs* thanks to the Healthy Mummy's 28 Day Weight Loss Challenges and smoothies, but I have gained so so much more.
"I have learnt to keep going even when there wasn't the support I needed, I am grateful that it eventually came as It has helped me smash so much more than my personal weight loss goals."
Way to go Andrea, your determination and perseverance is amazing! Congratulations on all your successes!
Did you know mums have lost OVER 3 million kg with us?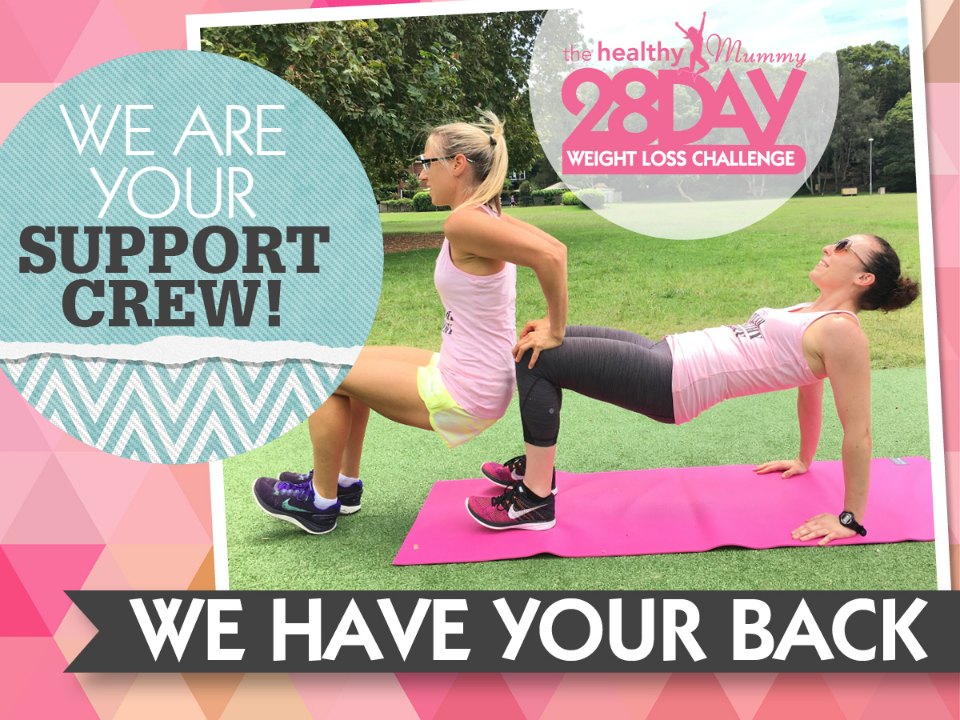 The Healthy Mummy exists to help tired, busy mums like you SHIFT THE BABY WEIGHT and REACH YOUR GOAL WEIGHT.
The 28 Day Weight Loss Challenge is an affordable, breastfeeding-friendly and realistic program that helps mums tackle their diet and improve their overall health through weekly (and customisable) meal plans, at-home exercises and 24/7 social support.
Our Challenge entails:
28 days of at home exercise routines (no gym needed) – with video instruction
Customisable and breastfeeding friendly meal plans
Time-efficient exercises for busy mums – under 30 mins
Challenge combines Pilates exercises with interval and circuit training (HIIT)
Suitable for basic to advanced fitness levels
Home to thousands of EASY-TO-MAKE recipes!
*Images and references to kilograms lost are as supplied by the individual in the story. The Healthy Mummy assumes information and photographs supplied to be true in nature and is not responsible for any false misrepresentations or claims relating to their programs or products.