Only two-thirds of adults know their BMI – do you know yours?
Your body mass index, or BMI, is a measurement of your body size, combining your weight and height.
The results of a BMI measurement is an indicator on whether a person has the correct weight for their height.
However, a new study has found that just two thirds of people know their BMI and whether or not they are a healthy weight.
If you are planning on starting a healthier lifestyle or weight loss plan, it's a good place to start by knowing your body mass index.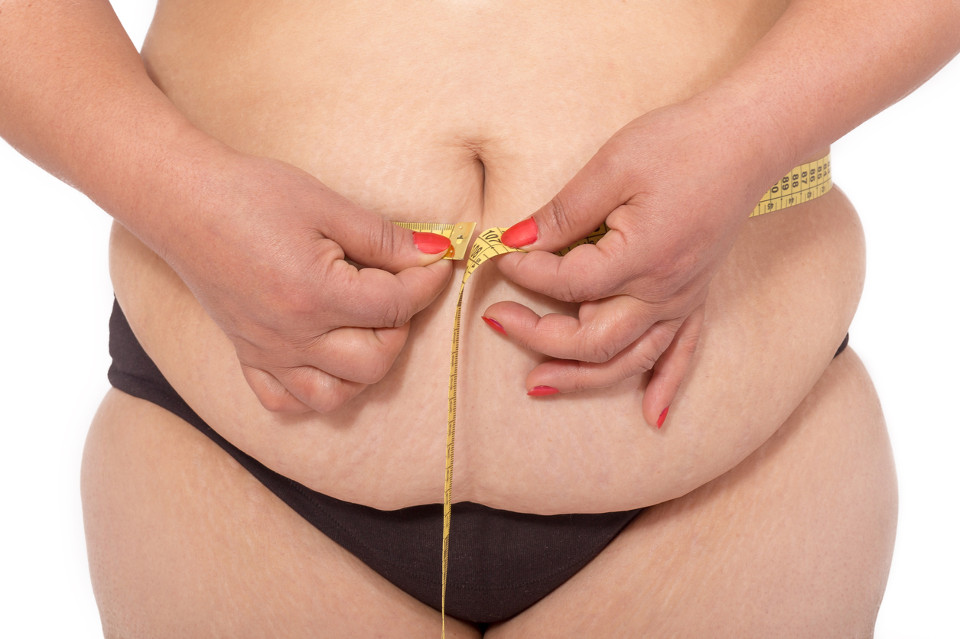 Only 6 in 10 adults know their BMI, a new study has found
Polish researchers from the Medical University of Silesia in Katowice asked 500 participants questions about their weight, asking them whether they felt they were underweight, a healthy weight or overweight.
Only 63.5 (six in 10) managed to correctly estimate their BMI and whether or not they were deemed a healthy size.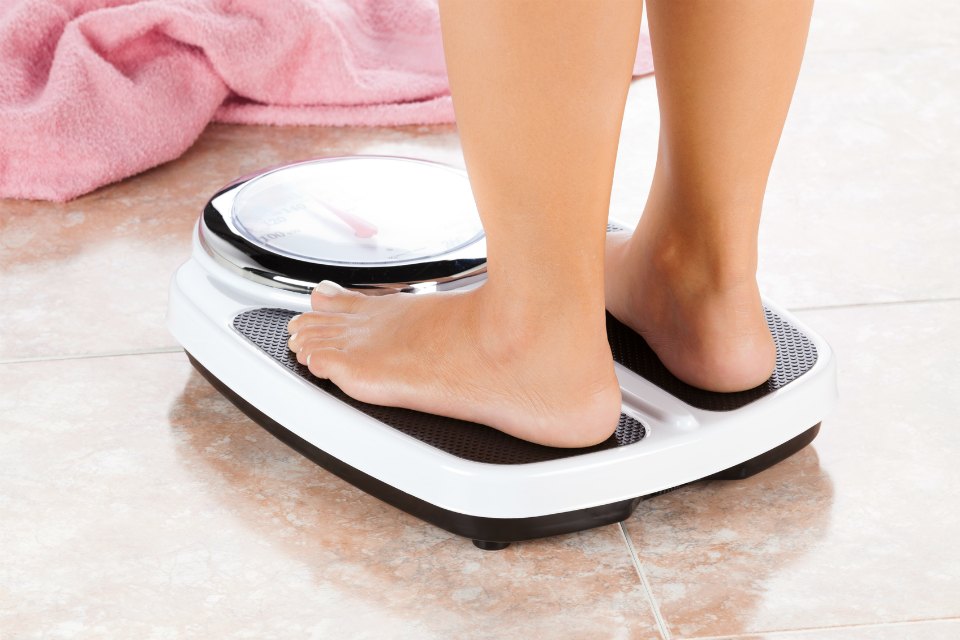 It seems men were more likely to misjudge their weight than women, this may be because men tend to weight themselves less frequently than women.
What's more, less than half of those involved with the study were able to identify their body size from a series of pictures of different body shapes.
The number of overweight adults is on the rise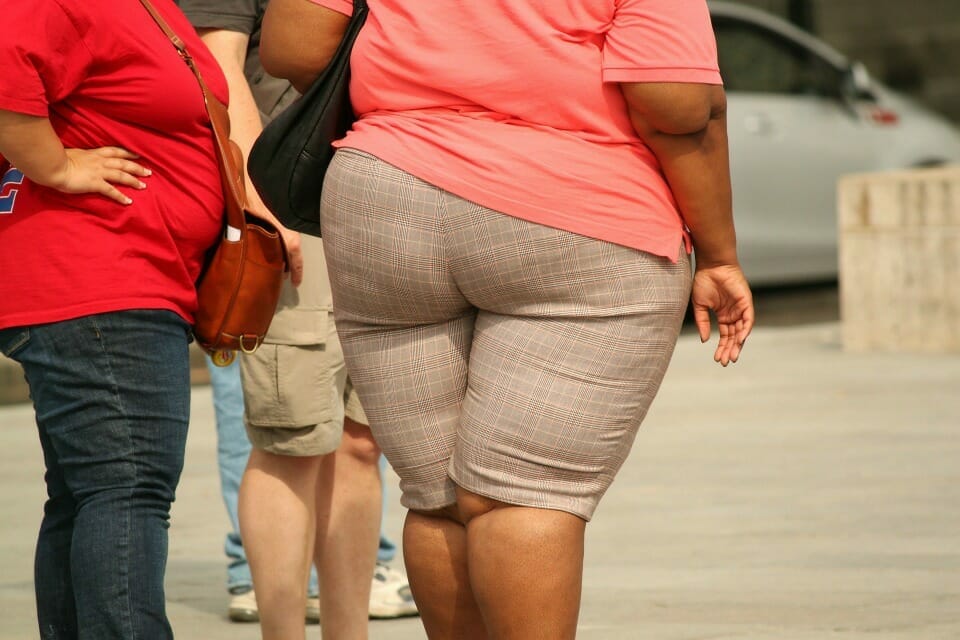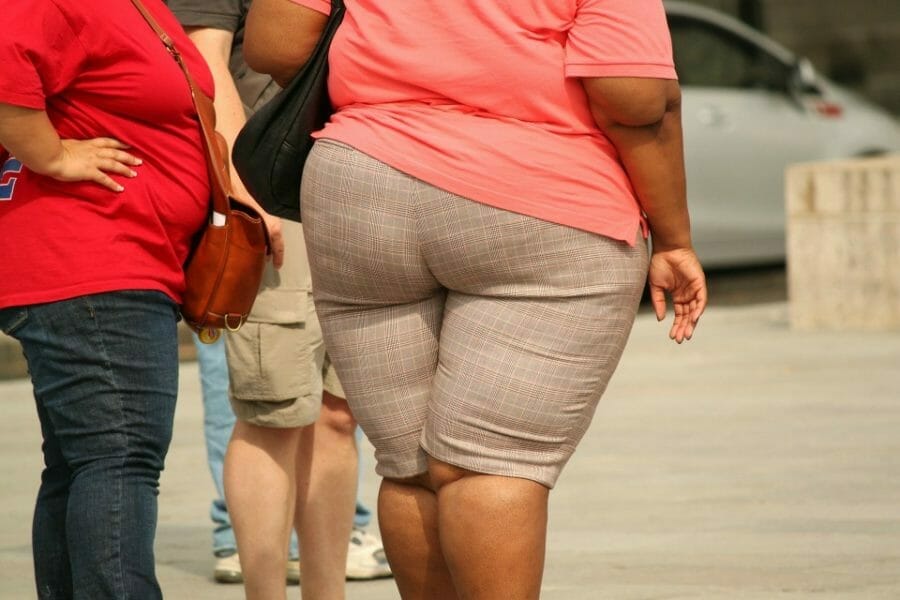 Experts believe people tend to think of themselves as an 'average size' because of the increased rates of overweight people,
It's important to note, you can't go off BMI alone, it's not always an accurate measurement of body fat content and does not take into account muscle mass or bone density, but it is a good start if you fear you are overweight.
Being overweight comes with a whole host of health risks, such as the development of diabetes type 2, heart disease, stroke, high blood pressure and an earlier death.
In fact, it's estimated that 67% of Australians aged 18 and over are overweight or obese. 
To calculate your BMI and BMR (Basal Metabolic Rate, a.k.a the number of calories you'd burn if you stayed in bed all day), click here.
Are you ready to kick-start your weight loss?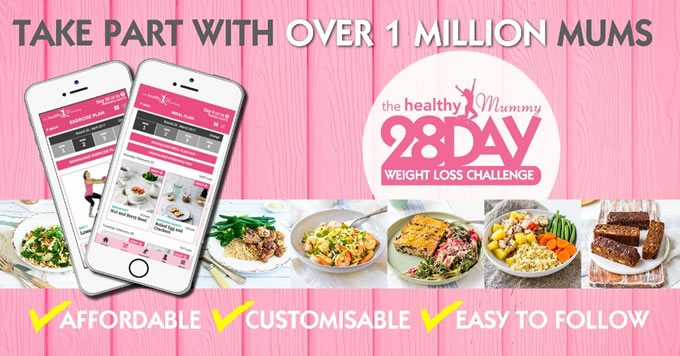 Want to shift your weight but feel like you have NO TIME in your day to exercise and eat healthily?

That's where the Healthy Mummy's 28 Day Weight Loss Challenge can help.

What do you get? You get access to:
28 days of at home exercise routines (no gym needed) – with video instruction
Customisable and breastfeeding friendly meal plans
Time-efficient exercises for busy mums – under 30 mins
Challenge combines Pilates exercises with interval and circuit training (HIIT)
Suitable for basic to advanced fitness levels.
Home to thousands of EASY-TO-MAKE recipes.
Find out more about joining the 28 Day Weight Loss Challenge.