What The Government's Proposed Paid Parental Leave Changes Mean For You
For women who are pregnant or planning a family, the Federal Government's proposed changes to PPL (Paid Parental Leave) will leave nearly 50% of women with new babies worse off.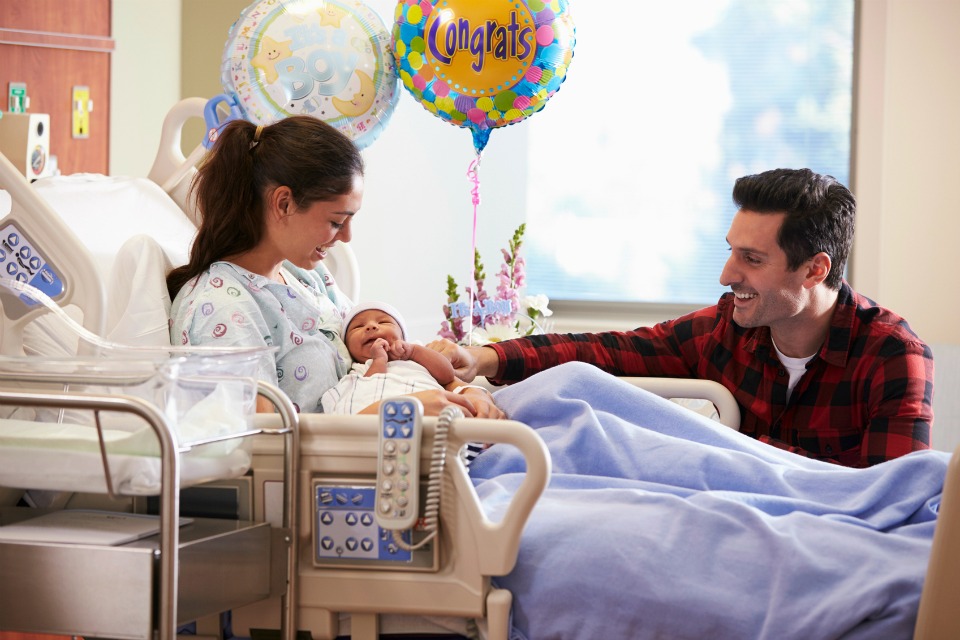 What does it all mean for parents?
The Current PPL Scheme
Currently, the Government's PPL Scheme provides an additional 18 weeks leave at the minimum wage of $672 per week, if you are earning up to $140k p.a, to top up any workplace scheme you might be entitled to.
So for example, if your work provides 12 weeks paid, you will then get 18 weeks at minimum wage on top of your 12 weeks covered by your employer. Some employers provide the option of taking 6 months leave at half pay, which means that some mothers currently have the option to stay at home with their new babies for 44 weeks, while still receiving an income.
The Proposed Changes
In the 2015 Federal Budget, then-treasurer Joe Hockey announced that the Government was reneging on their election promise of a 26 week Government PPL Scheme, and instead, new mothers would now only be entitled to either the Government PPL scheme OR their workplace scheme, labelling women who took both as 'Double-Dippers'. However, this legislation proved to be hugely unpopular with the Senate and they were unable to pass it.
So the Government's latest proposed legislation is that the PPL Scheme can be used on its own, or to top up an existing workplace scheme, up to 18 weeks. So, as an example,  if your work doesn't offer PPL then you will receive 18 weeks PPL from the Government. If you work only offers 12 weeks, the Government will top you up with six weeks at the minimum wage.
How Will this Affect You?
The Daily Telegraph reports that many women risk losing up to $12,096 in benefits under the proposed changes. If you are one of the women with access to a workplace PPL scheme you will now have to look at returning to work up to 18 weeks earlier than originally planned. This may affect when you plan for a baby in the future.
When do the Changes Start?
The legislation is currently within Parliament, but the Senate has to pass it first. With no clear majority in the Senate, the Liberal Government will have to negotiate with a lot of independent senators to get it across the line. It may take a long time to pass (or not pass at all) so until then the changes to PPL are uncertain.
For more information about these changes click HERE.
What are your thoughts on the proposed changes to the PPL? How will they affect you?