More than HALF of parents HAVEN'T been on holiday in more than three years!
Holidays are luxuries and not something we're all entitled to, but it's still sad that 55% of parents haven't been on a holiday in over 3 years.
While we understand that holidays are luxuries and not something we're all entitled to, it's still sad to hear that more than half of parents haven't been on a holiday in more than three years.
Parenting is hard, and we all deserve a break. Even if a holiday is still parenting but in a different location! It's still nice to have a change of scenery.
And really it's no surprise people have struggled to get away in the last three years, as the pandemic played a part in a family's inability to go on vacation.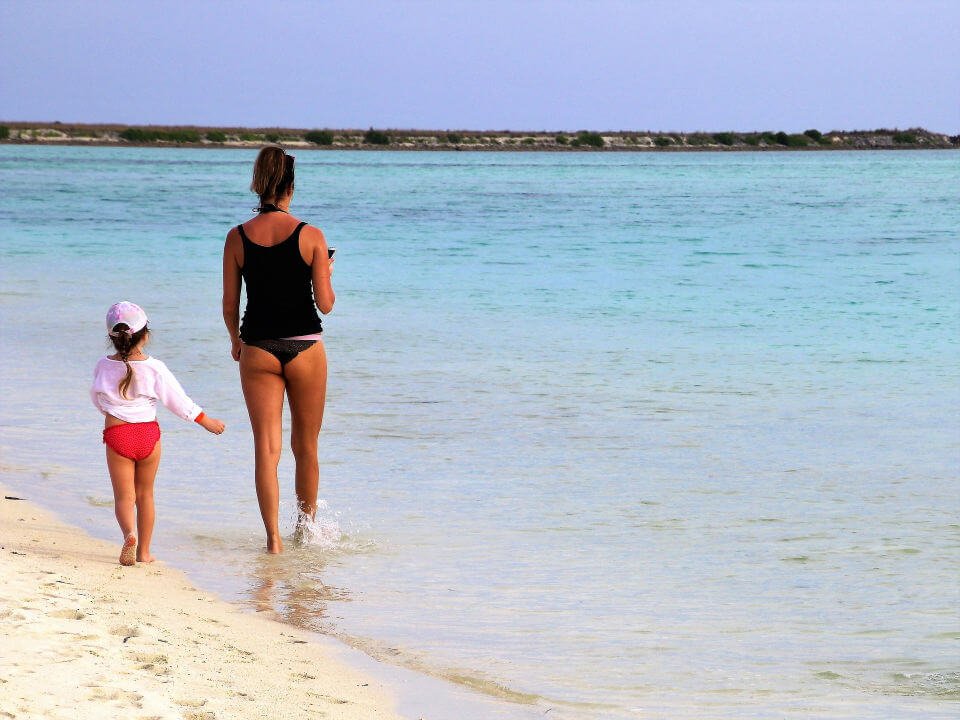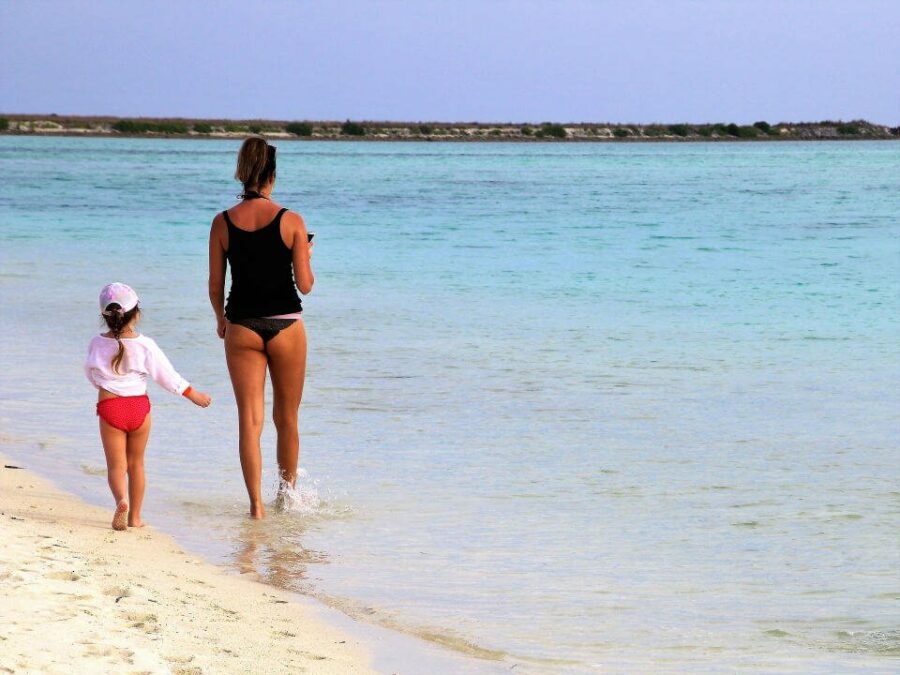 More than half of parents admit they've not been on a family holiday in the last three years
According to a recent study, 55% of parents have not been on a vacation in more than three years. 
2,000 parents were surveyed by OnePoll on behalf of Chase IHG Rewards Credit Cards. Other findings in the study include that 68% said there was too much planning involved when thinking about going away.
And 70% said they're planning on taking a family holiday in the next 1.5 years.
Vacations are the best gift you can give your child, not presents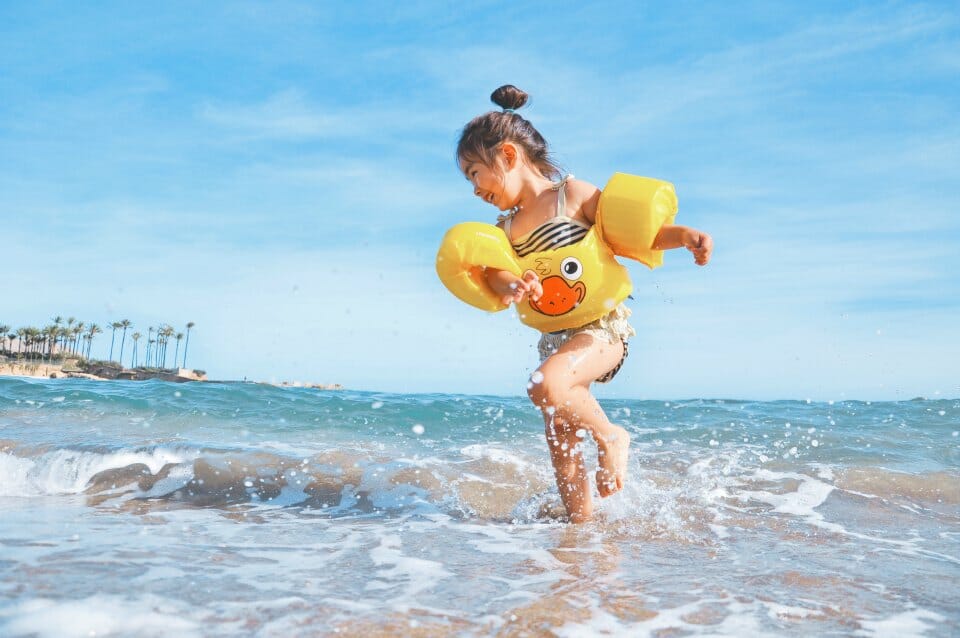 Parents are being urged not to waste thousands of dollars on toys for their kids and instead to invest their money on family holidays instead.
According to one child psychologist, parents are spending on average about $1,000 per year per child on toys.
Oliver James claims parents are actually throwing away their money because most of the presents we give our kids they don't actually want.
"Do you have any idea what an extraordinary proportion of presents we give children aren't actually wanted or valued?" he says in an interview with The Telegraph.
"The whole business of providing material commodities for kids – in ever more expensive forms as they get older – is entirely, 100%, about propping up the industry that profits from it."
Parents should spend their money on family holidays – something children will remember for a lifetime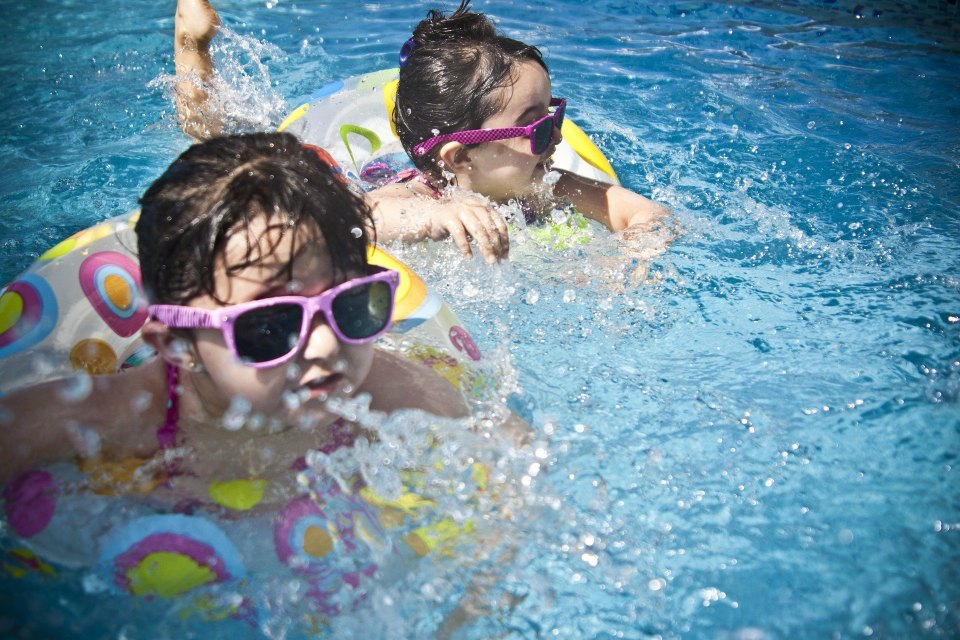 "On the other hand, family holidays are definitely valued by children, both in the moment and for long afterwards in their memory," he says.
"If you're going to spend money on something, it's pretty clear which option makes more sense."
"Holidays remove us, physically, from our highly pressured everyday lives where everyone's focused on meeting targets."
"They are times when everyone can relax and be playful together."
Scientists claim family holidays make kids SMARTER and HAPPIER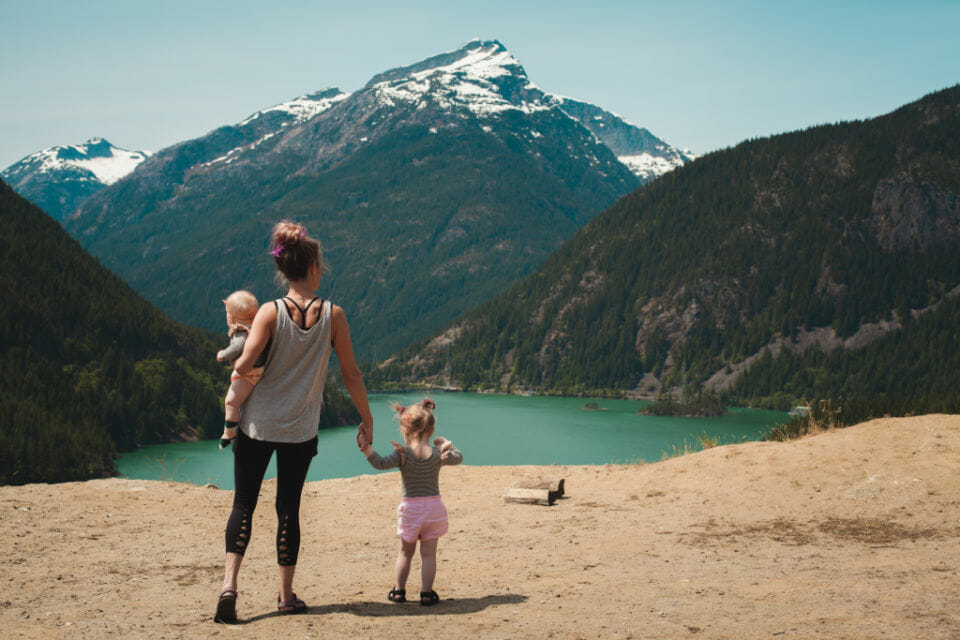 Vacations are believed to also help advance your child's IQ due to the stimulating new environment they find themselves in.
Their brain function is boosted just by doing simple things like paying attention, concentrating, socialising, playing and exploring.
Meanwhile, another study published in the Journal of Consumer Research found that parents who give their children experiences over material gifts, such as vacations or excursions, have a stronger relationship with their children.
Check out this yummy Healthy Mummy Holiday Smoothie
Thick like a milkshake, this coconut-infused, tropical fruit smoothie recipe transports you to an island holiday! With mango, pineapple and coconut it feels indulgent, but is super healthy!