Why parents should take pressure off themselves while trying to home-school their kids
Many parents across Australia are trying for the first time to become teachers to their kids while they are off school in self-isolation during the coronavirus pandemic.
But it seems there's a lot of pressure on mums and dads to keep up with school-work while they may also be trying to work from home.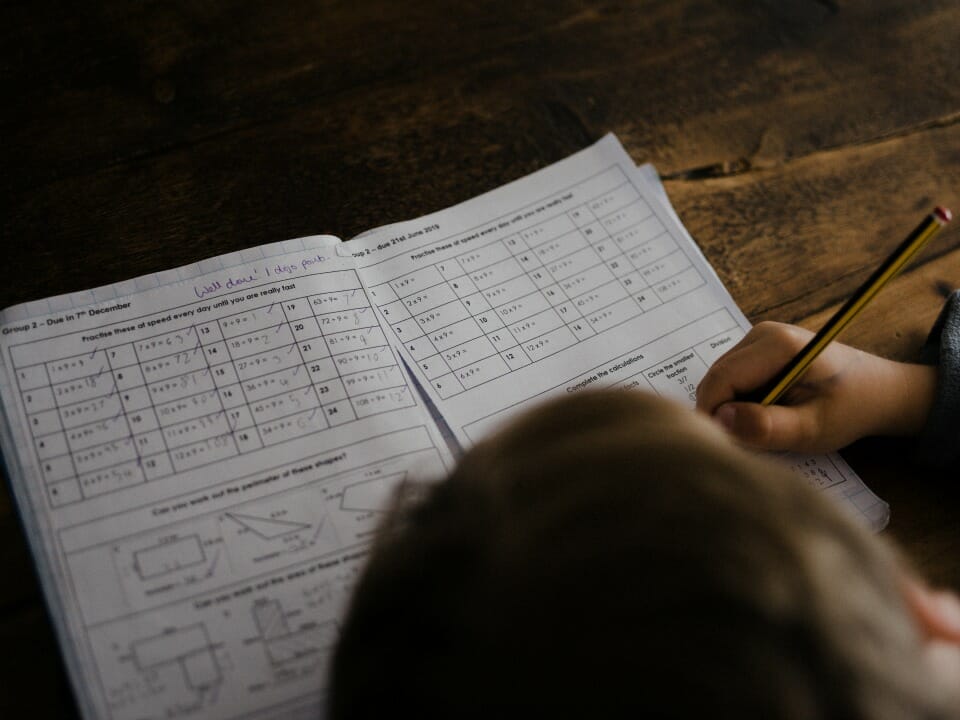 'This is not home schooling' says teacher
Mums are now taking to social media to share some thoughts posted by an anonymous headmistress who is urging parents not to feel stressed or overwhelmed by the workload.
In the post, the educator stresses that "this is not homeschooling". In fact, she says: "This is an unprecedented emergency situation impacting the whole world. Let's keep perspective.
"Homeschooling is a choice, where you considered, you plan for it and you are your child's school teacher in whatever form you choose.
"This is at best distance learning. None of us know what we're doing and what's right and wrong here."
It's an unprecedented time for schools as well
Other tips the teacher shared were that schools are unsure of how to handle the situation as well.
What's more, she states that it's not easy trying to work and also juggle your child's homework. Children should be encouraged to work independently as such as possible.
"It is absolutely not possible to facilitate distance learning with a primary aged child and work from home at the same time," writes the headmistress.
"The very idea is nonsense. If you're trying to do that, stop now. You can certainly have activities where your child learns, but your focus is your job, and survival. Again, unprecedented. Stop trying to be superheroes."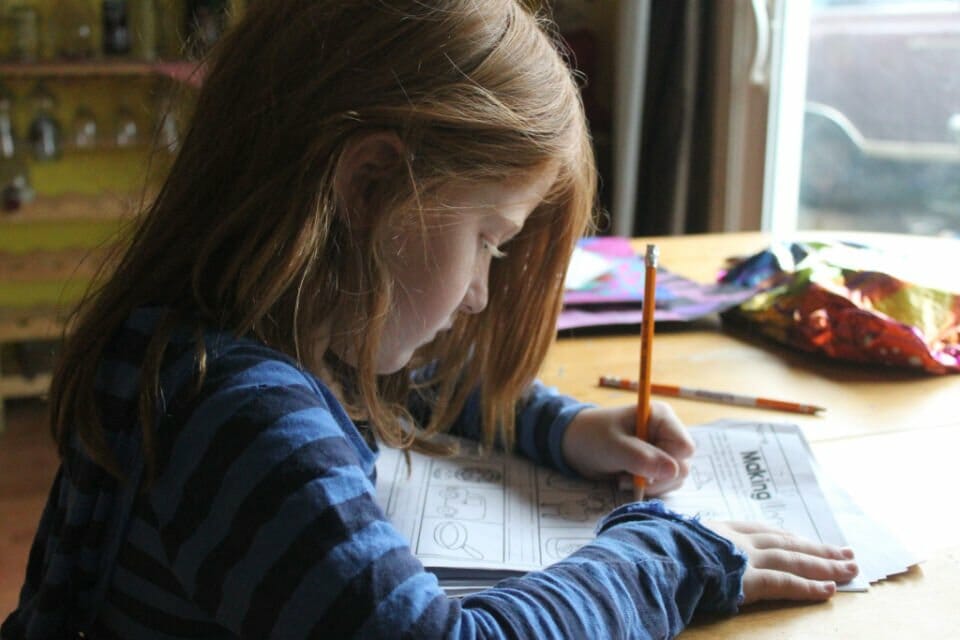 Will kids fall behind not being at school?
A lot of parents are concerned about their children falling behind because they are no longer in a school environment.
But it seems right now, parents should be doing their best to keep their kids safe. Everyone is in the same boat right now and subjects will be covered again in the future when schools resume.
Give yourself a break
All you can do is the best that you can. Whether that's reading every day or your kids listening to audiobooks while they learn. Cooking, cleaning and outdoor games are also other good subjects.
Playing, making arts and crafts doesn't need to be guided either.
"You are doing enough. You are loving your kids and supporting them through a difficult time," the educator in the viral post added.
"Look after yourself. Minimising stress is absolutely vital in a time like this for mental health. Don't let this be something that stresses you."
Some top tips on how to make your child's day fun and also educational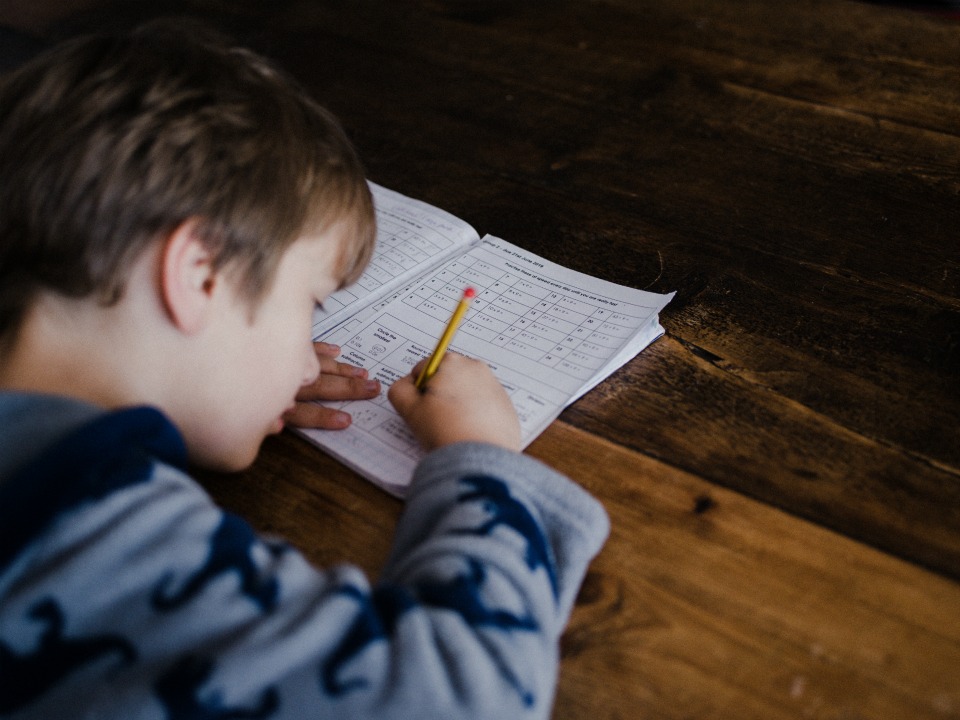 1. Set a routine
Children strive under a routine and know what to expect for the day. Make sure they are having enough breaks throughout the day.
2. Dedicate time for play
Kids learn a lot through play. If your child is older and stressed about exams, then time to unwind may also be beneficial to them.
3. Make time for exercise
It's important your kids are getting enough exercise, whether this is an obstacle course set up in the garden or a workout via YouTube.
4. Keep it simple
Stick to their syllabuses at school or to the work they have been given. Don't over complicate it by trying to make them work ahead or do things they may not be capable of. As tempting as it may be to try and help them to get ahead.
5. Be patient
Every child has different needs. Be patient and understanding. If there's anything they are stuck on, help them and encourage them as much as you can.
Lessons are interactive, so make sure you talk to them about what they are doing and help them understand their subjects.
Don't let your child eat junk food just because they are at home. Make sure they have healthy and nutritious meals and snacks at set times during their breaks, like they would if they were at school.
If you need more healthy kids food ideas, then try our Healthy Kids Cookbook here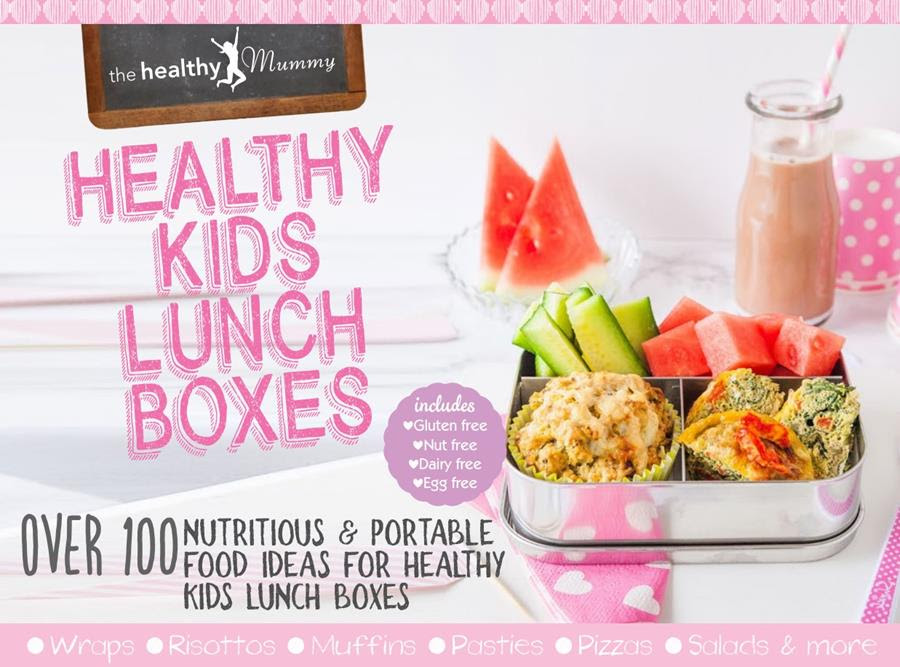 Have you tried our Healthy Kids Smoothies?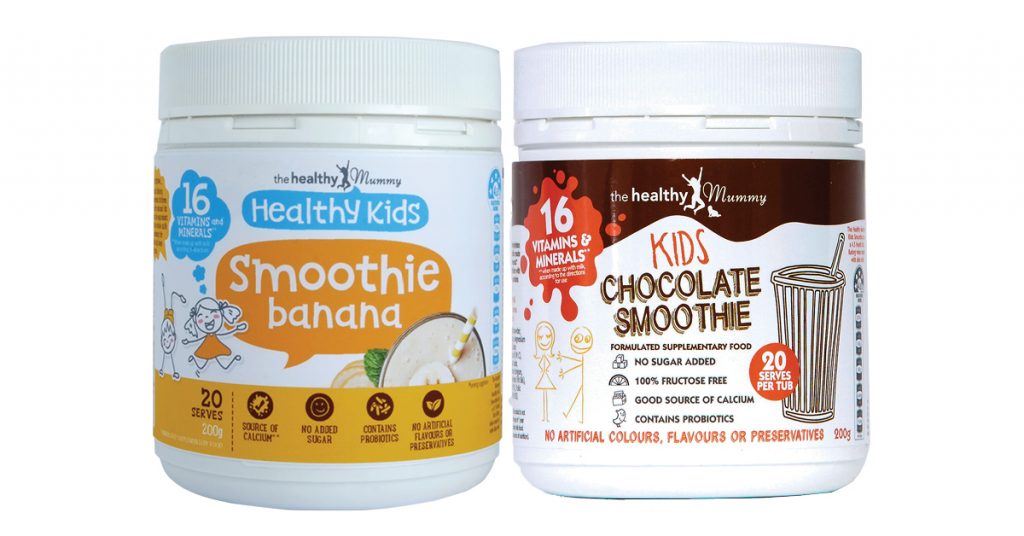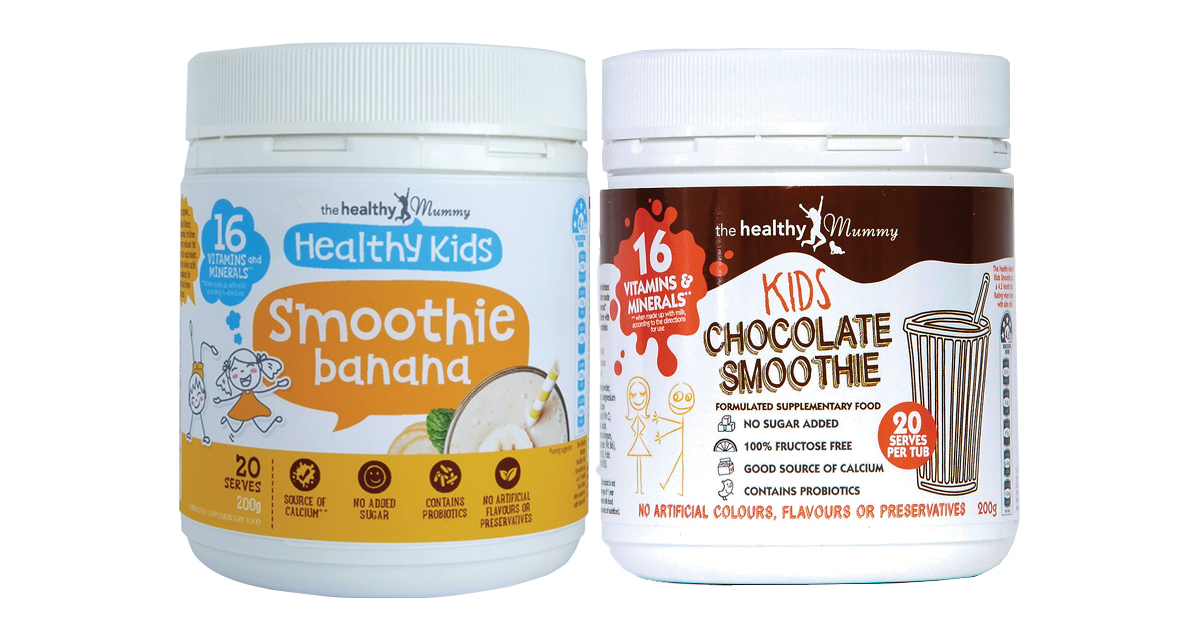 The Healthy Kids Smoothies (available in chocolate and banana flavour) have been specially made as a healthy snack for kids. They're ideal if you have fussy eaters or want to ensure your children have a nutritious and healthy smoothie snack. It also has a 4.5 Health Star Rating when made with skim milk. It contains NO added sugars.
The sugar content in The Healthy Kids Smoothie is from NATURAL sugars from the lactose in the milk and is FREE from added sugars. WHO recommend aiming for 5% added sugars in the diet and this product provides NO added sugar.
The Healthy Mummy Kids Smoothie is rich in carbohydrates and protein and is a natural energy packed smoothie made for kids.

It contains 16 essential vitamins and minerals and when combined with milk, provides children with 50% of their Calcium RDI. 

It also contains probiotics needed for healthy guts.