Parents are being advised to 'ditch the ham sandwiches' in lunch boxes
The Cancer Council has released a flyer urging parents to 'ditch the ham sandwich' due to the links between processed meats and cancer.
Is this the end of the humble ham sandwich in school lunch boxes?
The Cancer Council has released a flyer urging parents to 'ditch the ham sandwich' due to the links between processed and cured meats and cancer.
The organisation wants people to look for alternative fillings.
Parents are being told to 'ditch the ham sandwiches' in school lunch boxes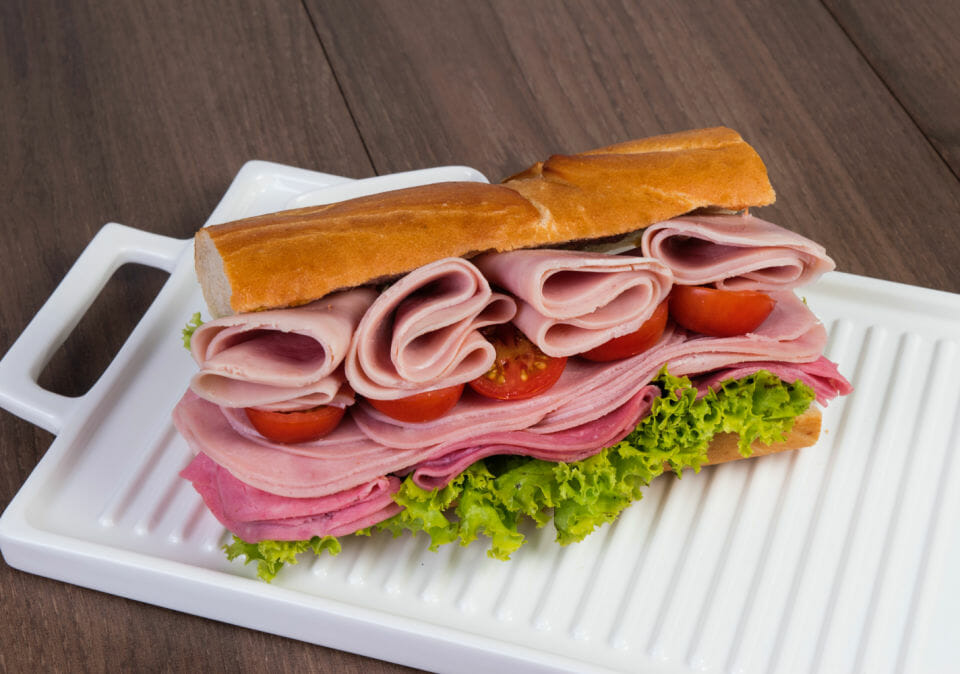 The information was distributed to parents in NSW state school newsletters.
A Cancer Council spokeswoman said the leaflets are part of a health campaign to get children eating better food. 
"Because there is strong evidence that eating processed meats and too much red meat is associated with increased risk of bowel cancer, our cancer prevention messages advise everyone to limit their processed meat consumption and cut down on red meat."
However, both parents and pork producers have been left outraged and railed against the 'politically correct message'.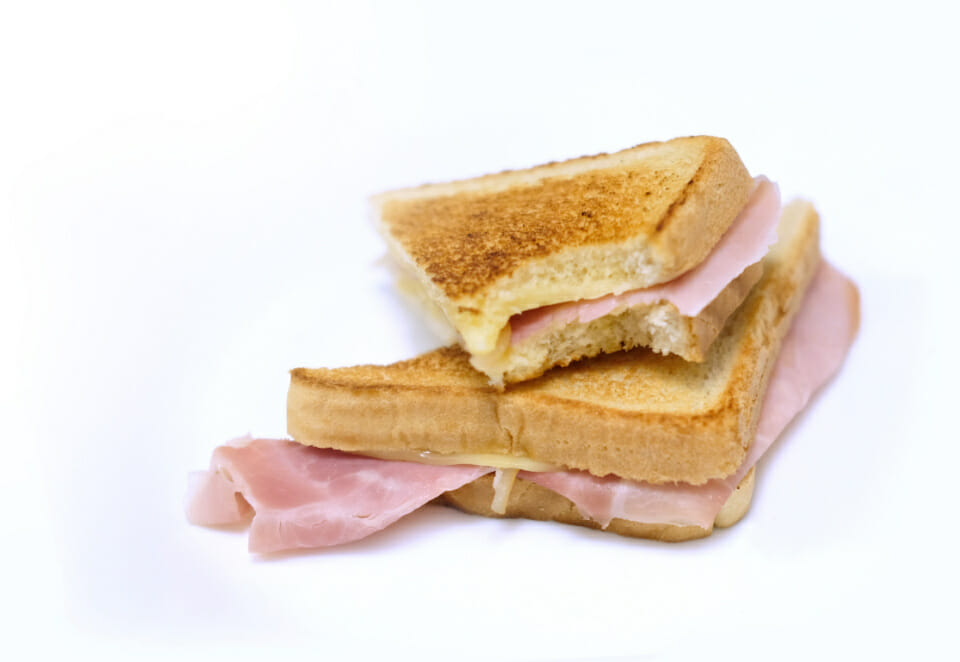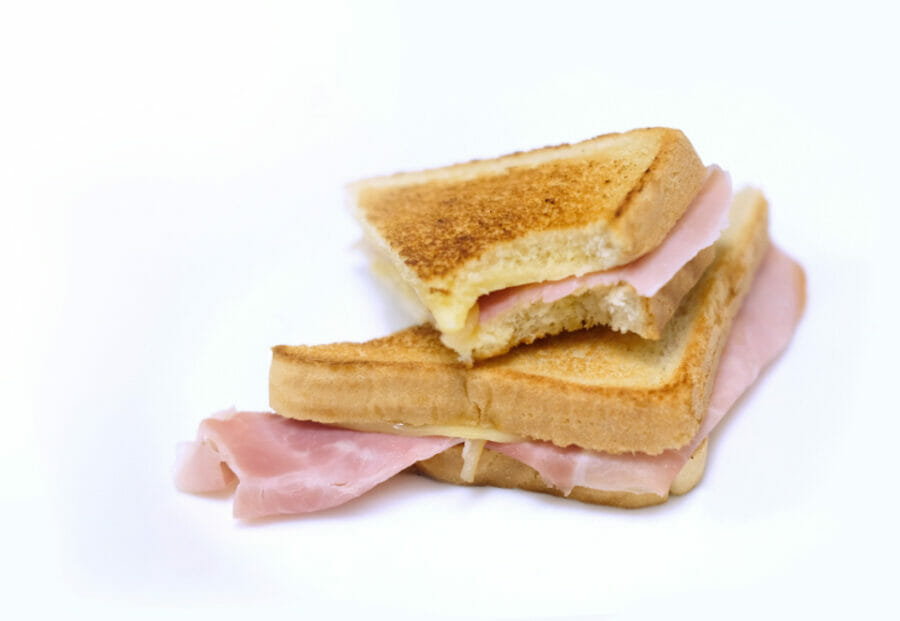 Pork company owner David Bligh of Bringelly Pork and Bacon said the Cancer Council leaflets go 'too far'.
"Ham is actually a product which has been developed over the last 5,000 years and people have eaten it through the ages without any problems,"he told News Corp.
"I think sometimes these politically correct messages can go a little bit too far and not be as practical as they should be."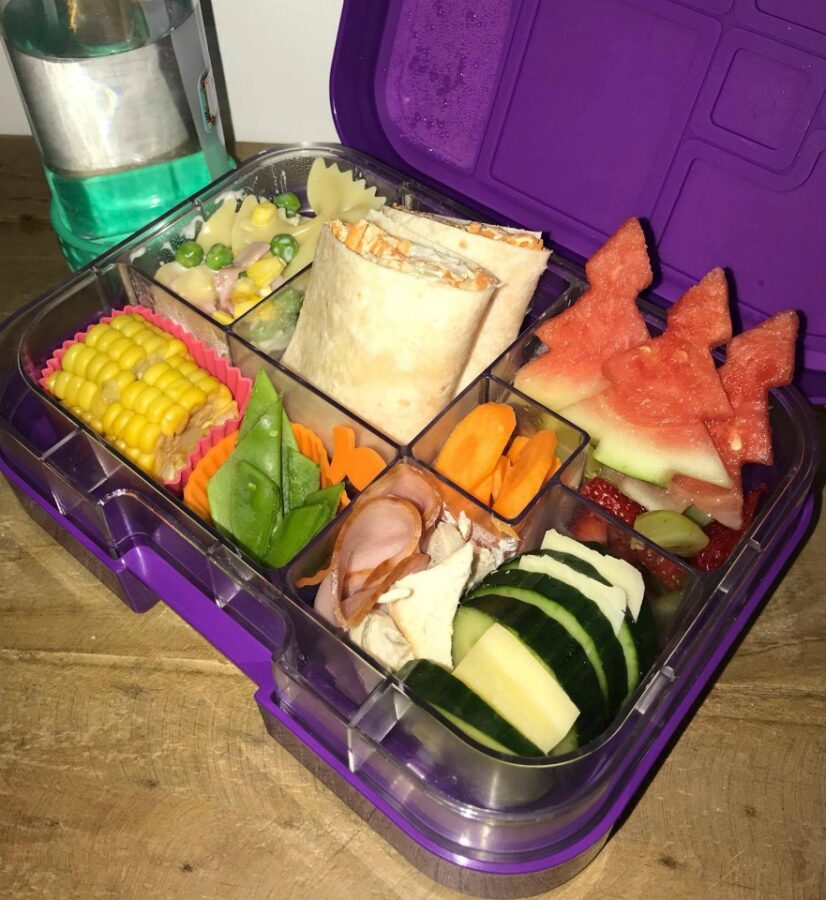 Meanwhile, some parents have been making their views on ham sardines known.
"These lunchbox restrictions are getting ridiculous," one parent told Perth Now.
"If schools gave more access to things like refrigerators, and microwaves, it would be much easier to send balanced meals," another said.
"Schools need to to spend more time educating and less time monitoring lunchboxes."
What's more, muffins, muesli bars, biscuits, crackers with cheese spread and fruit boxes were all dubbed snacks families should 'avoid' buying.
Like everything at The Healthy Mummy, we believe in things in moderation!
6 swaps to make your kids lunch box healthier
Back to school healthy lunch box guide
Need inspiration? Check out our Healthy Kids Lunch Boxes

Our Healthy Mummy Healthy Kids Lunch Boxes has over 100 recipes and ideas, to keep your kid's lunch boxes full of healthy surprises every day.
Ensuring our children's lunch boxes are filled with healthy, easy to prepare foods that the kids will actually eat is really important.
A school lunch box can potentially make up to 30-50% of our child's daily food intake so, we want to make them count.