In March 2007, the Spanish government implemented a new initiative granting new dads two full weeks of paid paternity leave, which then expanded to five weeks in 2018.
While the policy was extremely popular at first, with 55 per cent of men eligible opting to take the paid time in the first year, researchers found that since it was introduced, men wanted fewer children!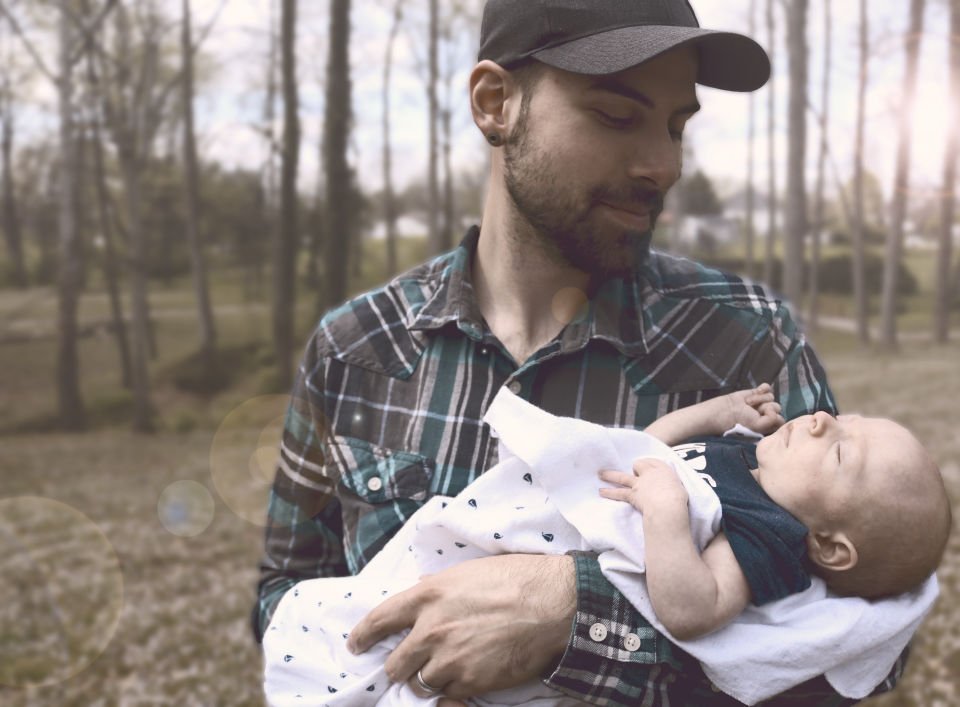 Study finds men who took paid paternity leave in Spain wanted fewer kids
Economists at the University of Barcelona and University of Pompeu Fabra found that men who take paternity leave are less likely to want more kids in the future.
Researchers estimated that after two years of the new policy, parents who had been eligible for paid leave were 7-15%  less likely to desire more children since the program launch and experts believe dads "shifted their preferences from child quantity to quality".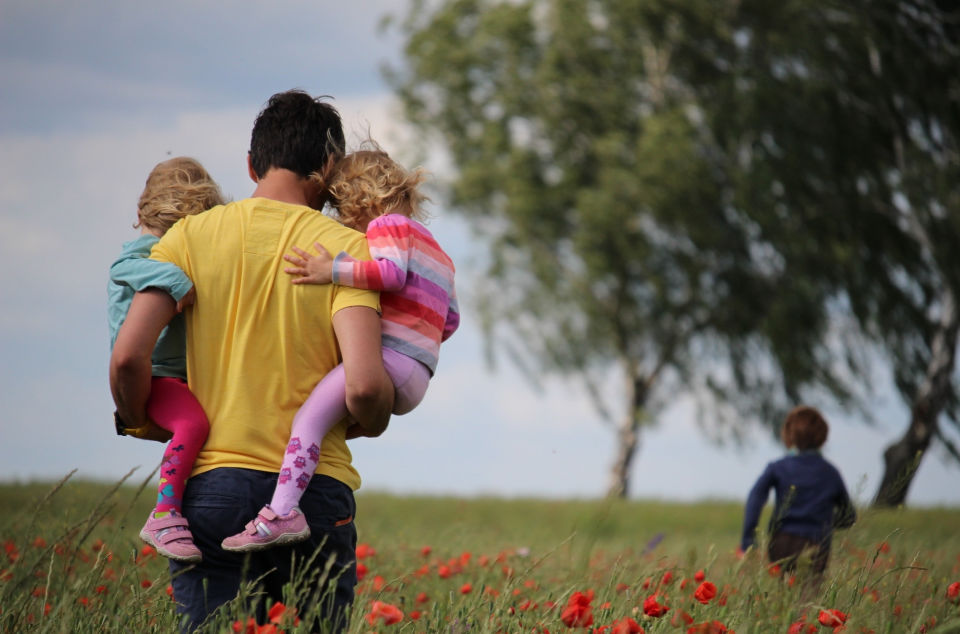 Interestingly, at the same time the policy was introduced, it had the opposite effect on women!
Experts found mums were more likely to want more kids as there was a balance of power at home and at work.
The study, which was published in the Journal of Public Economics, did find that since the initiative was introduced in Spain more dads are hands-on with their offspring and actively participate in childcare.
It also made men realise just how hard it is being a stay-at-home parent is.
You may have to take this study with a pinch of salt
However, these findings are impossible to draw proper conclusions, as the global financial crisis in Spain in 2008 may have also played a part in men not wanting to have more children due to the costs of raising them.
"There are a couple of reasons that I'd be hesitant to believe that these same impacts would apply elsewhere," David Evans, an economist at the Center for Global Development, told Quartz at Work.
"In Spain, almost no men were taking paternity leave before the policy, and that jumped to more than half of men after the reform.
"At the same time, men in Spain wanted more children than women did. That wasn't the case in a number of other European countries."
What your man is REALLY looking at online – you'll be surprised!
8 ways dads can make a breastfeeding mum's life easier
Should dads be more valued at the birth of their children?
Join our New Mums Facebook Support Group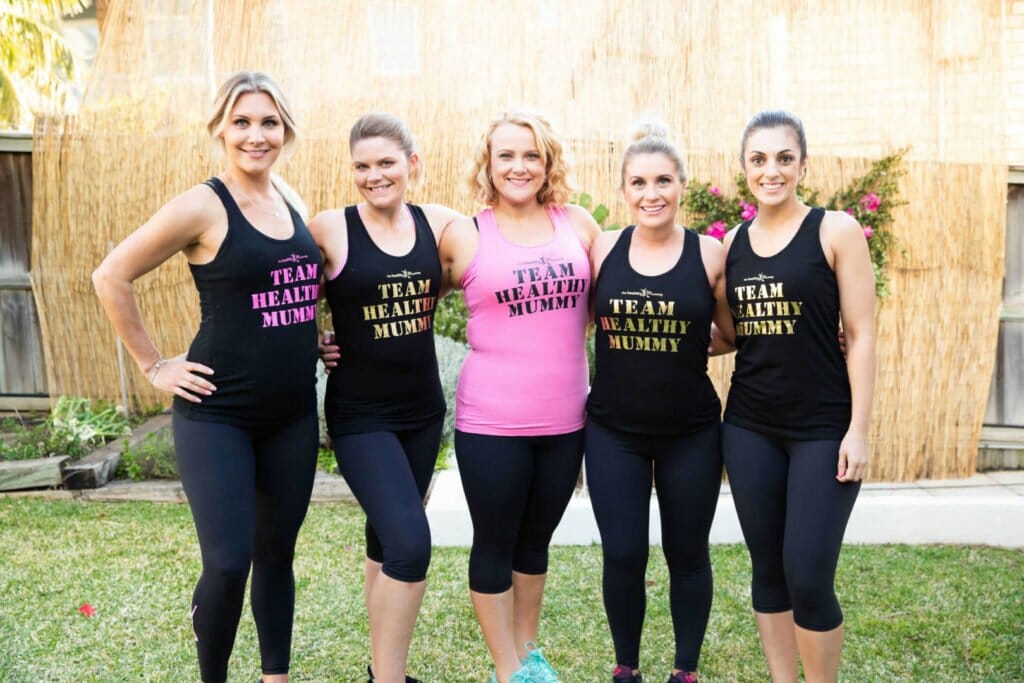 If you recently gave birth and or you're a new mum who would LOVE to connect with other new mums about all things baby health, losing the baby weight, becoming active after baby and staying on top of your health – be sure to check out our NEW MUMS FACEBOOK SUPPORT GROUP.
The Healthy Mummy has multiple private and JUDGEMENT-FREE groups you can access (for free) and exchange tips, tricks and experiences with other new mums.
It's also a great place to get access to (and share) family-friendly recipes and Healthy Mummy Smoothie creations (which are known to help boost breast milk supply and compliment healthy nutritional intake while breastfeeding).
You can learn more about our other Private Facebook Support Groups and Facebook Pages to follow HERE.