Patient hospitalised for meningococcal on Sydney's north shore
There's been another confirmed case of meningococcal disease, this time on Sydney's north shore.
A Northern Sydney Local Health District spokesman told The Daily Telegraph that this patient has contracted a rare and potentially fatal type, but one that did not spread easily.
It's being reported that the spokesman has not confirmed where the patient was diagnosed but is being treated at Royal North Shore Hospital.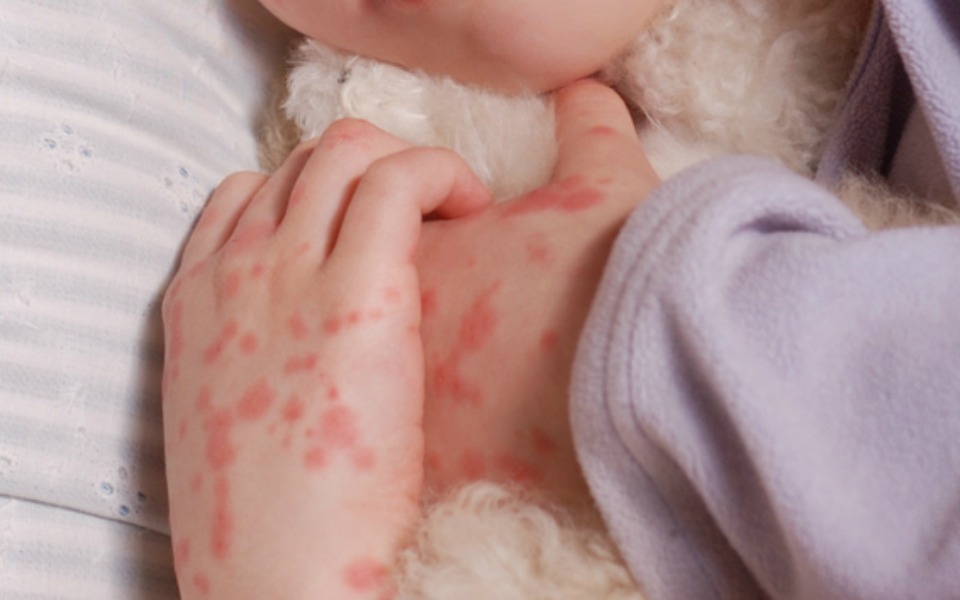 Patient has been hospitalised for meningococcal on Sydney's north shore
The Daily Telegraph has reported that antibiotics were given to the patient to prevent transmission of the disease.
"Over the long weekend the Northern Sydney Public Health Unit provided people who had contact with a confirmed case of meningococcal disease with clearance antibiotics and or precautionary health advice," a spokesman told the publication.
"People infected with meningococcal disease can become extremely unwell within hours of the first symptoms appearing, so it is important to know what to watch out for."
Teenagers eligible for a free AWYC meningococcal vaccine
The Federal Government is now offering vaccines for meningococcal strands A, W and Y in addition to the C strand that has been offered since 2003.
School-age children are offered the ACWY vaccine free if they are in Years 11 and 12. From 2019, it will be offered free to school children in Year 10.
South Australia was the first state to receive the free meningococcal vaccine and now the whole of Australia is included!
The vaccine will be added to the National Immunisation Schedule from April 2019 and provided to students aged 14 to 16 under a school-based program and is scheduled for April 2019.
What does the vaccine do?
Over one million teenagers will receive the free meningococcal A, C, W and Y vaccine, over the next four years.
Teenagers will be able to receive and access this vaccine through an ongoing GP based catch up program.
Liberal Party MP, Greg Hunt says, "Vaccination works and is an effective and safe tool to prevent the spread of many diseases that cause hospitalisation, serious ongoing health conditions and sometimes death."
What is meningococcal?
Meningococcal is described as an acute bacterial infection that invades the body through the throat or nose.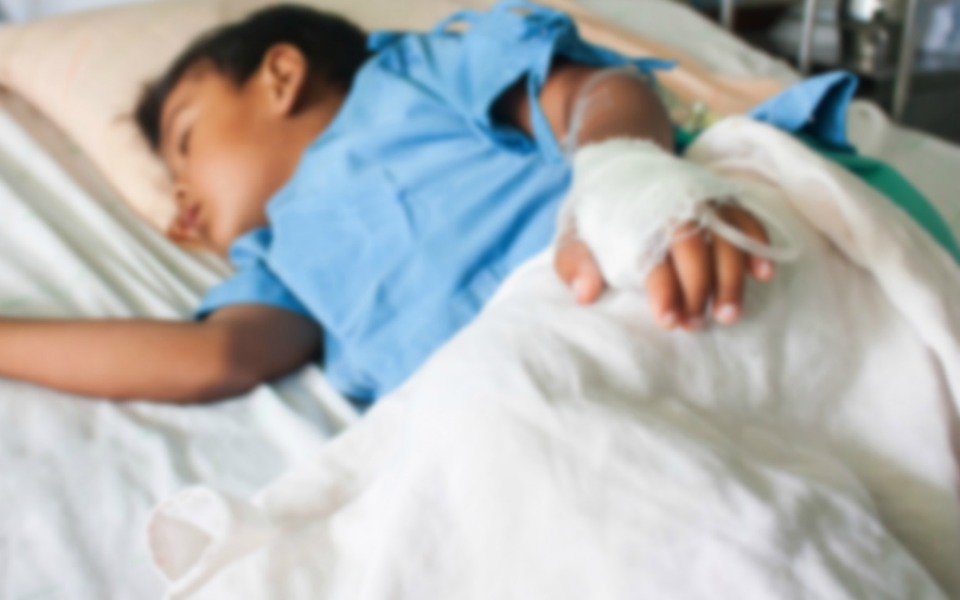 Up to one in 10 patients with invasive meningococcal disease in Australia dies. Of those who survive, one in 30 has severe skin scarring or loss of limbs, and one in 30 has severe brain damage.
There are 13 strains of meningococcal disease globally. The two most common strains in Australia are B and C and, while a vaccination for meningococcal C is given at 12 months of age, it cannot protect against every strain.
Symptoms include vomiting, fever, headache, stiff neck, rash and joint pain and people should seek immediate treatment as early medical intervention can often prevent serious medical complications.
For more facts about immunisation, read up on the Department of Health website here. 
Healthy Kids and The Healthy Mummy
For more Healthy Mummy articles relating to children's health, you can read our archive of articles here.
To keep up to date with kiddie-related health news, kid-friendly recipes and general updates follow our Healthy Mummy Healthy Kids Facebook Page.