We've found the perfect solution to soothe a crying baby
A crying newborn can be hard to soothe. As a new mother, it can be very frustrating trying to figure out what your screaming baby needs when sometimes, they just want a little comfort.
Dr. Hamilton shows the perfect hold to instantly calm a crying baby. Can we somehow bottle this technique up and sell it?
The football hold
Dr. Robert Hamilton demonstrates the football hold on crying babies to soothe them, and it works in a matter of seconds! There is a specific technique to it though.
The same way you would swaddle your baby, place their right arm across their chest, followed by their left. With one hand supporting their arms across their chest and their head, your other hand gently cups their sweet little toosh. Gently cradling your baby in the football hold, you can sway them, do a figure eight with their butt or just rock them up and down.
A quick review of how to soothe your baby
1. Fold arms across the chest
2. Secure arms gently
3. Grasp nappy area
4. Rock at 45 degree angle
From a screaming newborn to a calm baby in a matter of seconds, it's practically magic.
This gorgeous video show another way to soothe a crying baby.
Did you know that The Healthy Mummy smoothies are breastfeeding-friendly?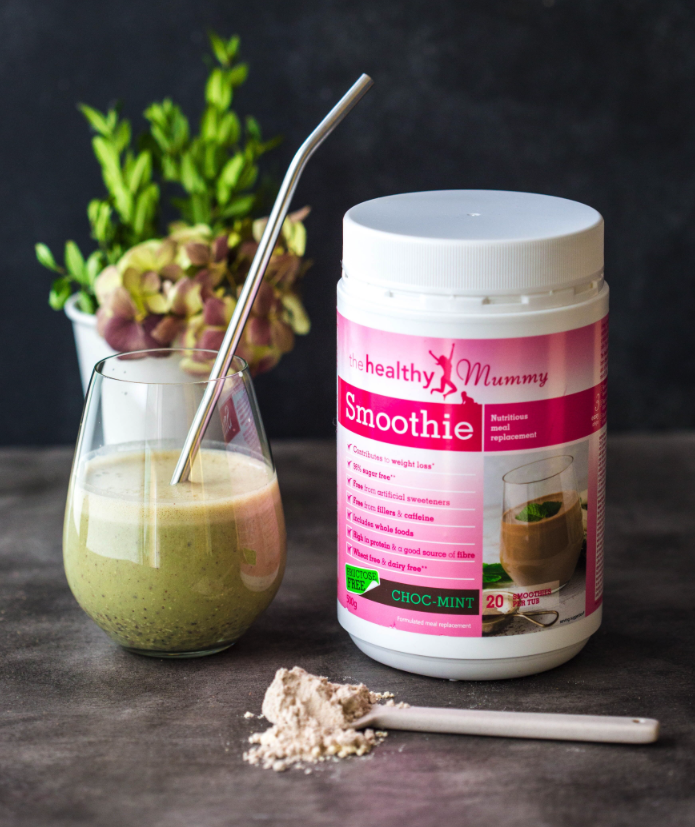 The Healthy Mummy smoothie has been created to help mums benefit from a wide range of nutrients which can also help support your healthy eating plan and exercise routine if you are trying to lose weight.
The smoothie range has been formulated by leading nutritionists, dieticians and with input from Monash University.
It offers an excellent source of essential vitamins, minerals, nutrients and important antioxidants.
It's also free from any weight loss accelerants, caffeine, contains no wheat ingredients, no fructose, is 96 per cent sugar free and is dairy free.
You can download our information fact sheet here. You can also download the smoothie label and ingredient list here.