This is multi-tasking like you've never seen it before!
All mums want to capture the moment their baby enters the world, but most only get a mental picture. 
Professional photographer Megan Mattiuzzo took it one step further and took pictures of the moment her own child was born in a series of stunning snaps.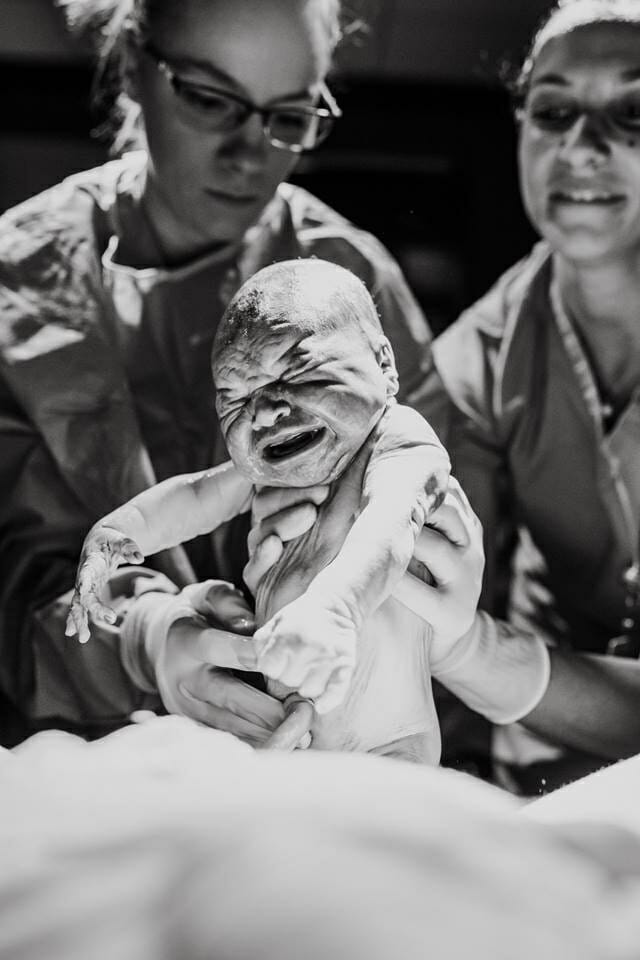 Photographer captured her own baby's birth
Megan revealed on her Facebook page that she planned on blanking her professional camera on her tummy to take the pics.
So, during birth her husband Ryan handed her camera to her so she could take the shots.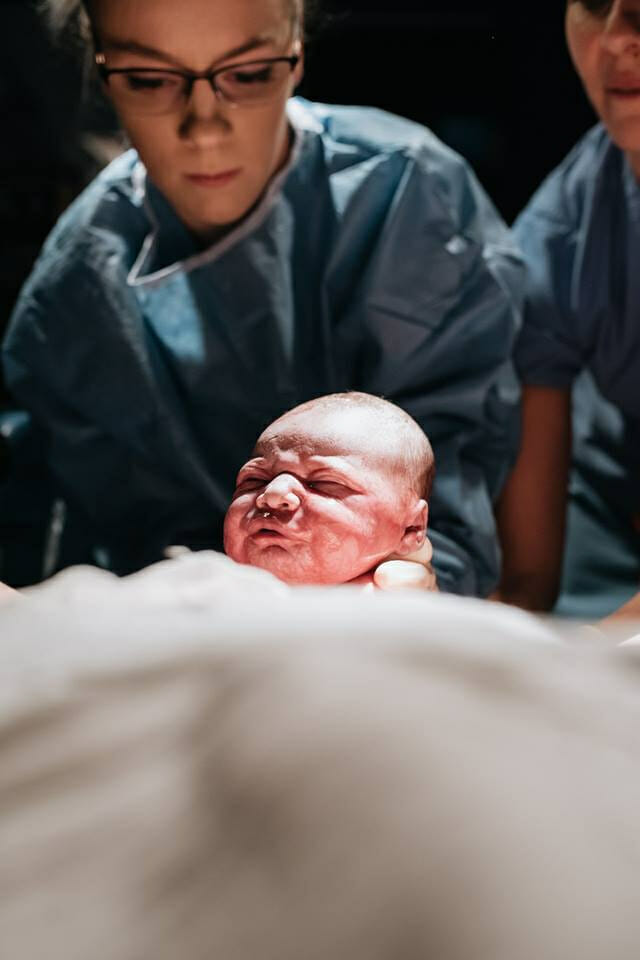 "Yes I documented my own birth. Since I got pregnant I knew I wanted just one photo.. of his first breath! I wasn't sure I would be able to actually pull this off because of my epidural not fully working," she wrote.
"My pain level at the end was over my limit. I grab my light ( as we say in the business lol ) between two contractions and then Ryan handed me the camera the min they said that last push would be the one!
"He came out crying but calmed so much down they made him cry again to make sure he was okay. He has proved to be a very calm baby who is dealing with some breathing issues but is a trooper. We are so in love with our Baby Easton!"
Megan, who lives in Hamburg, New York, told Today that snapping the birth didn't negatively impact her birth experience, but instead it enhanced each moment.
"It's the opposite mindset for someone like me who's used to photographing unforgettable moments," she said.
"You can't redo your wedding or first kiss or walk down the aisle. I can't relive his birth unless it's photographed. This way, I can relive the moment."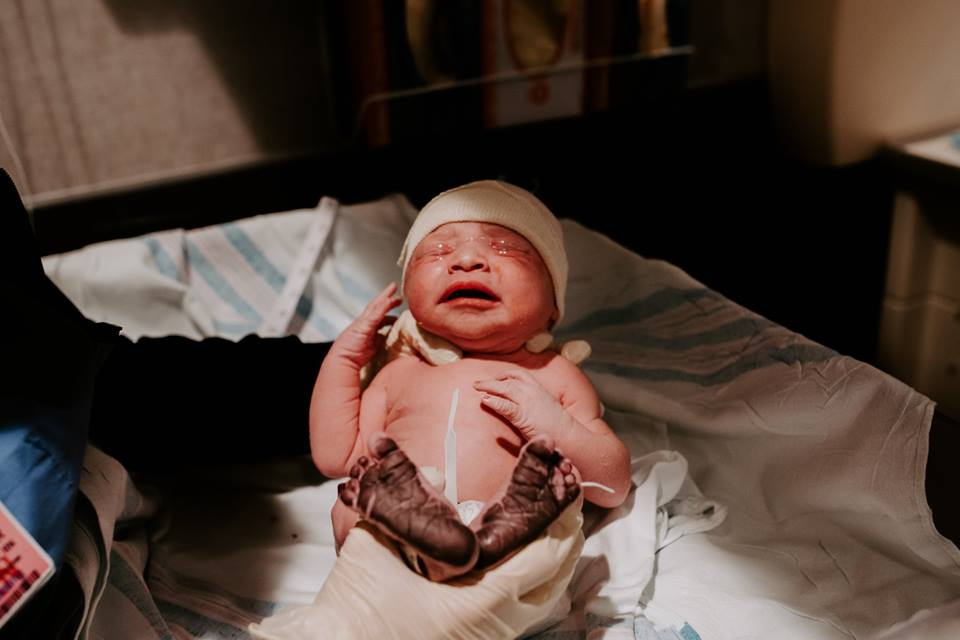 What's more, she reveals she even asked the nurse to adjust the room lightening to help her get a better shot!
She added: "That last contraction, I don't remember it hurting. It wasn't a calm moment, but it took me away from the pain."
Unbelievable pics. Thanks for giving us permission to share your story and photographs, Megan.
'My water just broke!': The car birth captured on camera
Perfectly-timed photo captures breathtaking birth moment
The Healthy Mummy Pregnancy Smoothie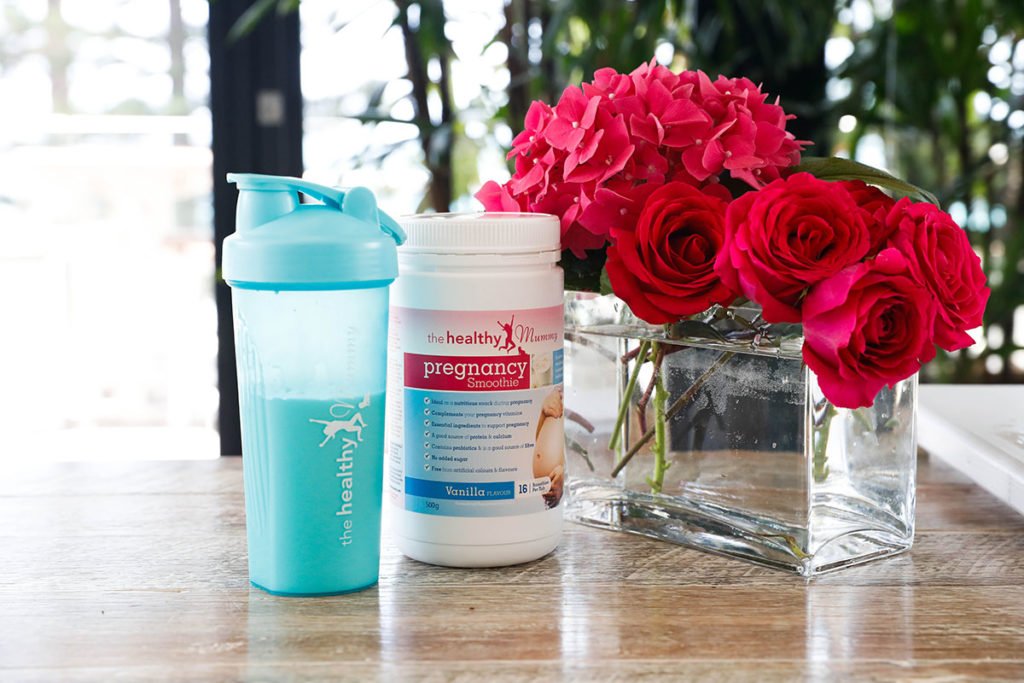 Did you know the Healthy Mummy has a Pregnancy Smoothie and Eating & Exercise Book which have been specially formulated to help women reach additional calorie and nutrient needs.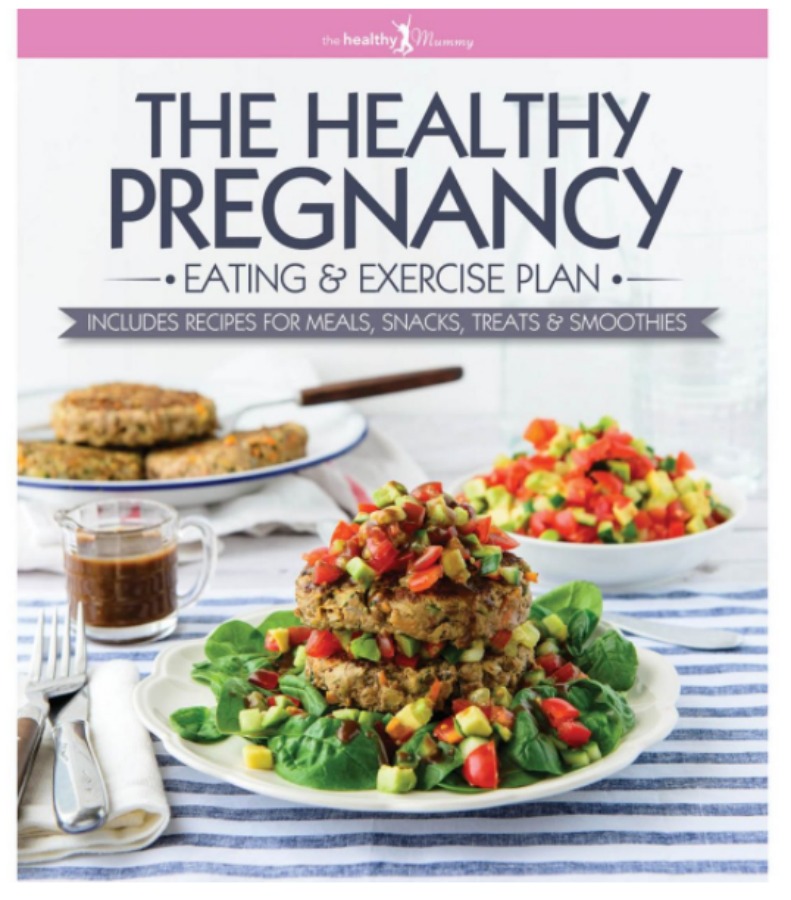 The Pregnancy Smoothie is designed to complement, not replace, your prenatal vitamin intake.
Our nutritionists ensured that the vitamins and minerals in the smoothie are at a low level so there is no risk of doubling up on any pregnancy vitamins.
It is ideal as a high-protein, high-calcium snack in pregnancy. You can download the Pregnancy Smoothie Label here.